Happy Tuesday! I'm back with one of my favorite "amazon randoms" posts. I included some IRL photos of several of the items as well so you can see how they look! I hope you enjoy this post!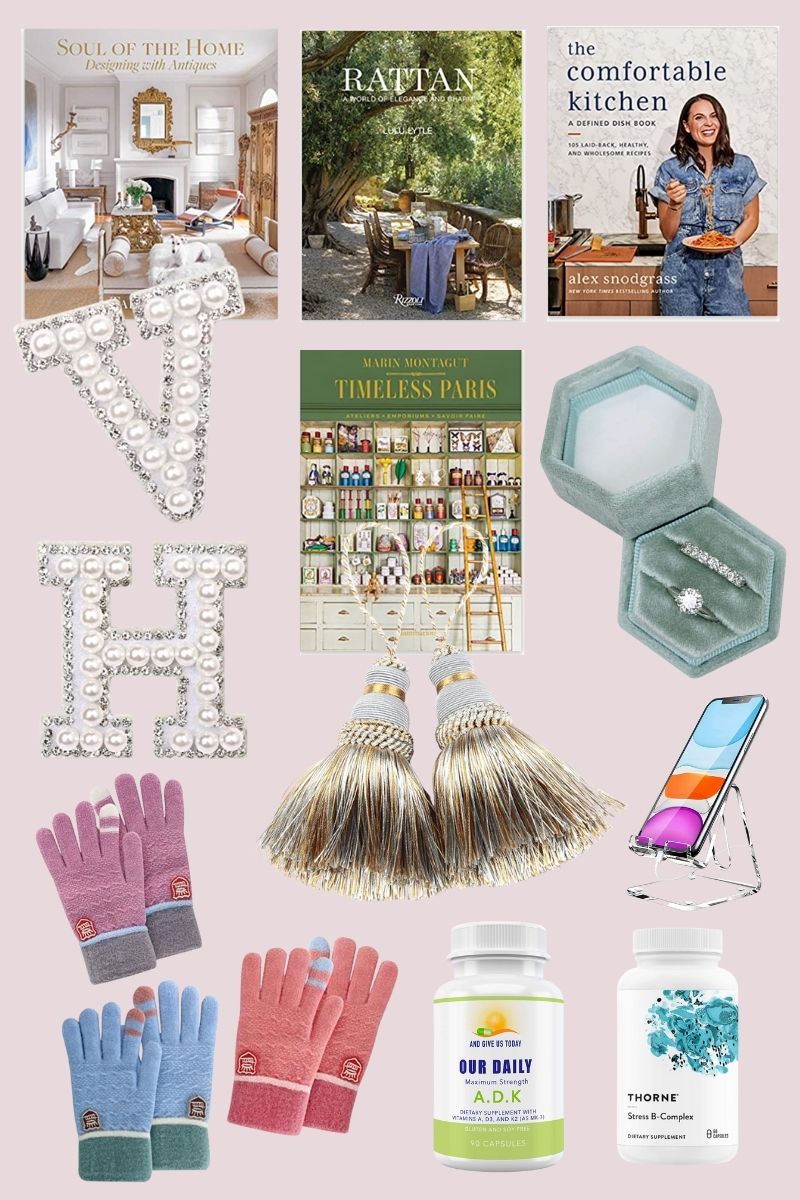 soul of the home: This book is about decorating with antiques! I love learning more about antiques and this book has beautiful photography and great information about the origins of various antiques and how to use them in a home.
the comfortable kitchen: This is the second book by The Defined Dish's Alex Snodgrass. I love her recipes and the way she infuses flavors into all of her dishes. I'm not a huge fan of cooking, but her recipes are worth it!
RATTAN book: Natural textures are important to the overall balance of a space and rattan is one o fly favorites. I love how this book explores the use of rattan in so many spaces.
Timeless Paris: I haven't received this book yet, but Paris so beautiful – I can't wait to see the photographs inside.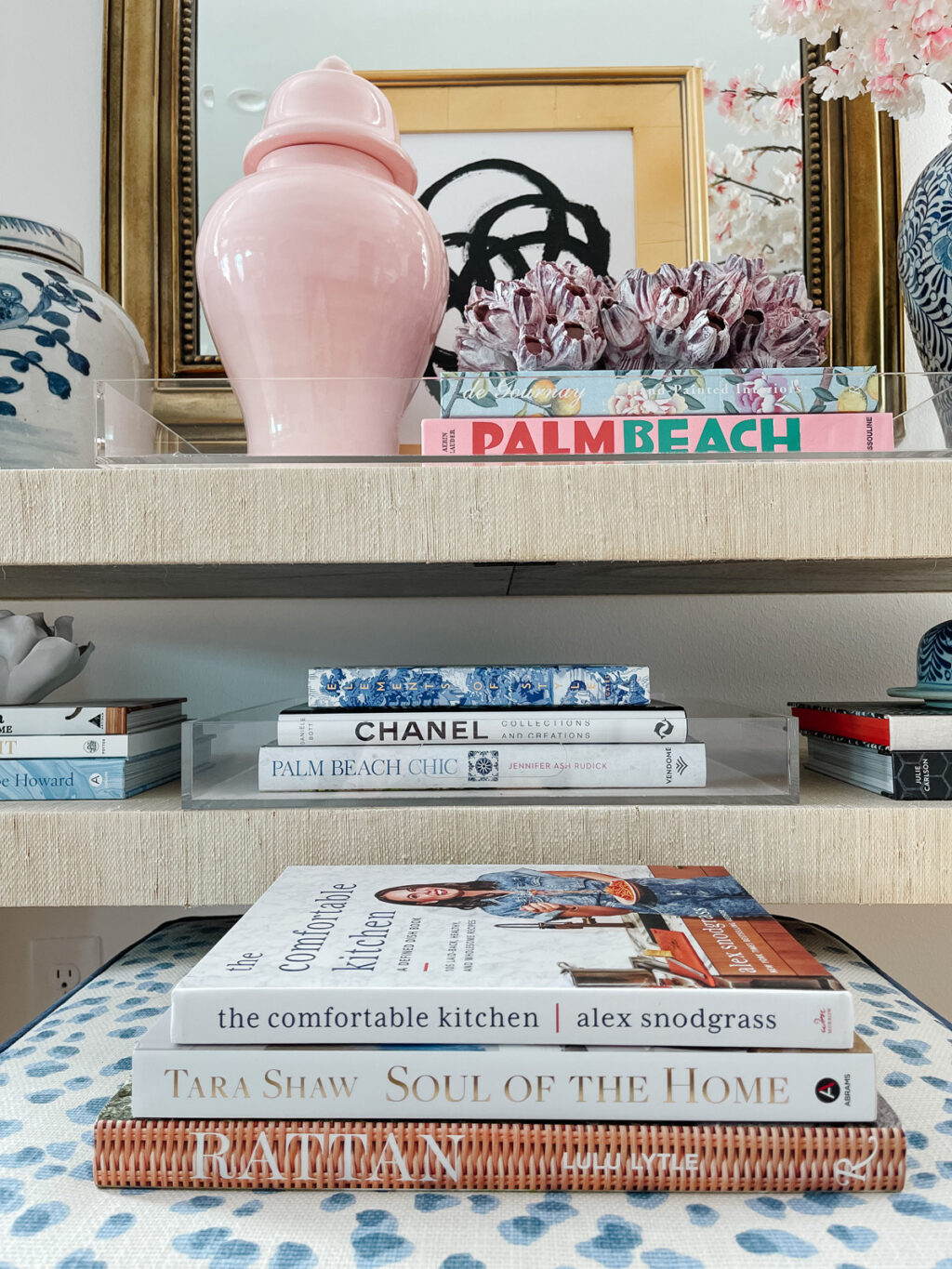 stress B complex: I have an MTHFR mutation so it's important I take folate and B vitamins for my overall health. I just got this brand (recommended by one of you!)
vitamin D & k2: I learned recently that taking vitamin D caplets alone may affect absorption (and that you should also take it in the morning!) This version with K2 is supposed to help it absorb (you can also take with with fish oil or a meal that contains fat). I had no idea about this but it may explain why I'm vitamin D deficient despite supplementing for years.
velvet ring box: I wanted to get a special box to store my new emerald ring and this pretty velvet one is perfect! Emeralds are not as hard as diamonds (diamonds are a 10 on the Mose scale and emeralds are an 8) so I wanted to make sure I was protecting it as best I can while I'm not wearing it.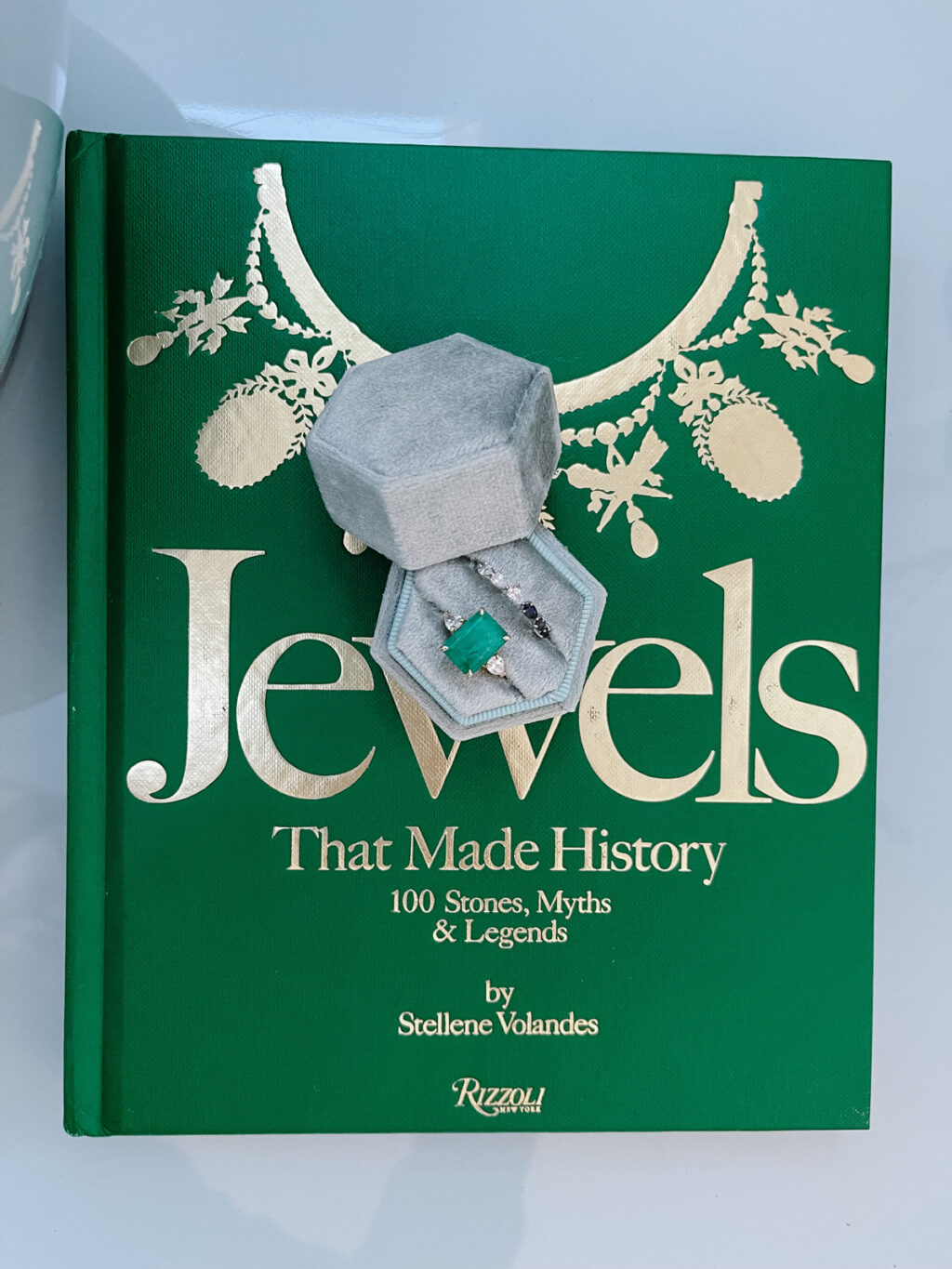 acrylic cell phone stand: I got this stand for my iPhone to use to listen to audiobooks while I get ready in the morning. Sometimes I'd accidentally get water on may phone leaving it out on the counter so this is the perfect way to elevate it off of the counter and still being able to touch the screen, etc.
children's gloves: We've had a few random cold days here in Houston so I got these for the kids to use when we go out on scooter rides. They'll also be handy if Houston ever gets another freeze.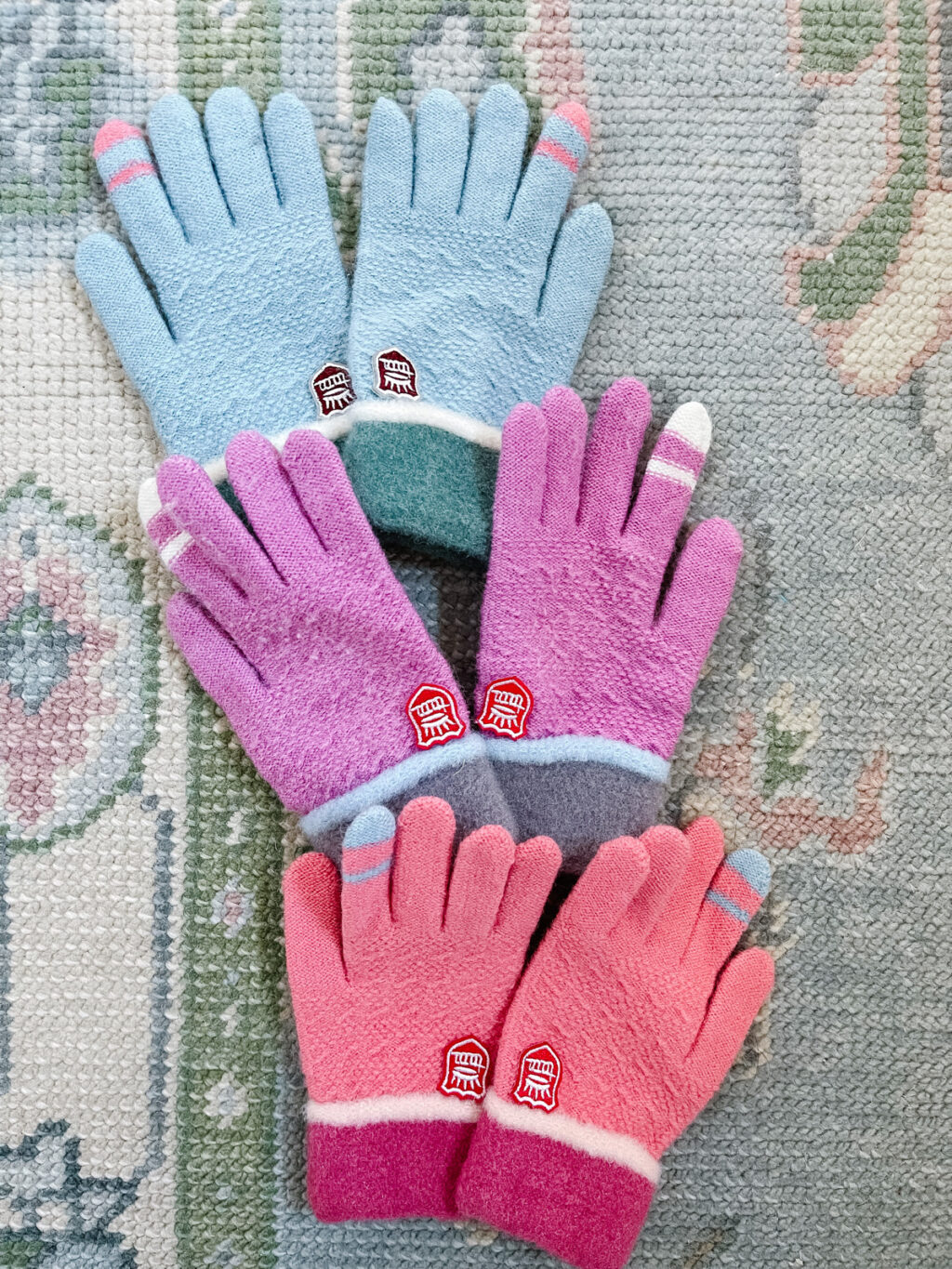 blue & gold tassels: I got these to adorn the handles of my chins cabinet and love them! They add such a fun touch. They work great on dressers, jewelry storage, desk drawers, etc. Such a fun accent piece!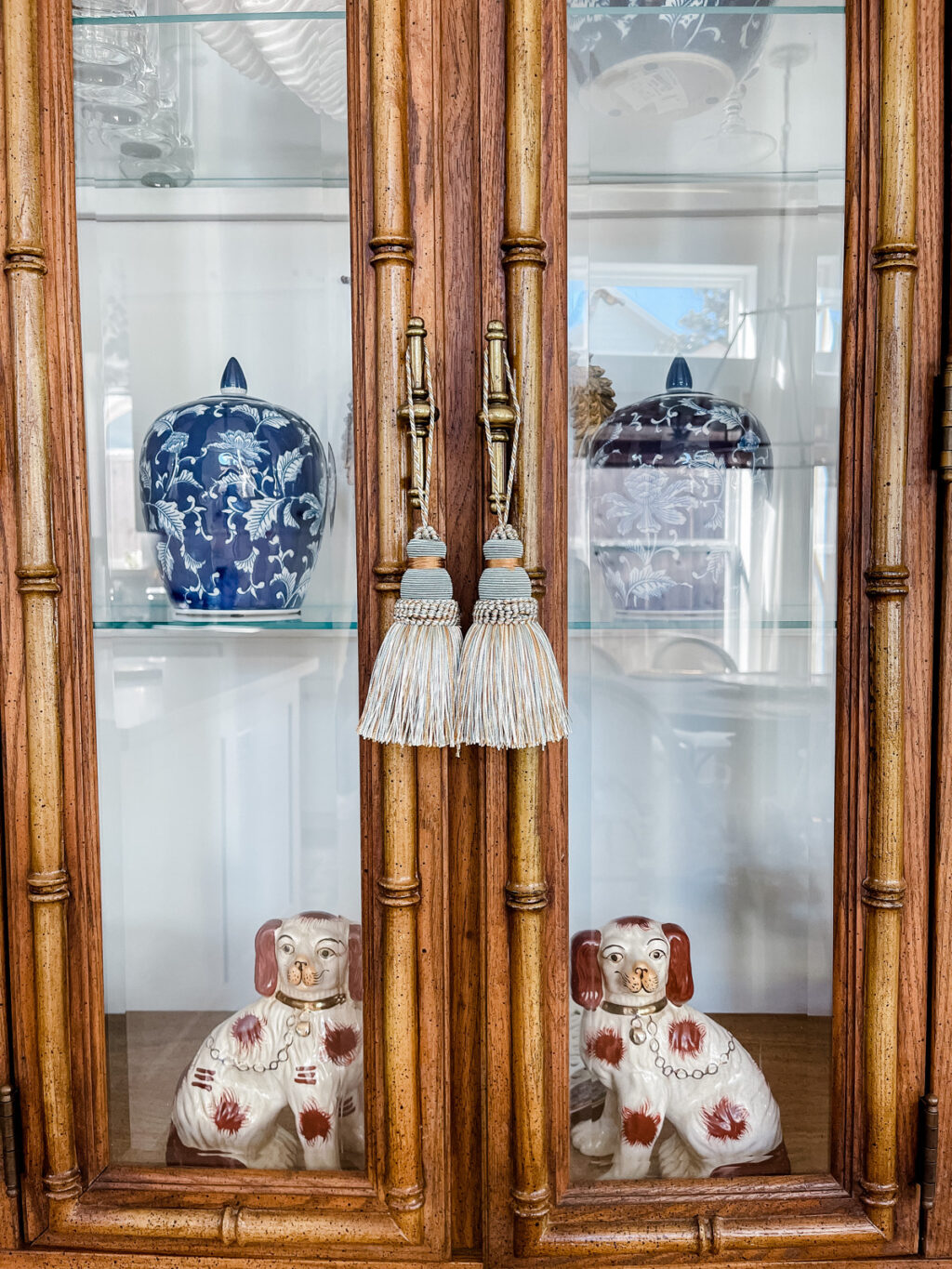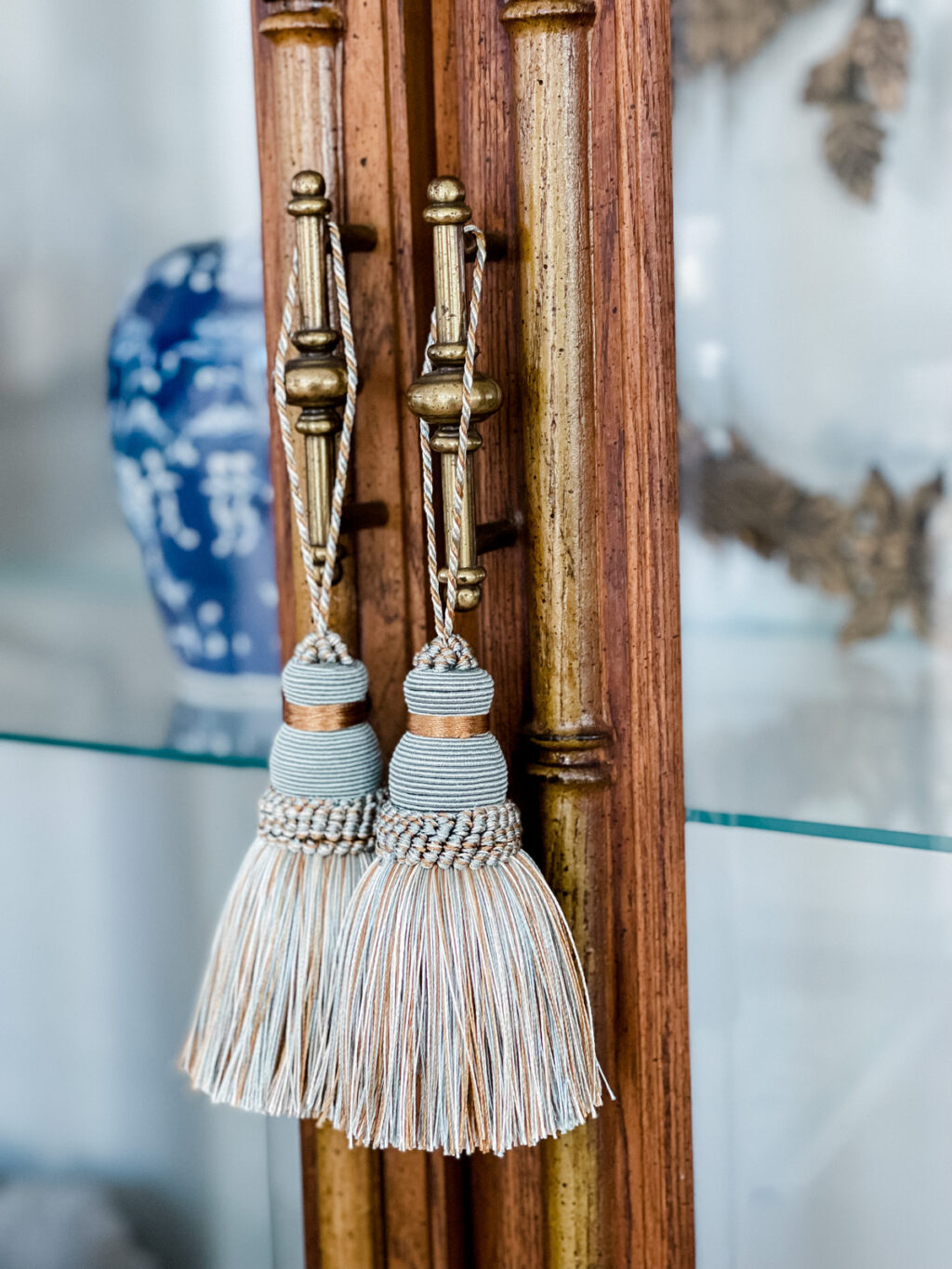 pearl initial appliqué (and here): I'm using these along with some velvet ribbon on some sweaters for me and H. I'll share what I create on my stories!
Have a great week!