One of the questions I'm asked most frequently is what my favorite pillow inserts are for decorative pillows. I've been purchasing the same ones for years and they're the best I've found to make pillows full and get the perfect "chop." I don't care what anyone says, I love a pillow chop and think pillows look a little sad when they're not at least slightly chopped – I said what I said. Designers are split on this and I follow designers who always chop and some that never do, so it comes down to personal preference. Even if you don't love a chop, you still want full, fluffy pillows for comfort – so, worry not, you're still in the right place!
First things first, the most critical thing to achieve the fluffy, full, choppable pillow look is to ensure you're purchasing the correct size. You need to purchase your pillow insert two inches larger than your pillow cover. So if your pillow cover is 20 x 20, you need to purchase a 22 x 22 insert.
In my opinion, these pillow inserts from amazon are the best! I use them everywhere in our home in various sizes including for euro pillows, and they're wonderful!
If you have decorative pillows in your home that could use a glow-up, check out my favorite decorative pillow inserts – I hope you love them as much as I do!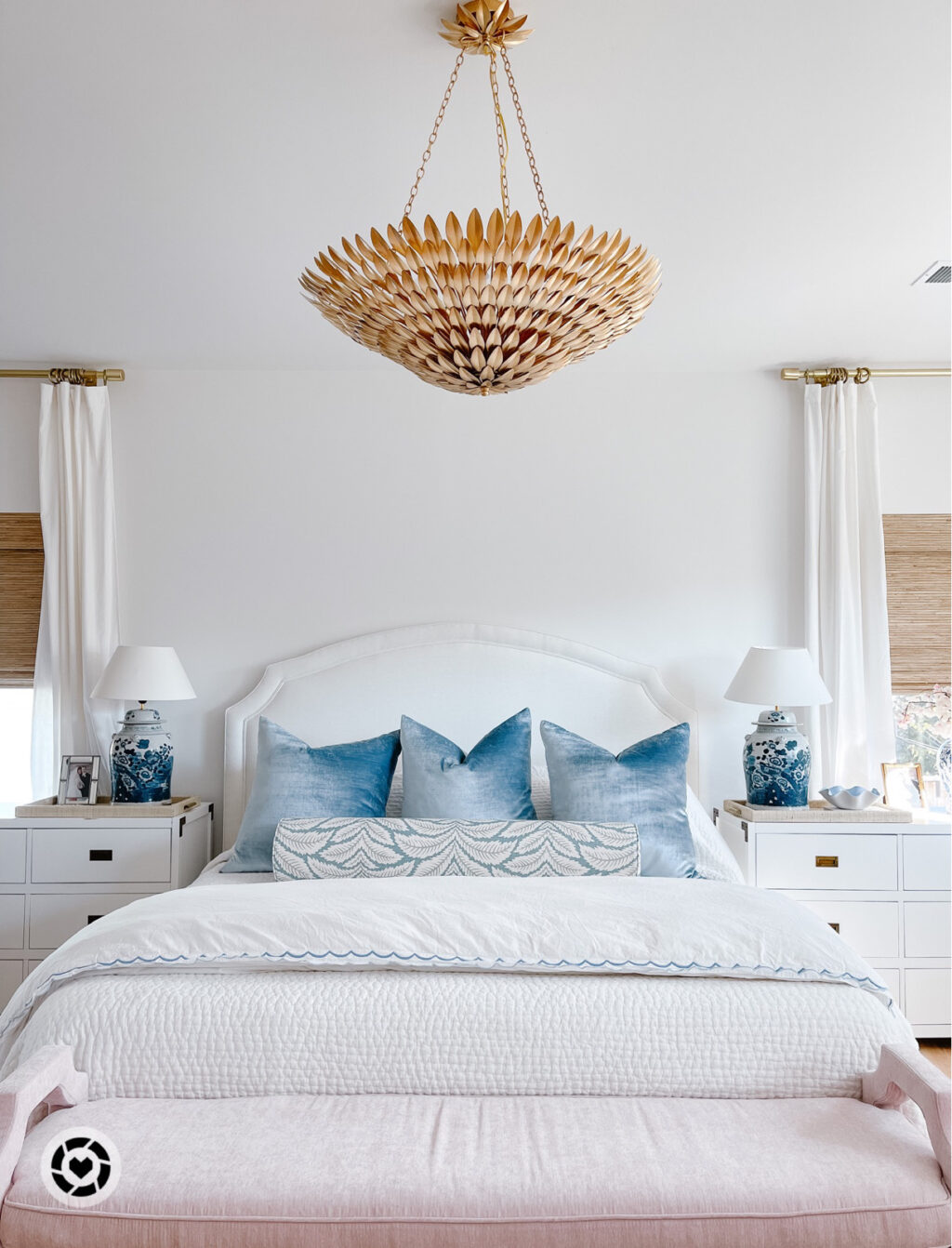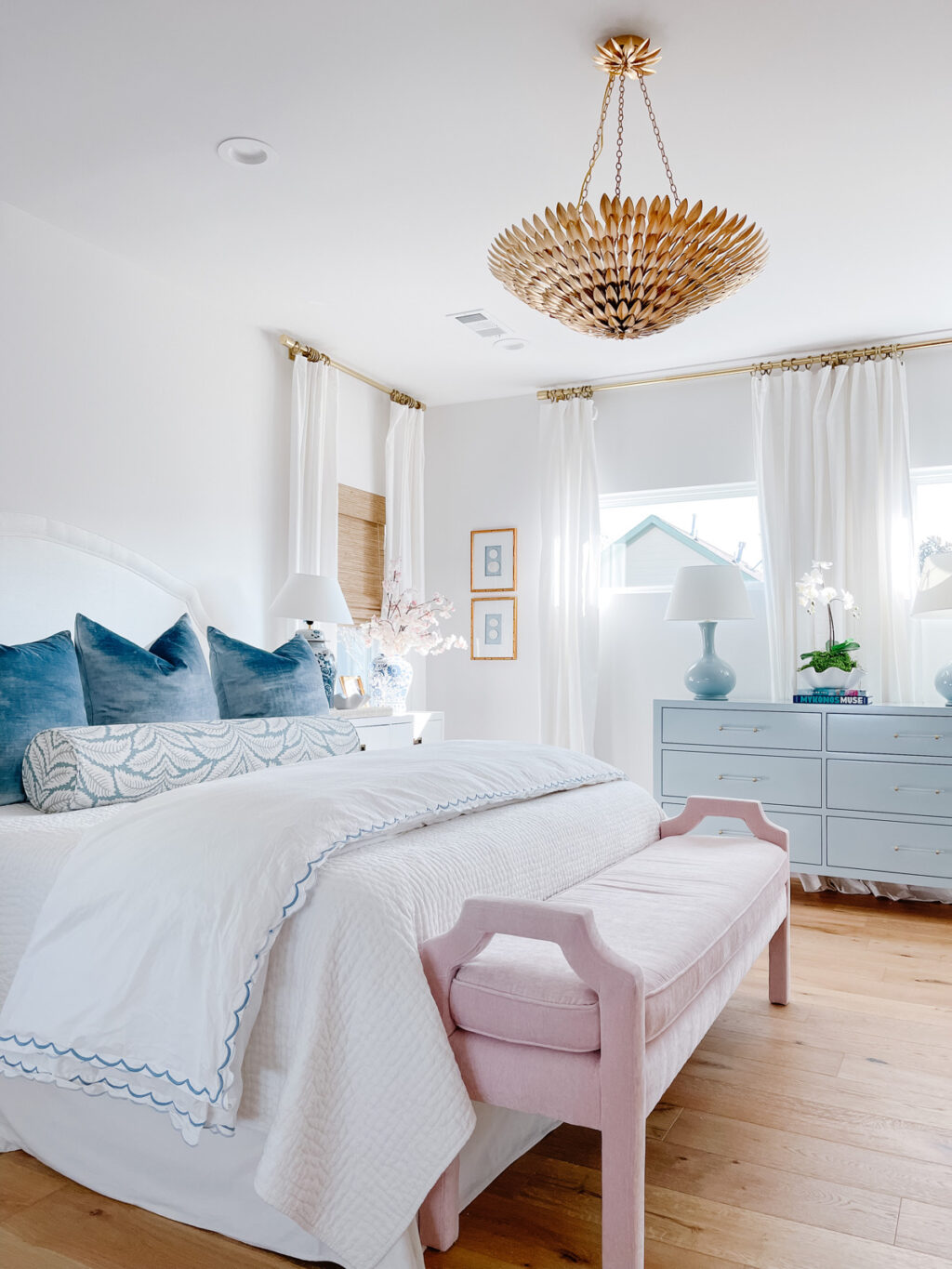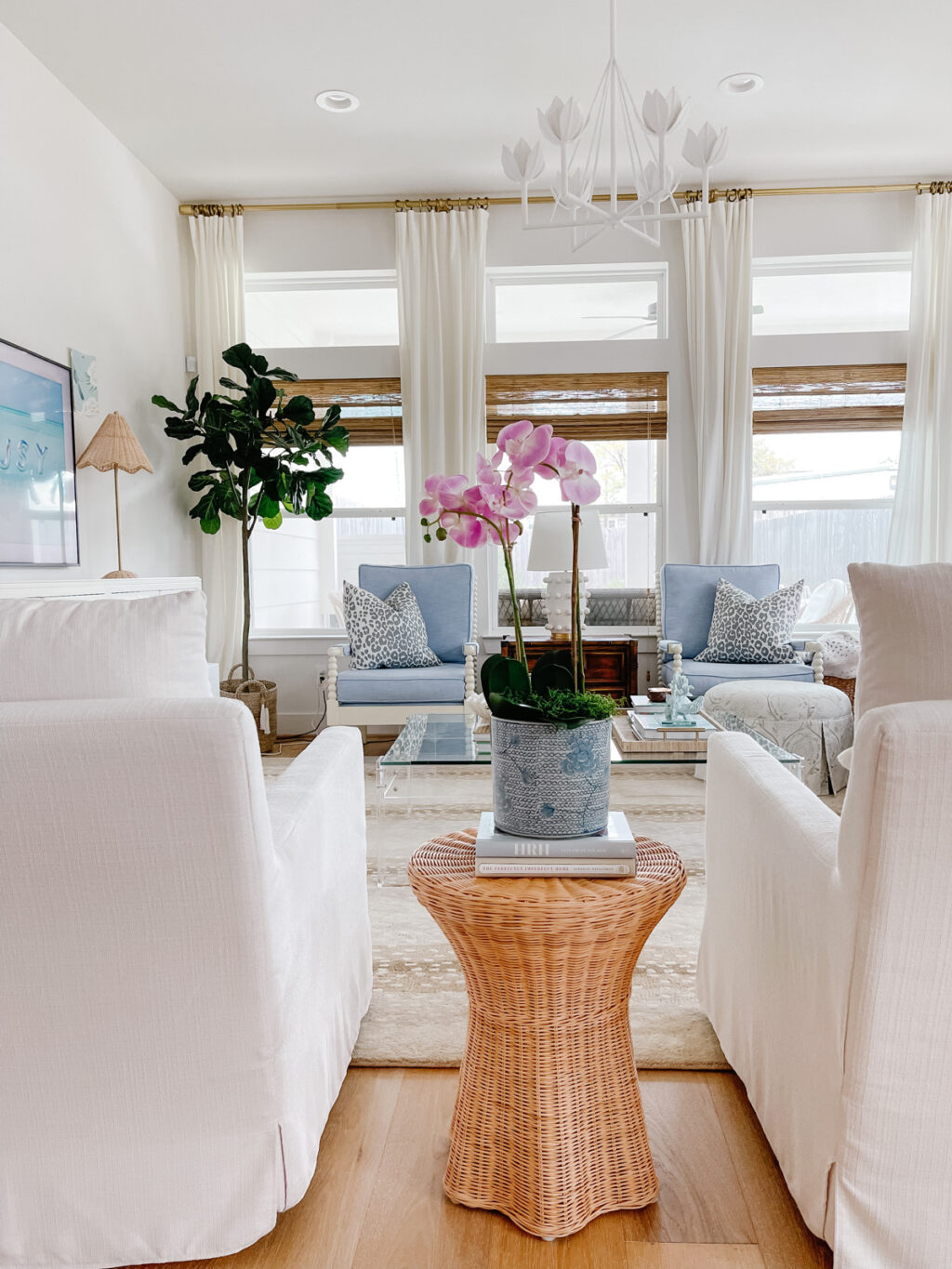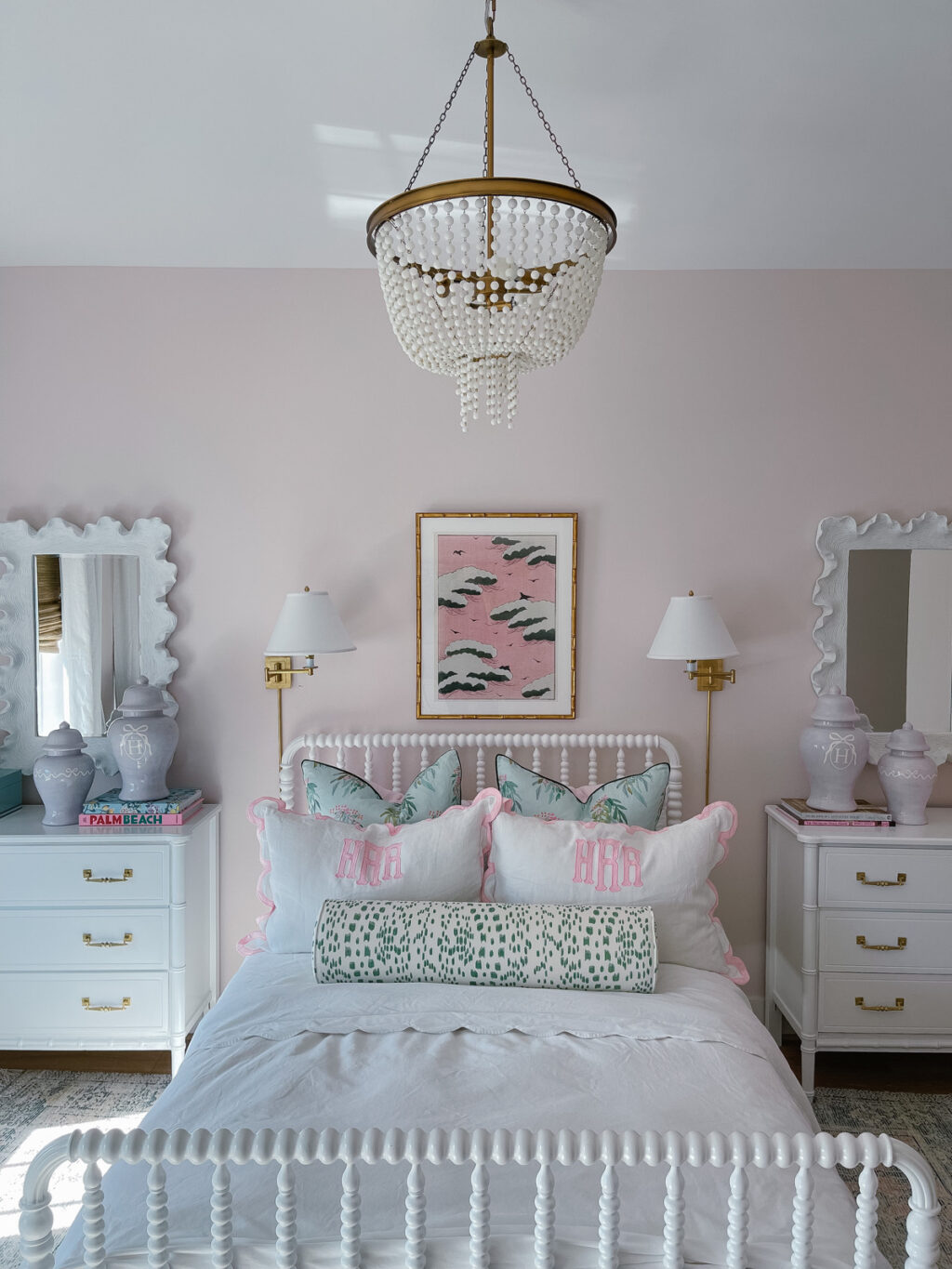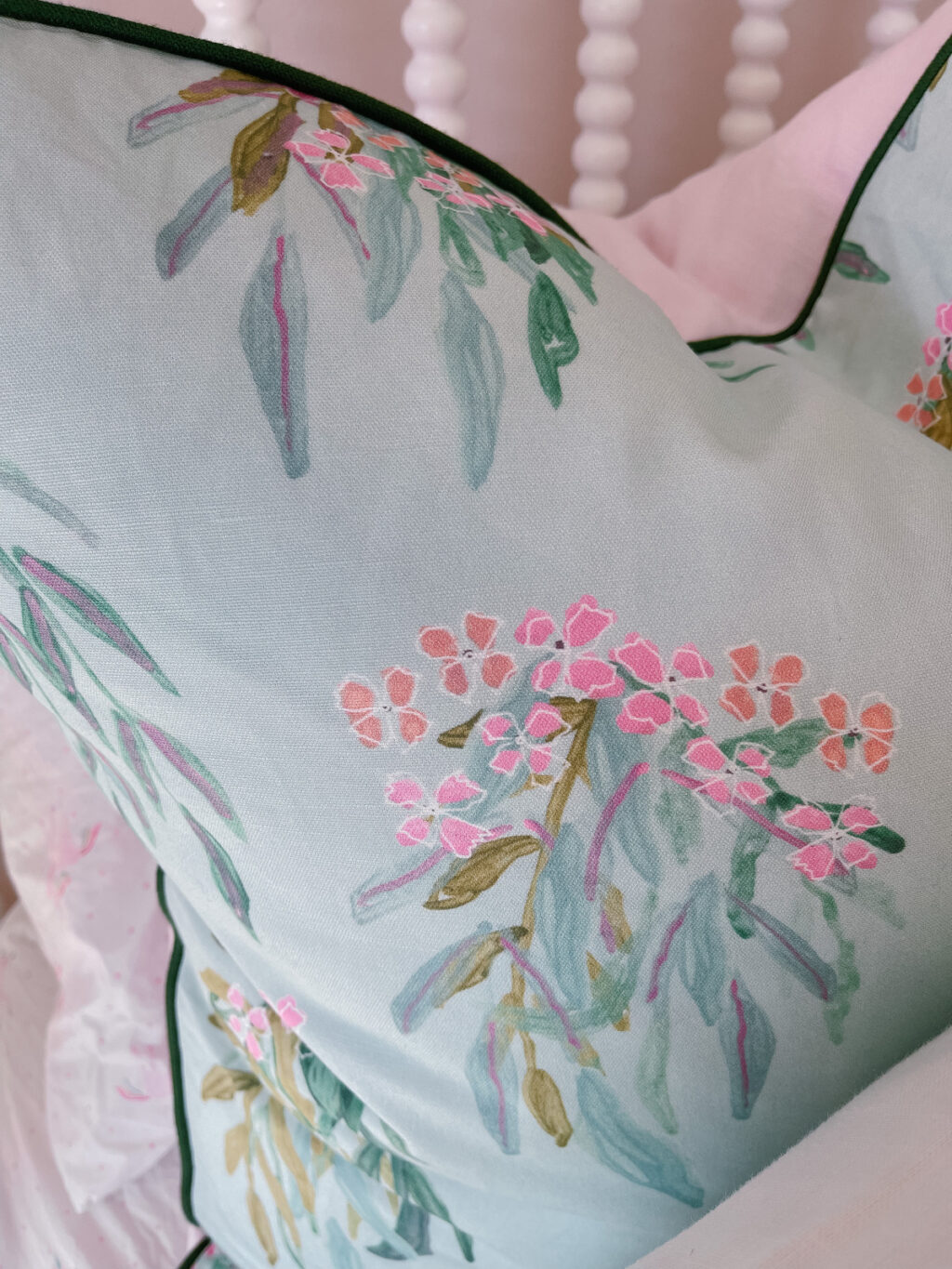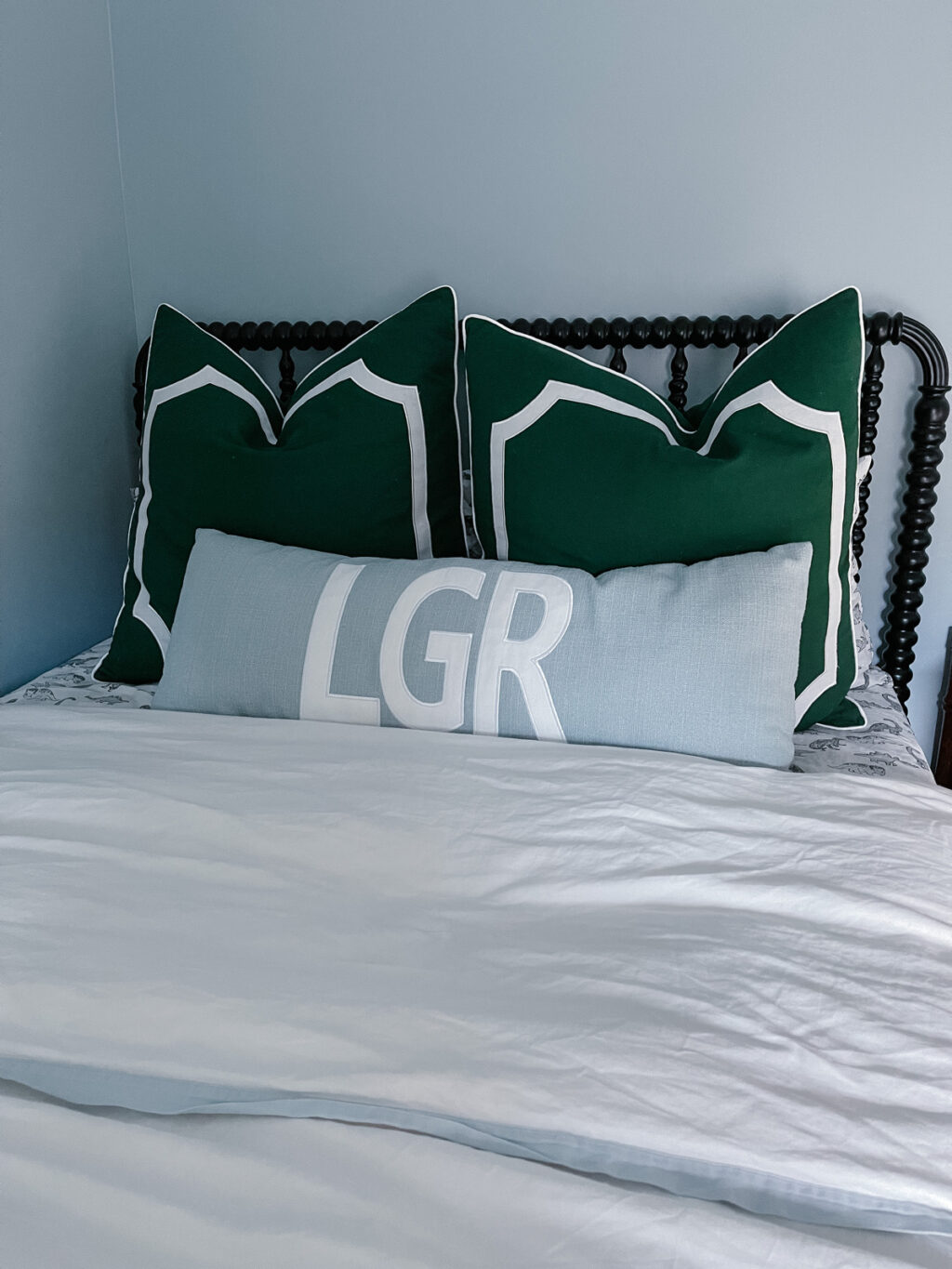 SHOP MY FAVORITE DESIGNER PILLOW COVERS HERE, HERE & HERE.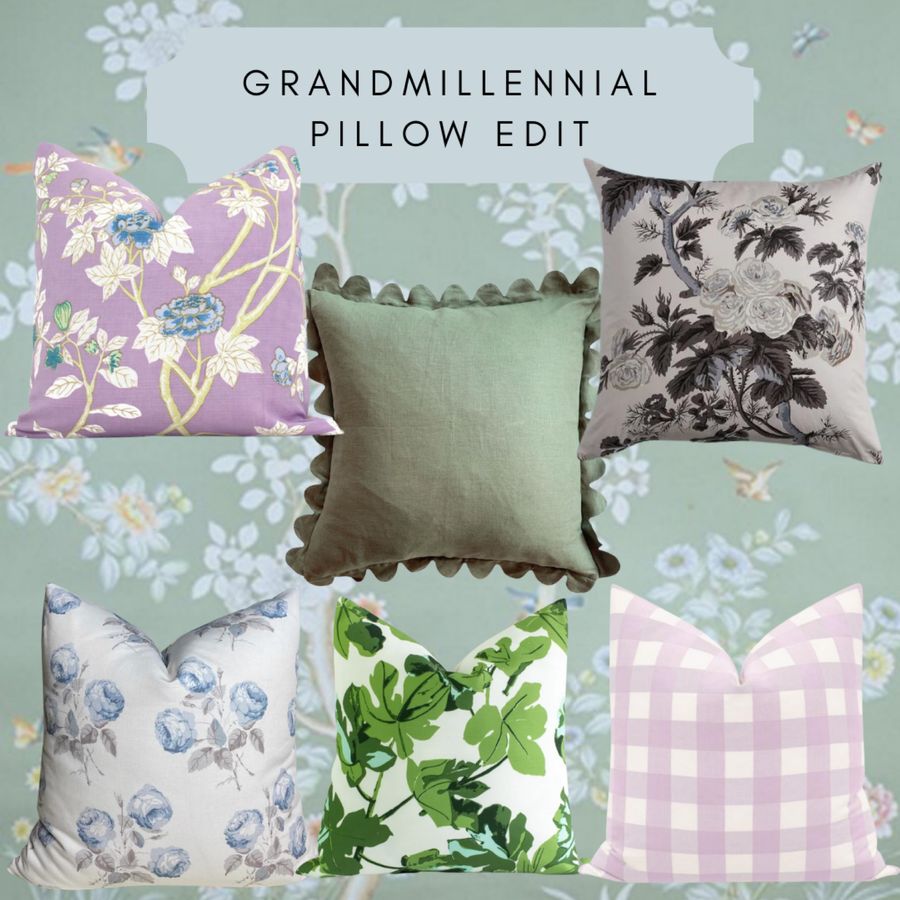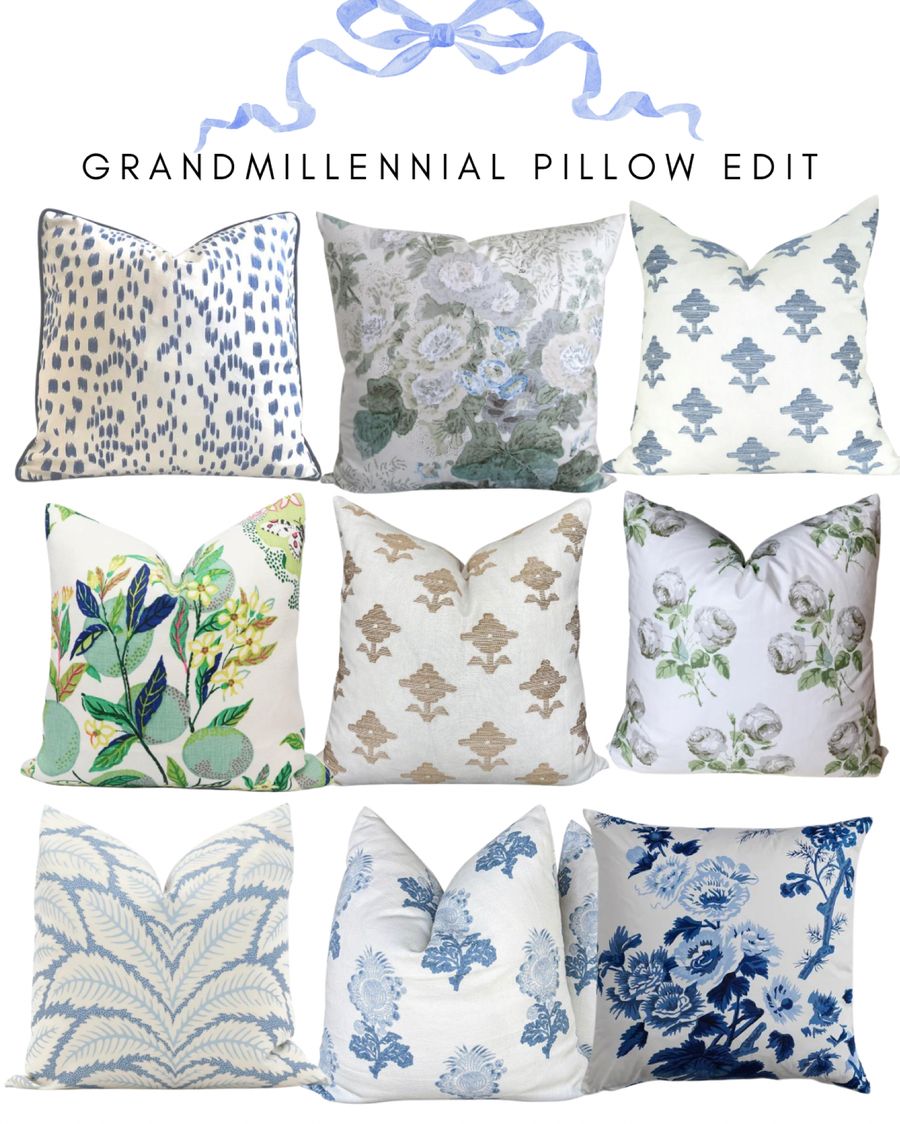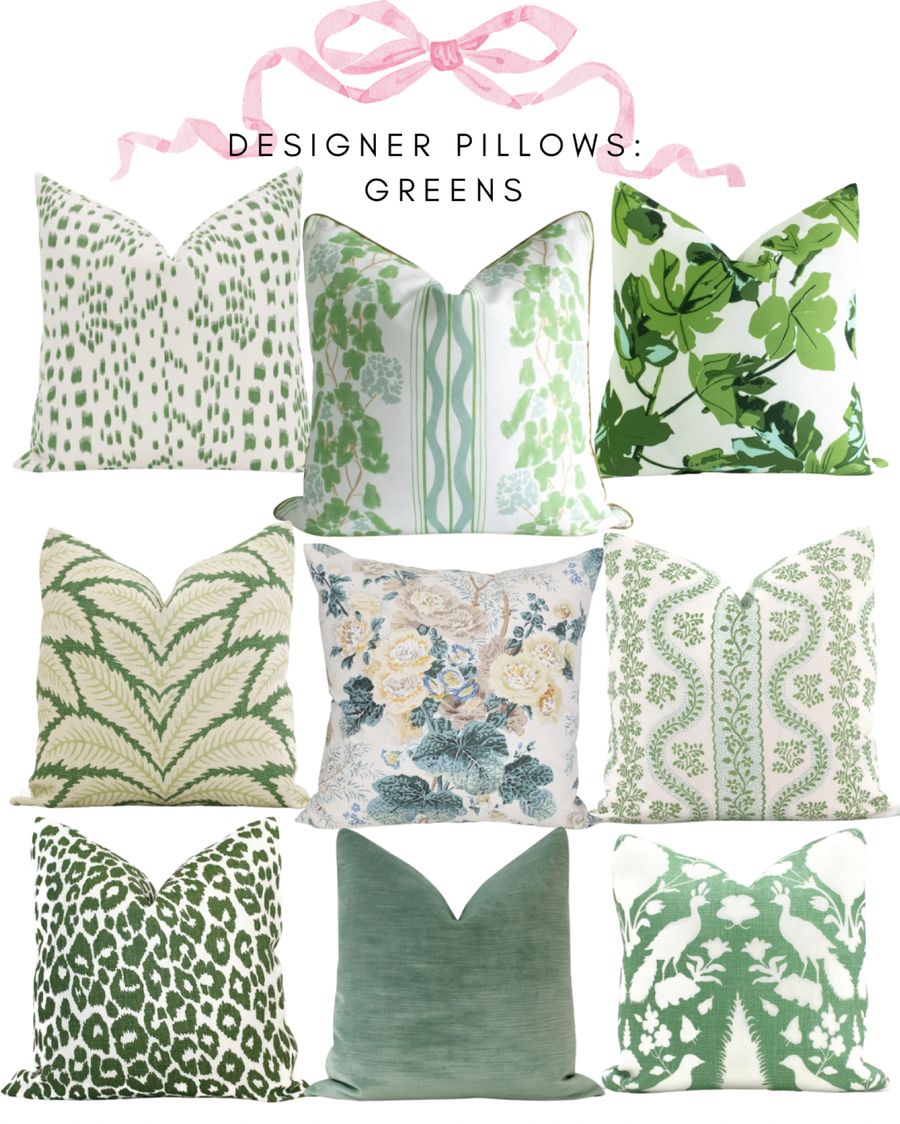 Shop the Post