I haven't done a Friday Five in a while but I'm in a much better place now that I've had a few weeks to adjust to my new medication. Thank you for being patient with me as I took some time away when I wasn't feeling well.
ONE
I'm nearly a month into starting an SSRI (Prozac) for my anxiety and I almost can't believe the differences I've already seen. I had a few tough days/weeks as I was adjusting, but I went into it expecting some of the common side effects and the results have been worth it. I had one really bad day where I had a panic attack and was crying and one bad week where I felt a level of exhaustion and brain fog that was inexplicable. Every morning, I woke up feeling like I hadn't slept at all and could sleep four more hours. I felt totally unmotivated, was unable to focus or be creative and everything just felt slow and weird. Thankfully, I've moved past that stage! The entire time I was having these symptoms, I reminded myself "this is normal, this is temporary, things will level out."
Mainly, I've noticed a huge decrease in my physical anxiety symptoms – particularly my heart racing and feeling like I was in "fight or flight" mode all the time. I never had that relief on my previous medication. I also noticed I'm less sensitive overall to things that used to bother me or put me in fight or flight mode like loud, sudden noises. I'm more relaxed in general and have an easier time "letting go" of anxious thoughts of feelings. I sleep better too – if I wake, I'm able to go back to sleep more easily and without my mind starting to vere off into anxiety overthinking land.
I have really bad health anxiety and I've seen an improvement there as well. I used to spend hours googling symptoms/diagnoses and convincing myself of every worst case scenario. It was particularly challenging as I've been seeing a variety of specialists for all kinds of symptoms, so it felt extra distressing. Now that I'm medicated, I'm able to take a step back and understand that googling things will not lead to anything positive or helpful. I'm able to wait to have a test done and see what the doctor says versus obsessive search engine use.
I don't feel my anxiety is "cured," just like I'm on a better path to being a calmer, more relaxed, less anxious, less worried and less reactive person. I feel a little sad that I didn't try a different medication sooner, to be honest, but I can't dwell on that, as I know I need to focus on being grateful that I'm starting to feel better.
I've been tracking my journey on IG and have a highlight saved with a day-to-day breakdown of my experience starting an SSRI. I'm hoping that openly sharing my story will help others who are afraid to seek help, afraid to take medication or worried about side effects. Everyone has a different experience on every medication but for me, it was to the point where not medicating wasn't an option. I simply was at a breaking point and needed relief. I'm guessing what I feel like now is what it feels like to have a more chemically balanced brain (#thankyouserotonin). I know the full effect can take 6-8 weeks, so I'm certainly not counting my eggs before they hatch, but experiencing some improvements already has given me a lot of hope.
TWO
Our family has limited a lot of our regular activities for the last 2.5 years (save for the little break we had last summer when things were better). Of course I had hoped the pandemic would be over by now, but at this point, we know covid's not going anywhere and we have to trust that we've done everything we can to protect our family and move forward in this "new world" we live in. I'm already planning another visit to Round Top in March and starting to think about summer travel, etc.
I've mentioned before that we'd love to travel to Canada this summer for an extended visit with family and friends and hope we will be able to do that. We're also really eager to go back to Seaside and Disney World.
THREE
I've been really into tea for the last few months and would love to recommend some of my favorites! Most days after lunch I have a Tazo spicy ginger tea or Tazo zen tea. After dinner, I drink a cup of this lavender and honey stress relief tea – it's so good!
FOUR
How pretty are these home finds from Sea Marie Designs? I have the oven mitts and coasters! You can shop all of these items, here.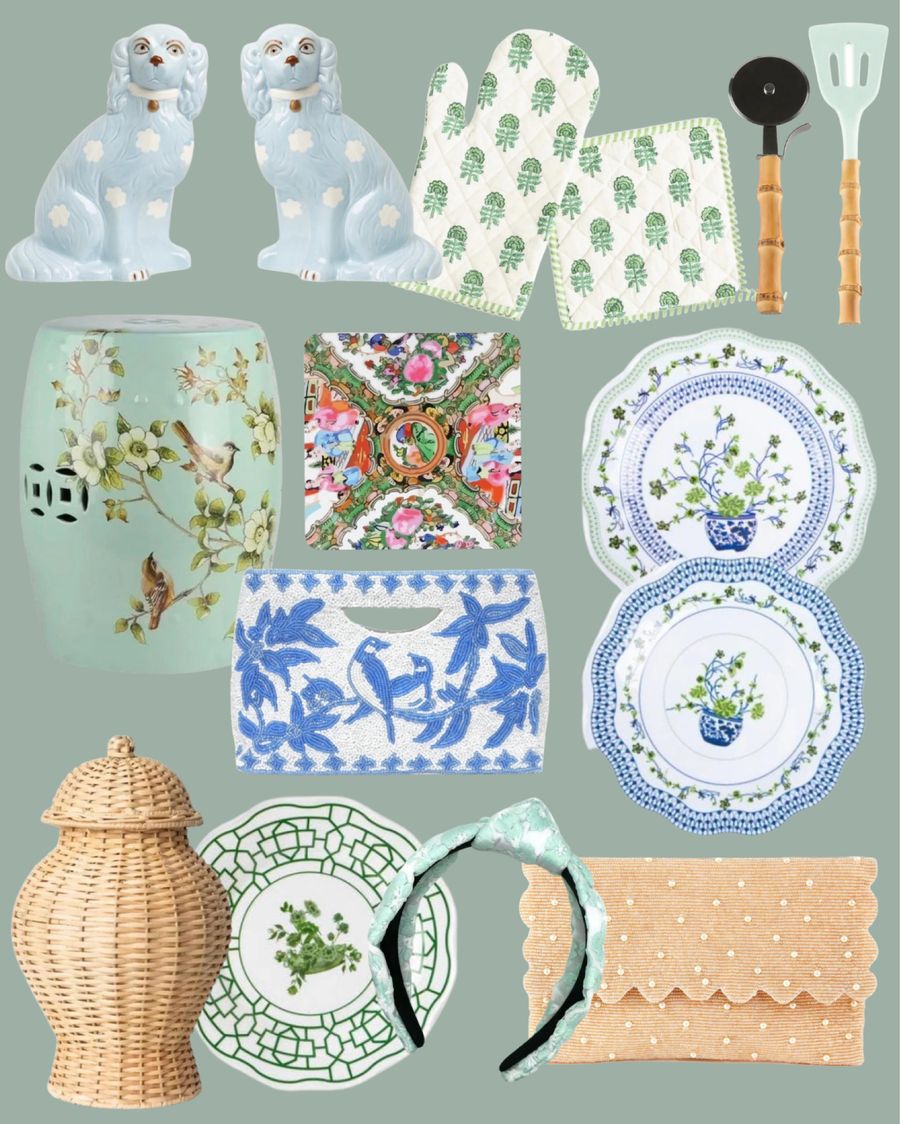 One of my all time favorite purchases is currently 40% off and I'd be remiss not to share it! It's the Barefoot Dreams "in the wild" blanket. I use one while I work and I sleep with my other one every night. 1000% worth it and so soft and cozy. Shop the sale here!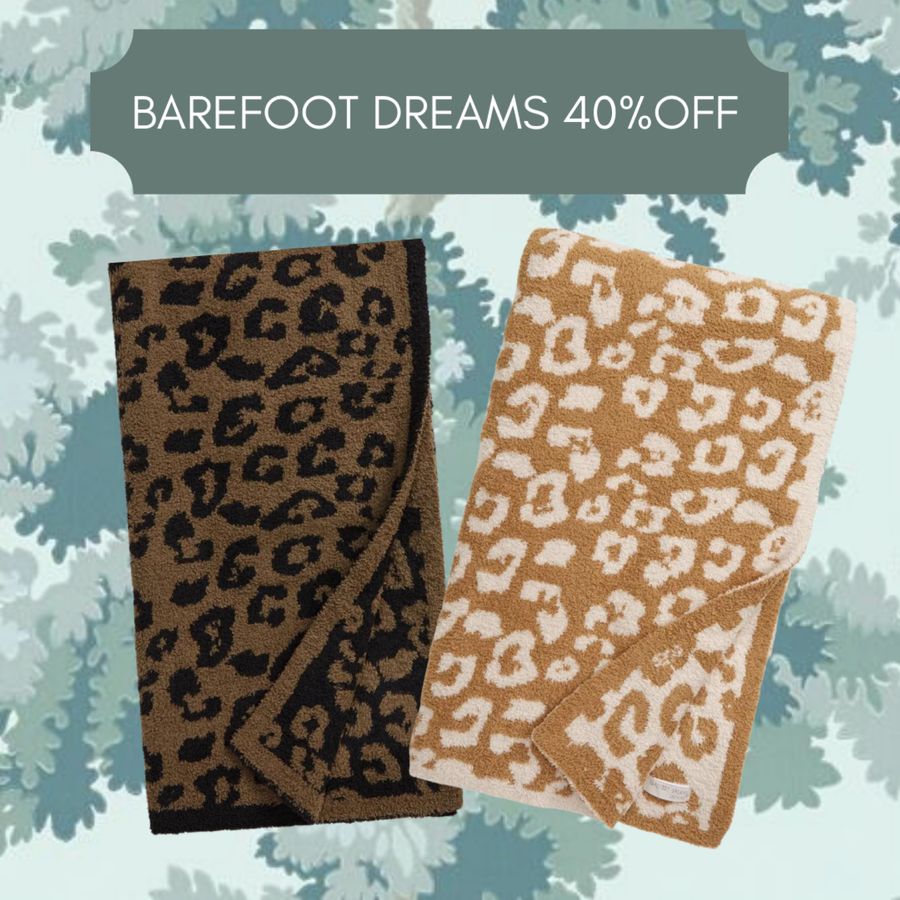 FIVE
Some purchases I made this week:
Other recent items I've ordered: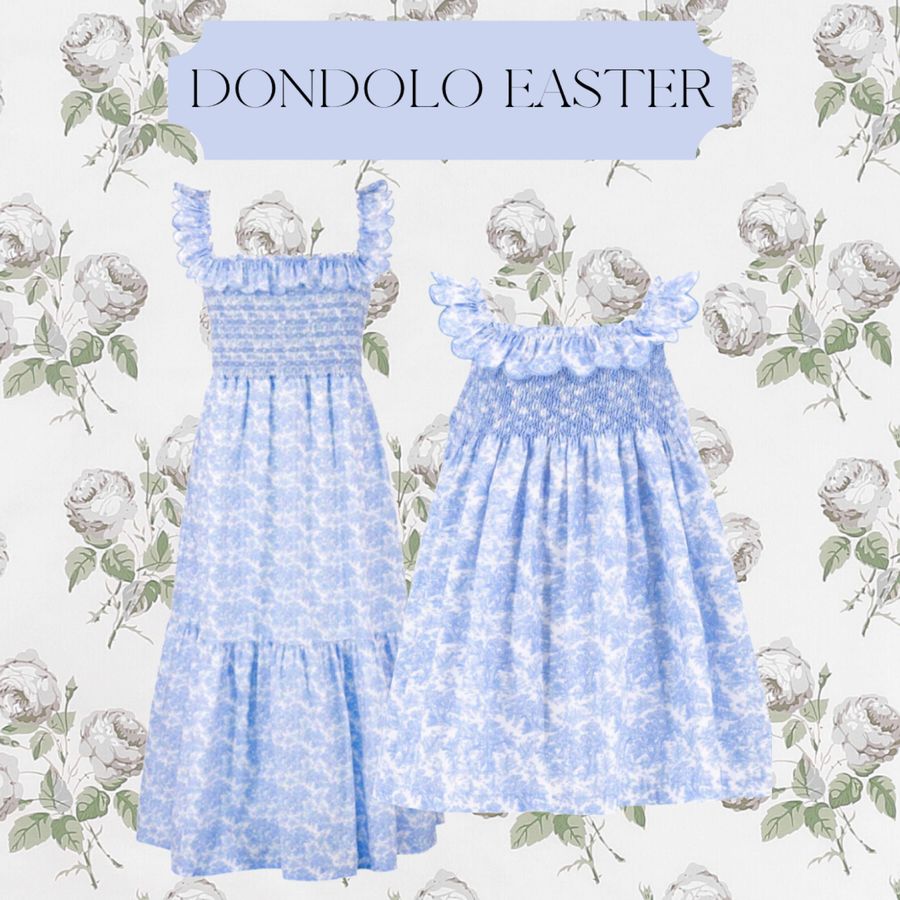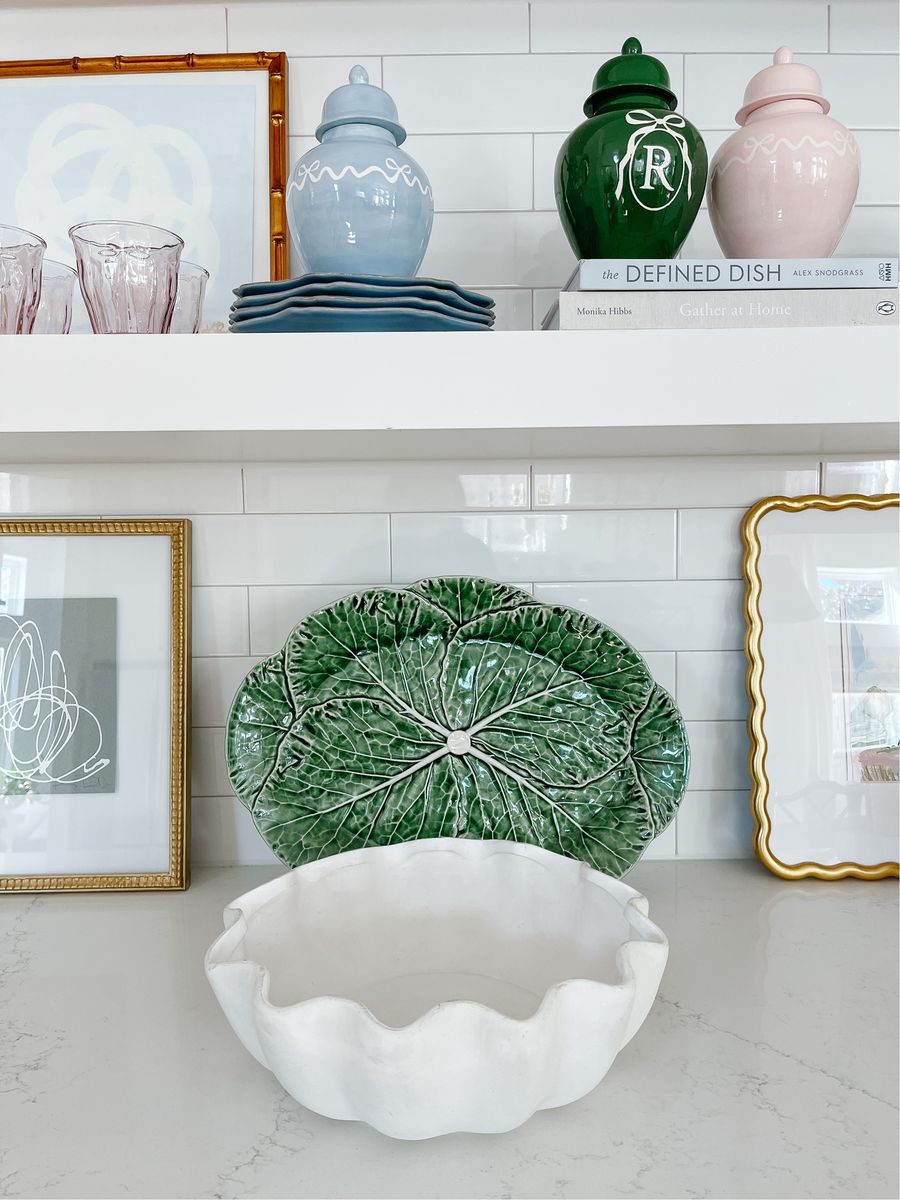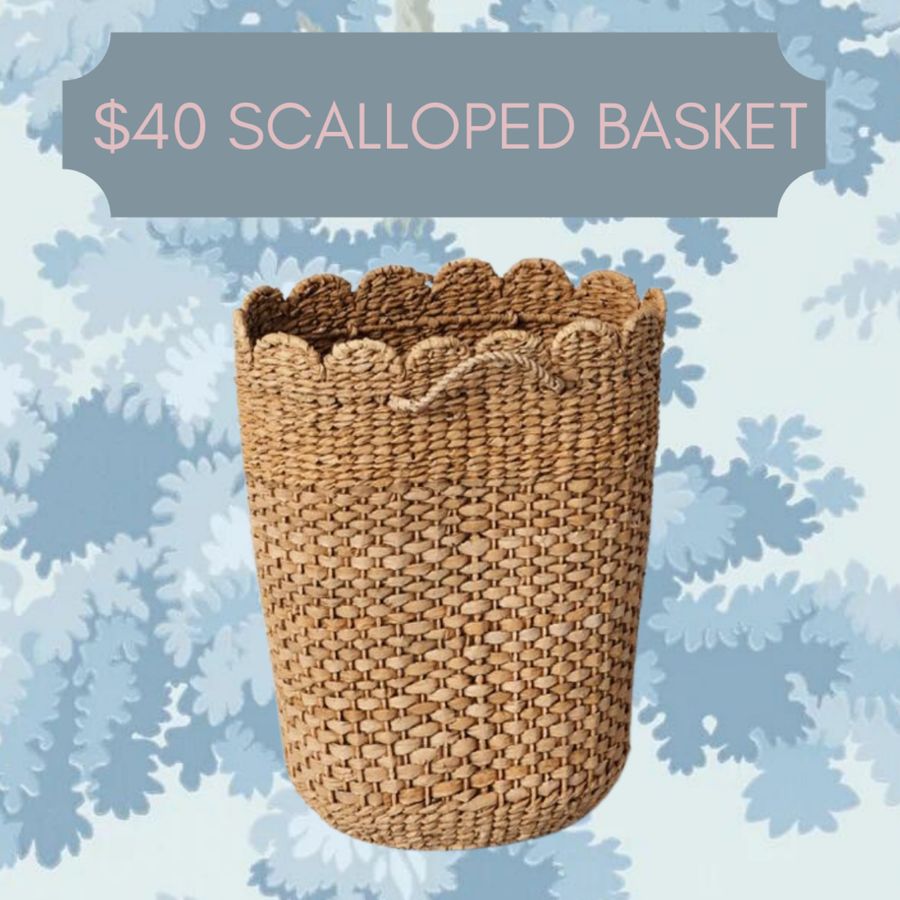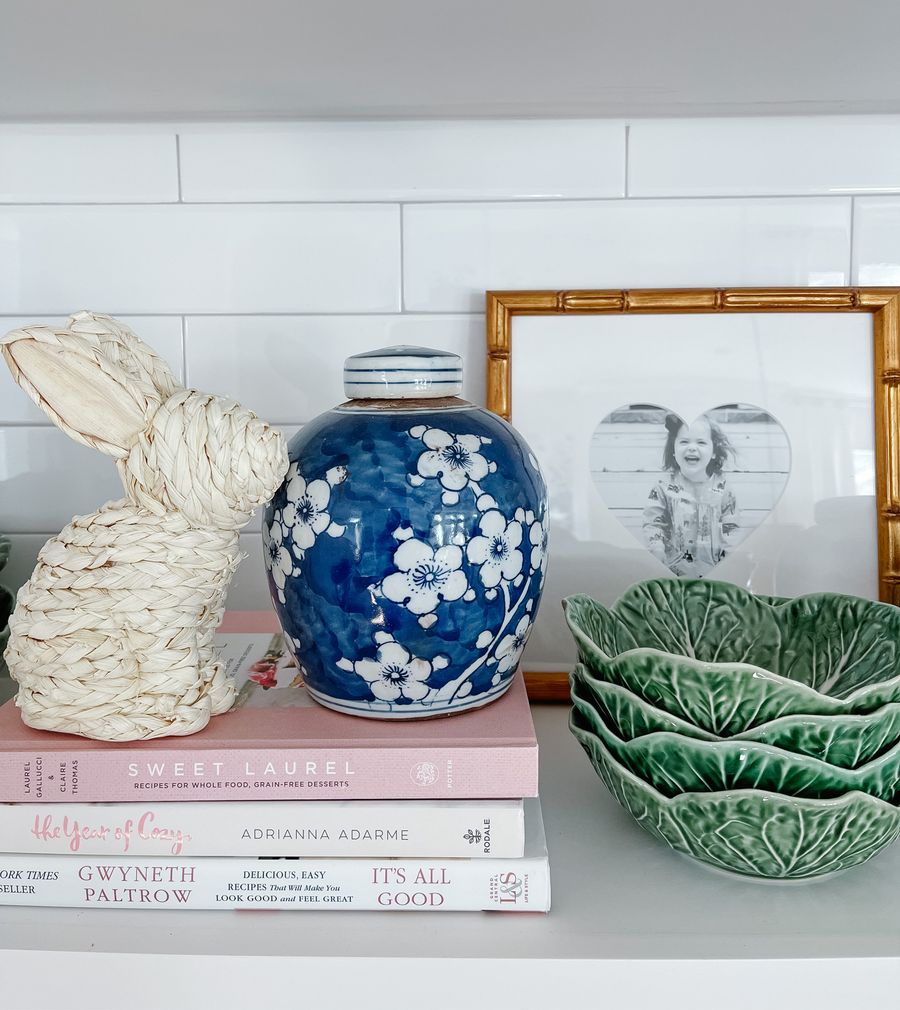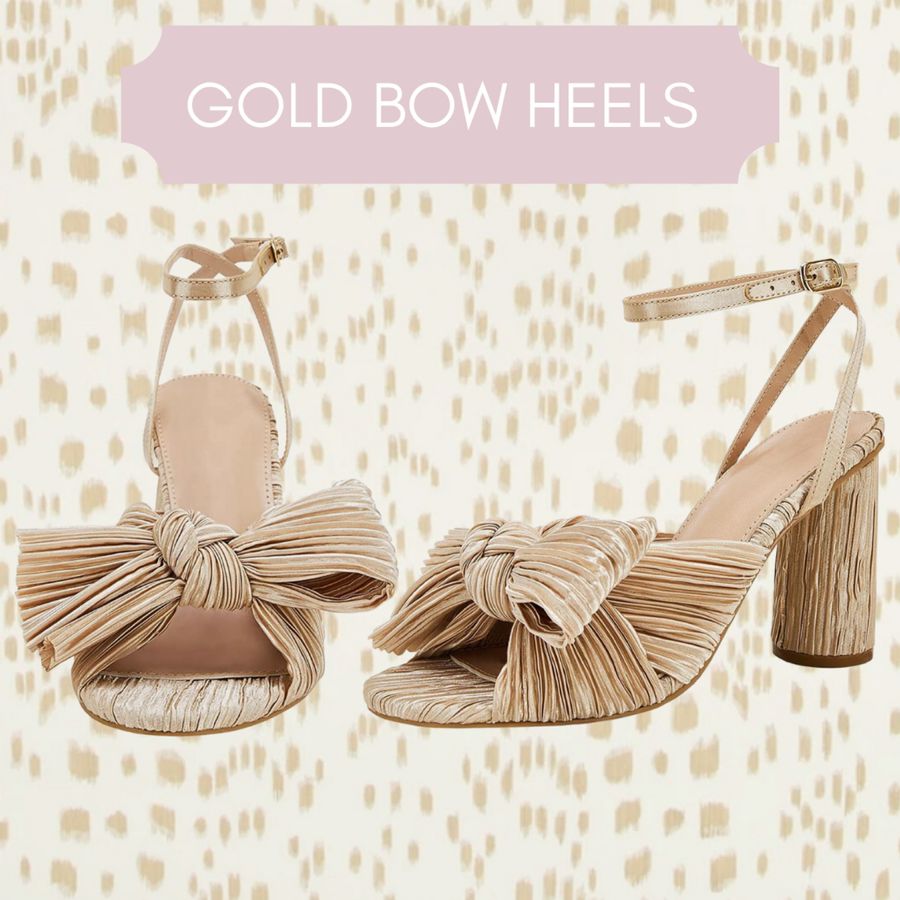 Have a great weekend!