I wanted to start off this post by acknowledging what is happening in the Ukraine right now. It is a terrifying and horrific situation and while I'm not an expert by any means about everything that is happening, I'm praying for the safety of all of those affected and that this attack ends.
ONE
This week was a great one! I had a virtual appointment with my psychiatrist and it's the first time I went into an appointment feeling secure and actually excited to talk about my progress. Previously, I would get so worked up before appointments and have an anxiety attack because I knew I wasn't doing well. The change from my last appointment with him to this week's appointment is drastic. I remember taking one of my rescue medications before my last appointment and started crying the moment my psychiatrist came on screen. It was definitely a hitting rock bottom moment for me – I knew I needed to try a new medication but was also scared.
It has been about 40 days now and I'm so happy I pushed through the hard days. Adjusting to medication (and SSRIs specifically), can be quite a journey of ups and downs. But now that I'm on the other side of it, I'm so grateful.
Last weekend we went to the zoo and it was so fun – we can't wait to go again. We also got a dose of normalcy as we were able to attend a Go Texan Day performance at L's school – the kids sang and danced and it was adorable.

TWO
I got this emerald green Zara blazer (now sold out) over the holidays and hadn't had a chance to wear it until yesterday. I wore it to L's school performance and on the way there I'm scrolling Instagram and see Elizabeth Holmes post these images of the Duchess of Cambridge, Kate Middleton, wearing the red version of this same blazer! I'm wearing the size small, but also could have gone down a size. You can shop why other outfit details, here.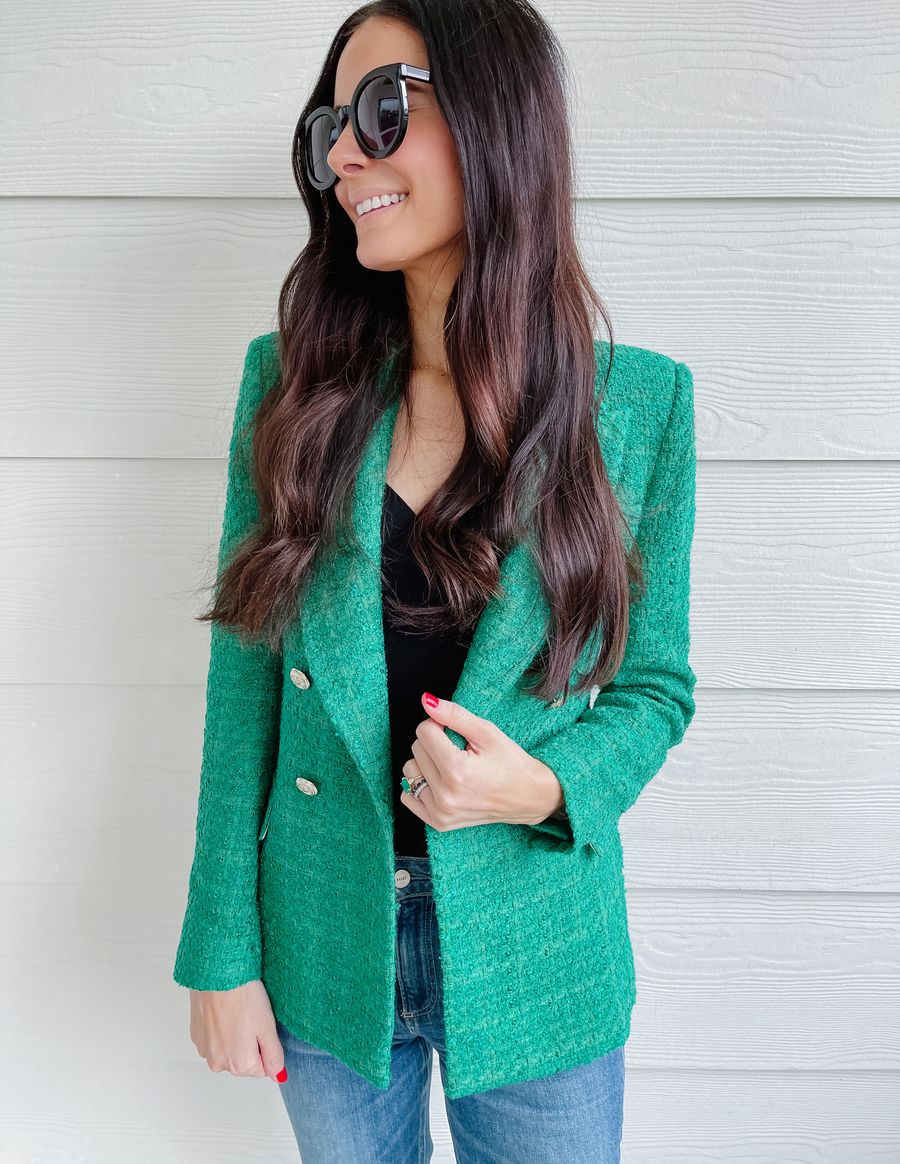 THREE
I couldn't resist sharing these adorable ruffled gingham cases – I think they're great for travel, makeup storage, jewelry storage and they even have backpacks for kids! I think teen girls would really like these, too, if you're looking for a fun on-trend gift!
SHOP RUFFLED GINGHAM CASES: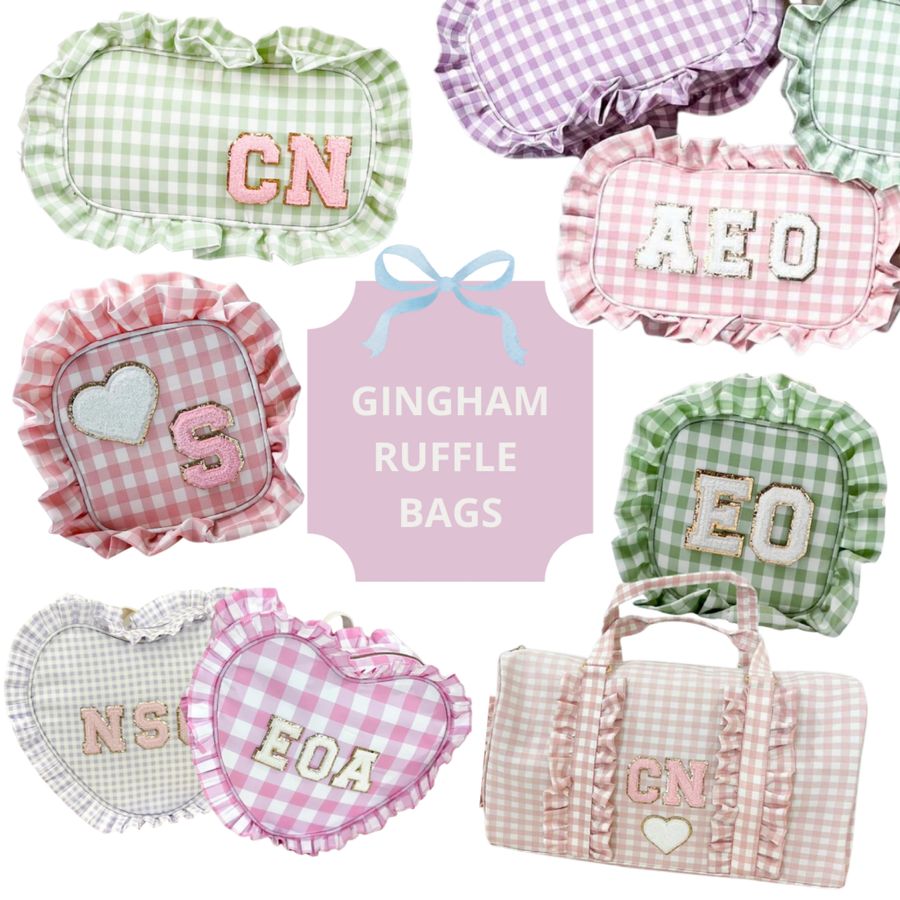 Walmart has so many fun style finds for spring – shop my favorites, here!
SHOP WALMART STYLE FINDS: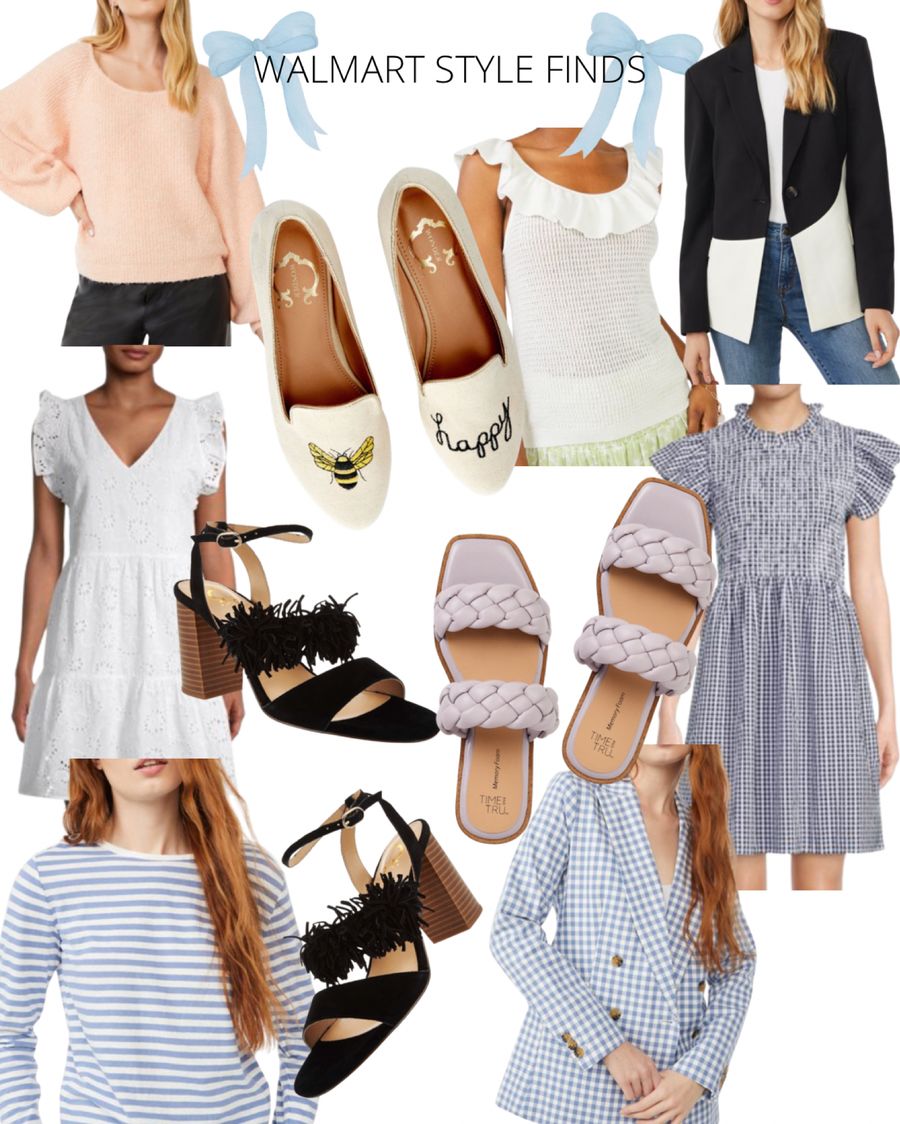 J.Crew also has the prettiest soft lilac new arrivals for girls! Shop them, here.
SHOP J.CREW FINDS: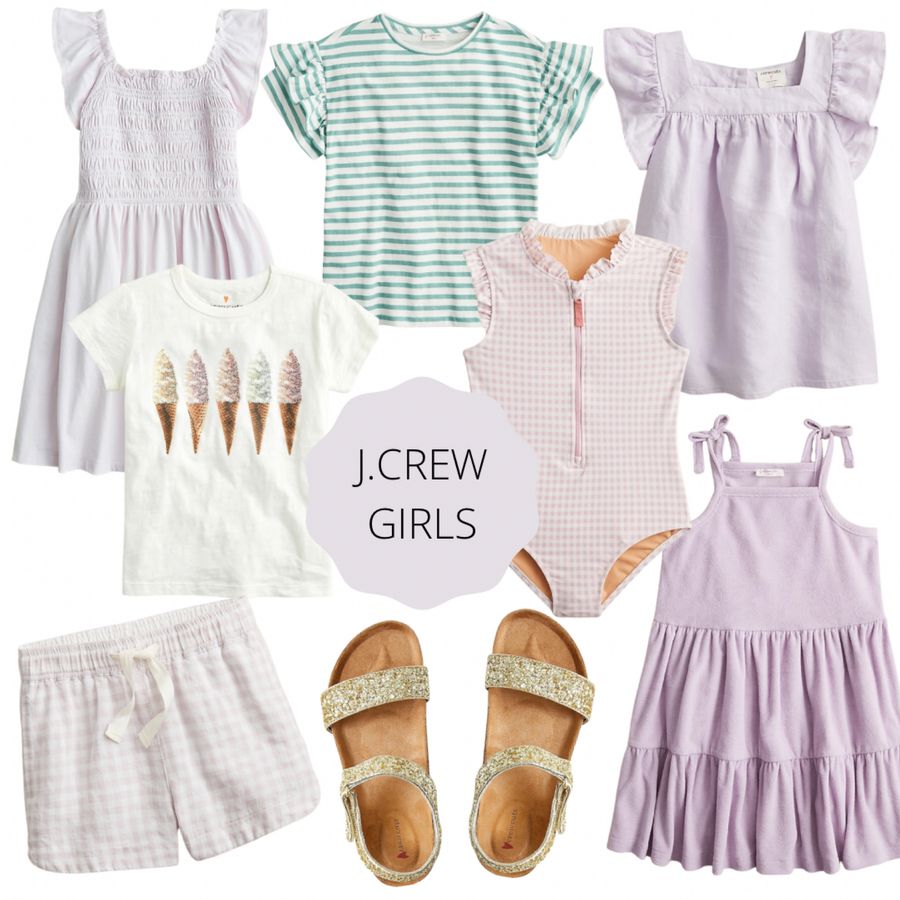 FOUR
What I ordered on amazon this week:
FIVE
I always get excited for Spring dresses and this season's finds do not disappoint!

SHOP: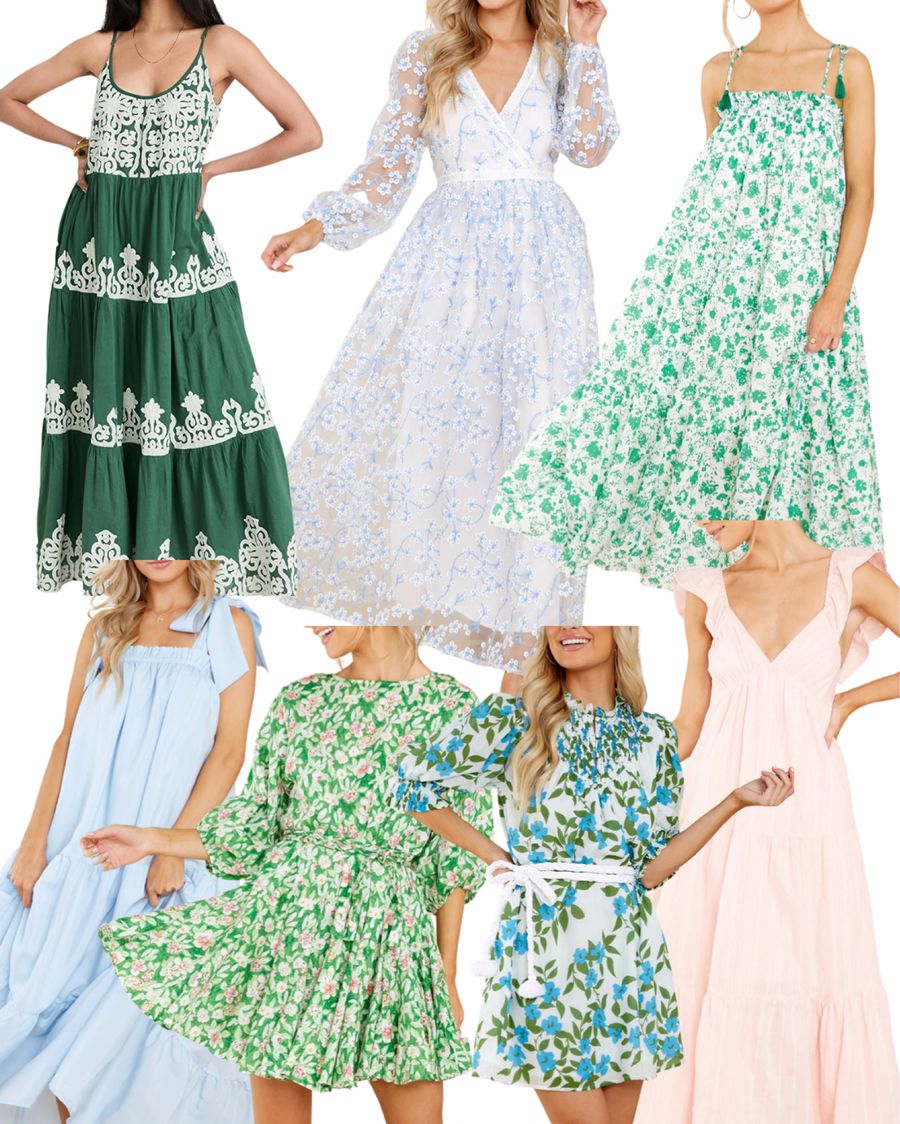 SHOP: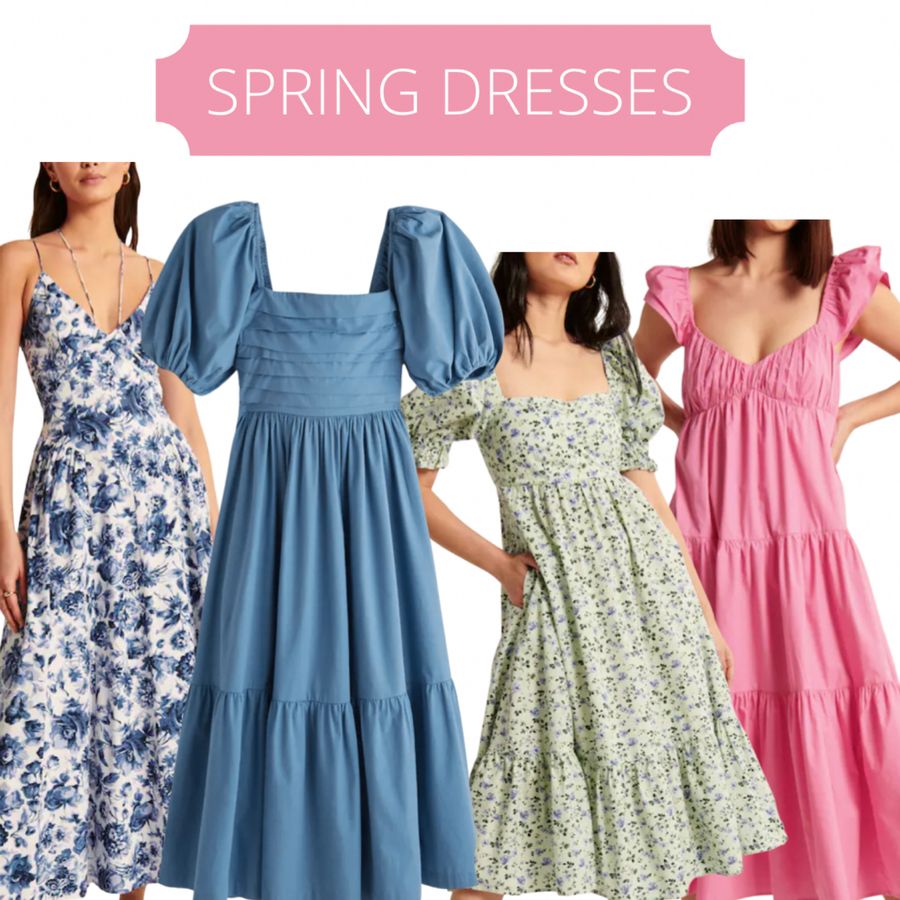 SHOP: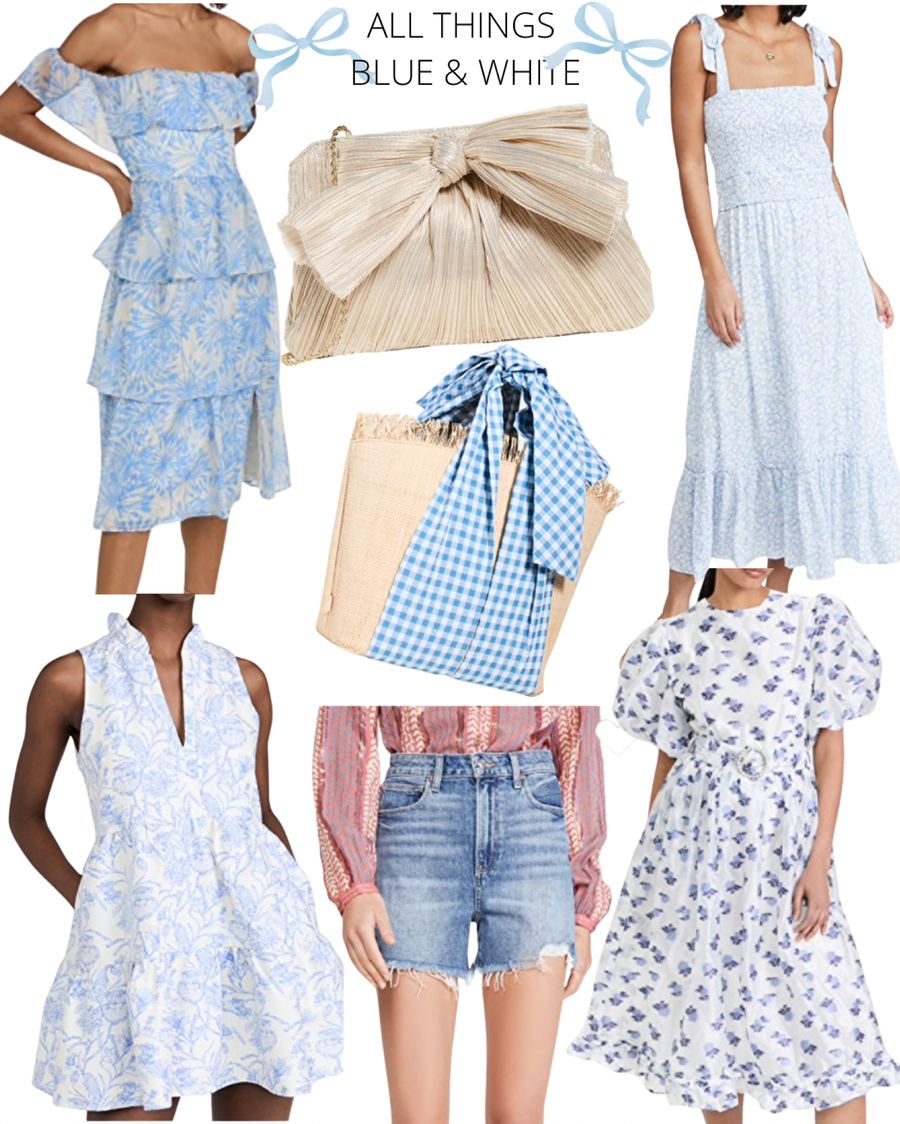 SHOP: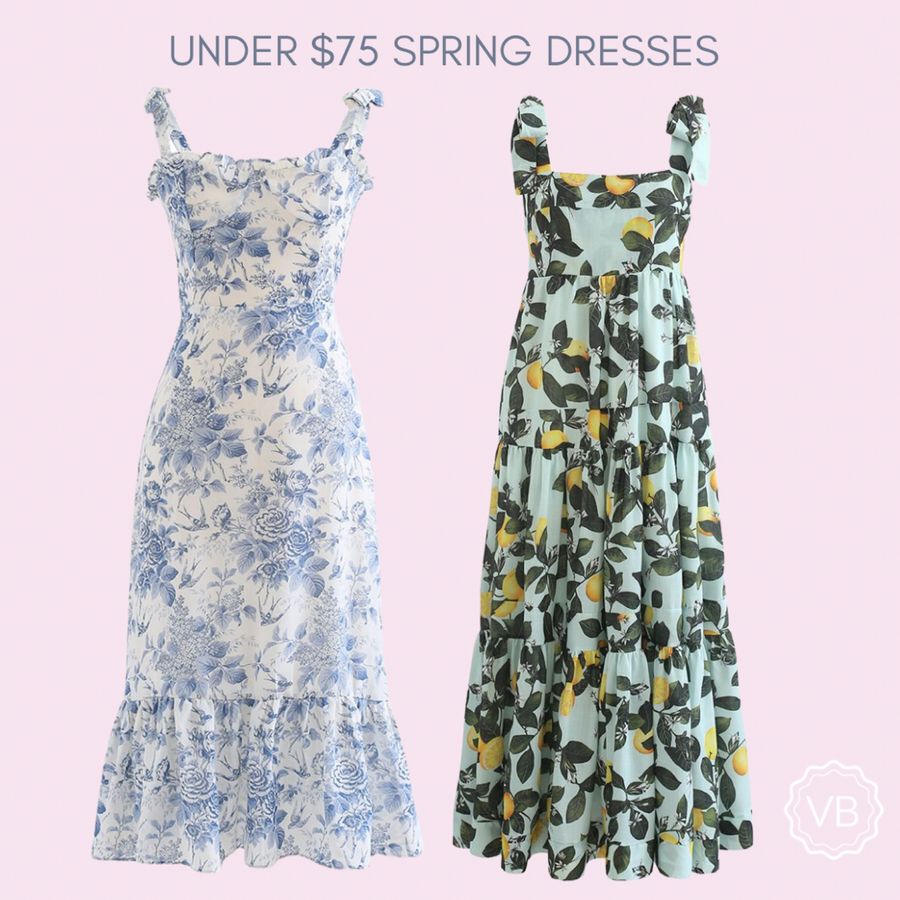 Shop the Post