Happy Sephora Sale day to all of with Rouge status – today through 4/11, you'll get 20% off of your order. Here are the dates/discount levels for the Spring 2022 Sephora sale:
My philosophy when shopping this sale is to repurchase the items I use every day (like my bronzer, setting powder, Hollywood flawless filter, etc.) and also some products I've never tried, at a discount. I'm a creature of habit and do my makeup the same way everyday, so you've likely noticed I've been repurchasing some products for over a decade now – I'm pretty loyal!
I'm starting with the NEW products I want to try that I don't already have: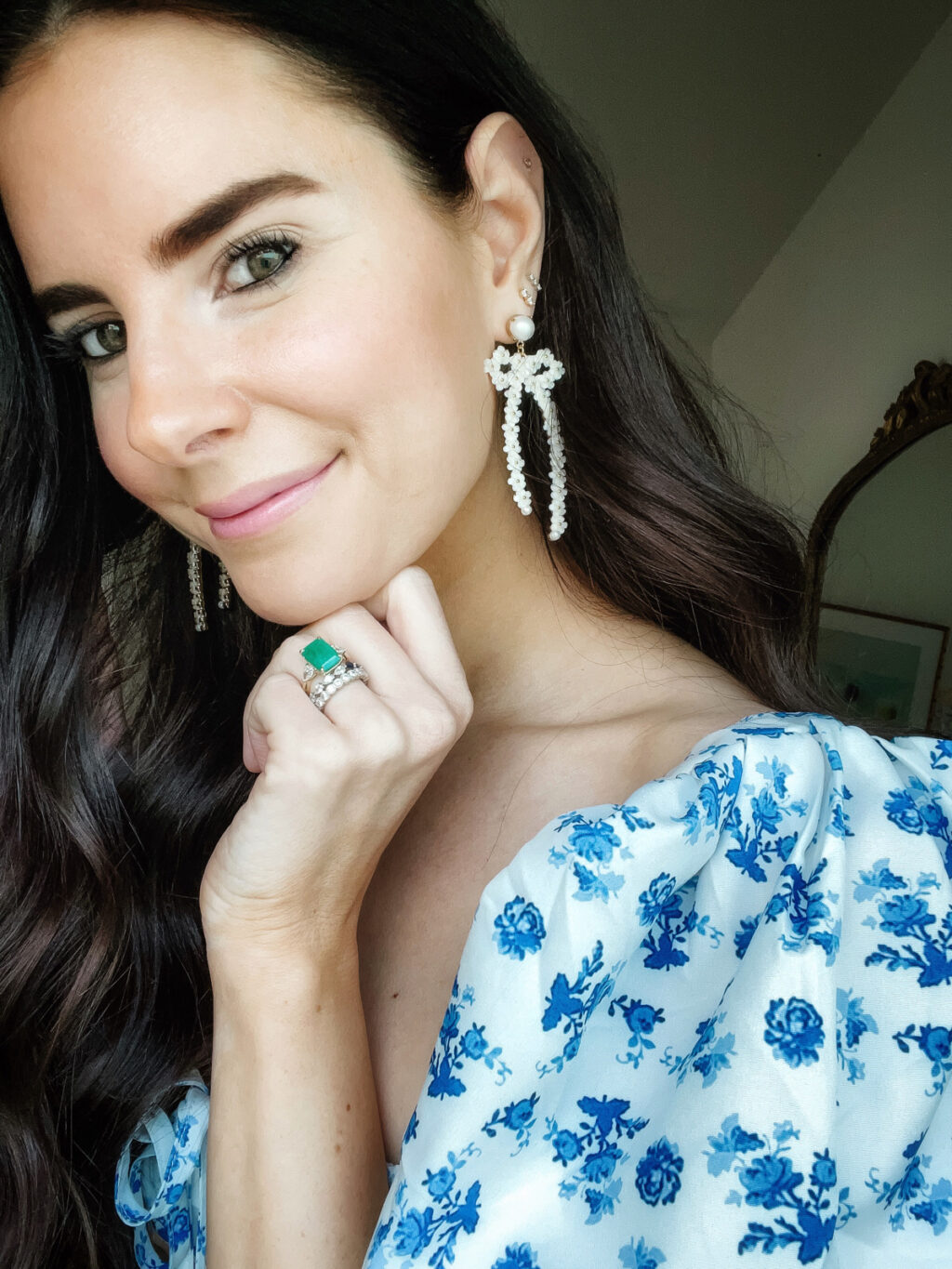 Here are my top MAKEUP recommendations – products I've used to years & continue to repurchase: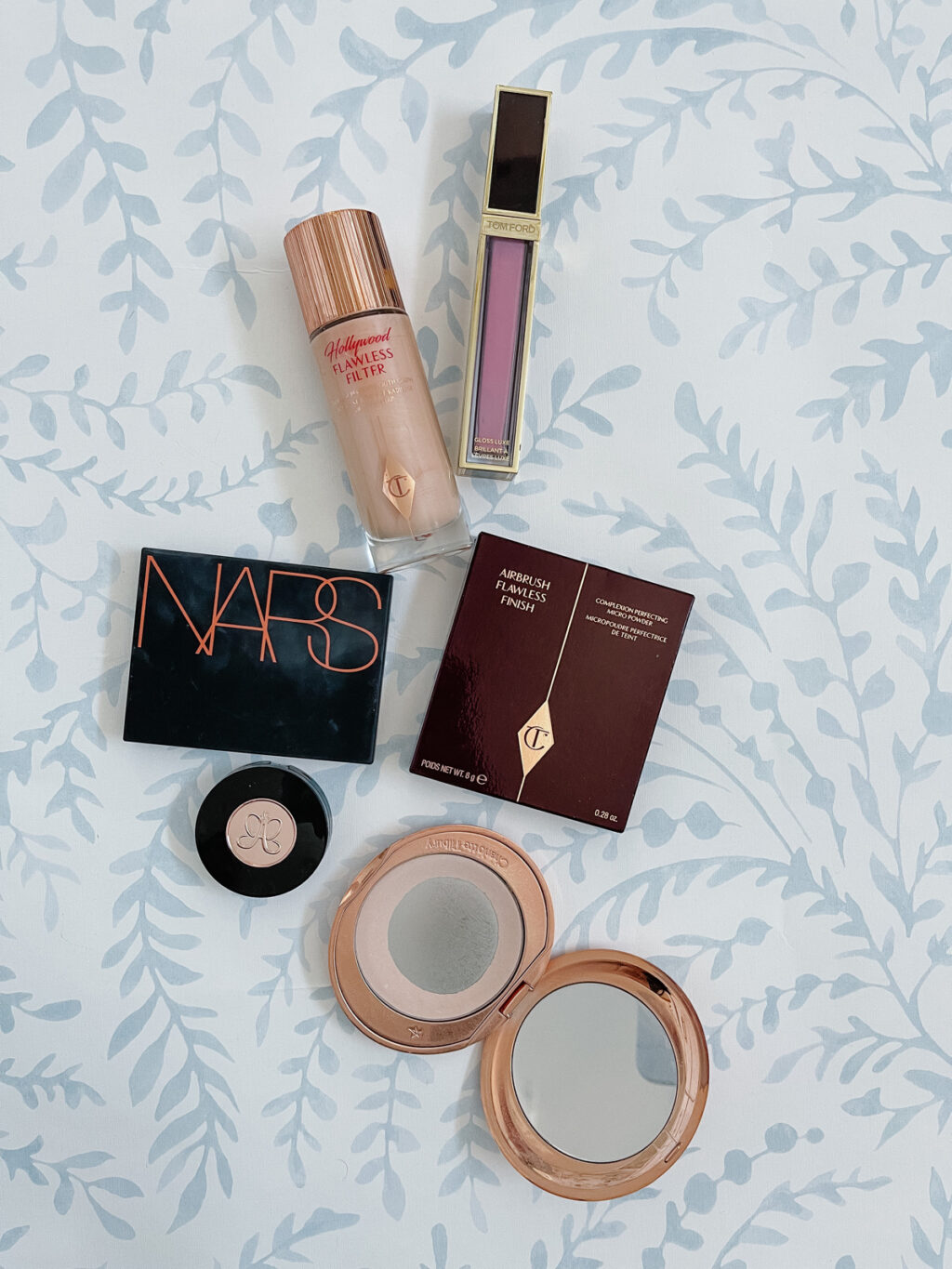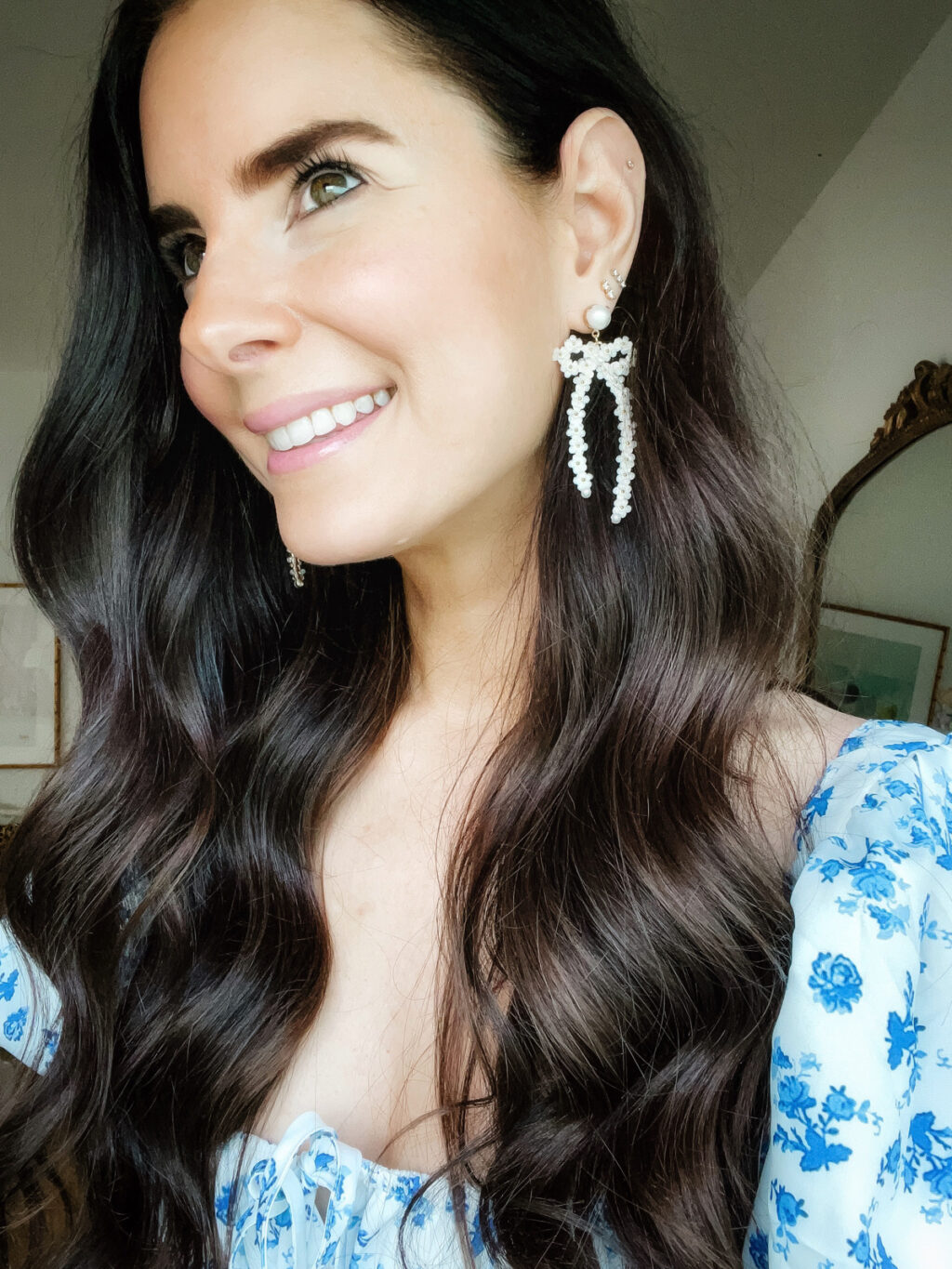 My Sephora sale top HAIR tool & product picks: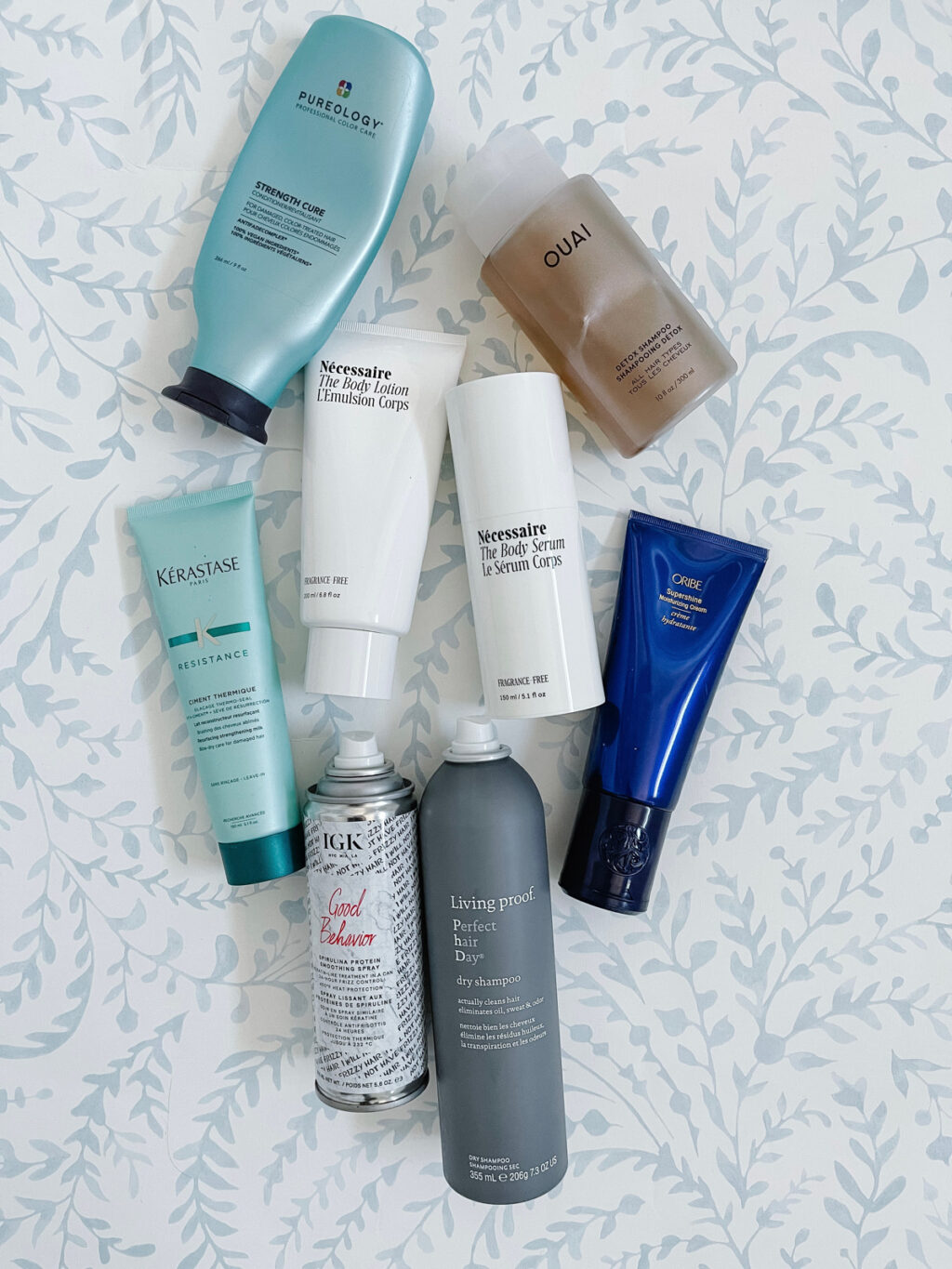 My Sephora Sale Skincare recommendations:
I'll preface this section by saying that I don't really purchase skincare at Sephora anymore. I'm actually trying to simplify my routine and do a combo of drugstore products, medical grade skincare and RX (tretnoin, which I now get through Agency). I find brands like CeraVe and La Roche Posay to have fantastic hydration products at perfect price points and don't feel the need to get the fancy ones with lots of marketing dollars behind them. Most of my skincare consists of products by Revision Skincare (medical grade) and a tretinoin formula from agency + hyaluronic acid moisturizer from CeraVe. I'm always open to trying new products, but in general, I'd like to keep it simple and focus on using clinically proven ingredients.
I think skincare can be tricky because there are so many products out there that DO have benefits and make skin look great. But at the end of the day, the data really consistently backs three things: SPF, Vitamin C and Retinol. So as I age, these are the products that I consider to be critical in my routine and sometimes, less is more.
Having said that, here are some products I use on a regular basis and highly recommend (mostly self-tanning stuff!) I self tan way more often now than I used to and it makes me feel like a million bucks! There's something about having a little (faux) color and glow to the skin that increases my confidence.
SHOP THIS POST:


To shop the items from my glowing skin routine, click here.