ONE
I did a partnership with Grace Rose Farm this week and I've truly never seen roses more stunning than the ones they send from their organic farm in California. Some styles are so layered and lush they remind me of peonies! You can use my code Veronika20 for 20% off of your order. The style I ordered is called Seraphia and it's perfect if you love PINK!
SHOP MY GRACE ROSE FARM FAVORITES: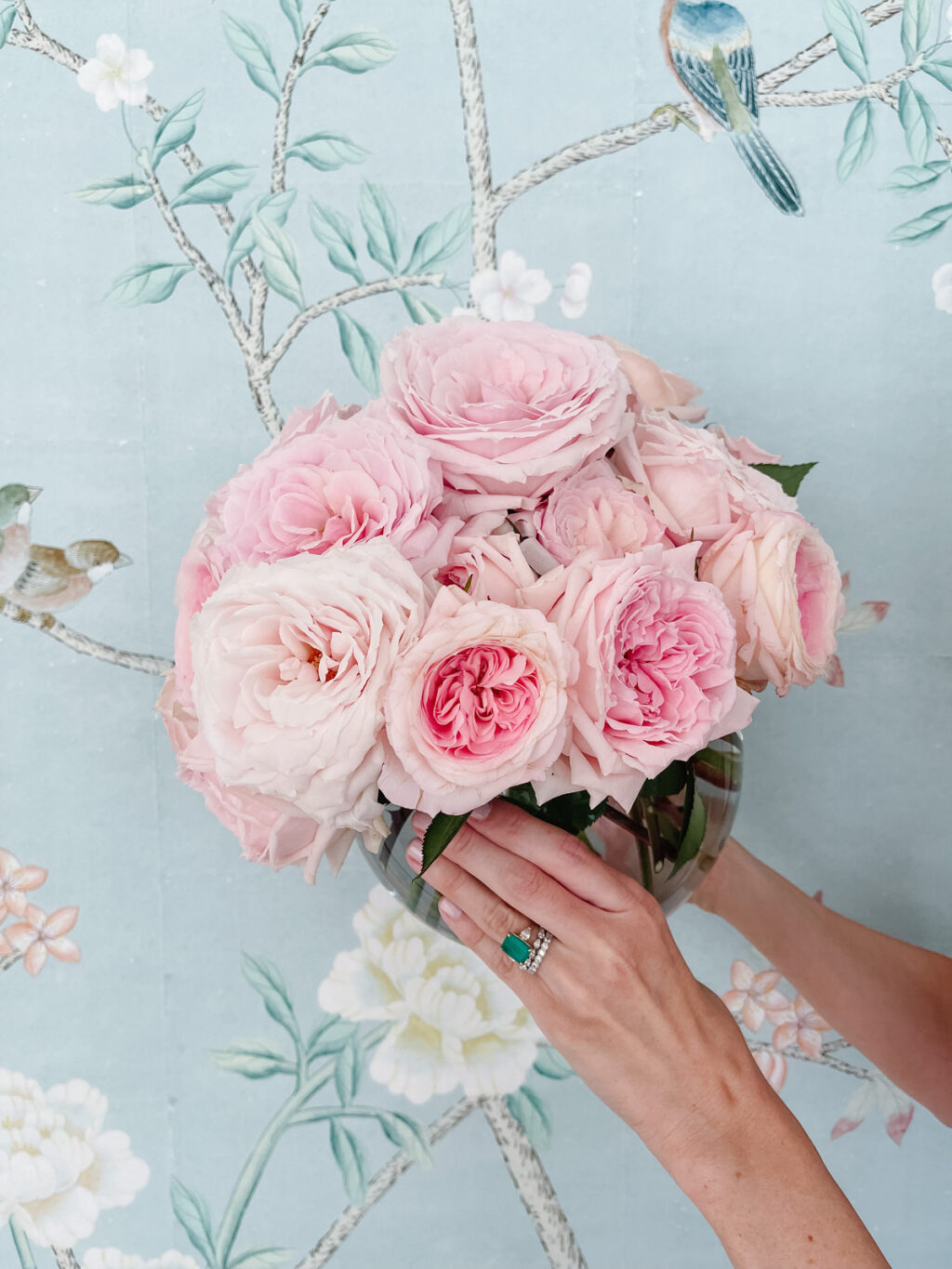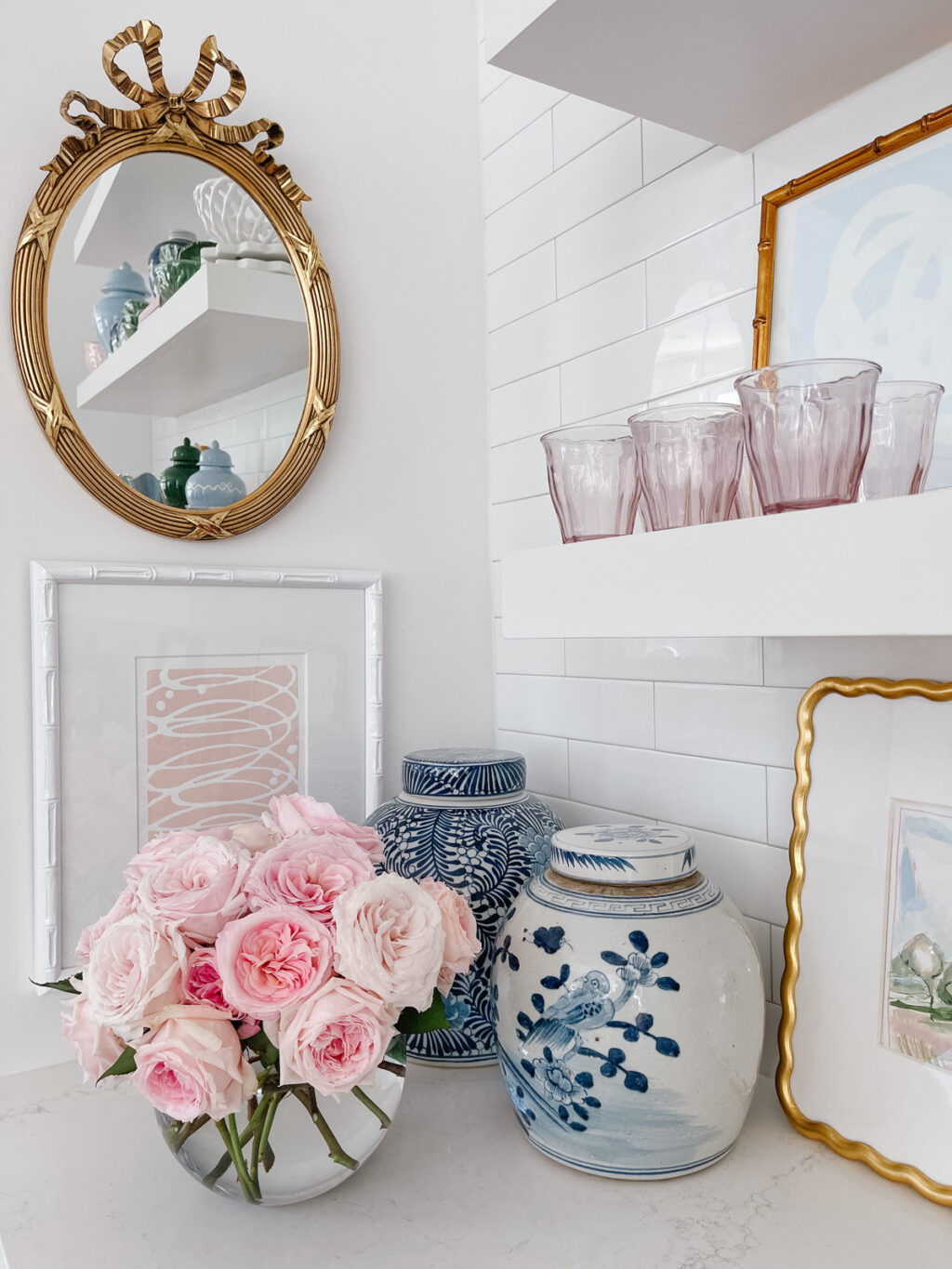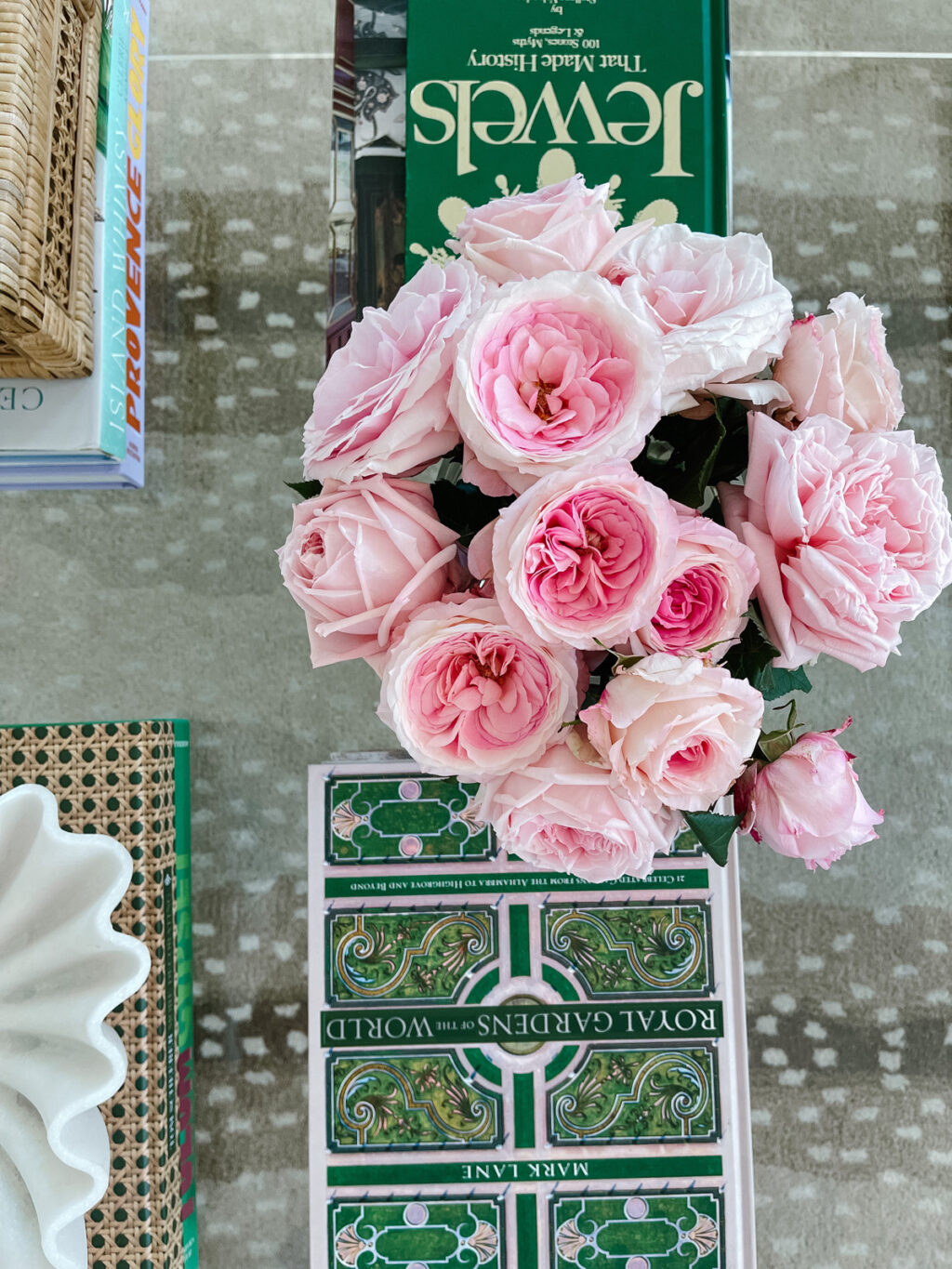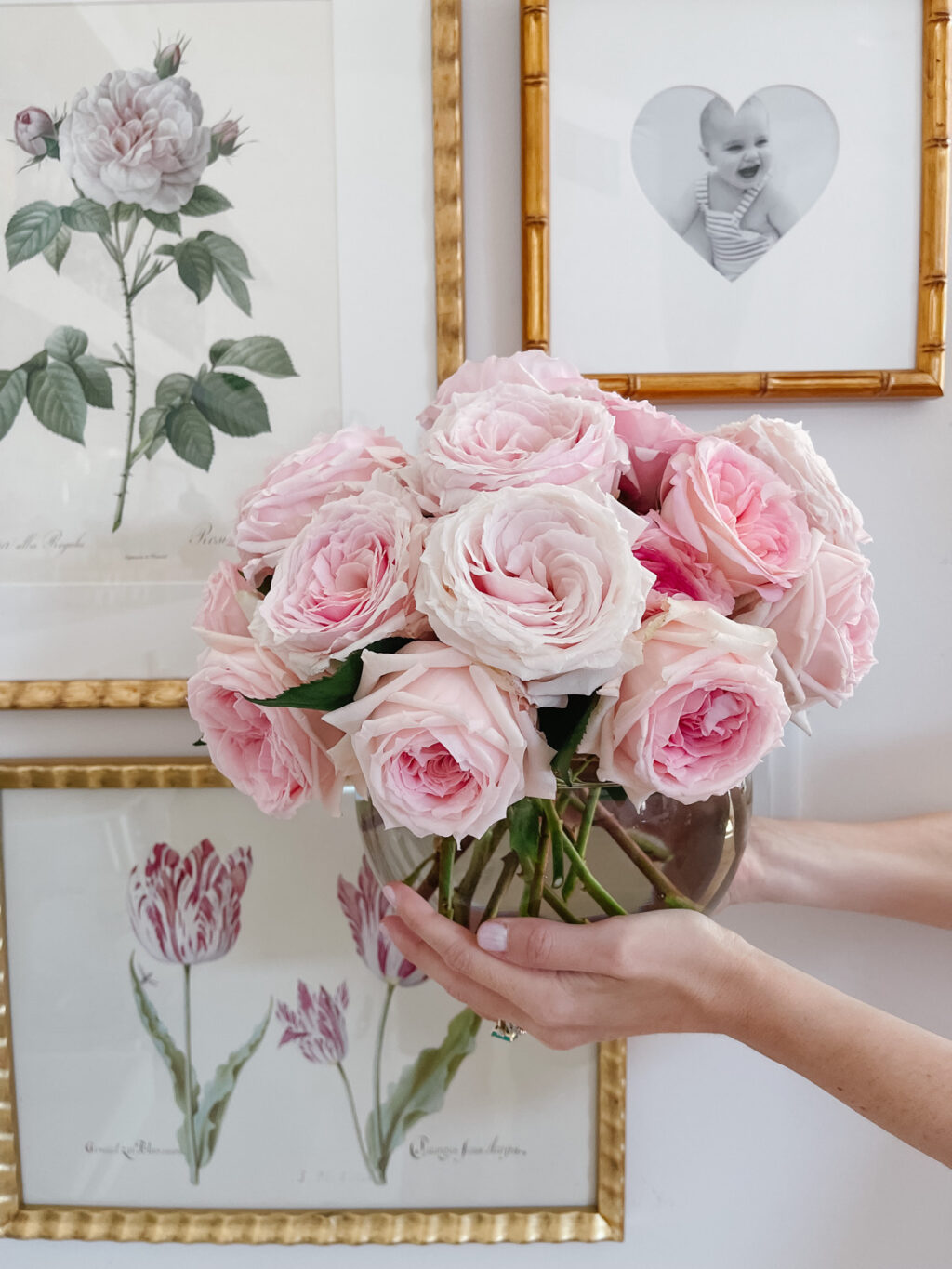 TWO
My sneaker collection continues to grow – I truly wear sneakers 90% of the time, unless it's blazing hot out or I'm going to the pool. Even when I go to the gym, I often just throw sneakers on instead of real trainers, because I do Pilates/mat workouts and take off my shoes anyway.
Imagine my delight when I saw these Adidas sneakers in the new arrivals section – I immediately added them to my cart and purchased. I love the scalloped details and the gingham, of course! I'll update when they come in – I ordered an 11 because it says they run small and to size up a half size from normal.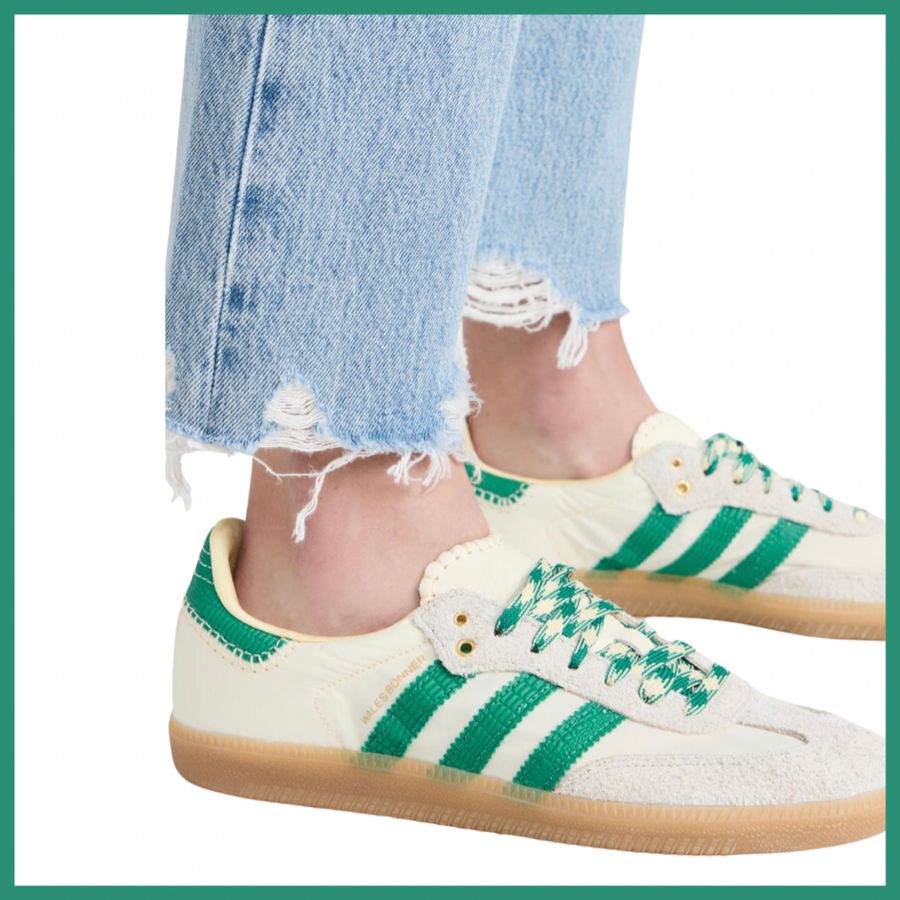 THREE
Anthropologie is have a fabulous home sale – I purchased the long and short scalloped bath mats for our bathroom! I also purchased the green chinoiserie wallpaper – I plan to make panels for another area of our home – you can't beat the price for three panels!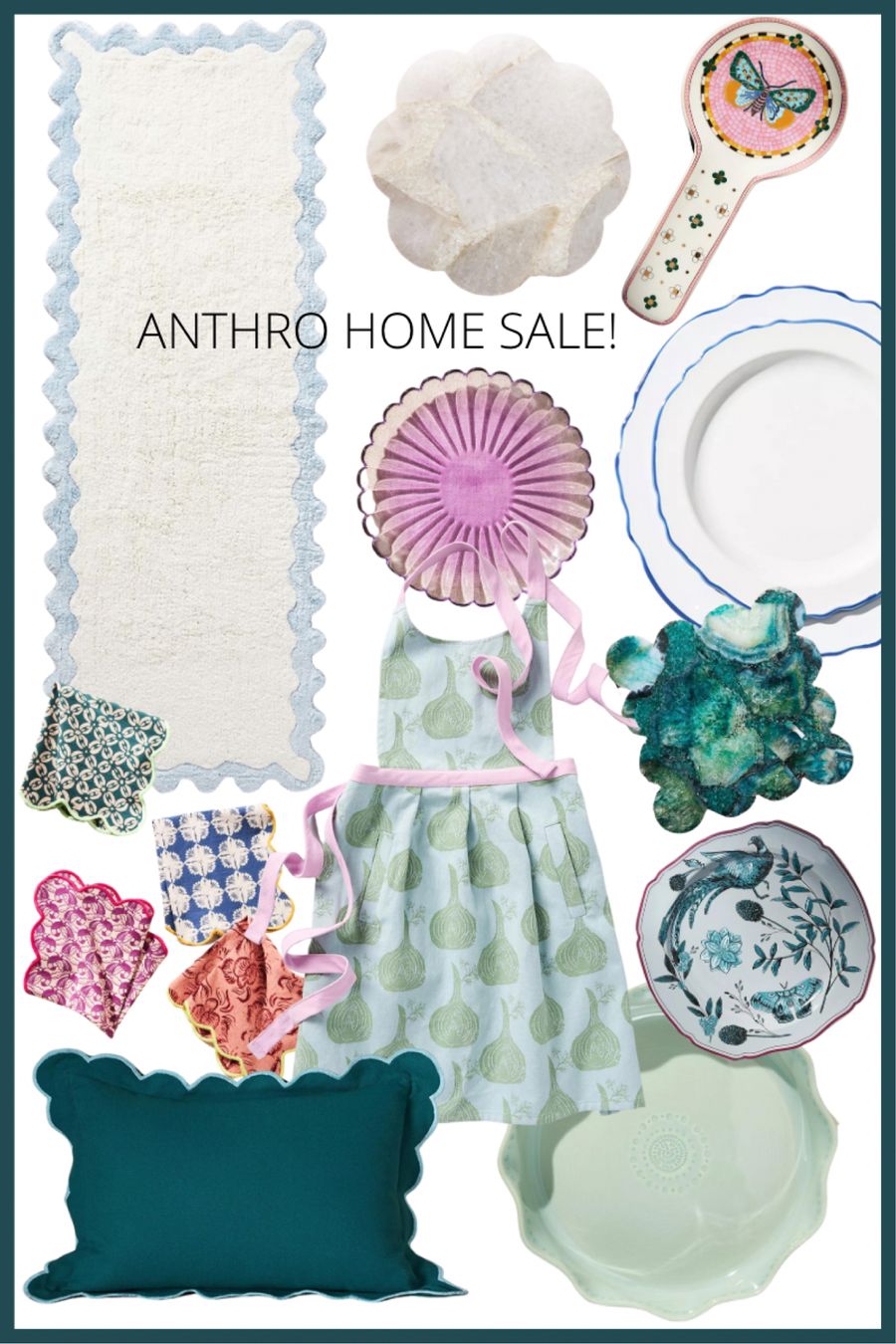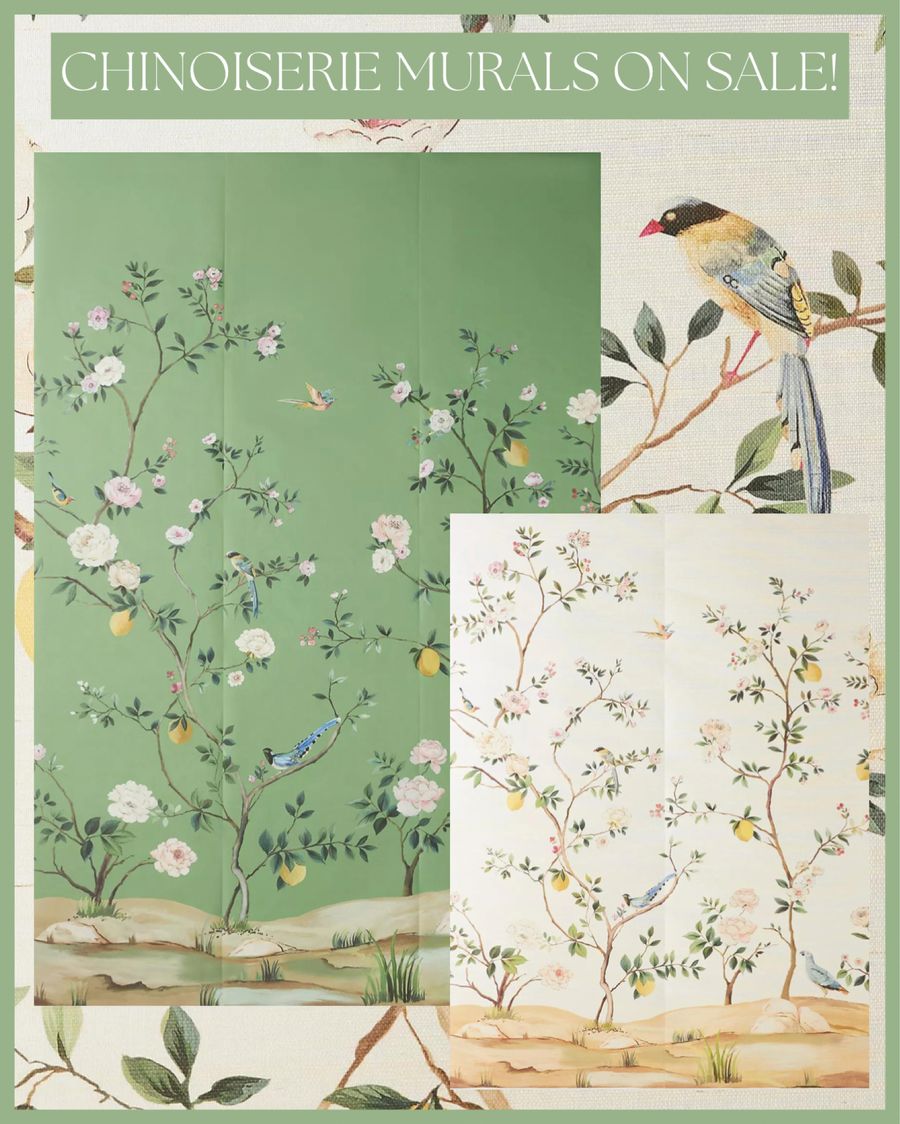 FOUR
I've been trying to muster up the motivation to take on some painting projects, even though I know I'll probably end up hiring them out – they're both very small spaces (laundry room & water closet) and to be honest, the laundry room especially will be a challenge to paint (I also plan to have the shelves painted).
For our water closet, I think I'm going to use Alice White (the same color of our Oyster Creek Collection dresser below). I've also contemplated painting our bedroom ceiling the same color. I love our white walls, but a painted ceiling could be fun!
For the laundry room, I'm thinking of a green color – maybe something like antique jade by Benjamin Moore – TBD! Also plan to add some framed art in there – I want that space to make me feel happy every time I walk in there, because right now it's very uninspired and needs COLOR!
If I could go back in time, I'd have wanted a pocket door or narrow French doors on the laundry room. We never close the barn door (and I quite dislike barn doors in general). I just don't know it it's worth switching them out because the barn doors have so much hardware.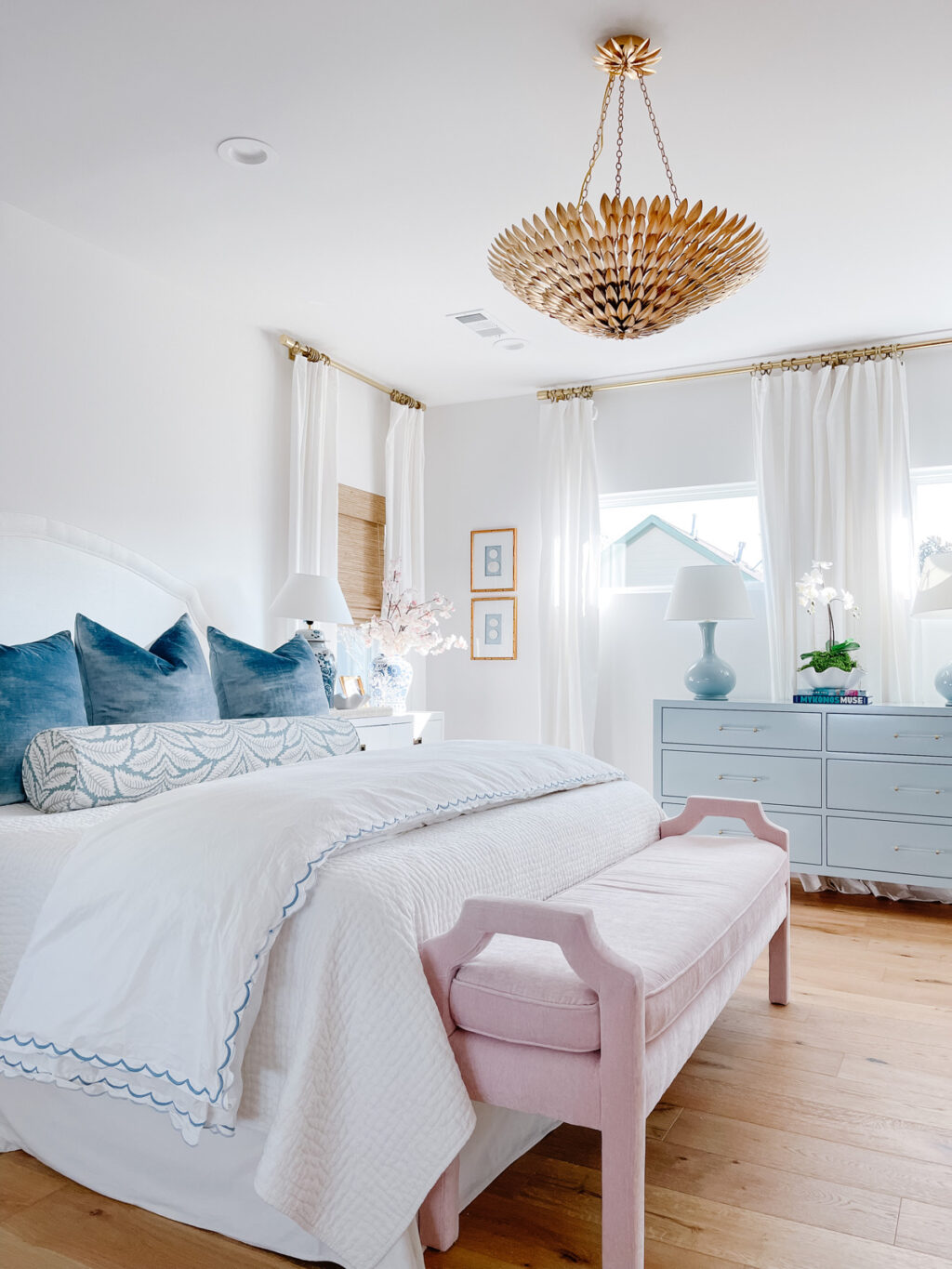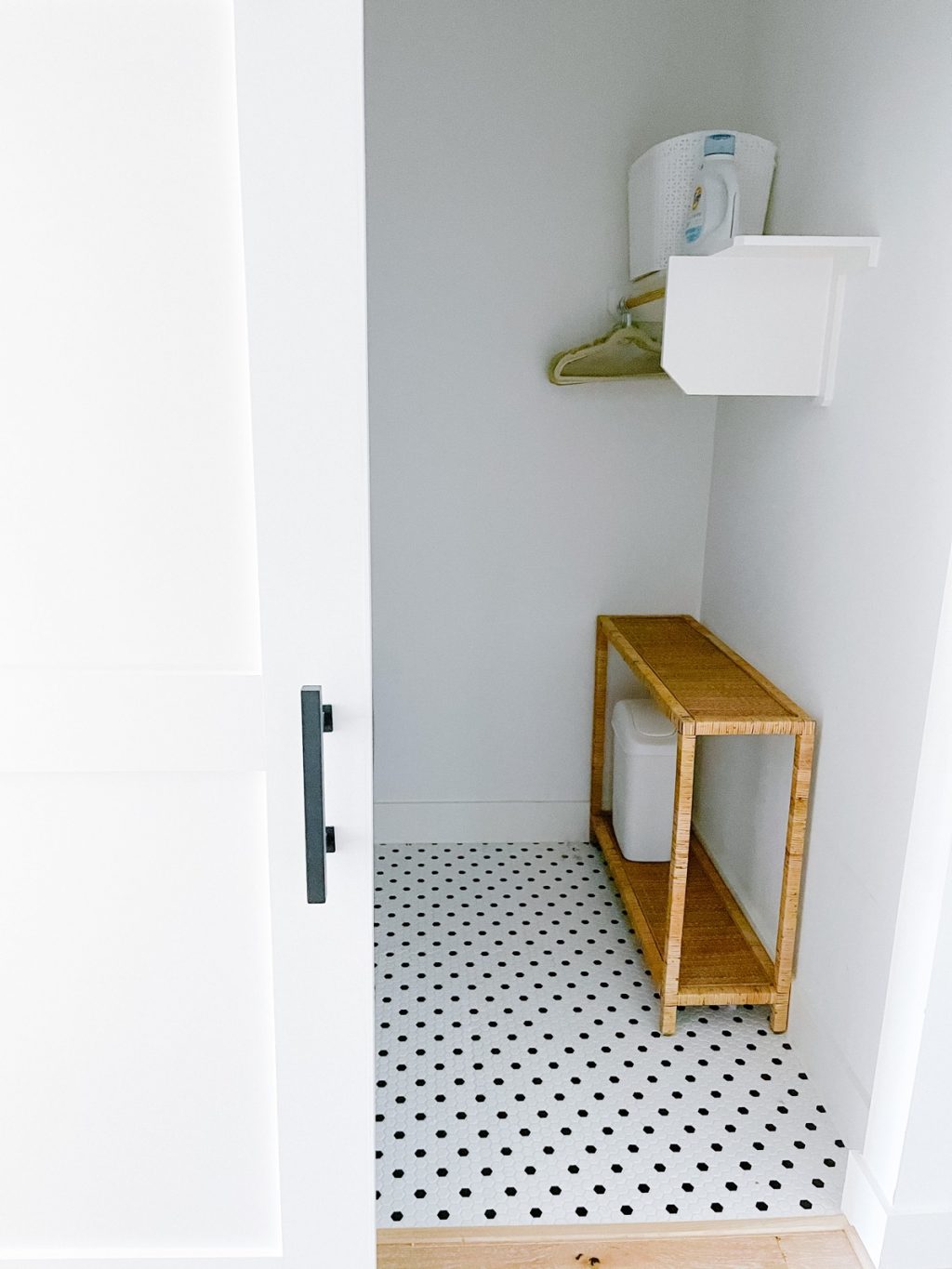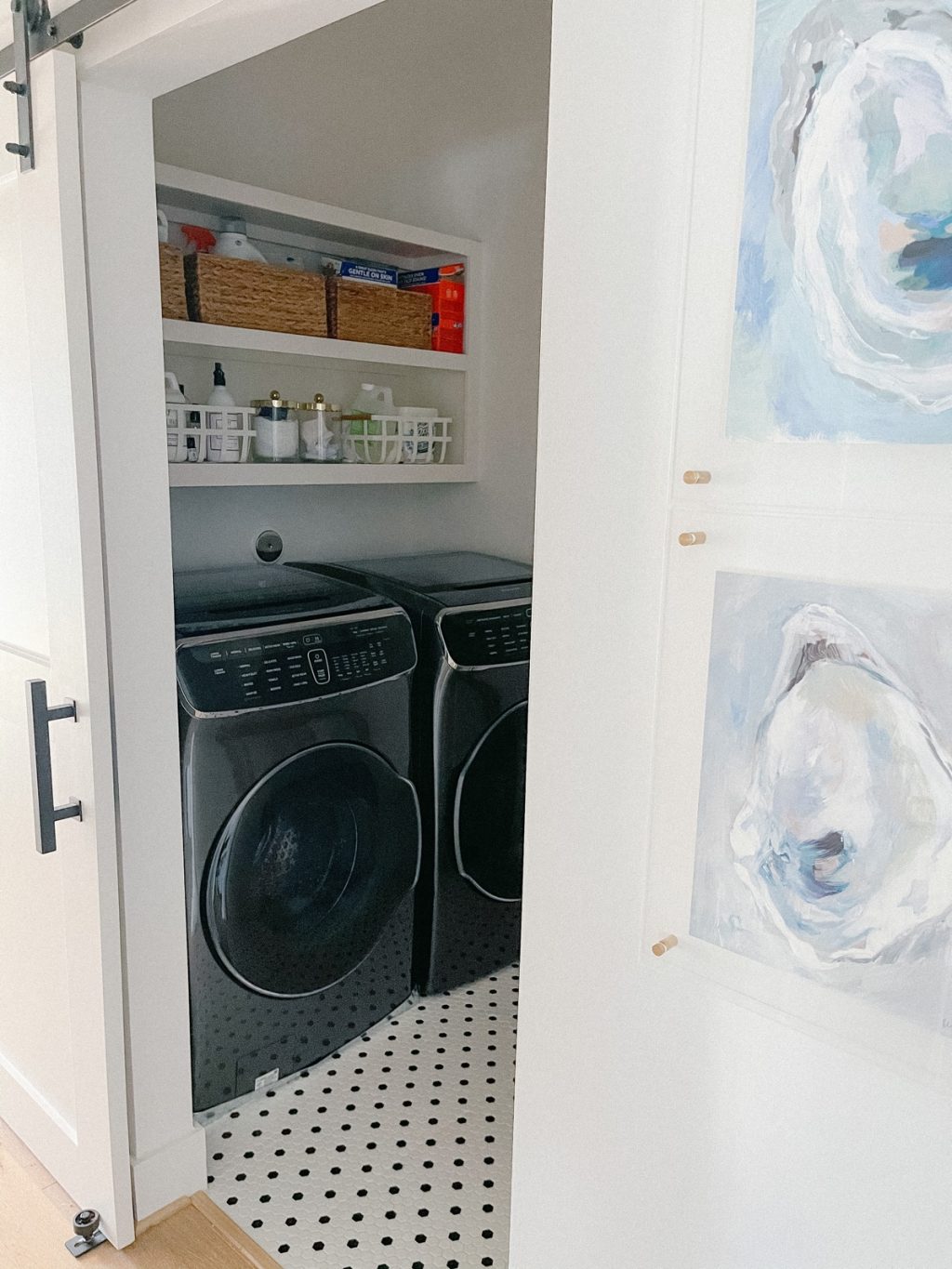 FIVE
I recently shared some of my new tennis skirts & the tennis racquet bag I ordered – I love the classic green and white gingham! I also got my first pair of real tennis/court shoes. I ended up going with a men's Nike shoe and just sized down two sizes from my regular size.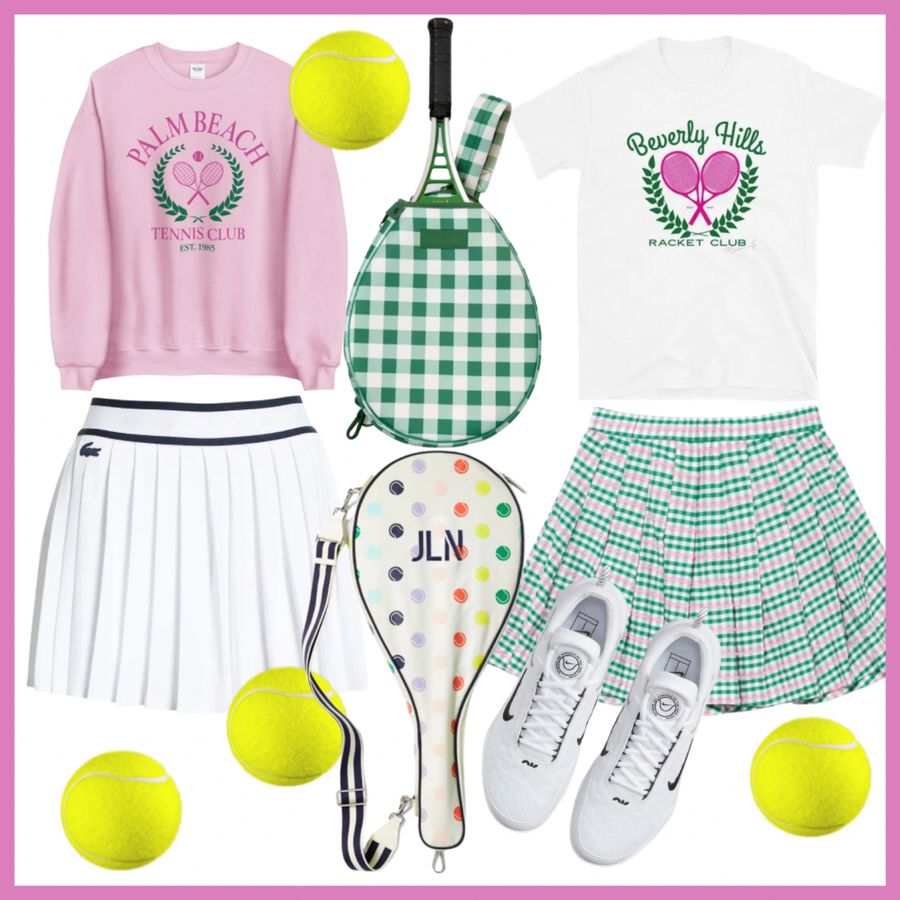 WEEKEND SALES AND FAVORITES:
SUMMER BAGS: SHOP THEM HERE.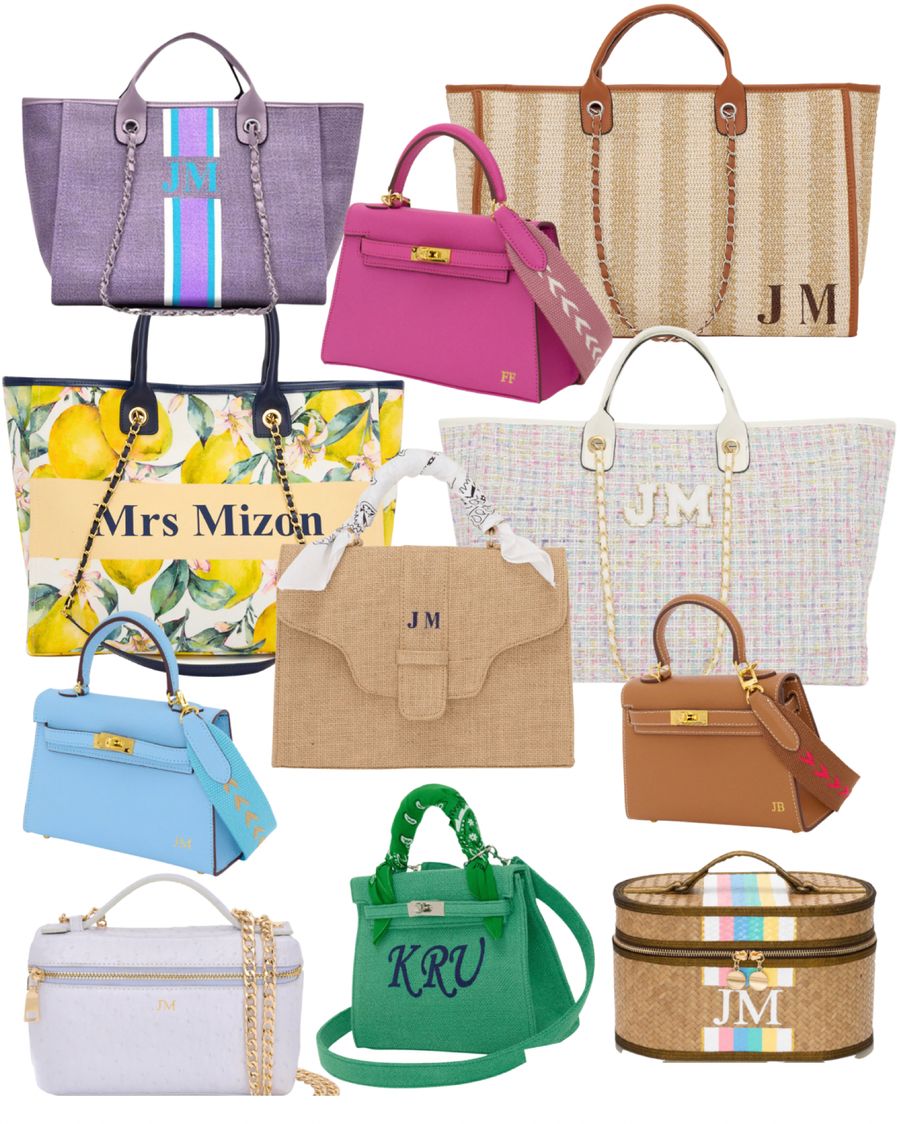 TARGET SANDALS: SHOP THEM HERE.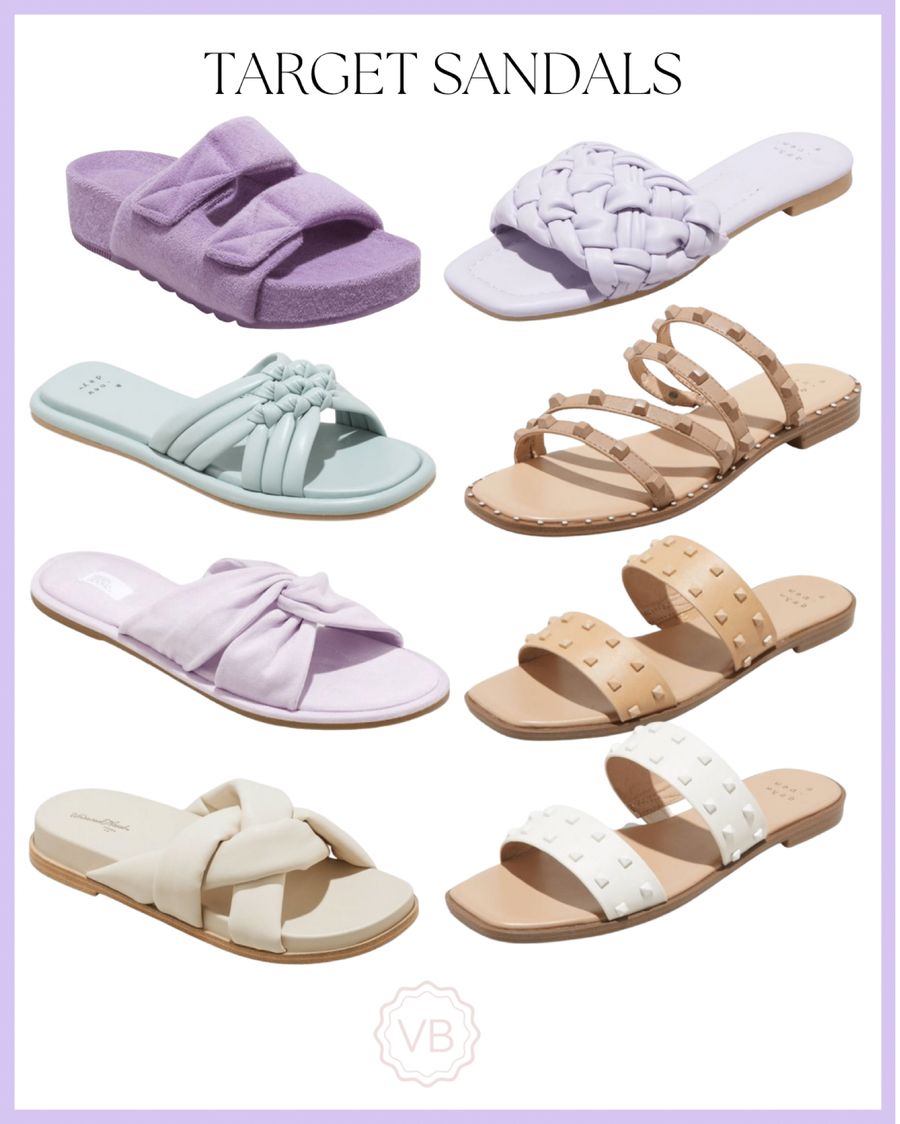 URBAN GARDEN PRINTS SALE: SHOP THEM HERE.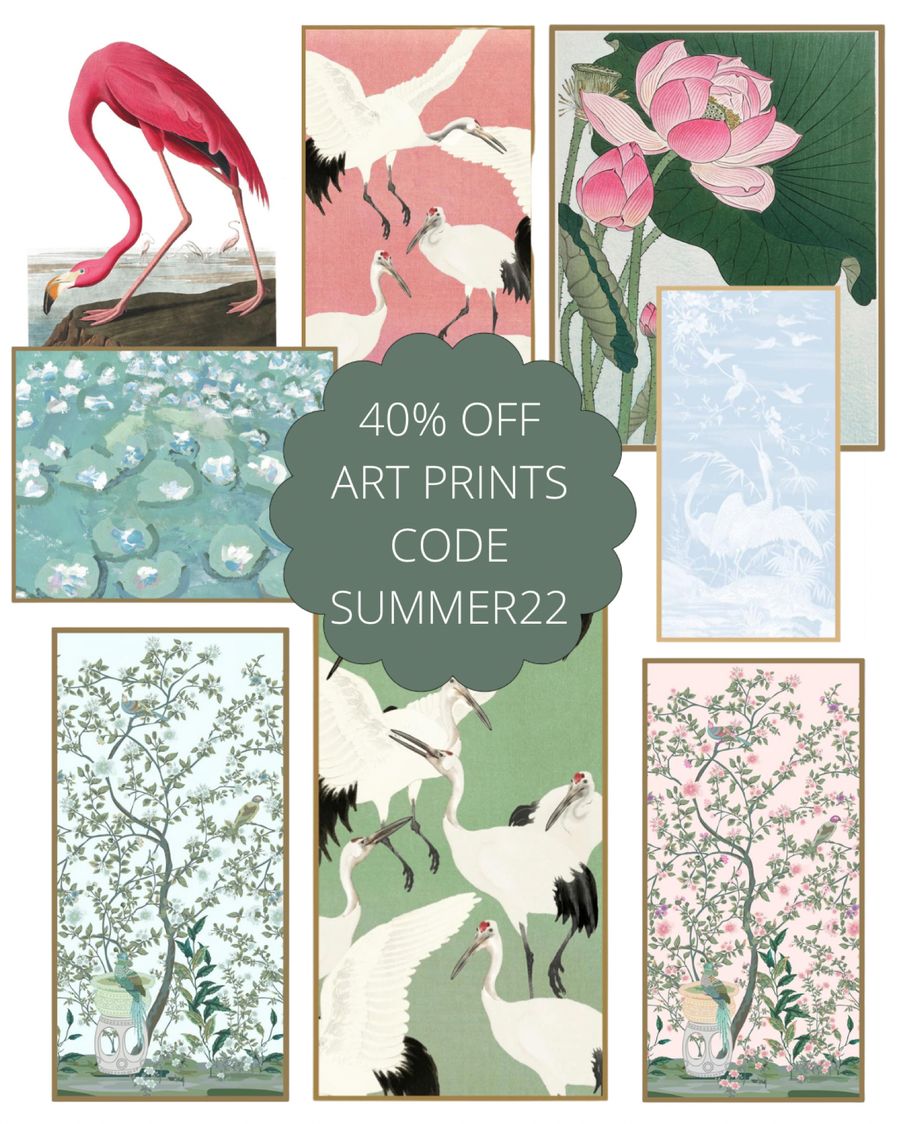 GINGHAM DRESSES ON SALE: SHOP THEM HERE.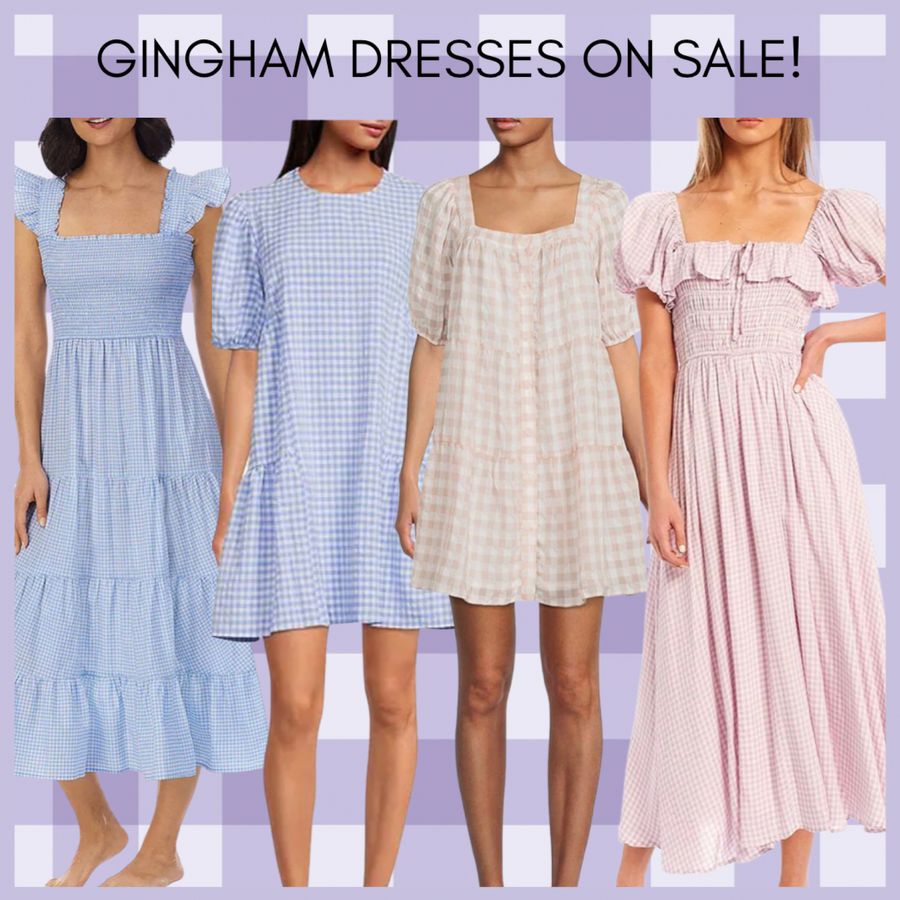 Have a wonderful & safe weekend!