The Nordstrom Anniversary Sale begins for Icon level cardholders today, so I'm sharing my favorite finds in every category – thank you for supporting my content and purchasing through my links if you decide to move forward with anything on your wish list!
I want to be transparent that Nordstrom lowers their commission significantly during this sale, but nevertheless, I enjoy covering this sale and will be picking up a few things when I can shop (on July 9th). As a reminder, these are the shopping dates for the 2022 Nordstrom Anniversary sale:
Wednesday, July 6th – Icon level Nordstrom Cardmembers
Thursday, July 7th – Ambassador level Nordstrom Cardmembers
Saturday, July 9th – Influencer level Nordstrom Cardmembers
Friday, July 15th – Nordstrom Anniversary Sale opens to the public (you don't need to have a card to shop)
This year's sale has much of the same from previous years and it's why you'll see me share just a handful of items in each category – especially the fashion items. I'm also going to first share a list of the top items I think are worth it, that I already own.
WHAT I THINK IS WORTH BUYING FROM THE NORDSTROM ANNIVERSARY SALE
WHAT I'M PLANNING TO BUY FROM THE NORDSTROM ANNIVERSARY SALE:
I'm not 100% sure about any of my purchases at this time and may go shop in person as well, but so far, here are the items speaking to me:
Wolf jewelry box: this is a huge splurge but I can't get over the deep green velvet and the floral embroidery. It's just so beautiful.

Re/Done jeans: I've been wanting to try this brand but the price point felt high, so I will likely order these to see how they fit.

Natori underwear: as mentioned above, I am purchasing several more pairs of these.

Proof Period underwear: I was surprised to see a line of period underwear as part of the sale and plan to purchase a pair or two to see how I like them!

Kids shoes & clothes: I may pick up a few items for the kids of the ones I linked below.

BFD blanket: I will likely purchase the blue color way.

Matouk sheets: If I was in the market for sheets, I would 100% buy these because they're absolutely gorgeous – that print is everything.

Pajamas: I will go see these in person before I decide on a pair.

Beauty: I'll repurchase my favorite self-tanner and other essentials I'm running low on.
SHOP JEWELRY & BAGS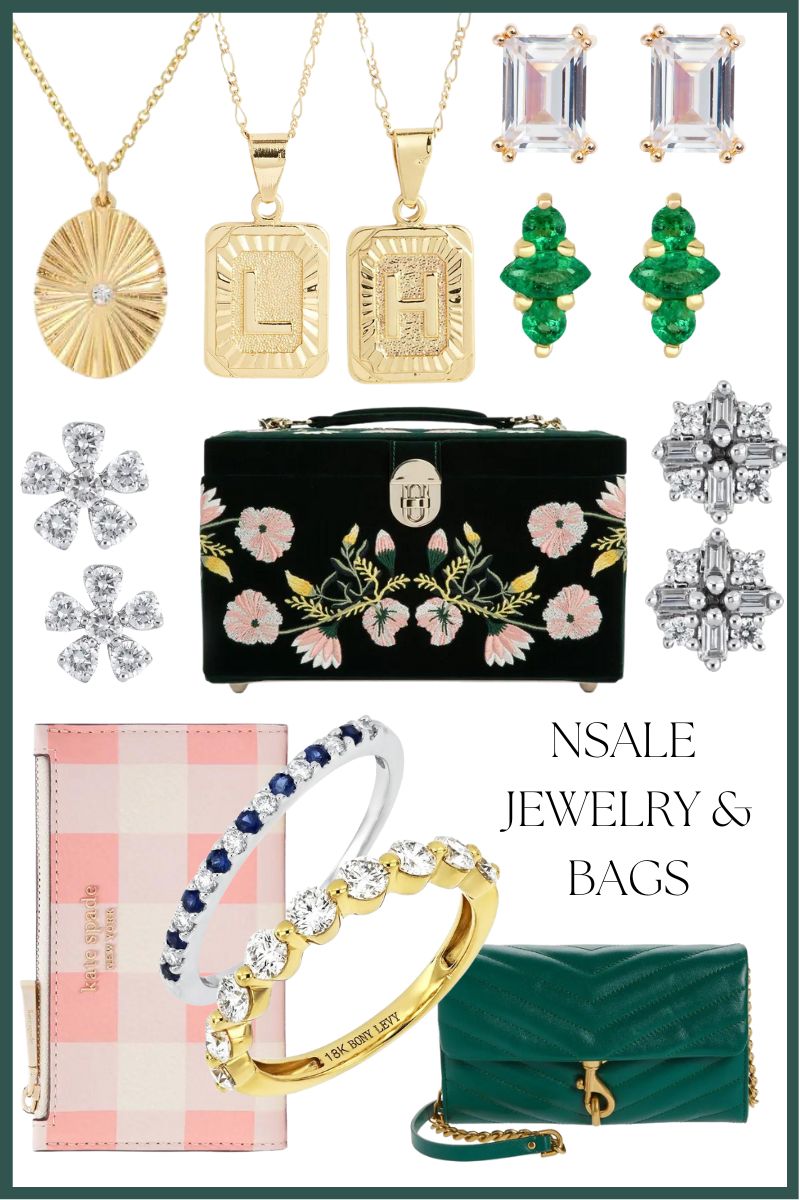 SHOP ATHLETIC & UNDERGARMENTS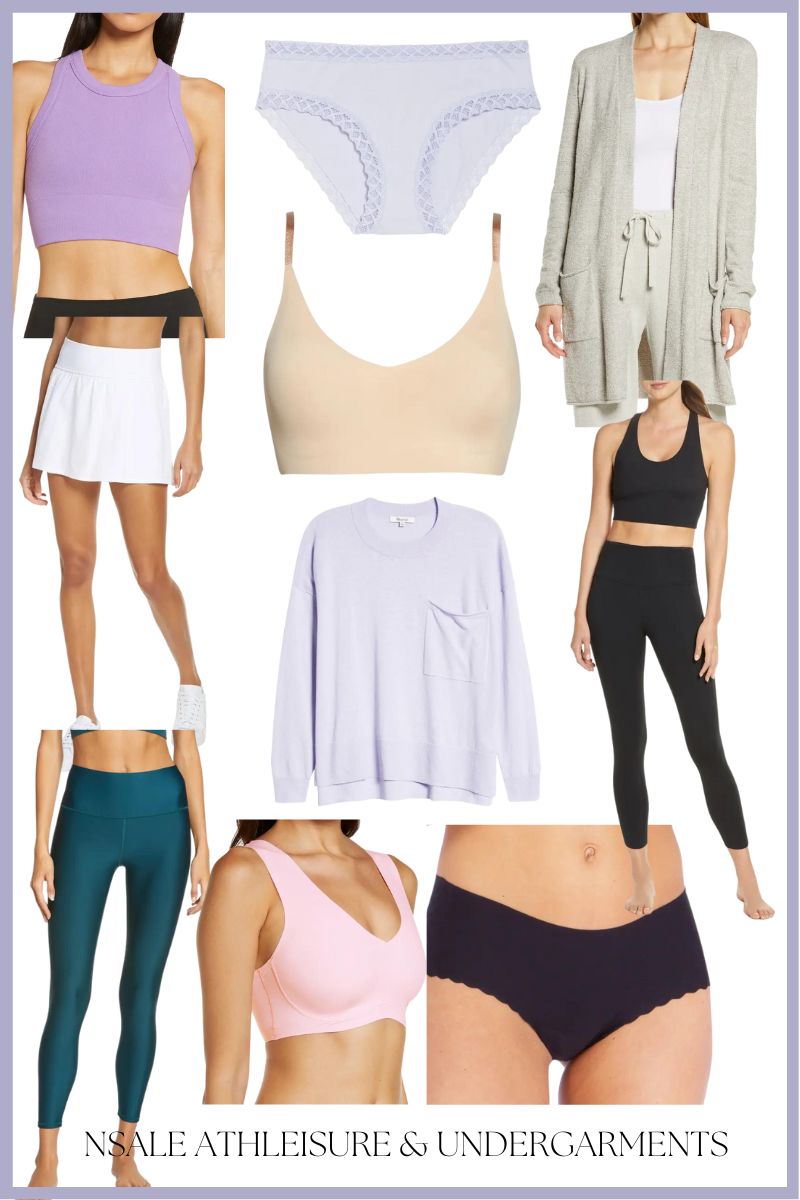 SHOP PAJAMAS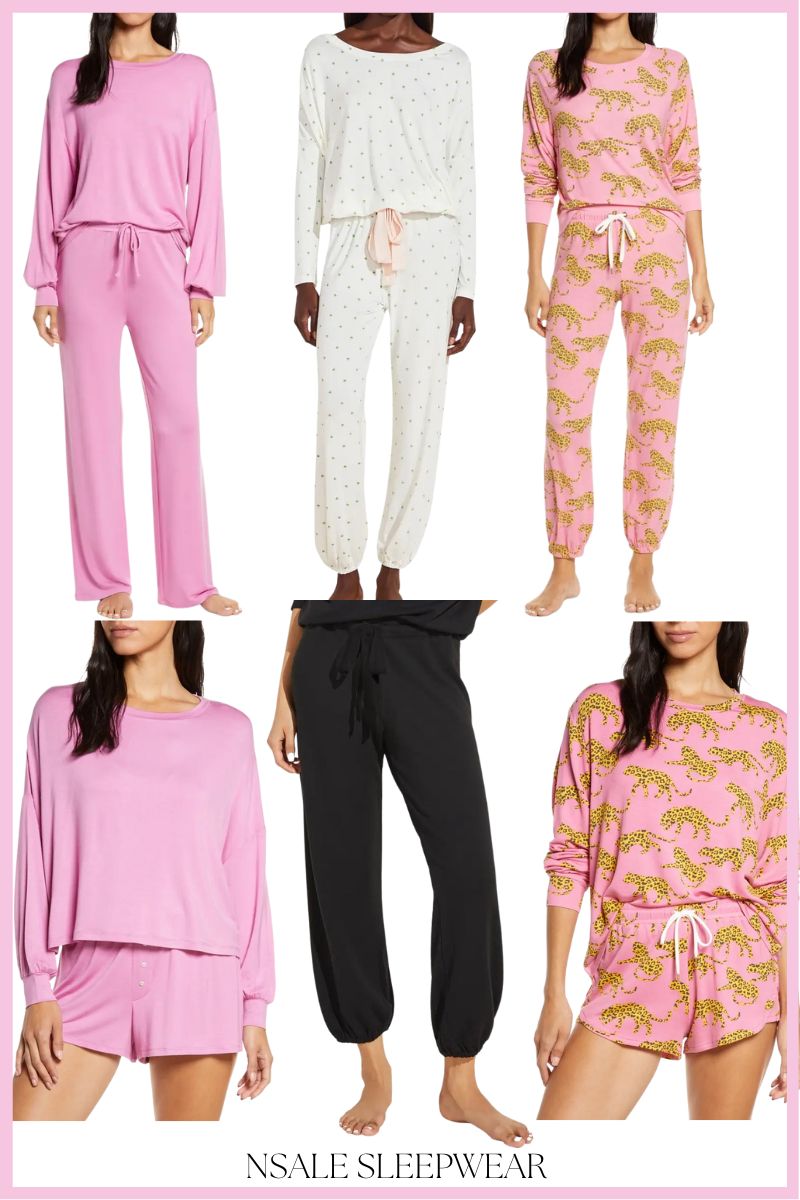 SHOP TOPS, SWEATERS, DENIM, ETC…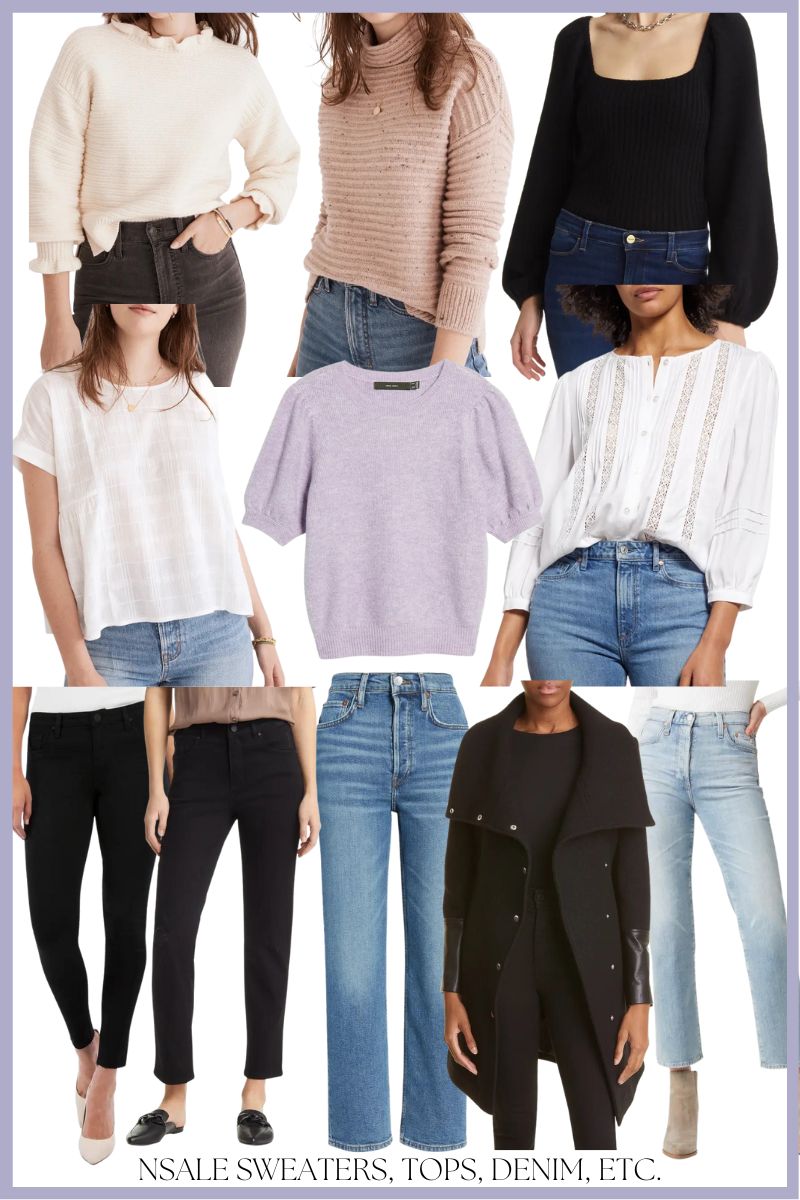 SHOP WOMEN'S SHOES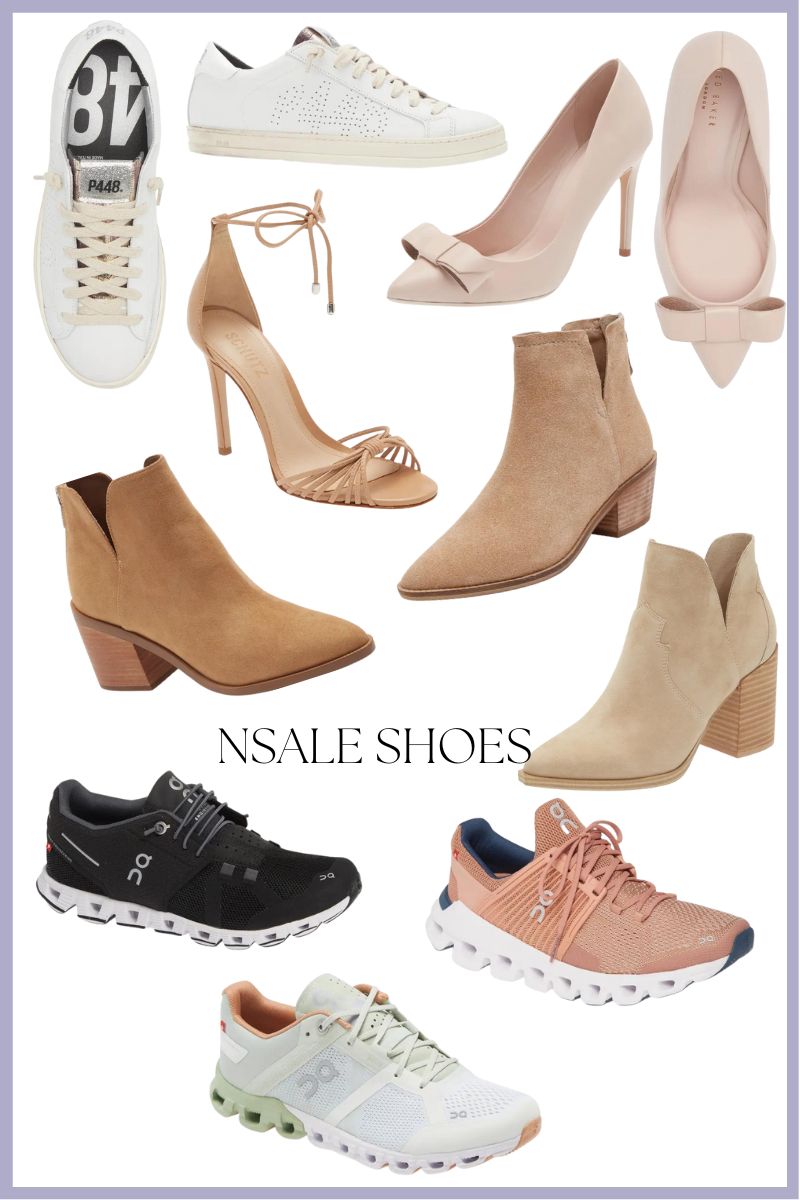 SHOP HOME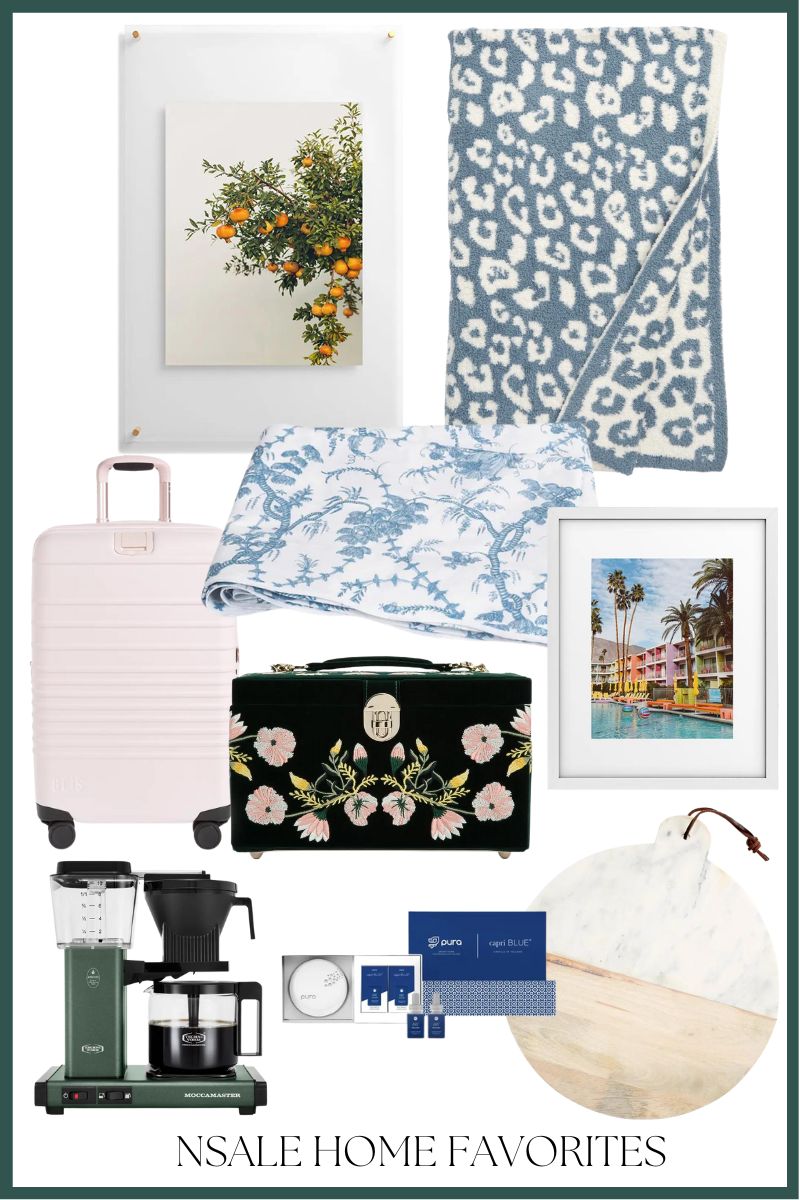 SHOP BOYS & GIRLS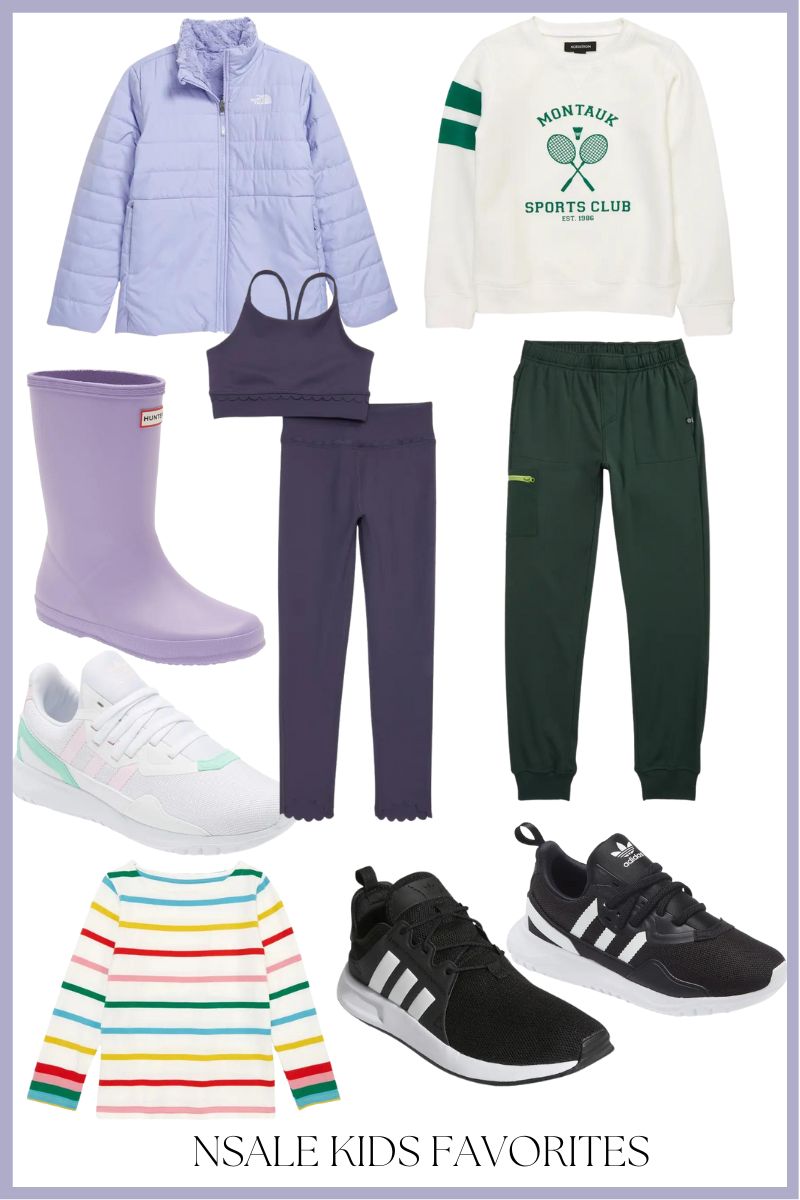 SHOP BEAUTY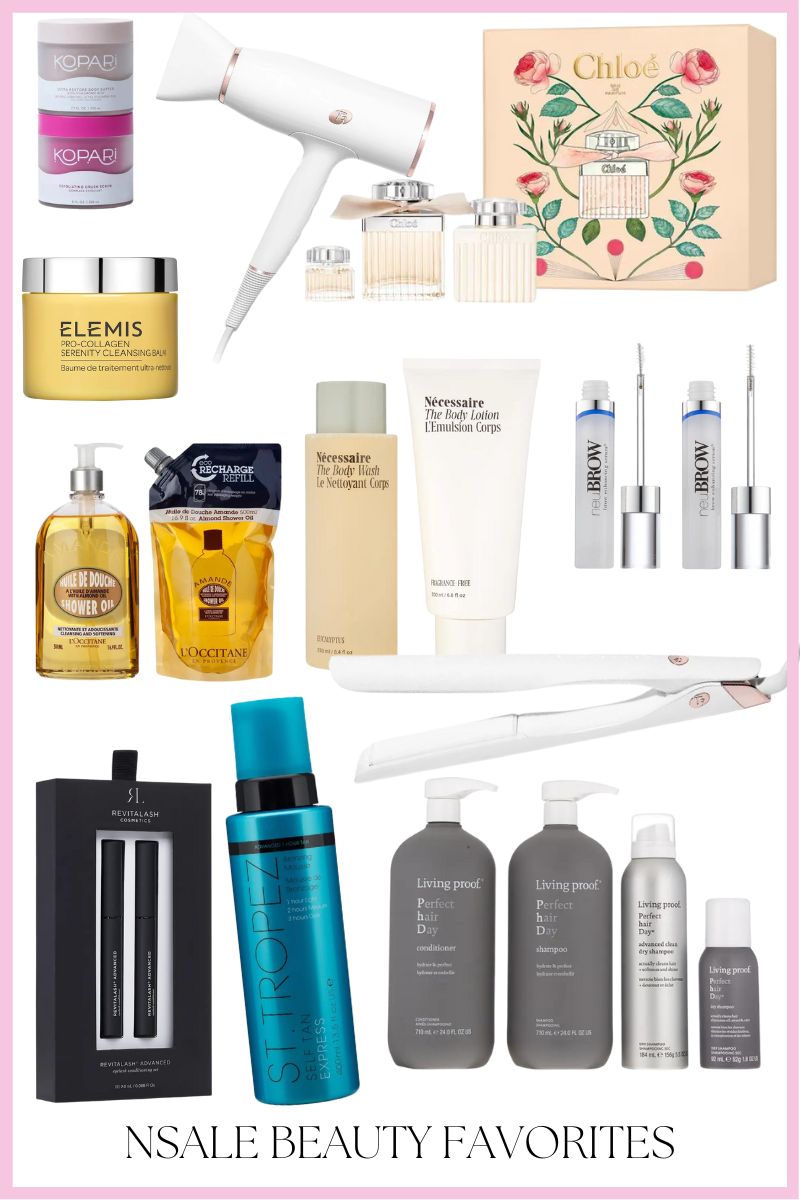 I hope you enjoyed this post – I'll share my purchases soon!