I've been so absent on the blog these last couple of months – it's hard to find the time to sit down and write longer form posts.
Truth be told, I've been enjoying our last few weeks of summer and taking it a little easier with work. I've learned to weave work into my day at odd hours and cram several days of (filming) work into one day by having days where I batch film all types of content for hours on end. I actually prefer doing it this way and plan to continue!
While I'm excited to get back into a normal routine when school starts, I'm also thankful that I was able to have this summer at home with the kids – something I never imagined I'd have the privilege to do. Everyday wasn't perfect and there were plenty of challenging moments, but we've also had a lot of fun and I don't take this time for granted. We planned a little weekend trip for the weekend before school starts as well – I'm really looking forward to the change of scenery!
I don't know what my school year routine will look like yet, but I plan to keep my once a week tennis lesson and am hoping to go back to reformer pilates classes once a week. I'll also be shifting into "normal business hour" work days, which will feel a lot less chaotic than now.
I know everyone complains about Instagram reels, but I think I actually prefer creating them over photos? Plus, it's more challenging, keeps things fresh and is making me learn new skills. It does however, take much (much) more time than photos, so it definitely feels overwhelming sometimes.
This was sort of all over the place – but I hope y'all have had a wonderful summer and I can't wait to get more consistent in this space in a couple of weeks!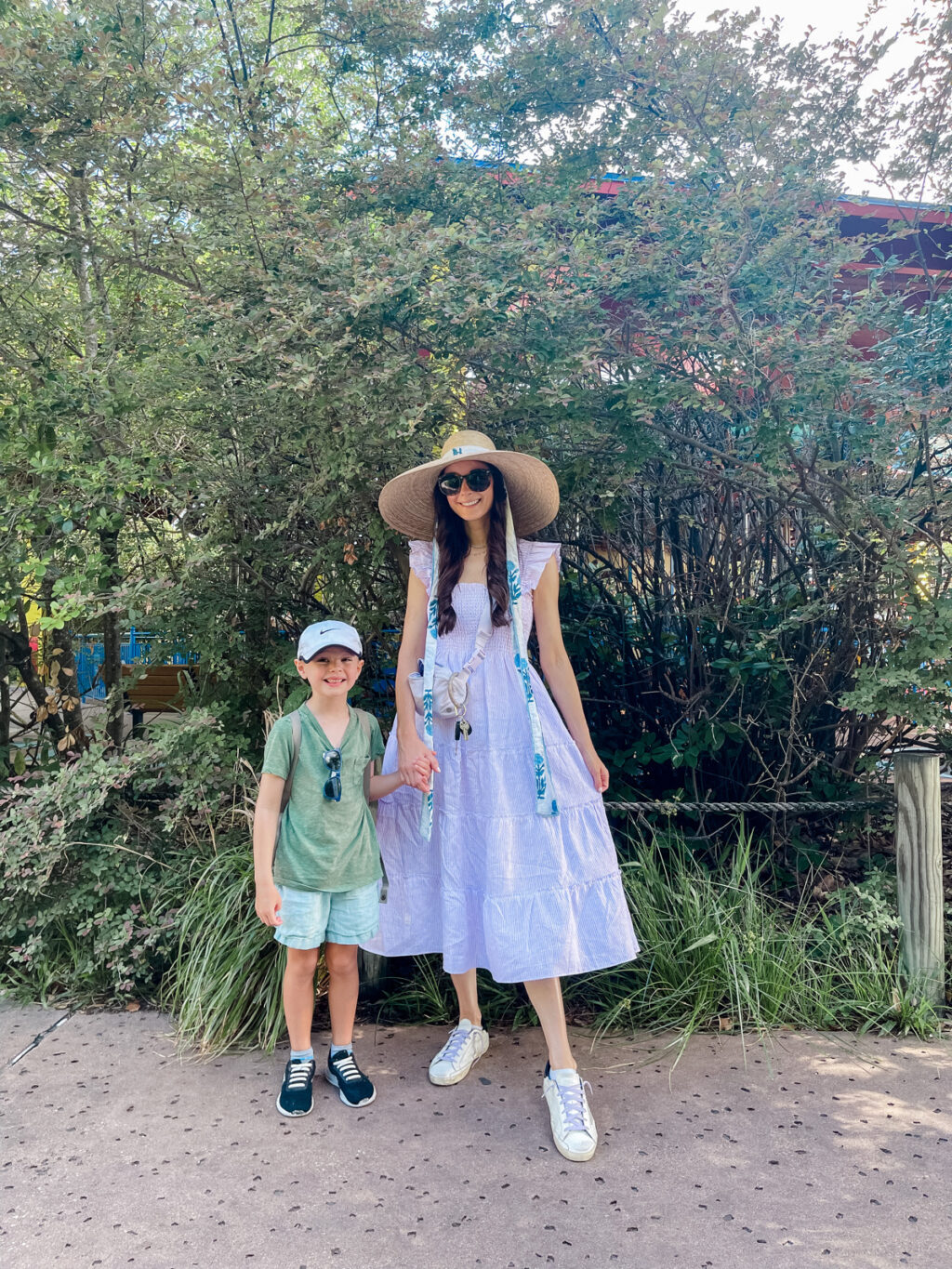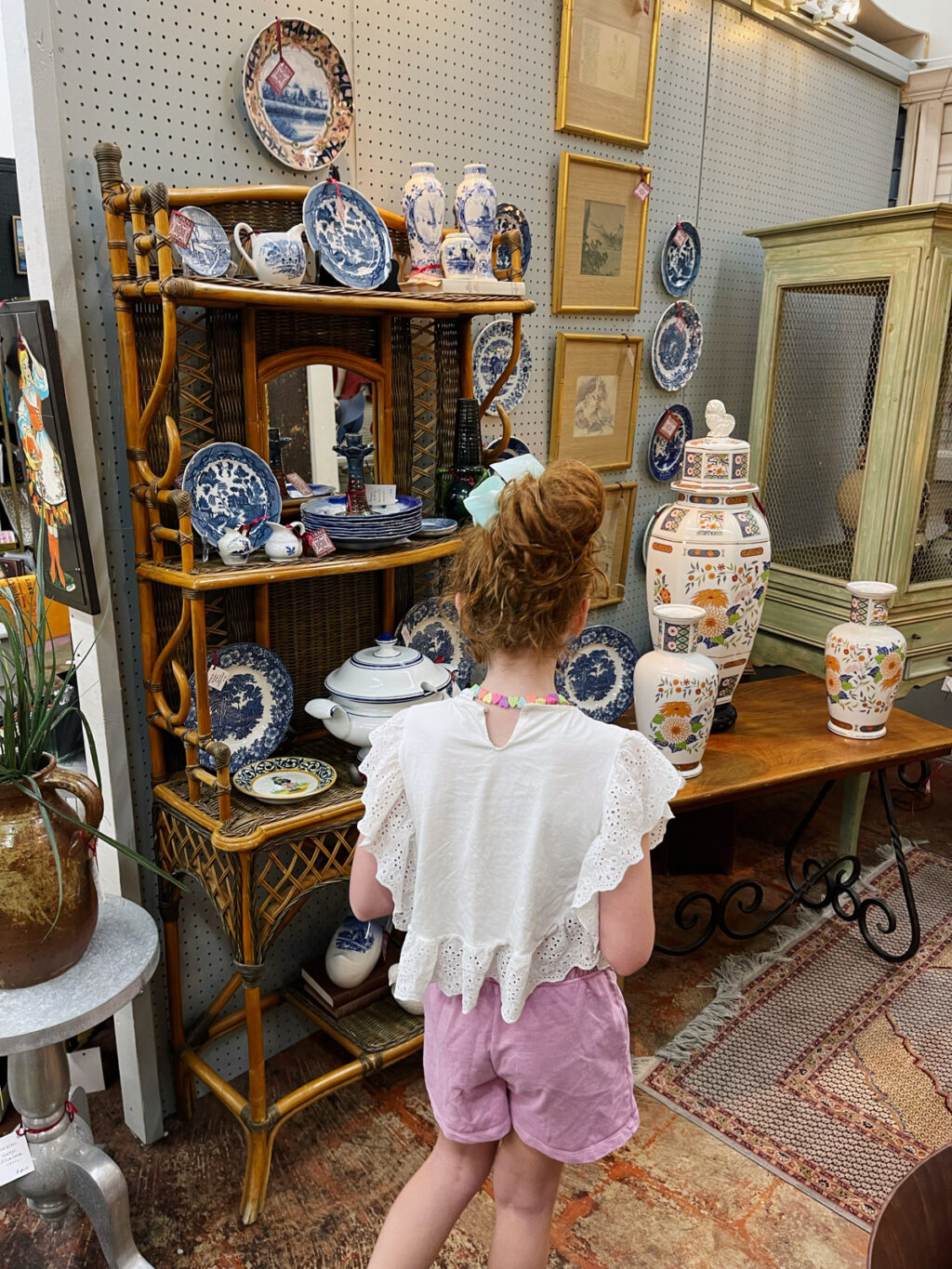 ONE
What a dramatic difference sconce shades can make! I'm replacing all of ours with new shades to give each sconce and light fixture a more custom look and feel! I got these cane shades for our powder room & am ordering these raffia scalloped shades for our dining room light fixture.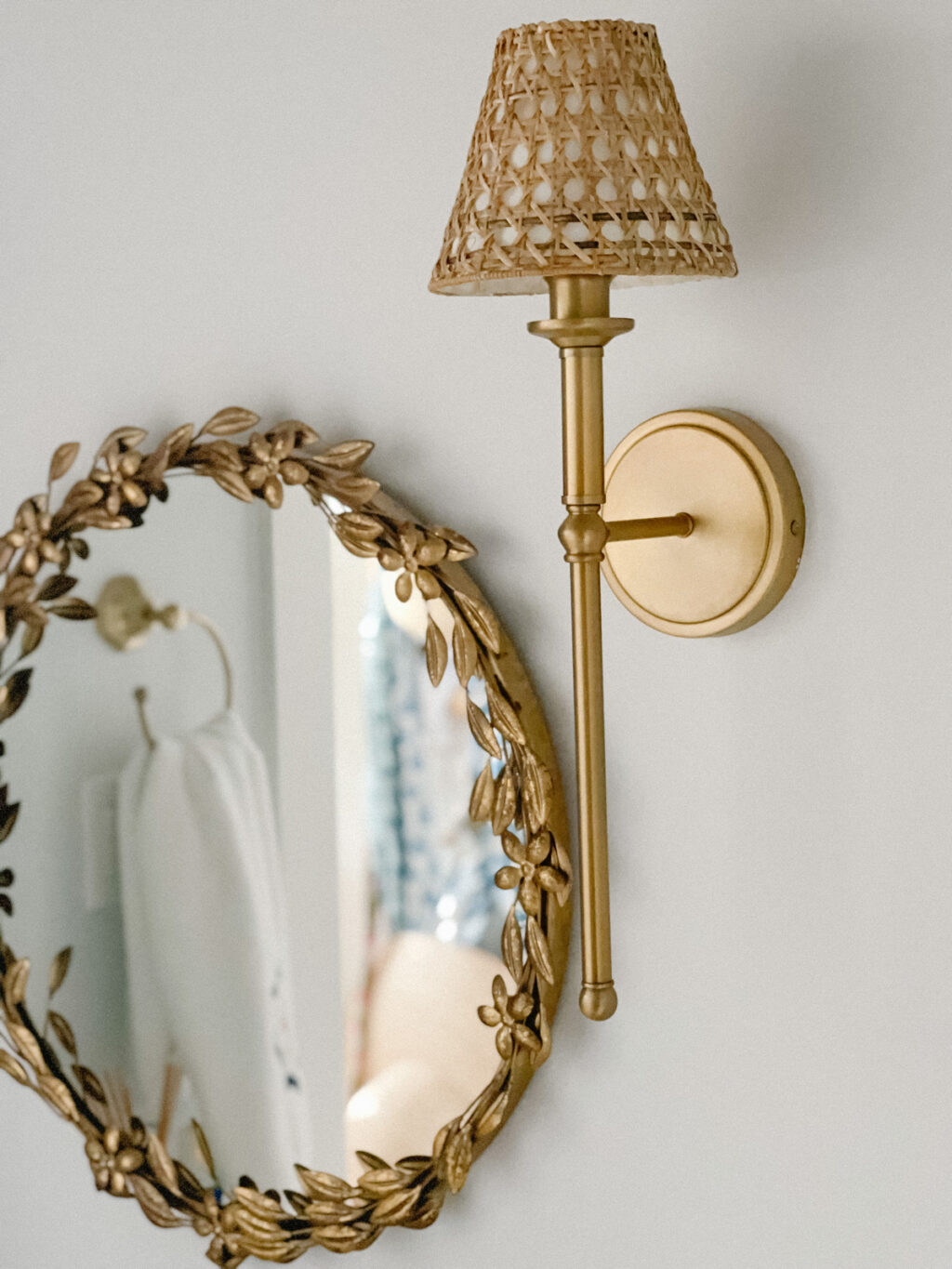 TWO
Chappy Wrap is having their warehouse sale, where some of their blankets are 40-60% off. We have their hydrangea blanket and we love it – we keep it in our living room. It's also a great outdoor blanket!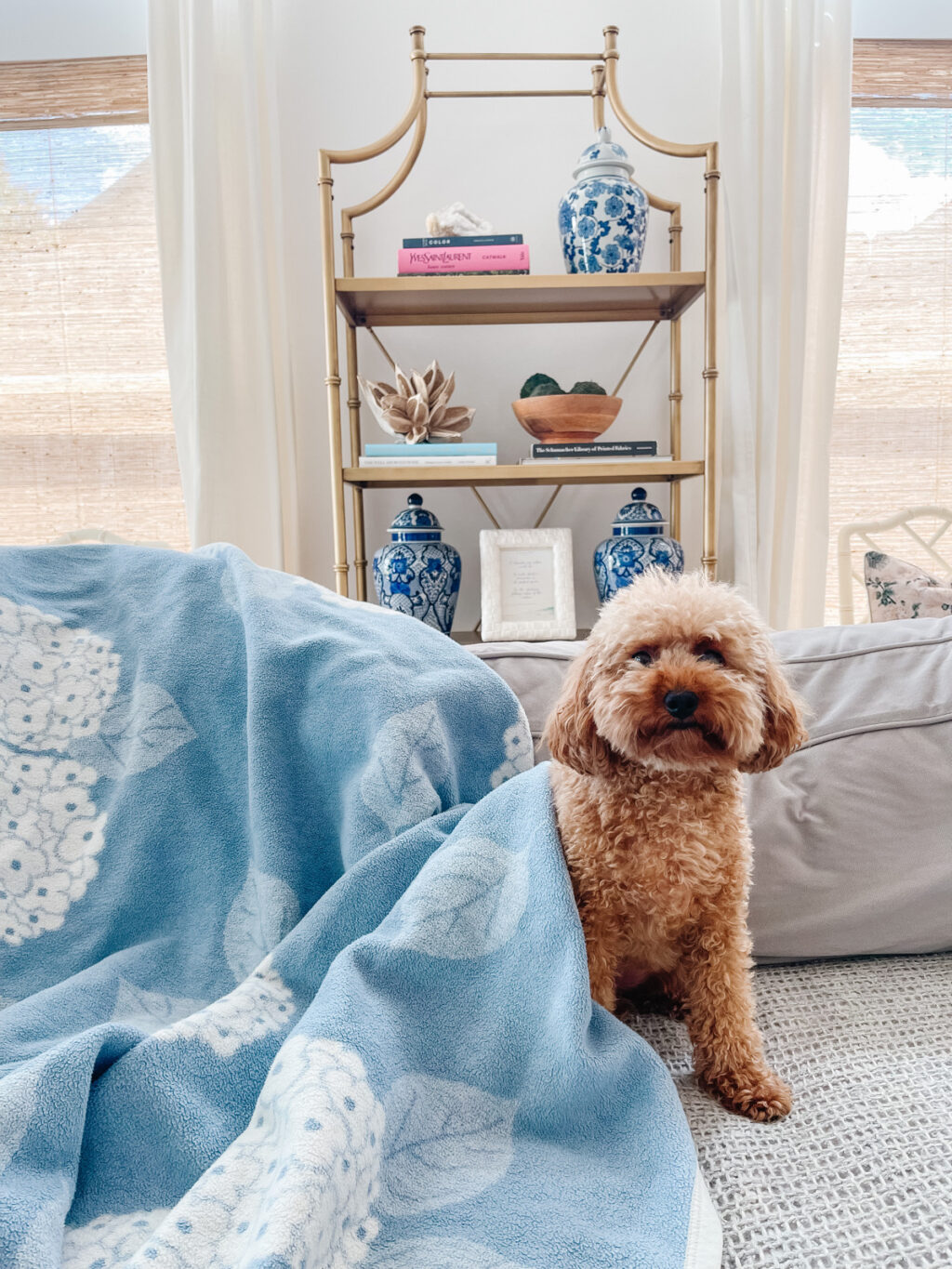 THREE
We got new bedding from Boll & Branch recently including their Heritage quilt set & these euro shams (color shore). We love the quality of their bedding and it's made with 100% organic cotton. I recently did a partnership with B&B – see the video, here.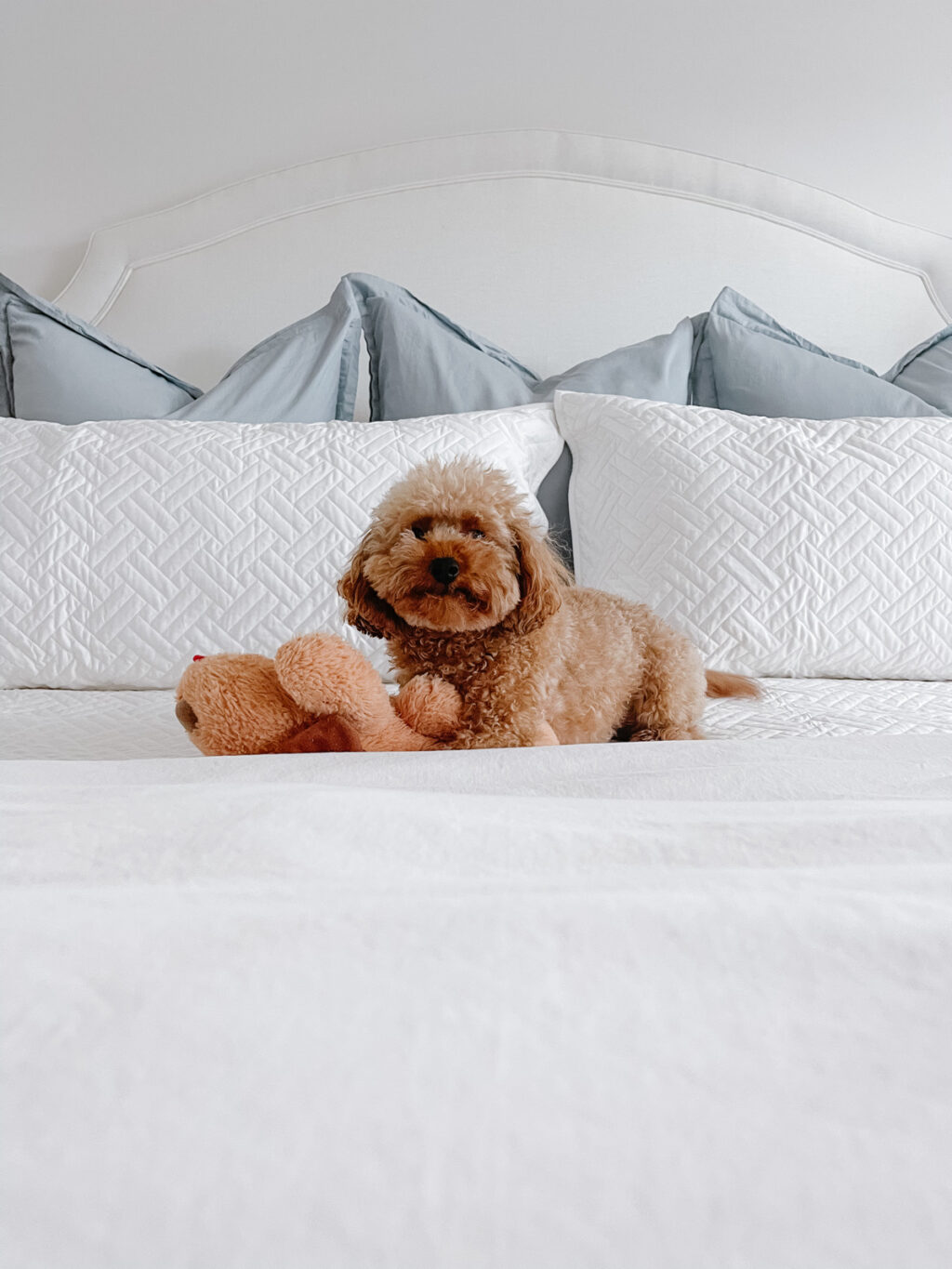 FOUR
If you're looking for the perfect BTS water bottle for your kids – we love these Yeti ones! We've used them all summer for tennis & pool days – they keep water cold! I also ordered these silicone sleeves for the bottom.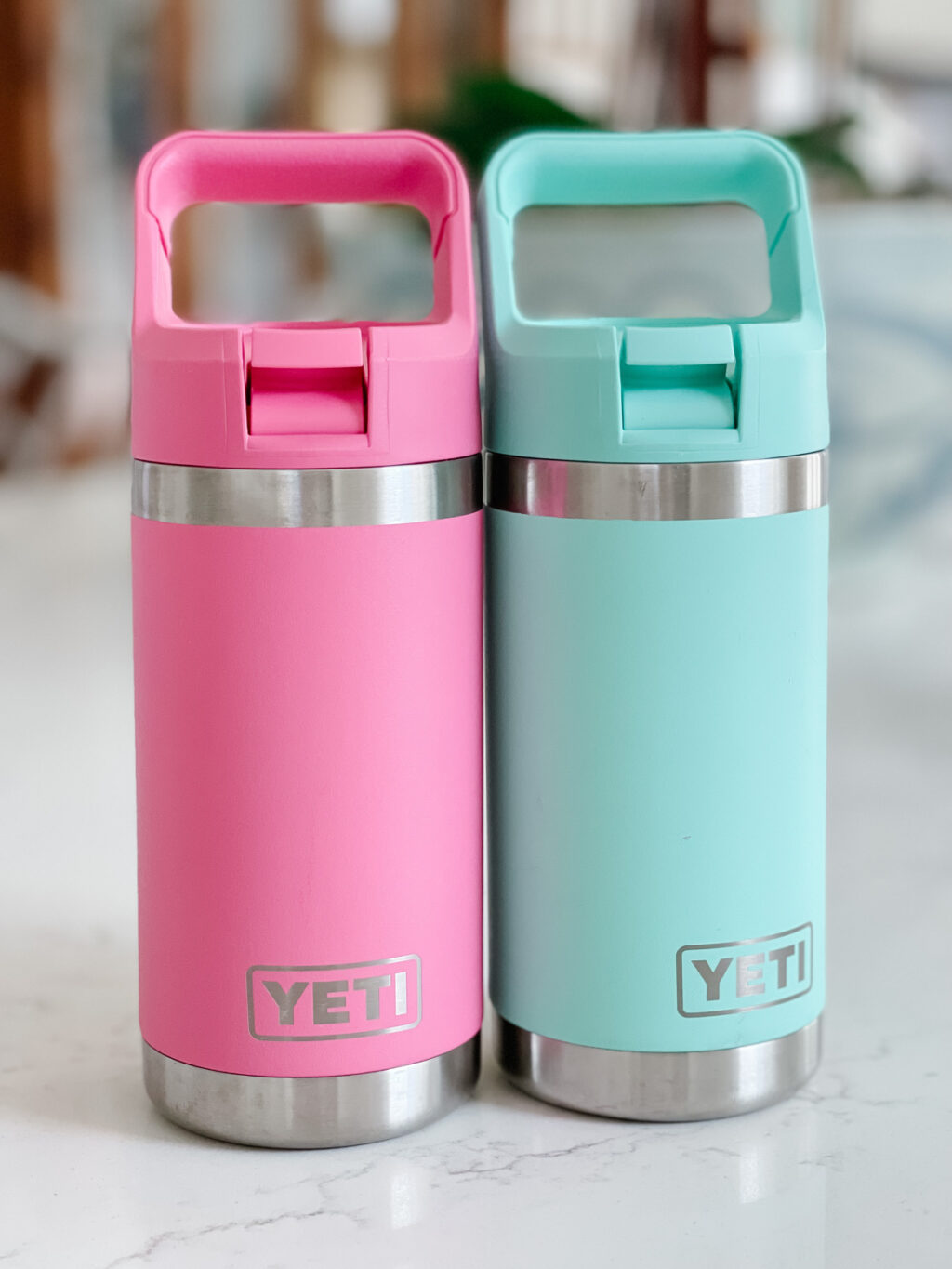 FIVE
Some recent clothing purchases I'm loving: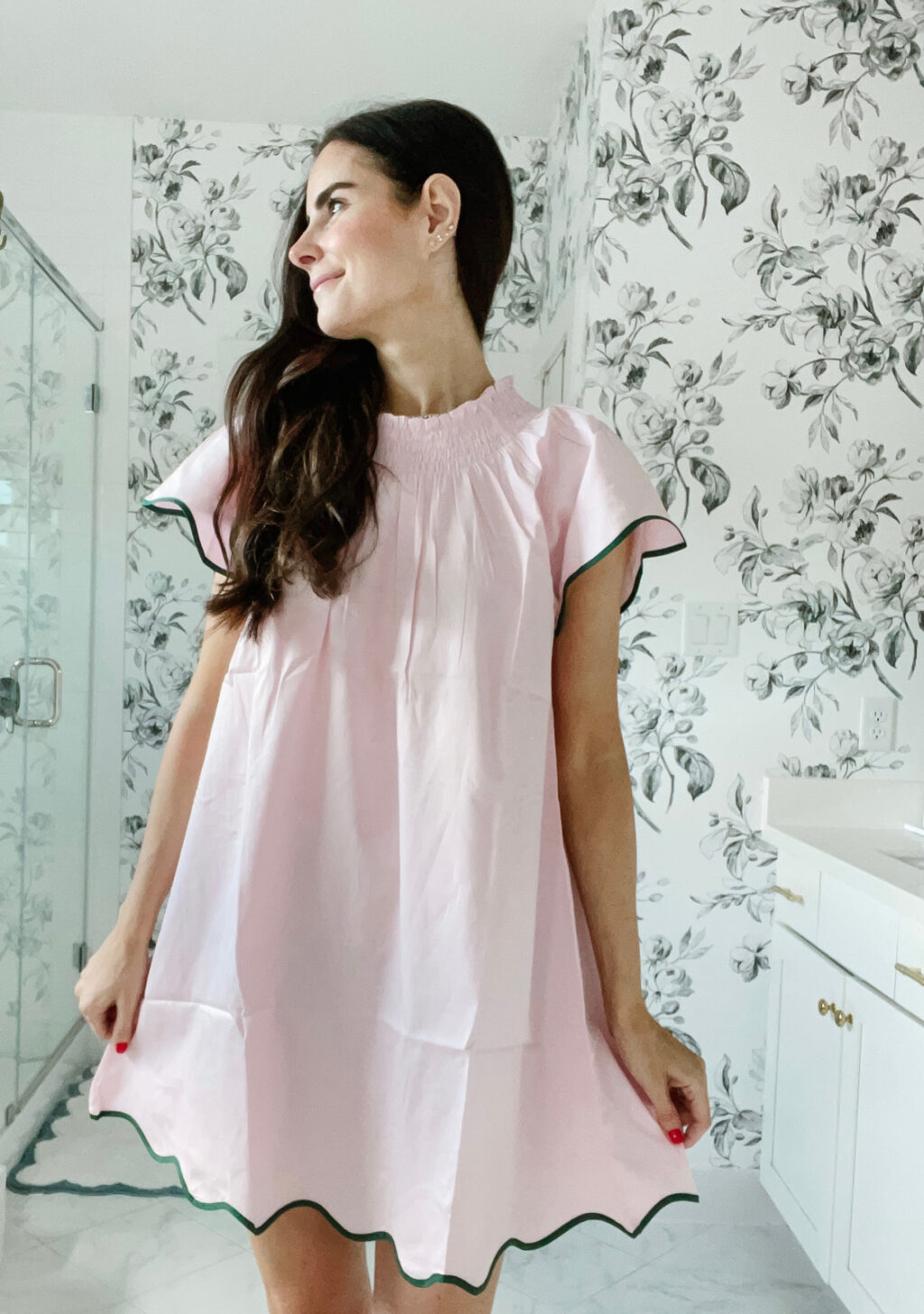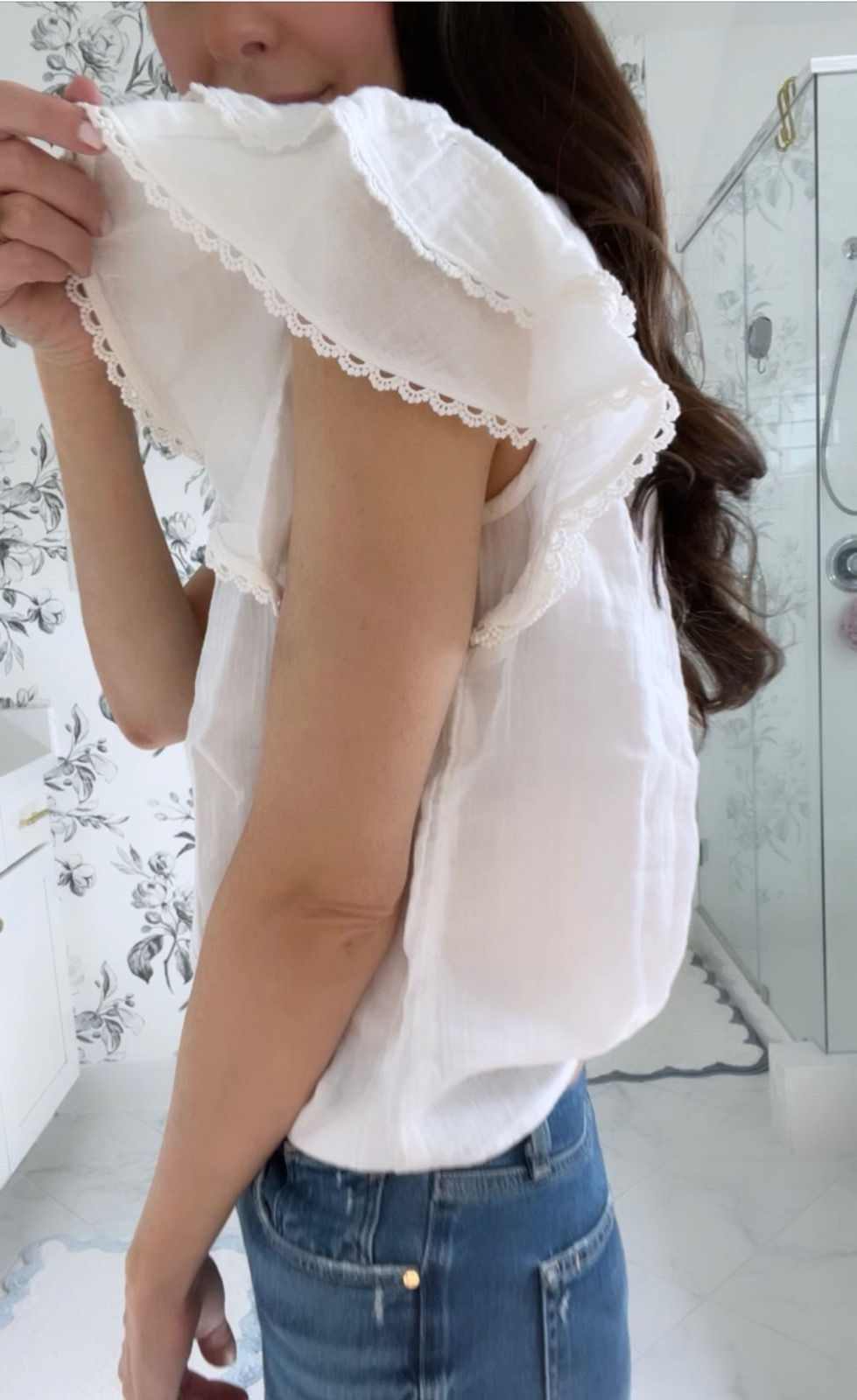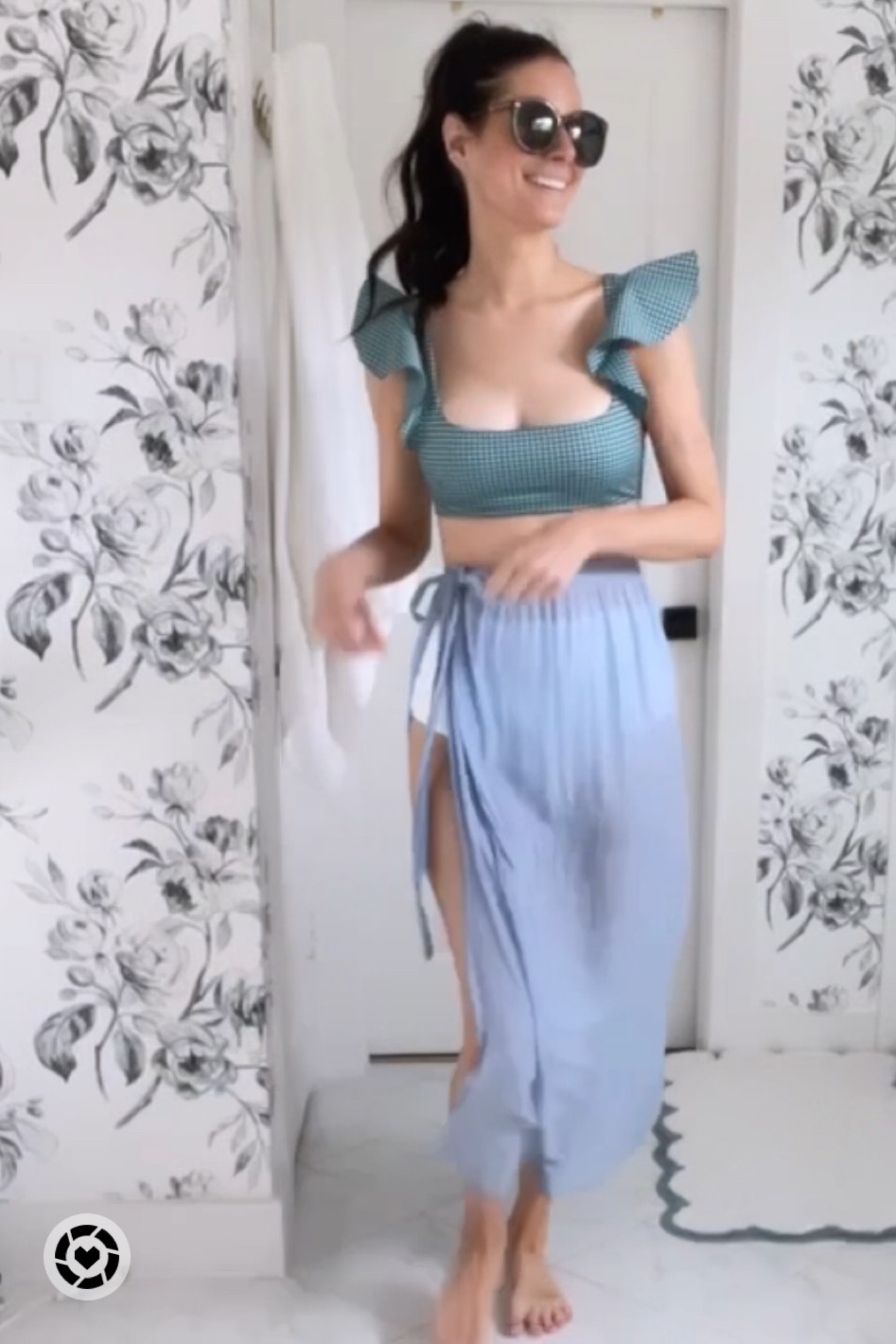 Have a great weekend!