ONE
Happy 2023! I'm glad to be back more consistently on my blog after the holidays. October – December is always insanity (in a good way!) in this space and I miss being more present here. It has been a year since I've been medicated for my anxiety, and sitting down to write an in-depth post about that journey was such a beautiful experience. I can't wait to publish that post next week!
TWO
Last call for my ginger jar collaboration with Lauren Haskell Designs! This month (through 1/31/23) is the LAST TIME you'll be able to order ginger jars from my collection. I'm so thankful for your support & excitement for this collection and it has been an honor seeing these beautiful ginger jars in your homes. SHOP THE FULL COLLECTION HERE.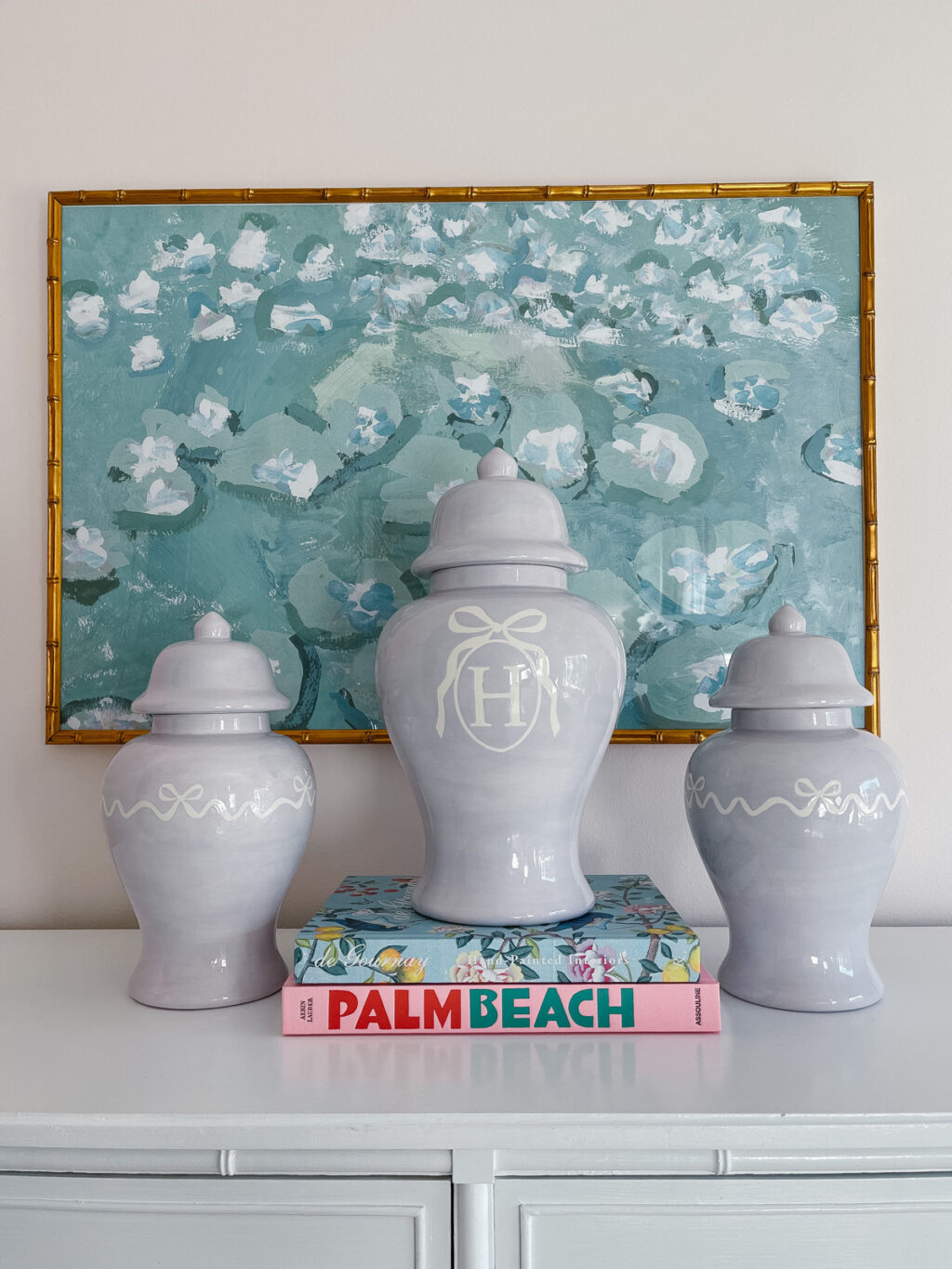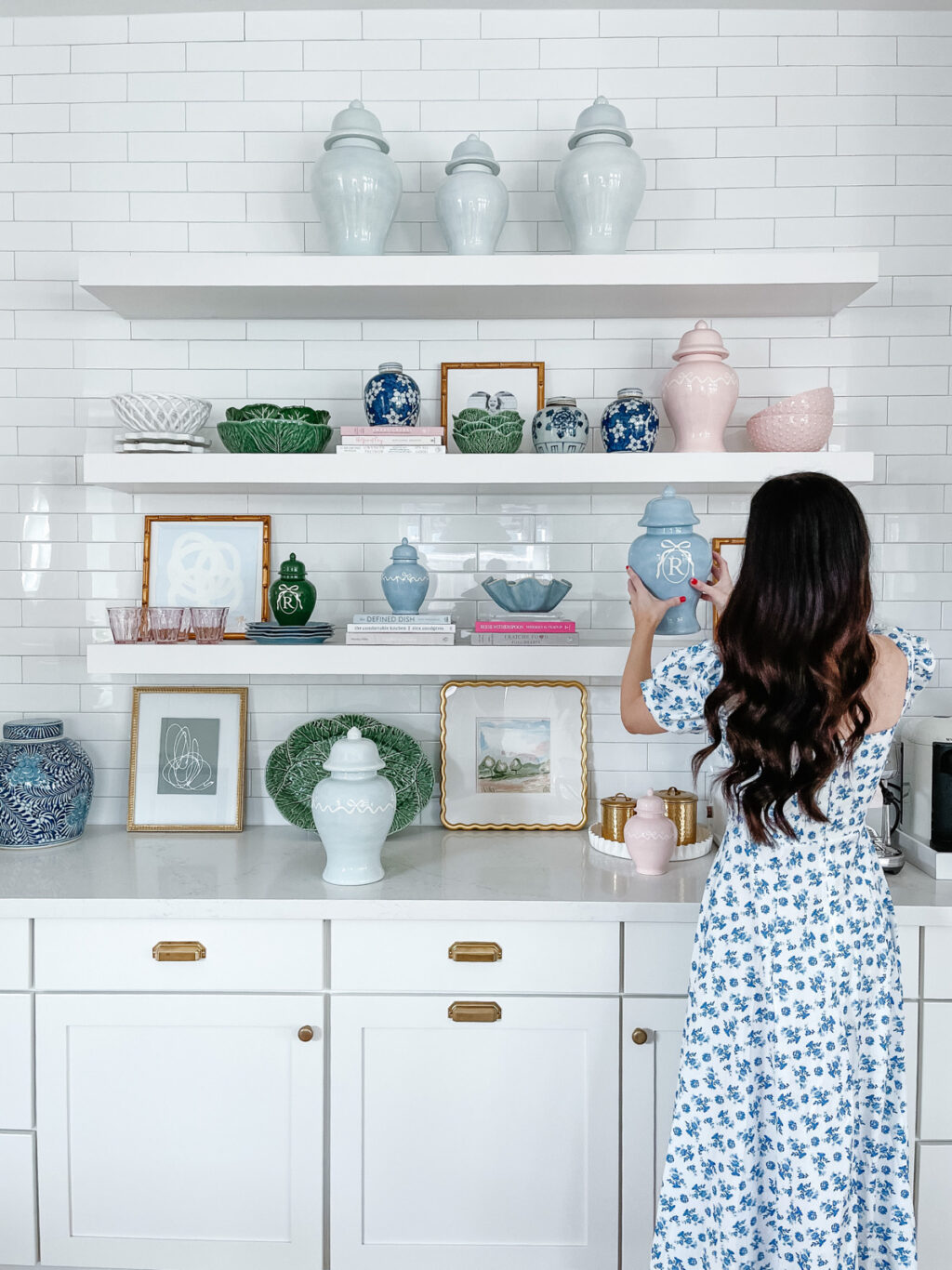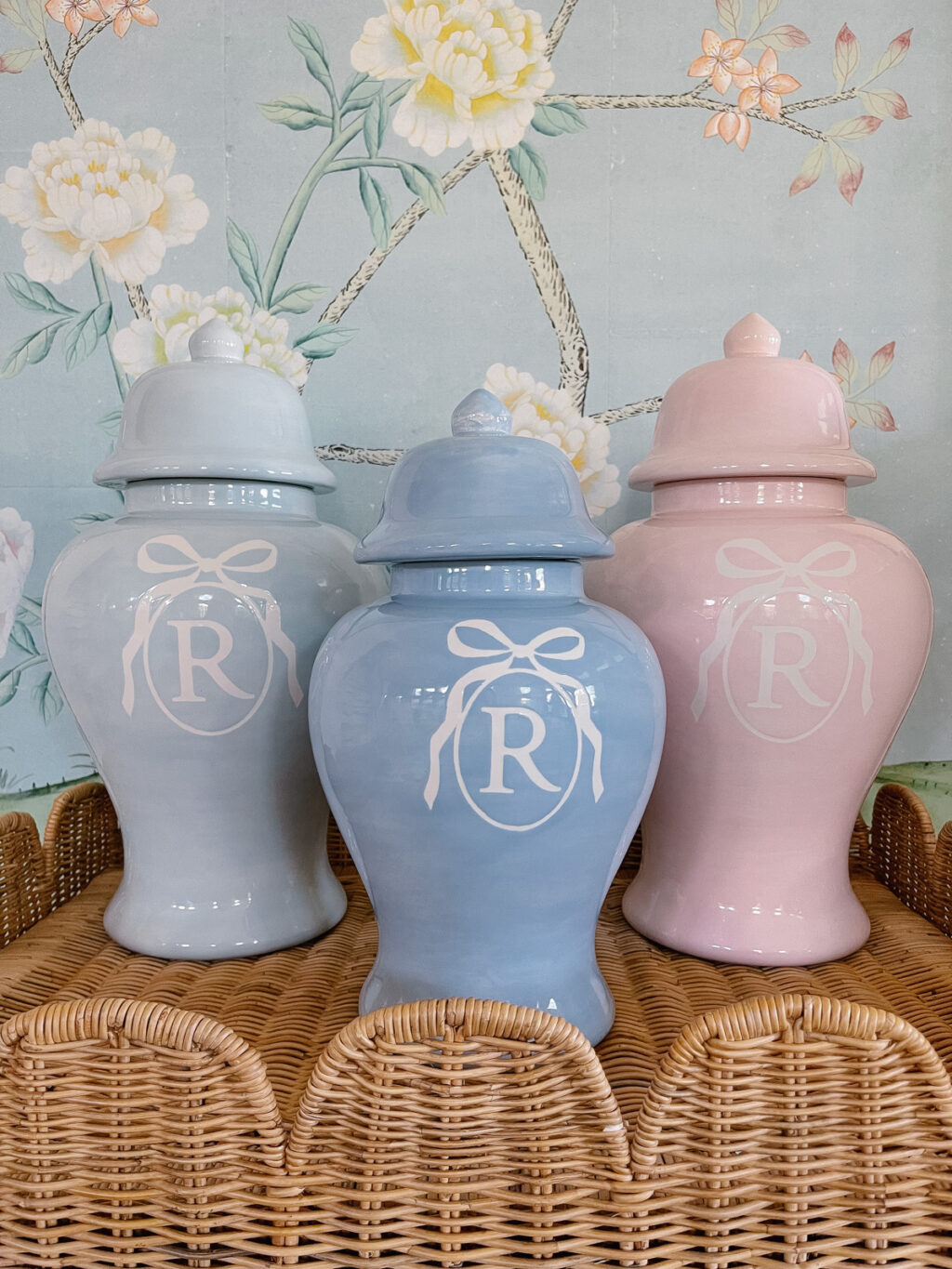 THREE
I have been on FIRE with taking care of my mind and body since the new year (I know we're like 13 days in, but still). It's like the "it's time to move again" switch went off and I've been moving everyday, multiple times a day. I'm playing tennis anywhere from 4-5 days a week and doing pilates 3-4 times a week (and walking most days too!)
My passion for tennis has reached all time heights so I play as often as I'm able to. Kevin and I rally twice a week for an hour while our children are at their lesson and I have one tennis class and one tennis lesson a week. We also play on weekends, so we're getting a ton of court time in. I really want to improve my skills this year and gain more confidence. Tennis is a challenging sport that works the entire body and requires a level of stamina that is above what I'm used to, but I love the challenge and can feel myself getting stronger.
I think tennis is a wonderful lifelong sport and also helps with stress management. Hitting the ball and getting your heart rate up feels amazing. If you've been wanting to pick up a sport in adulthood, I highly recommend tennis.
FOUR
Some recently amazon loves:
FIVE
Some of my favorite new finds for our home: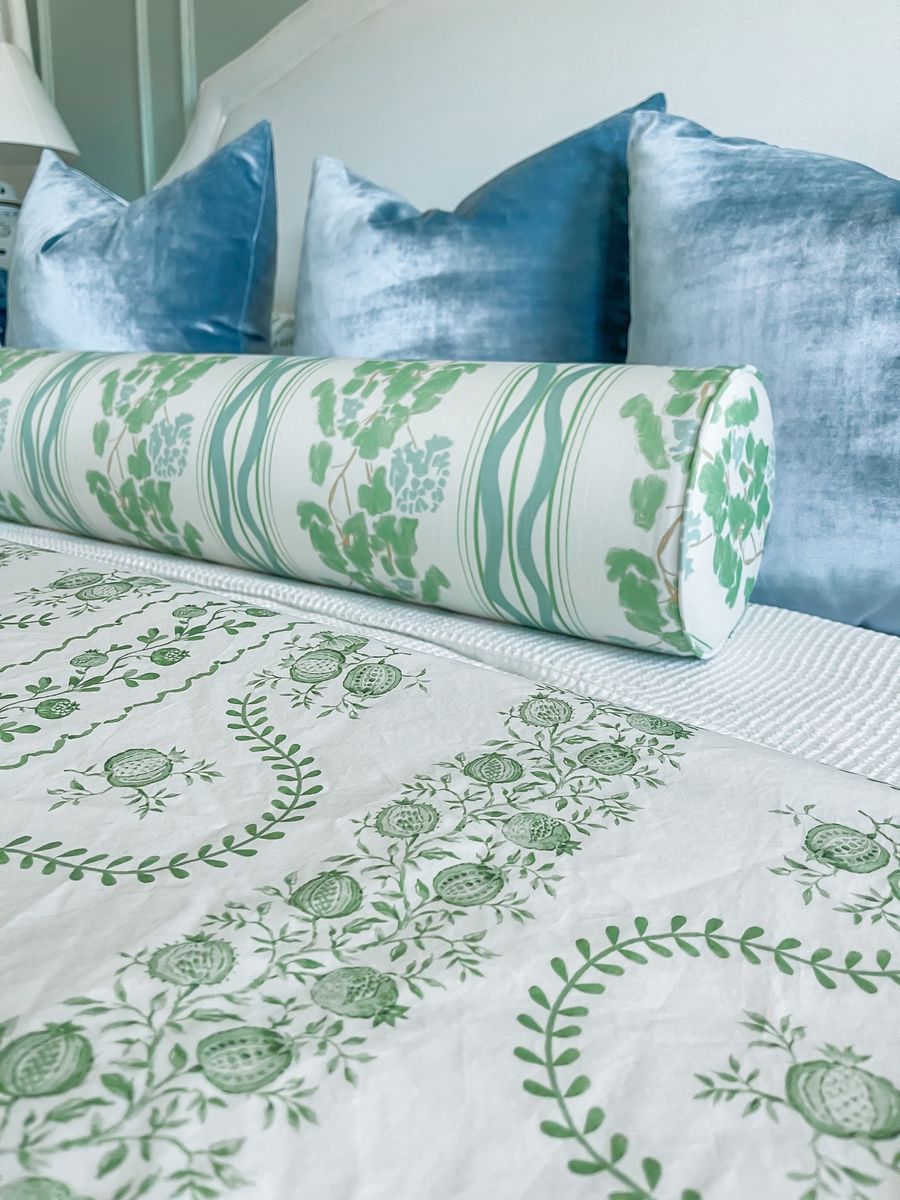 WHITE SPIKED PLANTER & FAUX RIBBON FERN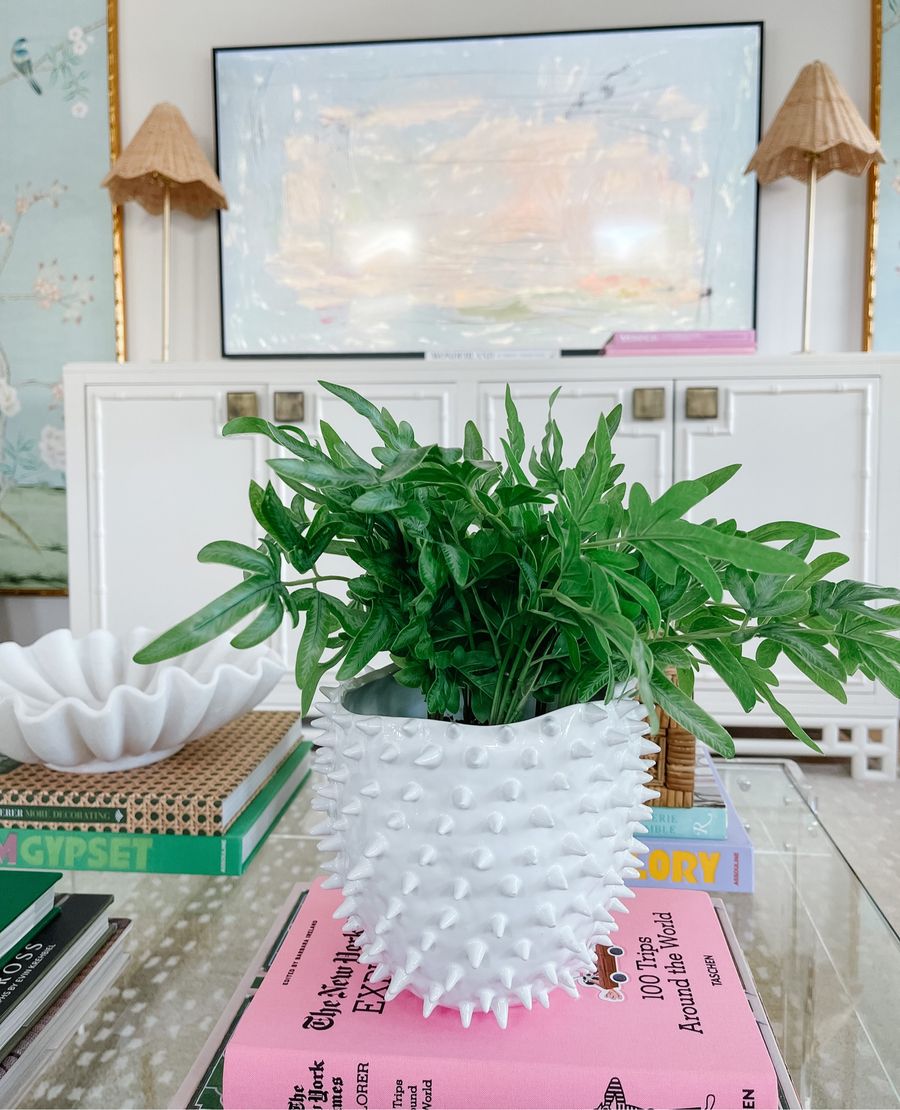 NEW TARGET TEXTURED BLOCK PRINT PILLOWS (AND HERE)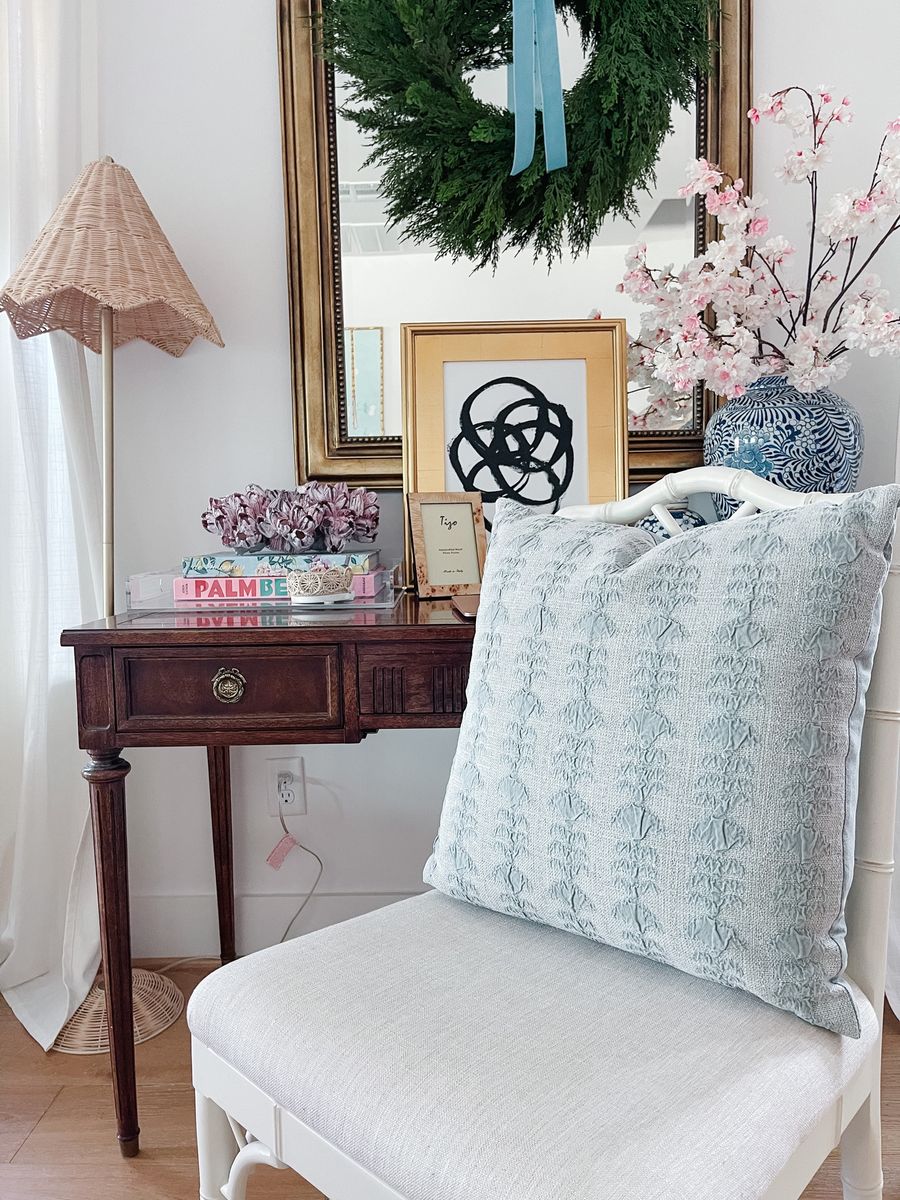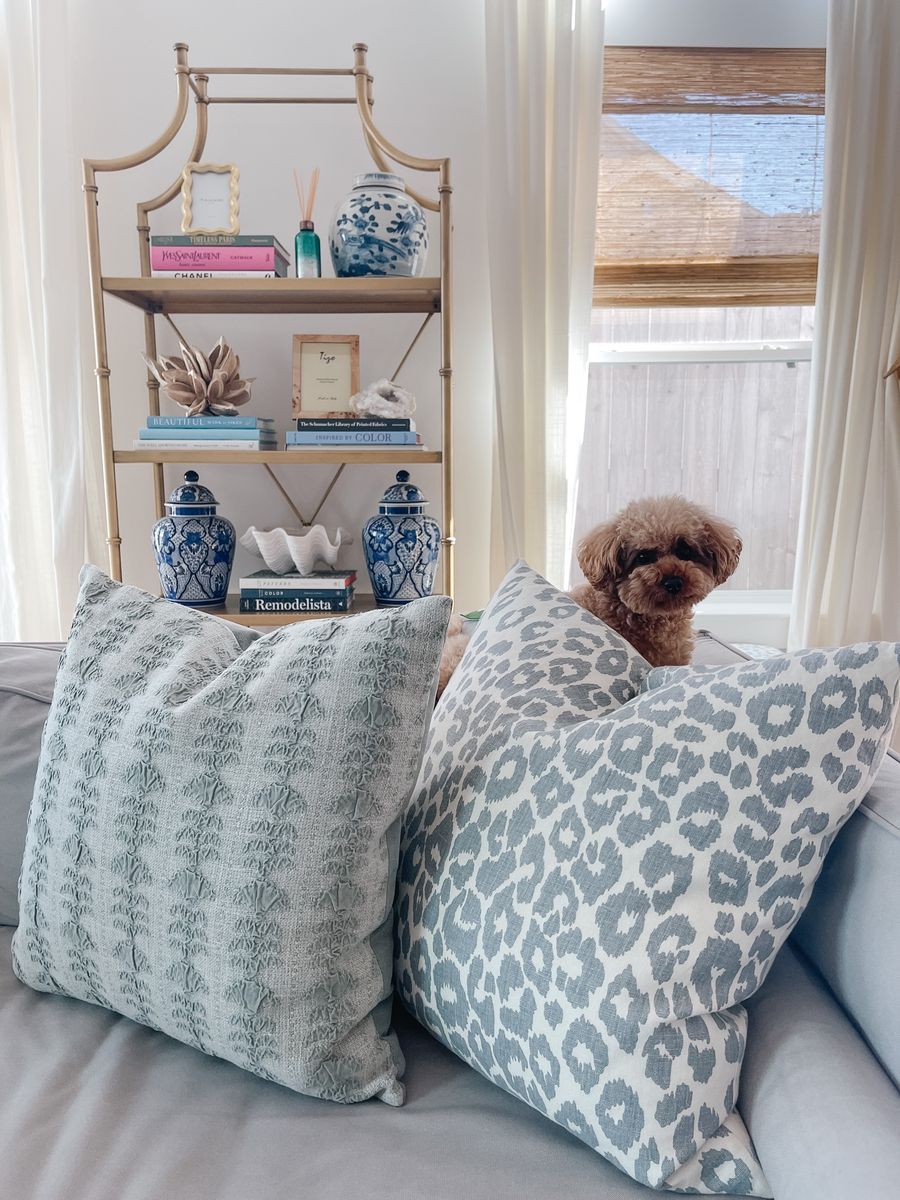 I hope you have an amazing weekend!