I don't drink alcohol, but I just had to order these beautiful lilac wine glasses for when we have company (or just to drink water out of!)
The color is absolutely gorgeous and they're quite affordable for six glasses!
SHOP LILAC WINE GLASSES, HERE.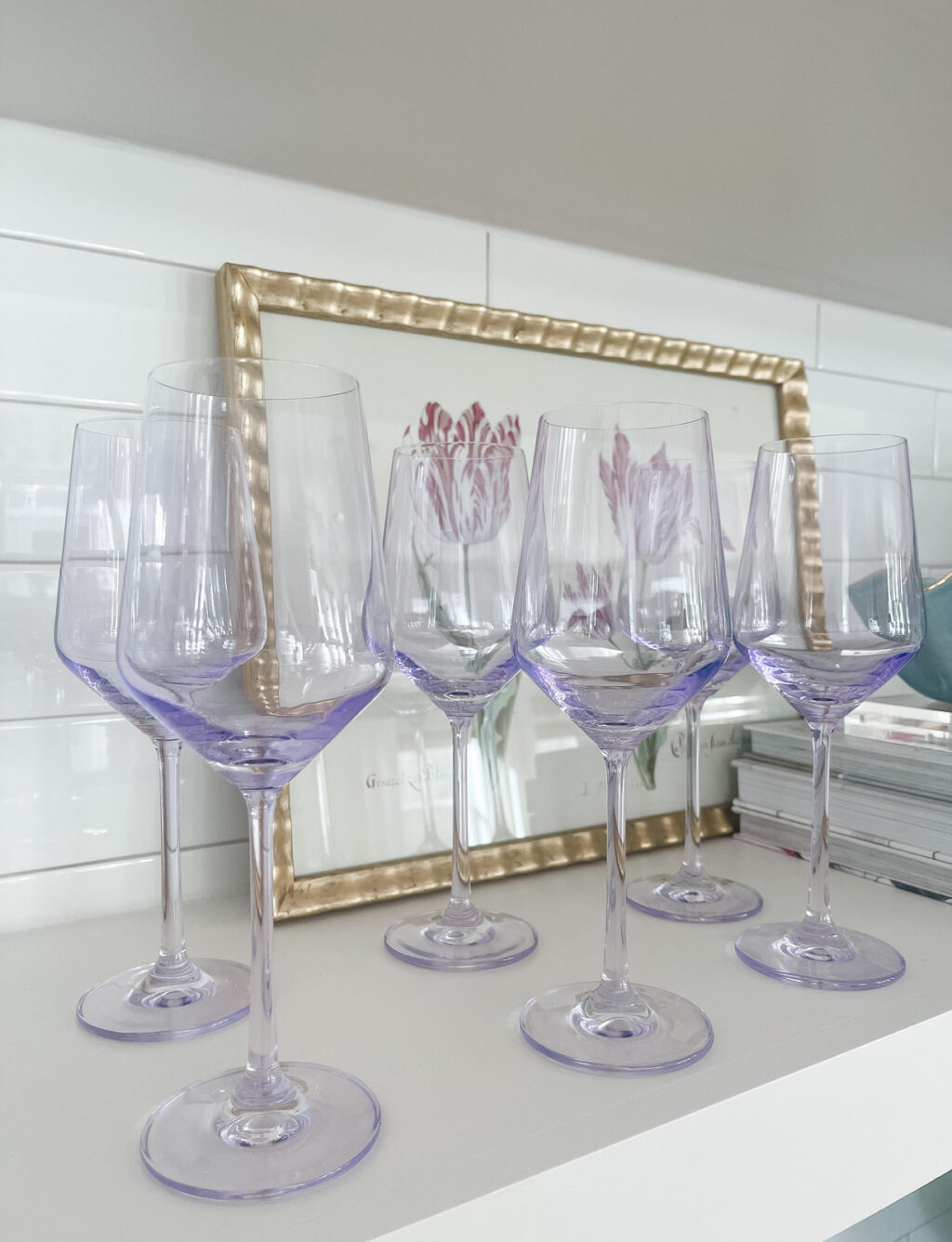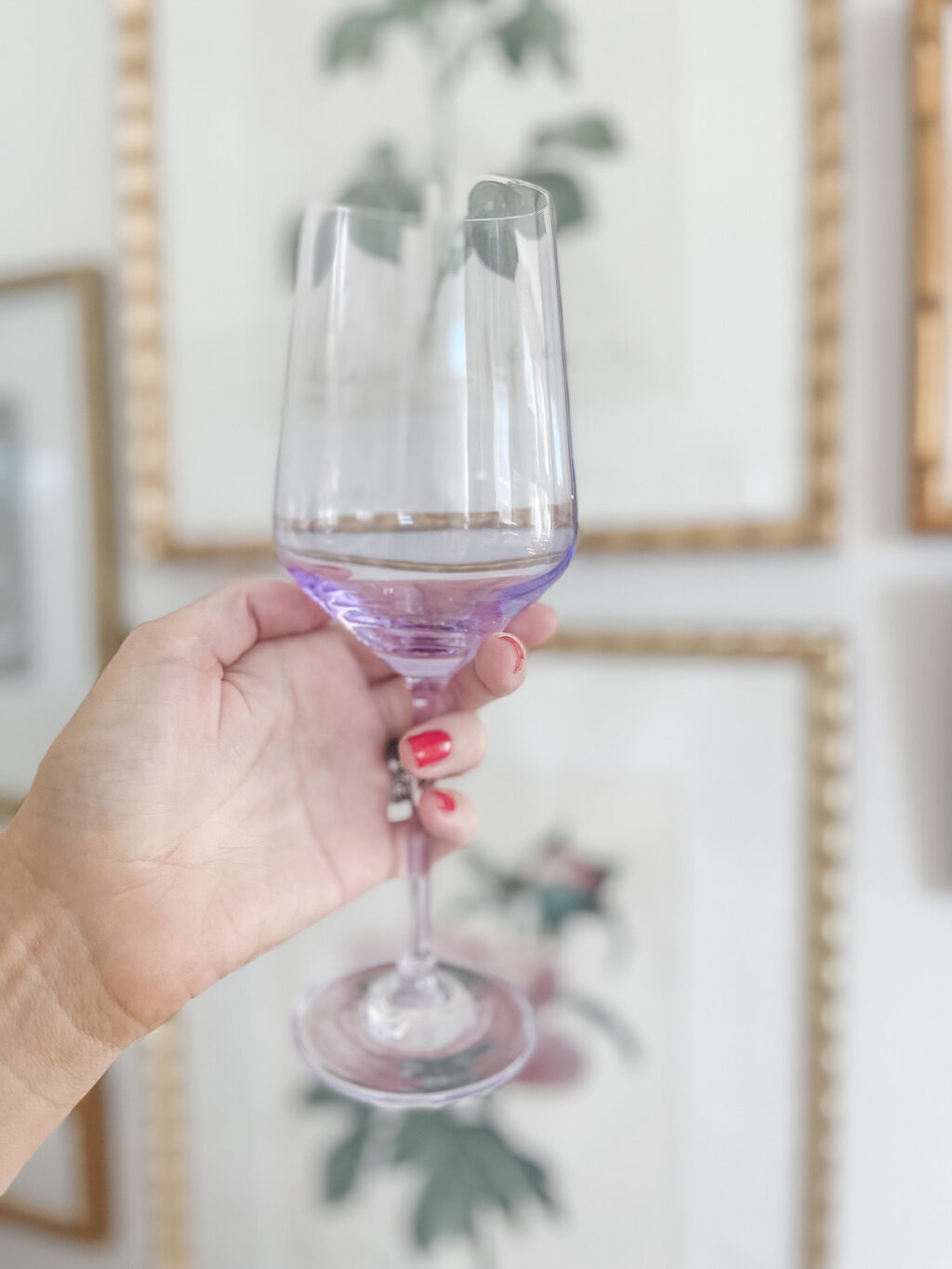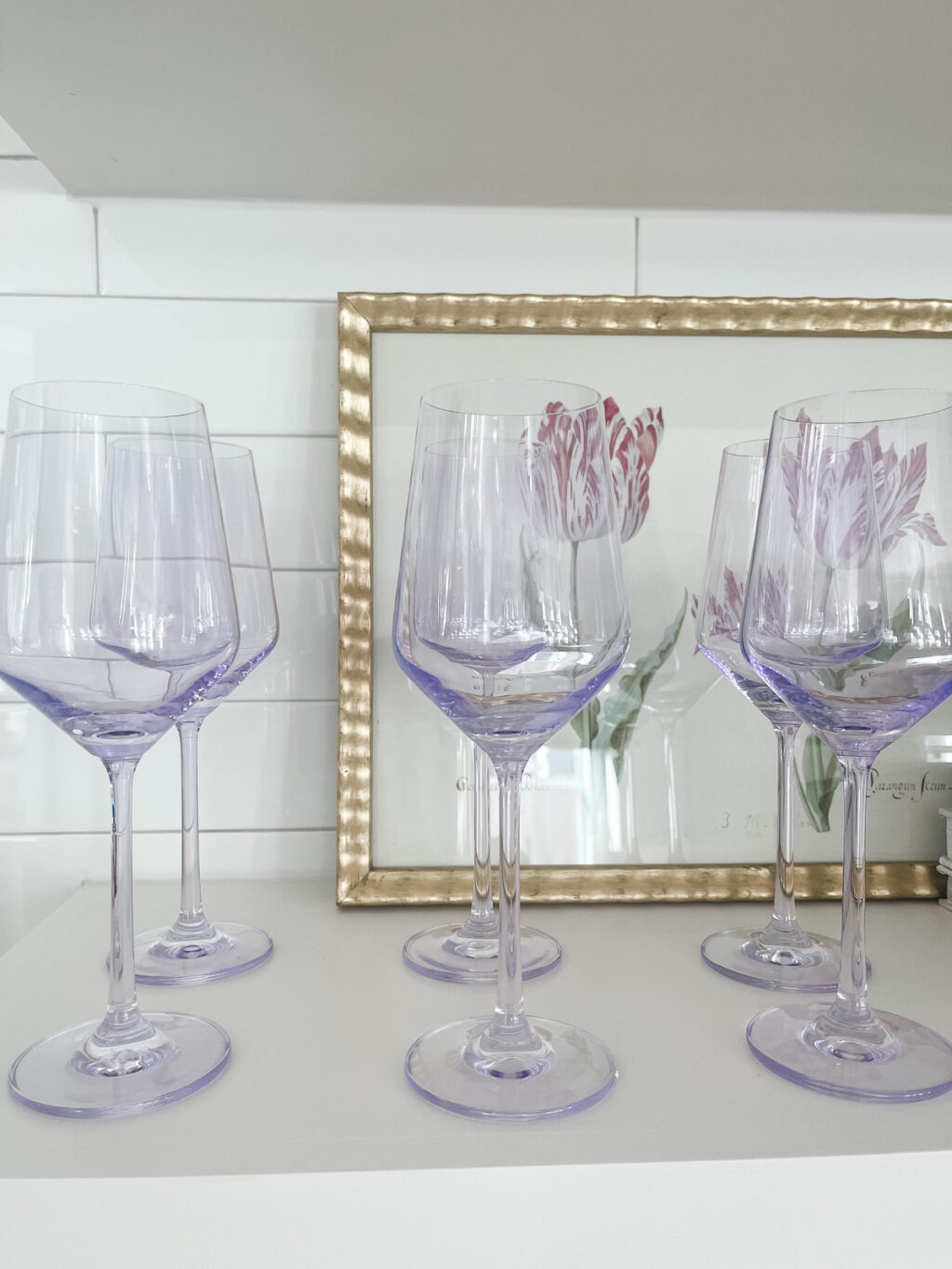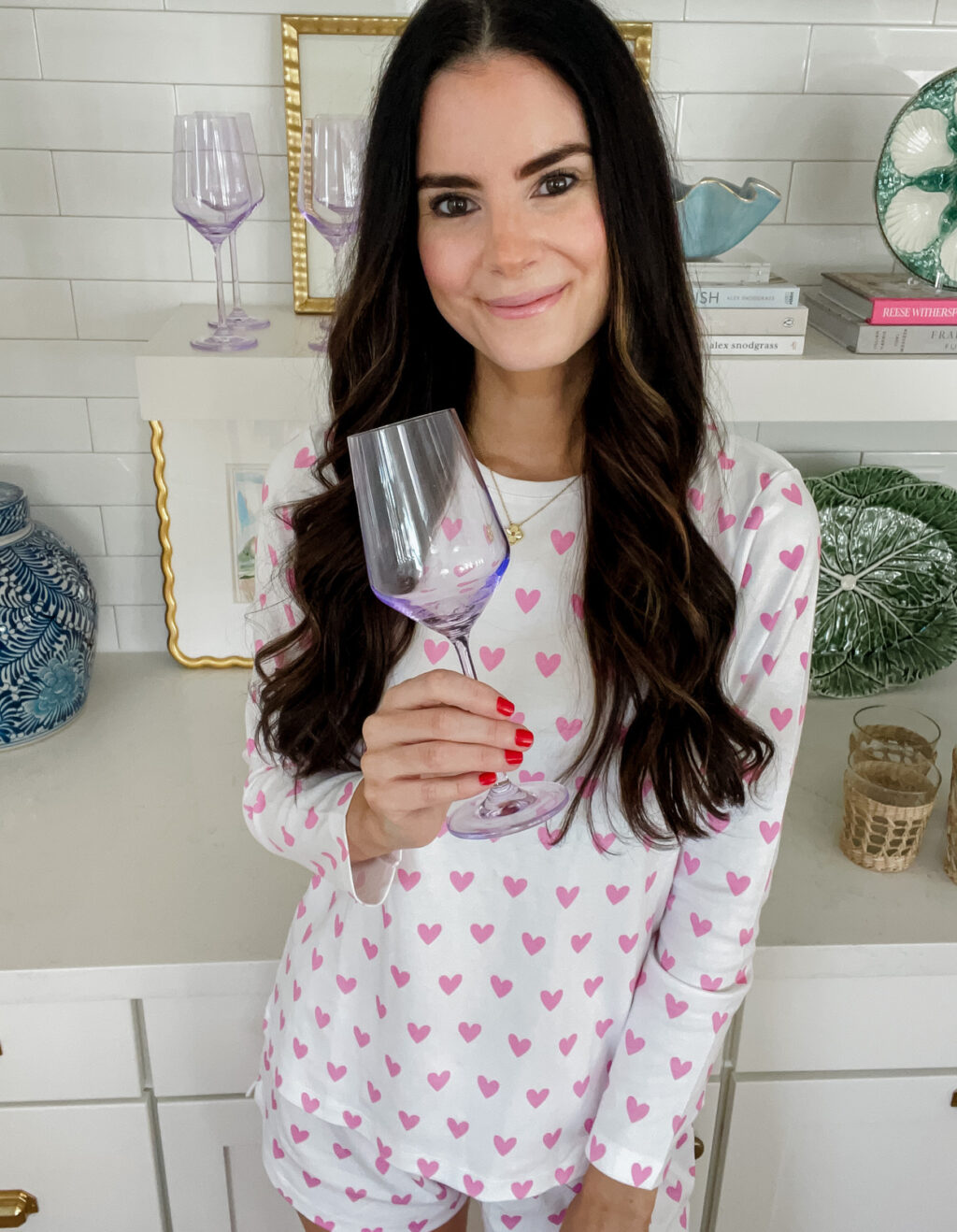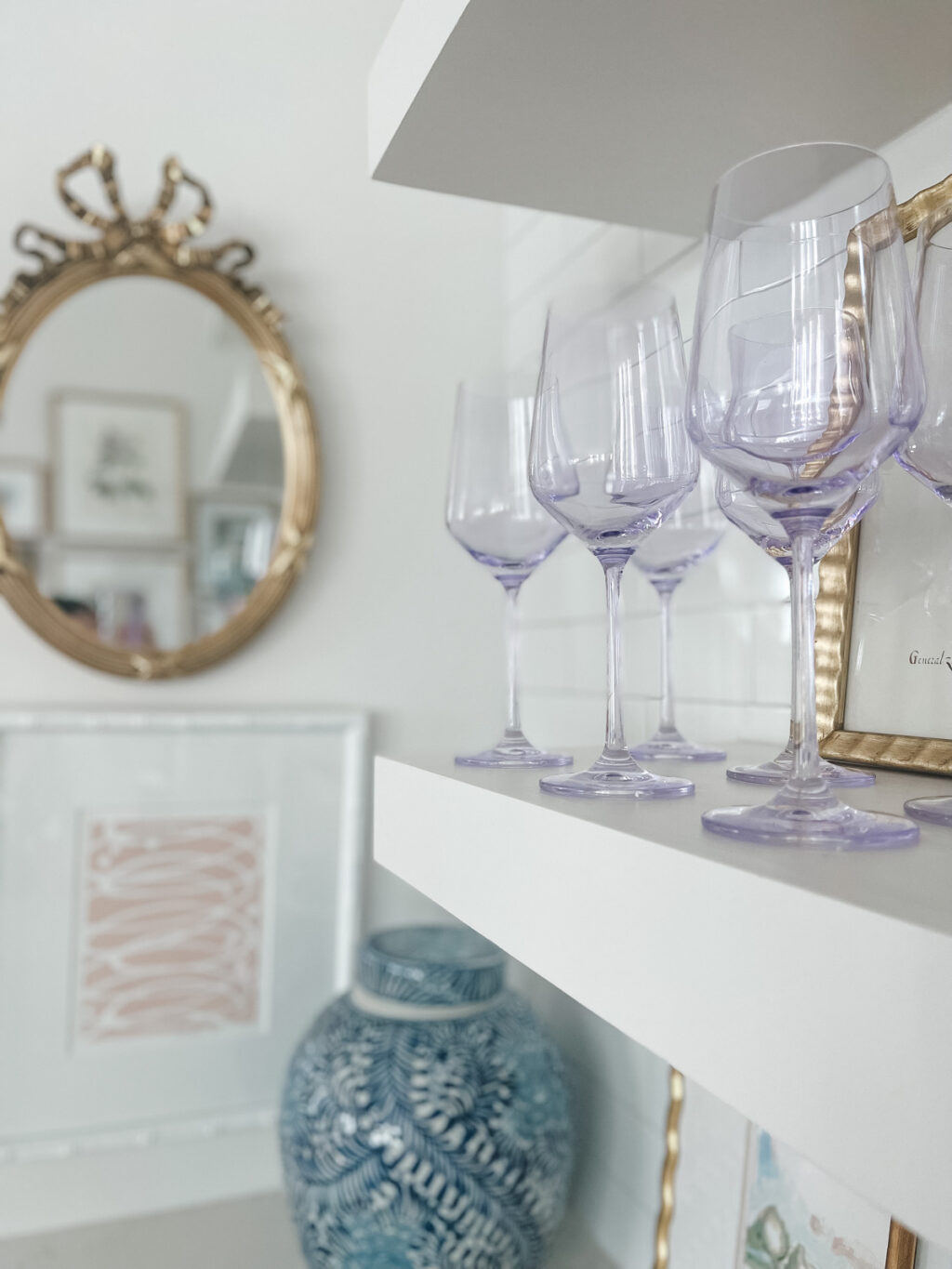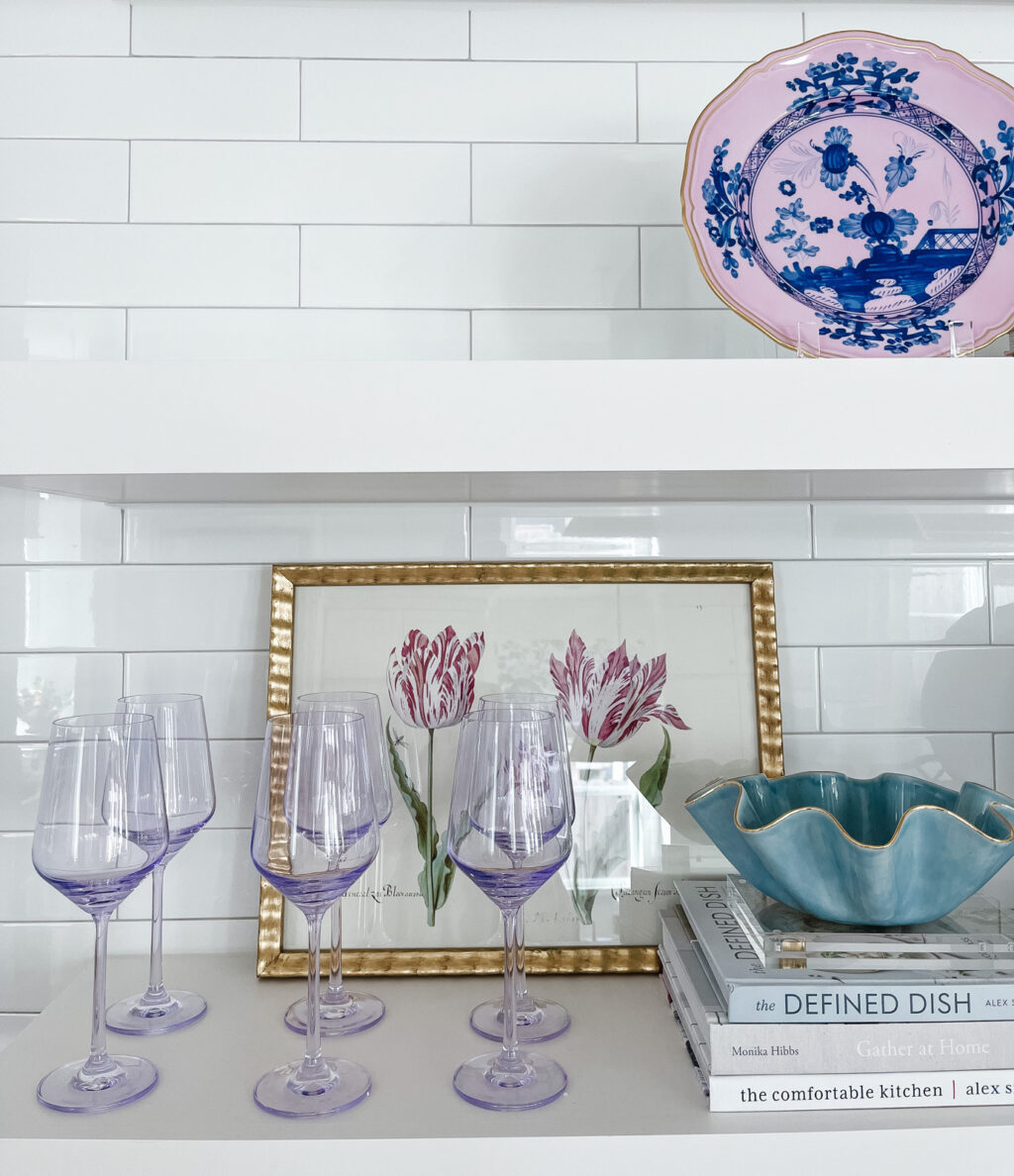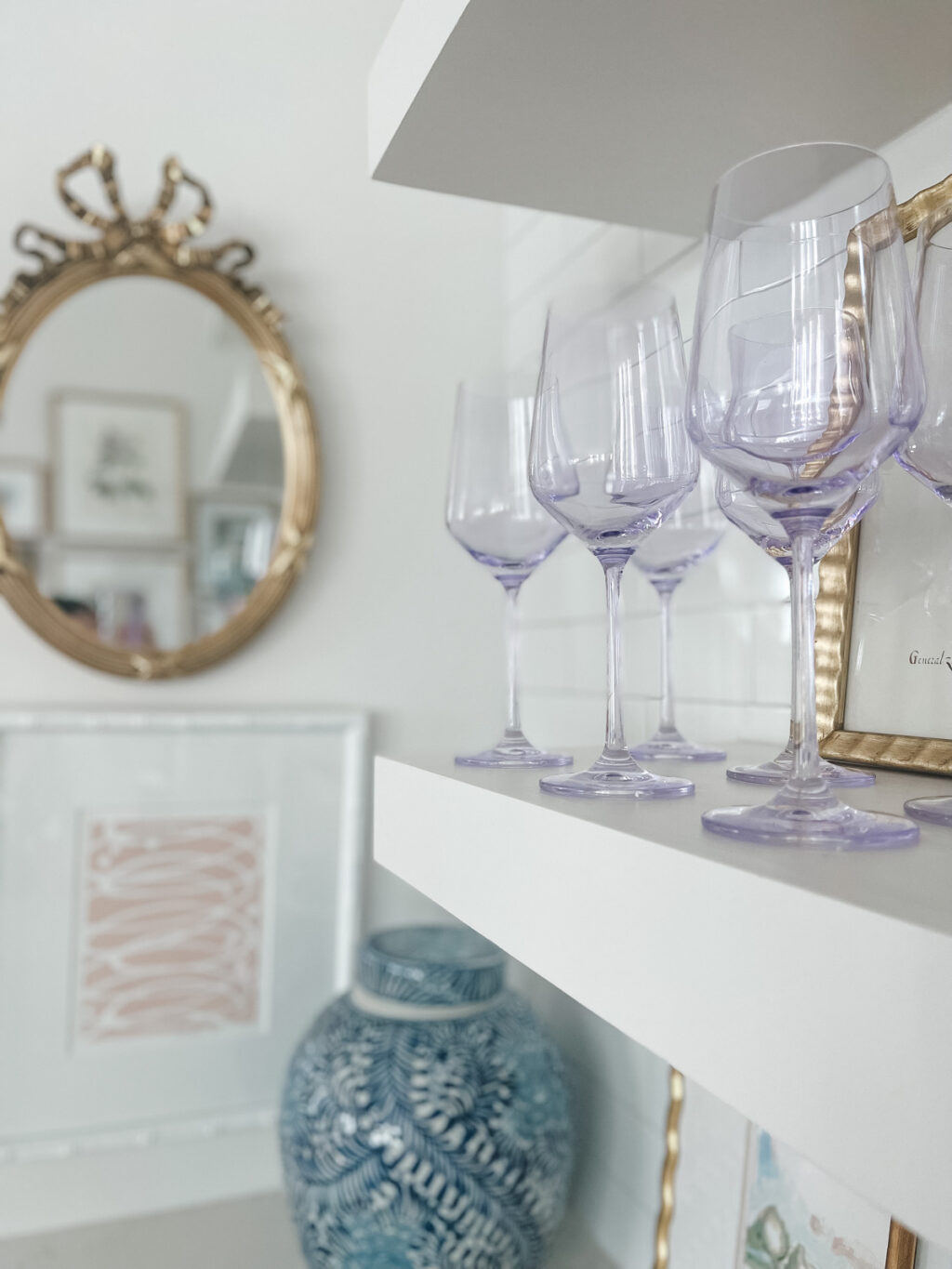 I hope you enjoy these as much as we do!