I always joke that I'm just one more pillow purchase away from "irreconcilable differences" in my marriage, but what can I say, I LOVE a good pillow combo.
Over the years I've invested in some nicer pillows in designer fabrics and I have to say – I've never regretted that choice. The textiles are timeless and really add something special to a room. The good news is, you can order so many of these on Etsy now and even have them customized with trim options and piping.
Here are some of my favorite designer pillow covers…
SHOP THESE PILLOWS, HERE.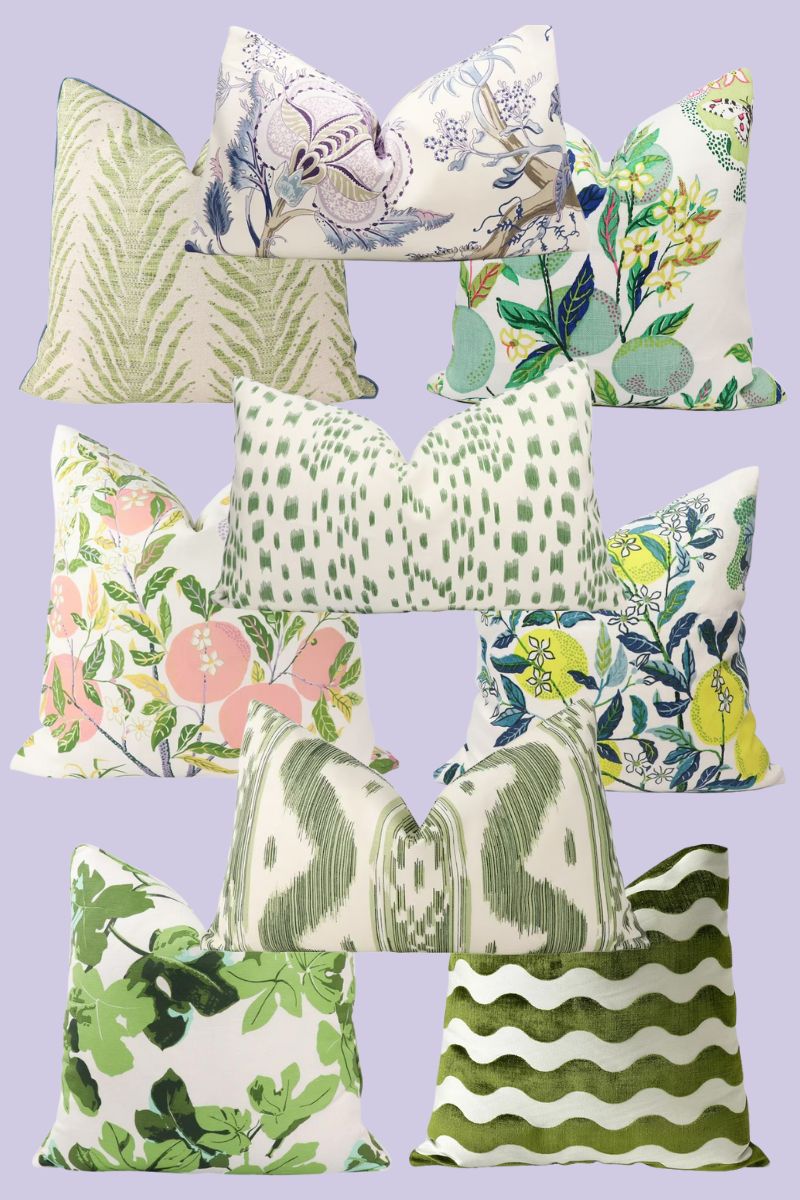 SHOP DESIGNER PILLOW COVERS: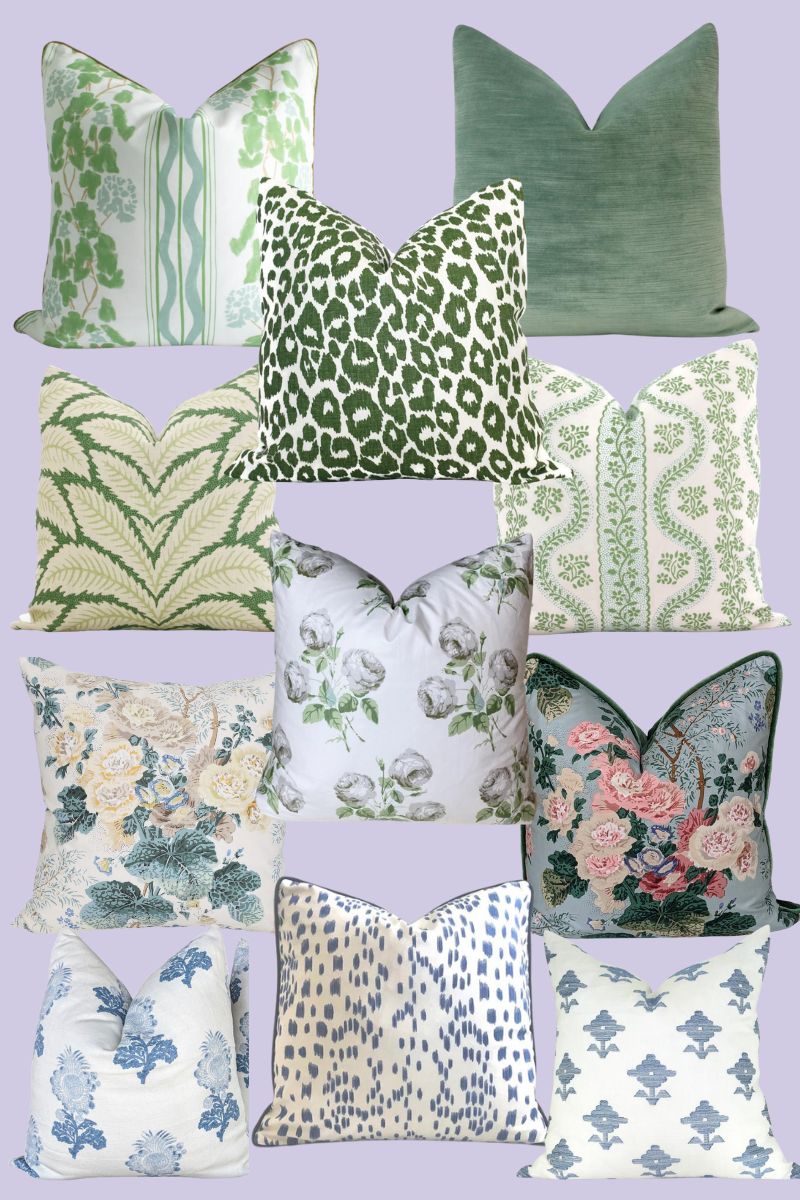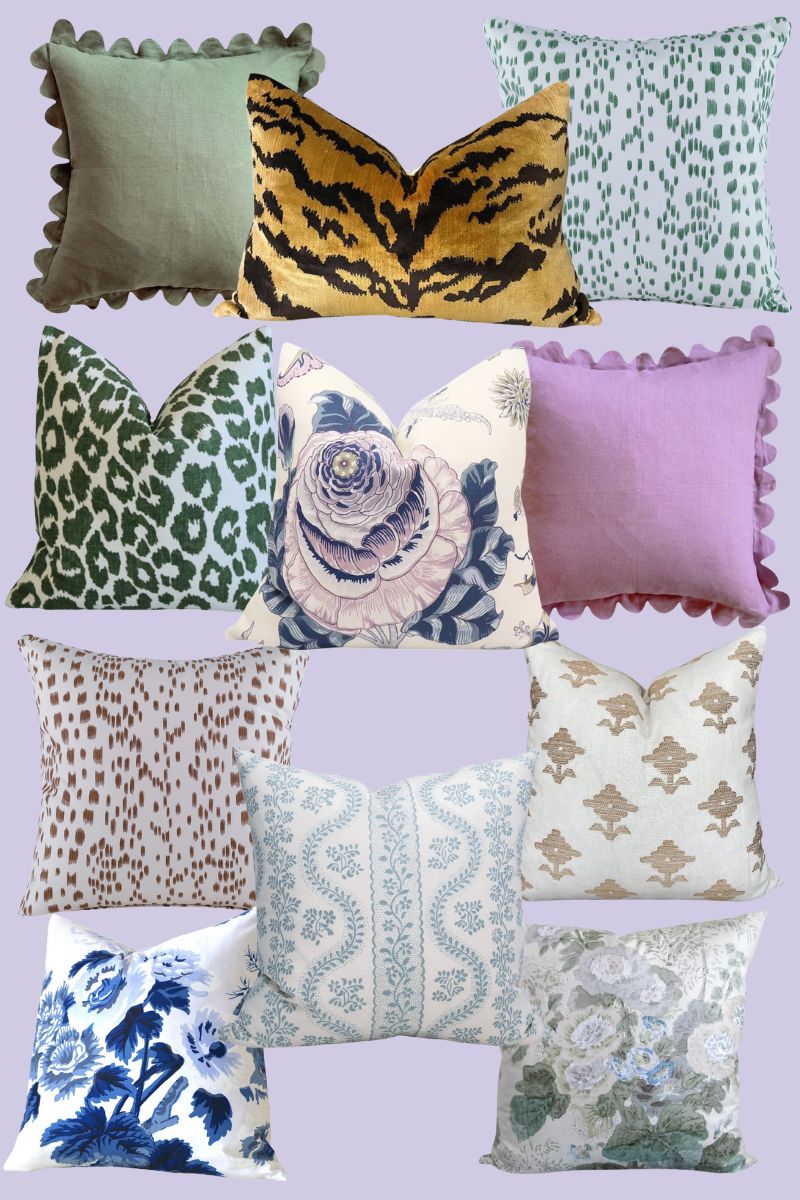 Which print is your favorite?
Shop the Post