This week's Friday Five is all about turning 40…let's go!
ONE
As part of my 2023 mantra to be "high maintenance so I can be low maintenance," I'm getting a BBL laser & HALO laser treatment next week in partnership with DermaTouchRN. My best friend and Godmother of my children, Candice, is a nurse injector there and she does all of my Dysport injections and has done the laser treatments herself, so I feel really confident about it. These treatments help with wrinkles, sun damage, age/brown spots, broken capillaries, laxity, skin texture and visible blood vessels.
I first underwent a skin analysis that determines the "true age" of your skin using special photo technology. I'm 39 and was fortunate to score age 32 on my left side and age 30 on my right, no doubt due to being extremely skin cautious since I have had a few abnormal moles and spent my teen/early 20s working at a tanning salon. I've been so diligent about SPF use and protecting my skin for the last 15 years, so it's nice to see that it has paid off.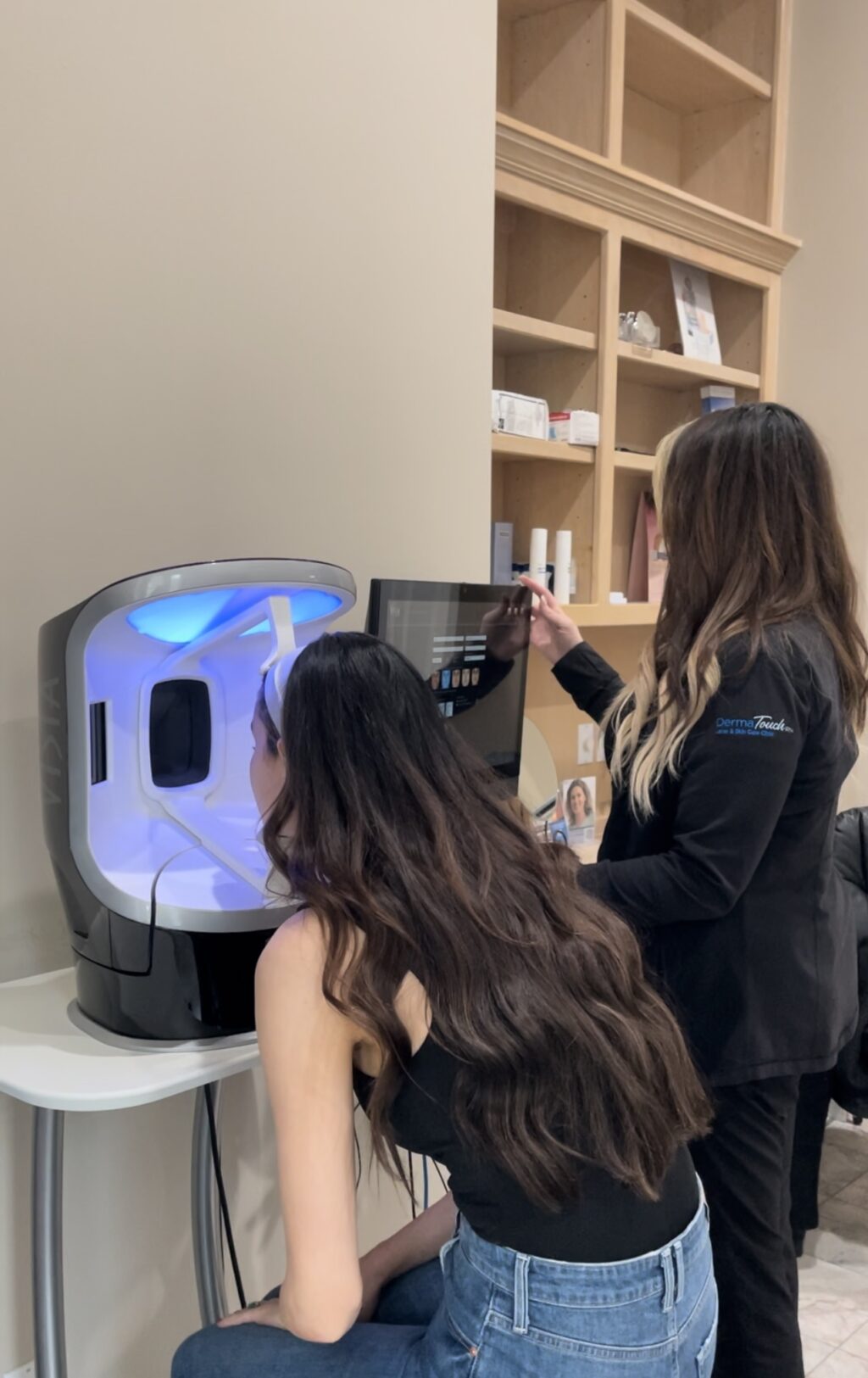 The reason I'm doing laser treatments is because although I have good skin – I want to erase away sun damage/sun spots and improve pore size, skin texture and laxity. Basically, I want to have the "skin filter" look in real life. I know it's not achievable to have PERFECT skin, but I'd love to feel confident without foundation and have more evenness in my skin tone. I would also love to see some improvement in laxity, particularly in my smile lines. I'll be documenting the full journey here and on my IG stories, so stay tuned!
TWO
I've declared 2023 as my perfume era. I used to wear perfume before I had kids but once I was pregnant, strong events gave me headaches. That has waned over time and I've been able to wear perfume again, much to my delight. My all time favorite is Chloe, but I recently tried the Gucci Flora and it's so lovely. Sweet, floral, but not too much. I just adore it – highly recommend.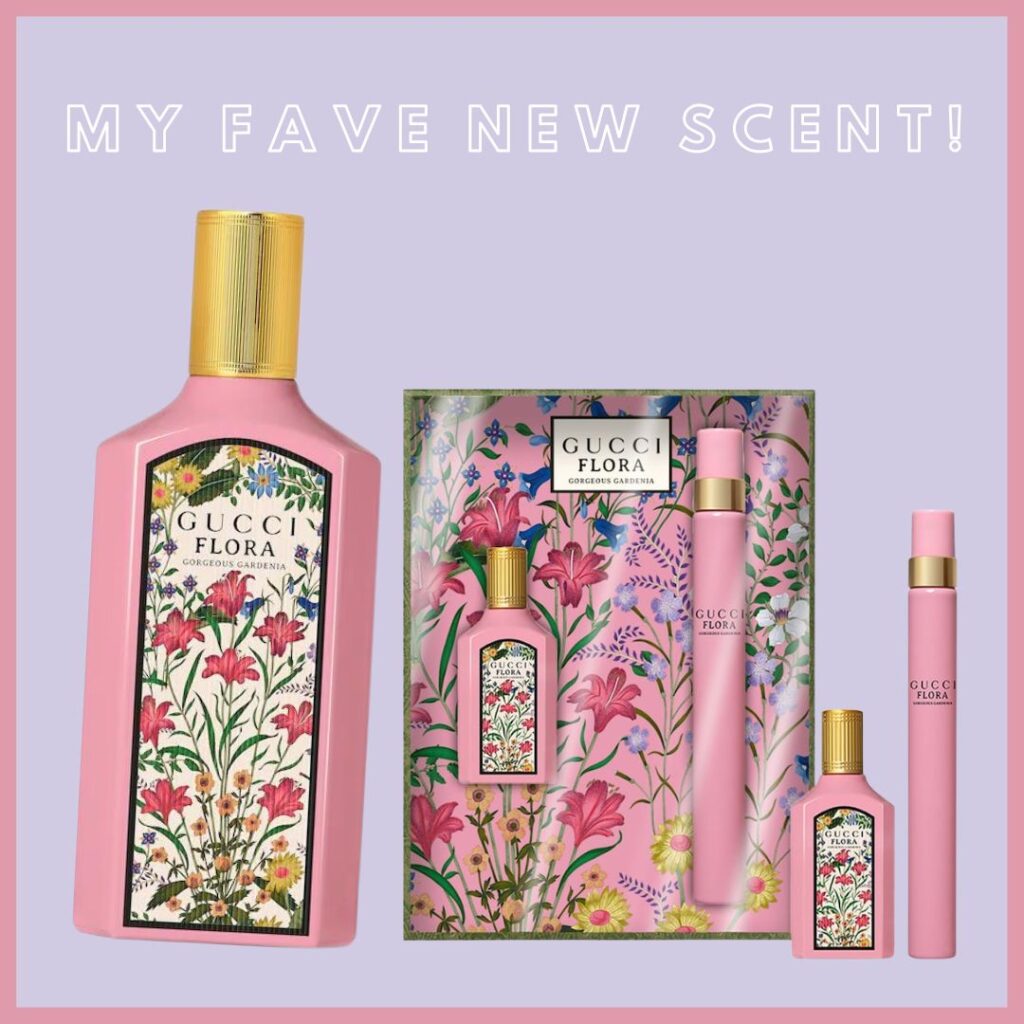 THREE
My DMs have been full of questions lately asking how I've committed to working out basically 6 days a week after not working out much for the last few months of 2022. One of the few advantages of having ADHD is hyper focus – and sometimes I get really into something and am SO consistent. I wish I could be that way about everything in life…
Right now, I'm the most active I've probably ever been. Maybe it's my 40th birthday looming just a couple months away, but I've decided THIS IS MY YEAR.
In addition to my obsession with tennis, I also went back to doing one of my favorite programs of all time (Threeform) and I think it's keeping me motivated because I just love the style of workouts and they make me FEEL so good. I used to do like 15-30 minute pilates workouts and now I'm going 45 mins- 1 hour with zero issues (I'm also adding in The Sculpt Society quickie ab workouts since Threeform doesn't have any types of crunches or traditional mat ab work). I just adore the slow and controlled movement where I can feel every single muscle activating. I've already noticed a huge improvement in my balance, thighs and abs. I'm also really trying to build up my glutes since I just genetically have a flat butt.

So yeah, there's no secret to this new level of motivation – it just happens to be a priority for me right now and I really enjoy both tennis and Threeform, so I try to do both as much as possible. Perhaps obsession leads to consistency? Since I'm self employed, I also have the ability to designate more time for hobbies and fitness, so part of it is just allowing myself to take that time without guilt.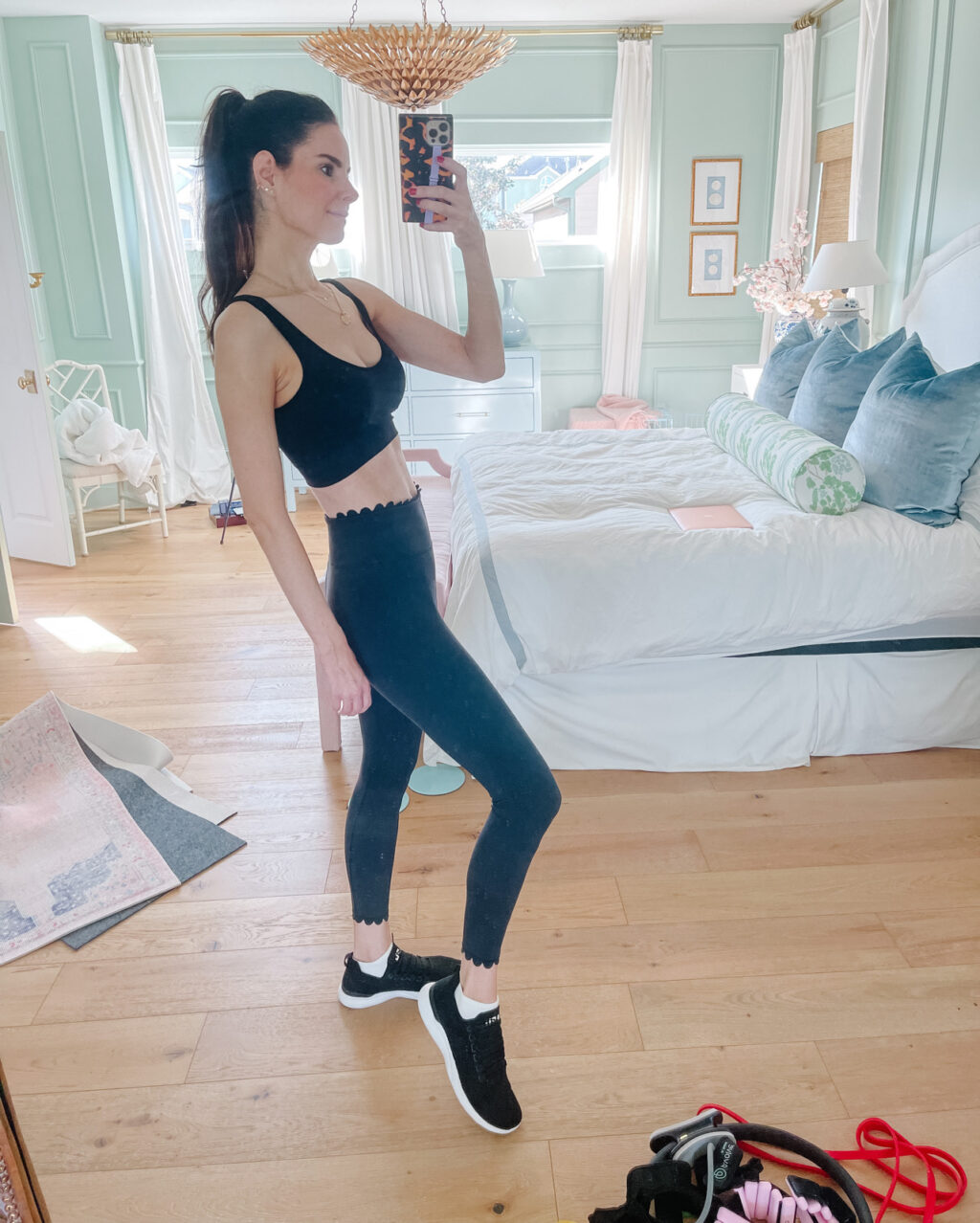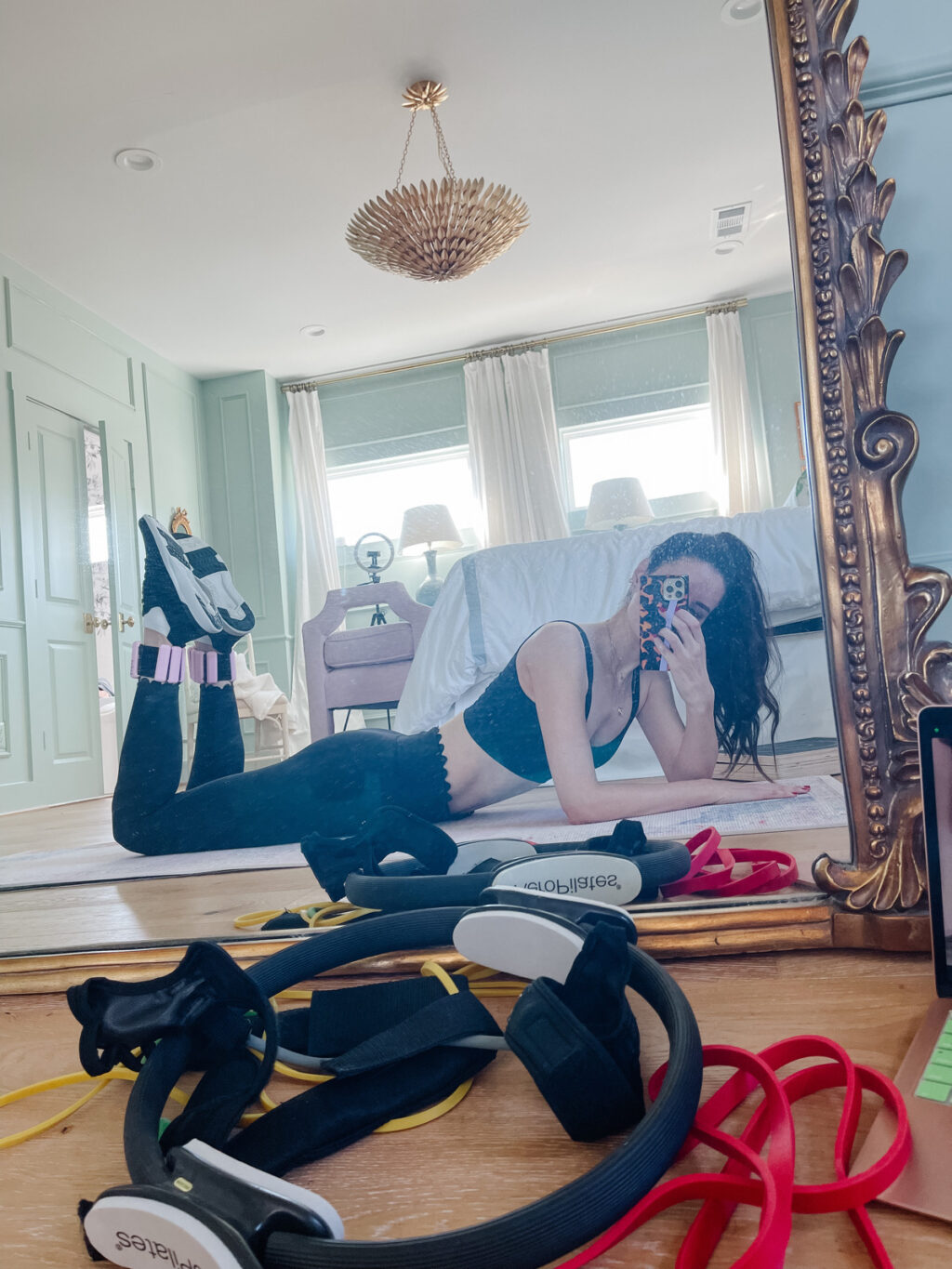 FOUR
We have so much travel planned for this year and it feels amazing to have something to look forward to. I had this mid-life crisis style epiphany recently because now that my anxiety is so well managed, I've become so much more "carpe diem." I no longer hesitate to make plans, book the trip, invest in the experience.
In March we are taking the kids to NYC, in April I'm going to a surprise location for a friend's 40th birthday, in May/June we are going to Palm Beach for my 40th birthday (yay!) and in August I'm going to New Orleans with a girlfriend of mine. I'm also in talks for another girls trip with a group of friends.
In the past, I was almost hesitant to make these kinds of plans and now I'm like "lets plan as many trips as possible." I crave experiences, fun and new places. I no longer worry and live in fear, and it's amazing.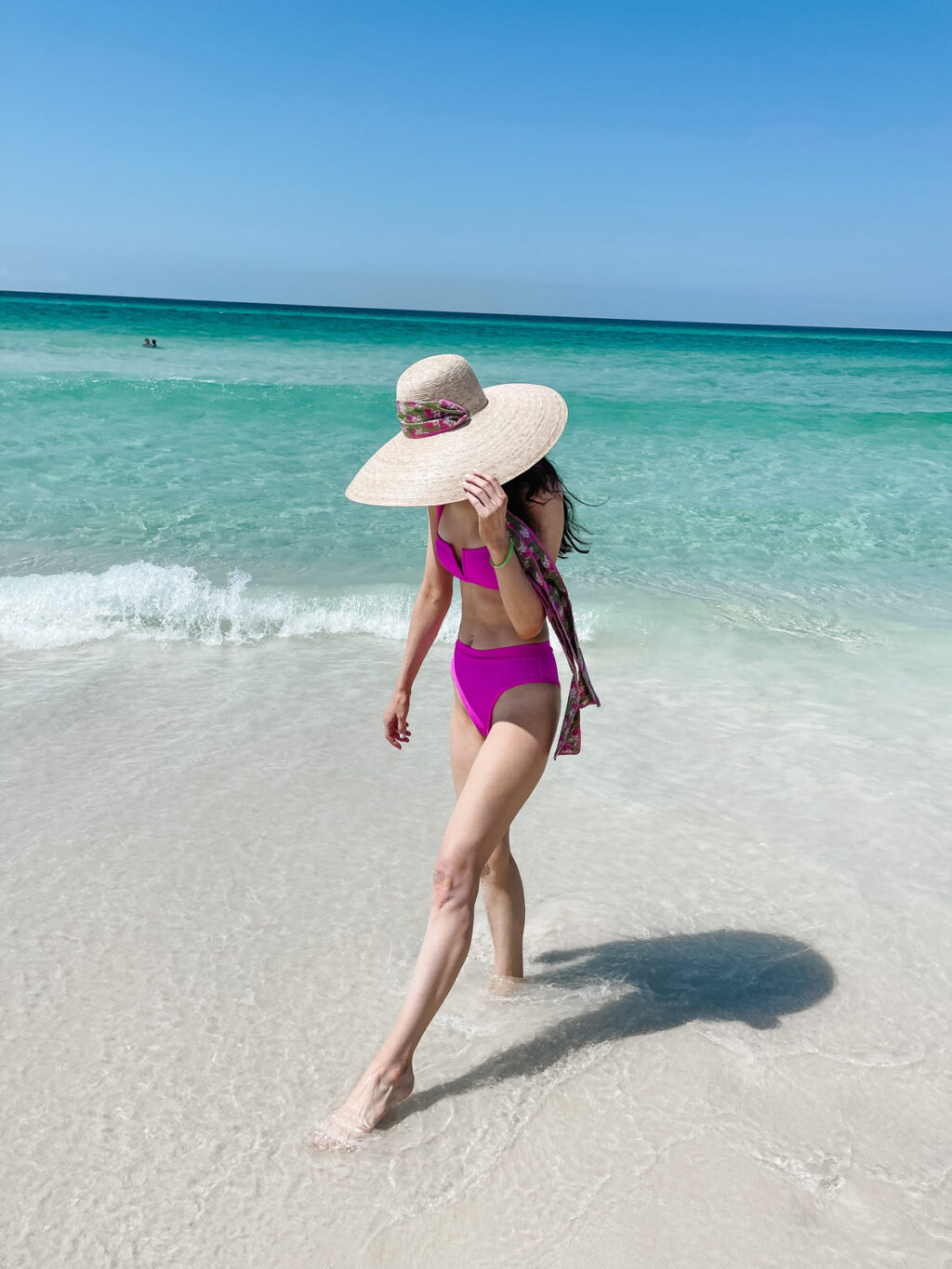 FIVE
With all of these fun trips coming up…I've been doing some online shopping…
How fun are these new Target arrivals?!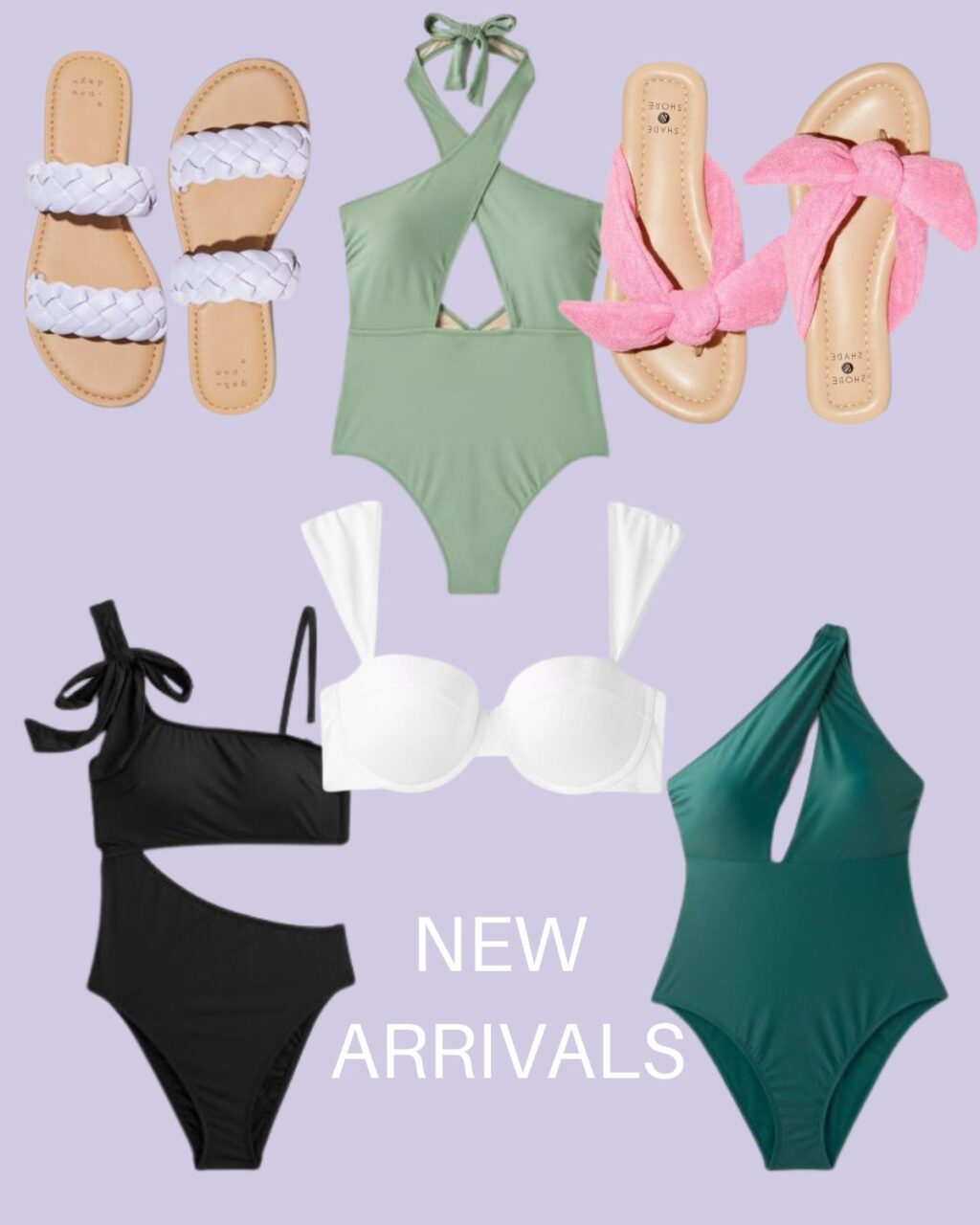 Some more recent purchases: