ONE
On Wednesday this week, I partnered with DermaTouchRN in Houston for a BBL treatment and HALO laser treatment. I have being seeing my best friend Candice for my Dysport injections there, but with my 40th birthday around the corner, I wanted to try a skin treatment that would help with pigmentation, tone, wrinkles, broken capillaries, age spots/sun damage, skin laxity, etc.
Last week I shared that I went for my consultation with Krys and she recommended both a BBL treatment (broadband light) and a HALO laser treatment. I underwent both treatments Wednesday morning, and it was a wonderful experience. Everyone's reaction to the treatment can be different, but I experienced very little discomfort and after 24 hours no pain, very little swelling and minimal redness. My skin has a sandpaper-like texture now, which is completely normal during the healing process. You can read more about BBL and HALO here.
I will continue to document my healing journey and final results, so stay tuned! The best part about these procedures is that your skin will continue to benefit over time. One of the most important aspects of these treatments is that you MUST stay out of the sun for 8 weeks post procedure. I will play tennis indoors for the next 8 weeks and always exercise indoors anyway. You should plan your treatment during a time where you can commit to being out of direct sun for extended periods of time (for example, don't do it before a tropical vacation or in the middle of the summer unless you can fully commit).
If you're interested in a consultation, contact DermaTouchRN to book an appointment! Mention my name at checkout and get 10% off on Skin Care Services and $50 off injectables (for first time clients only). Injectables must be 30 units of Botox, 75 units of Dysport or a Full Syringe of filler to receive the discount.
Something I love about DermaTouchRN is that you are medically cleared before any procedures. This extra step ensures your safety and makes me feel more confident that every aspect of my medical history is taken into consideration when consulting on a procedure.
IMMEDIATELY BEFORE BLL & HALO LASER (no face makeup, no editing)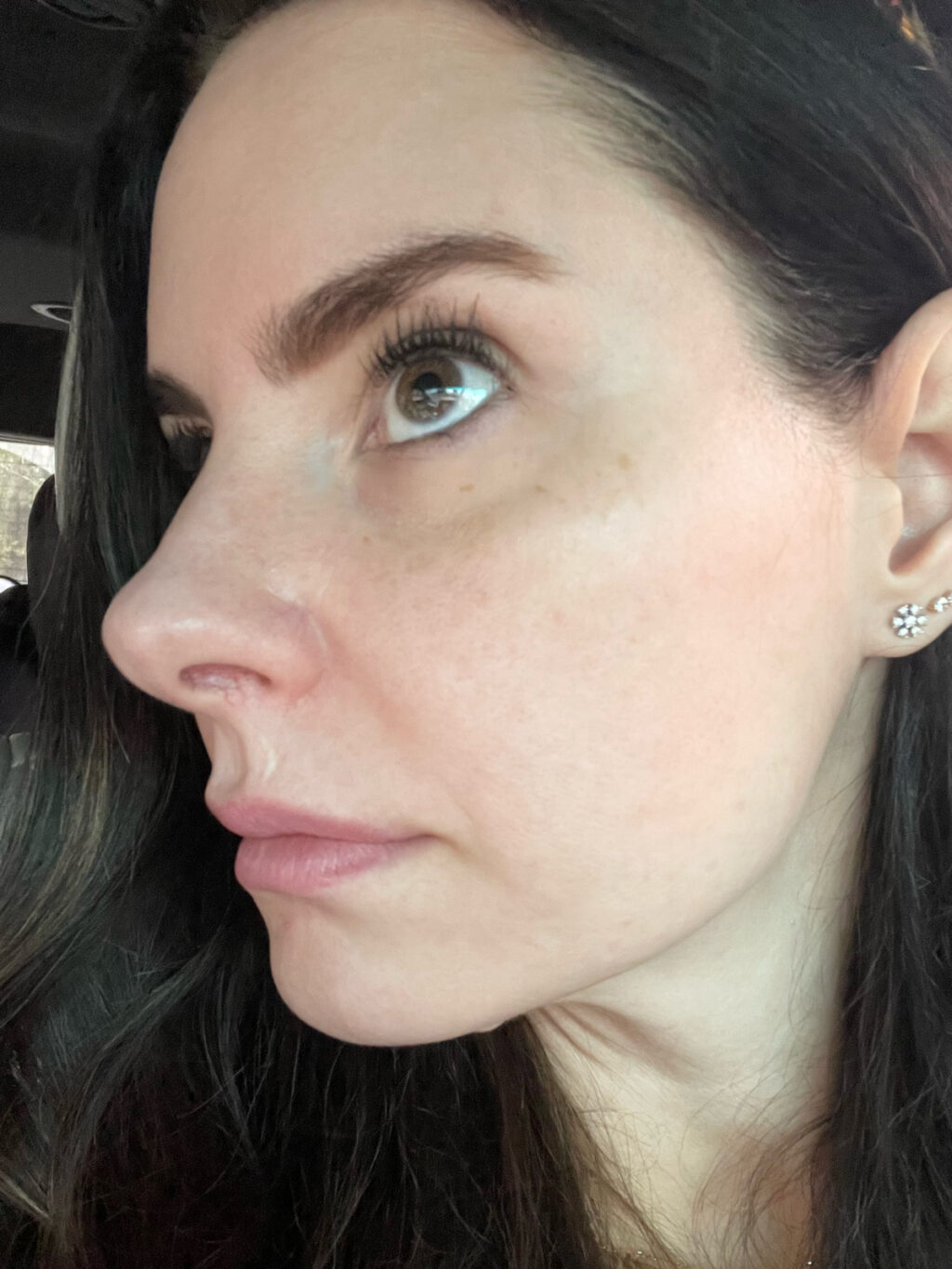 IMMEDIATELY AFTER BLL & HALO LASER TREATMENT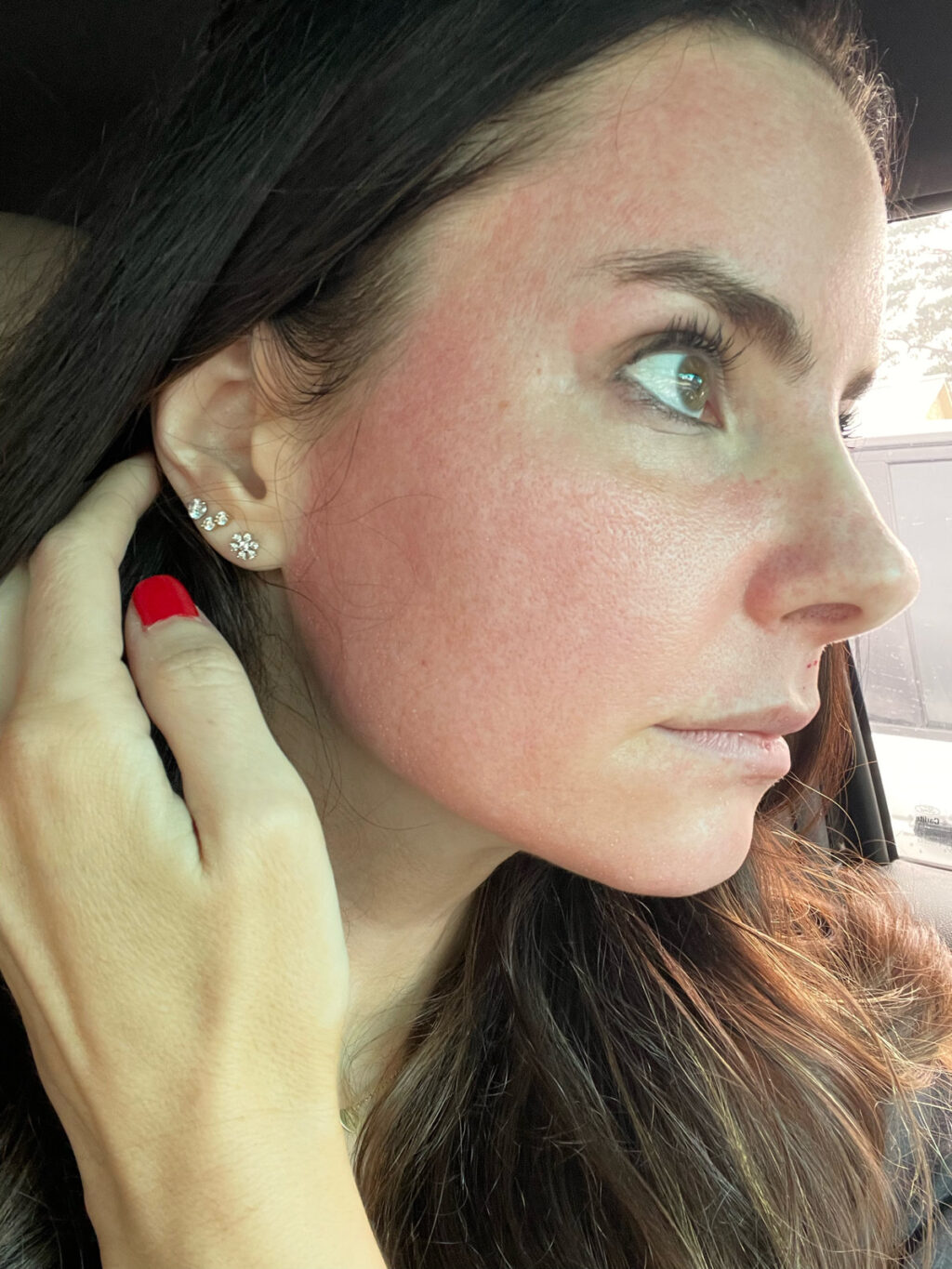 A FEW HOURS AFTER BLL & HALO LASER TREATMENT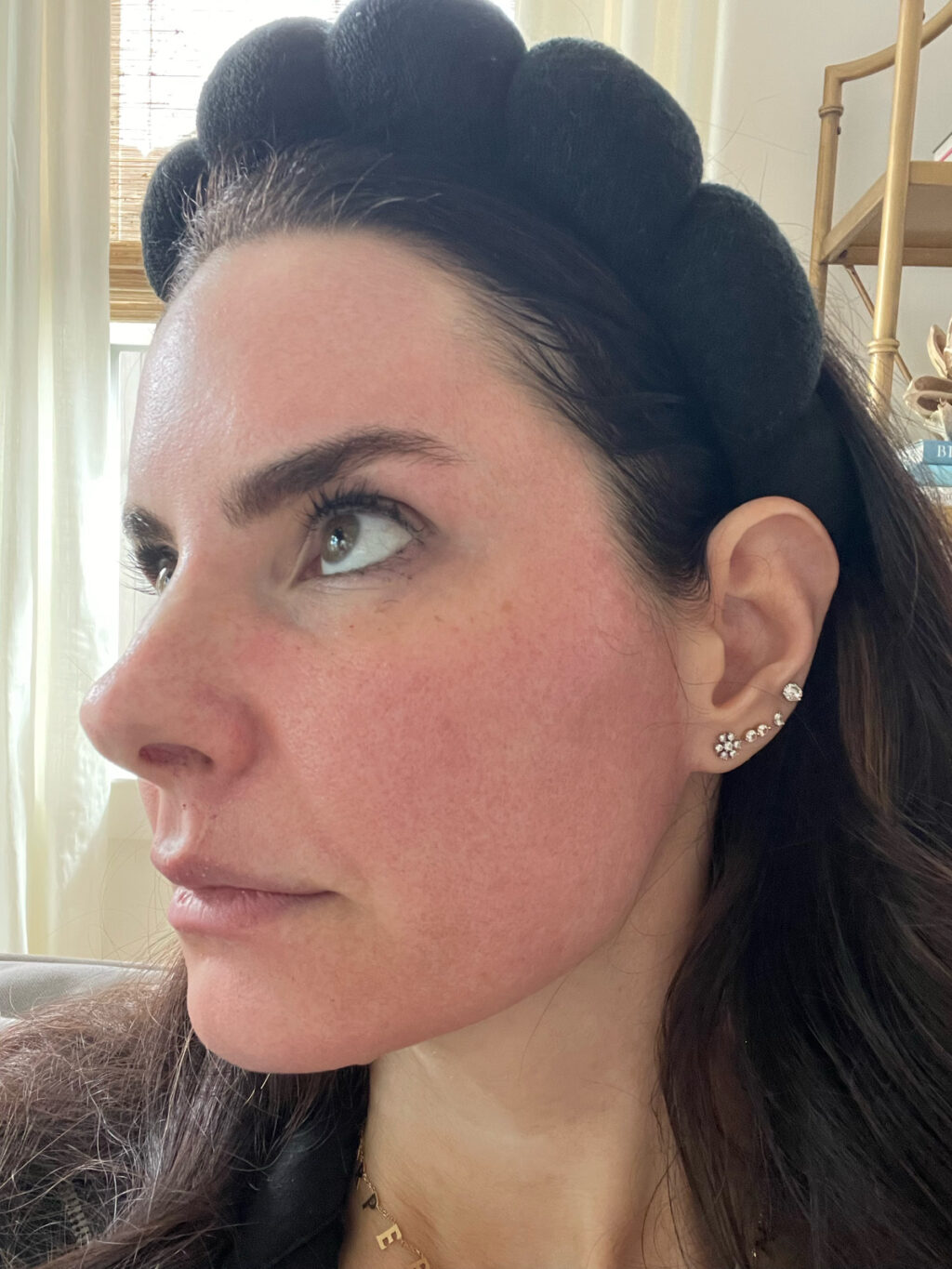 I will continue to share daily updates on my IG stories and weekly healing updates on my blog. I can't wait to have more even-toned, glowing skin with less sun spots/pigmentation.
TWO
I went to Dillard's this week to try on the Jennifer Sumko Collection for Antonio Melani – it's such a beautiful collection, especially for upcoming spring and summer travel. I purchased the two piece jungle print set – it's darling! I found the collection to fit TTS – I wear a 2. You can shop these looks here.
SHOP THE COLLECTION: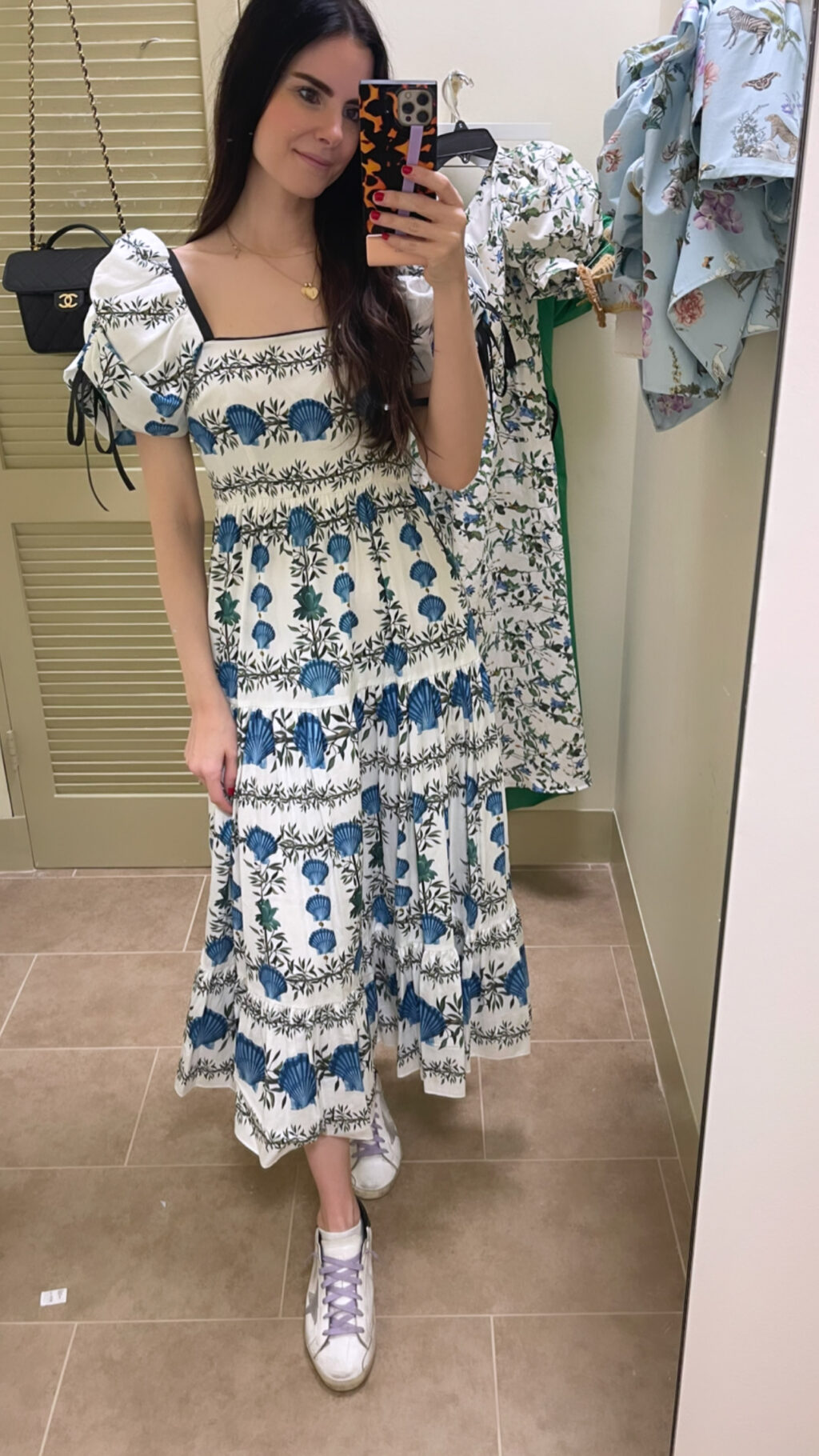 THREE
You know lilac is one of my favorite colors of all time…so I put together this spring edit of some of my favorite lilac pieces. Shop it here.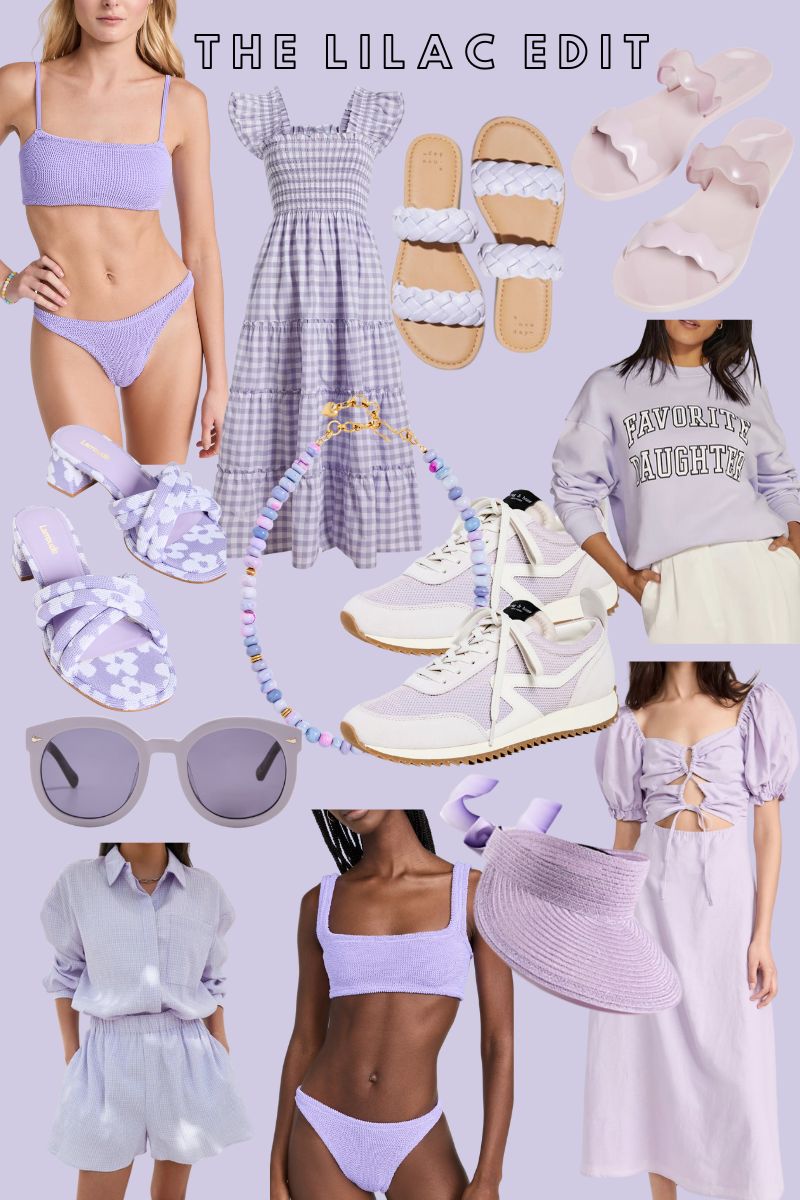 FOUR
I got this sweatshirt from Outdoor Voices last week and I have been wearing it nonstop. I'm literally wearing it AS I TYPE THIS, ha. I got a size small. The colors just scream Palm Beach/spring to me. SHOP IT HERE.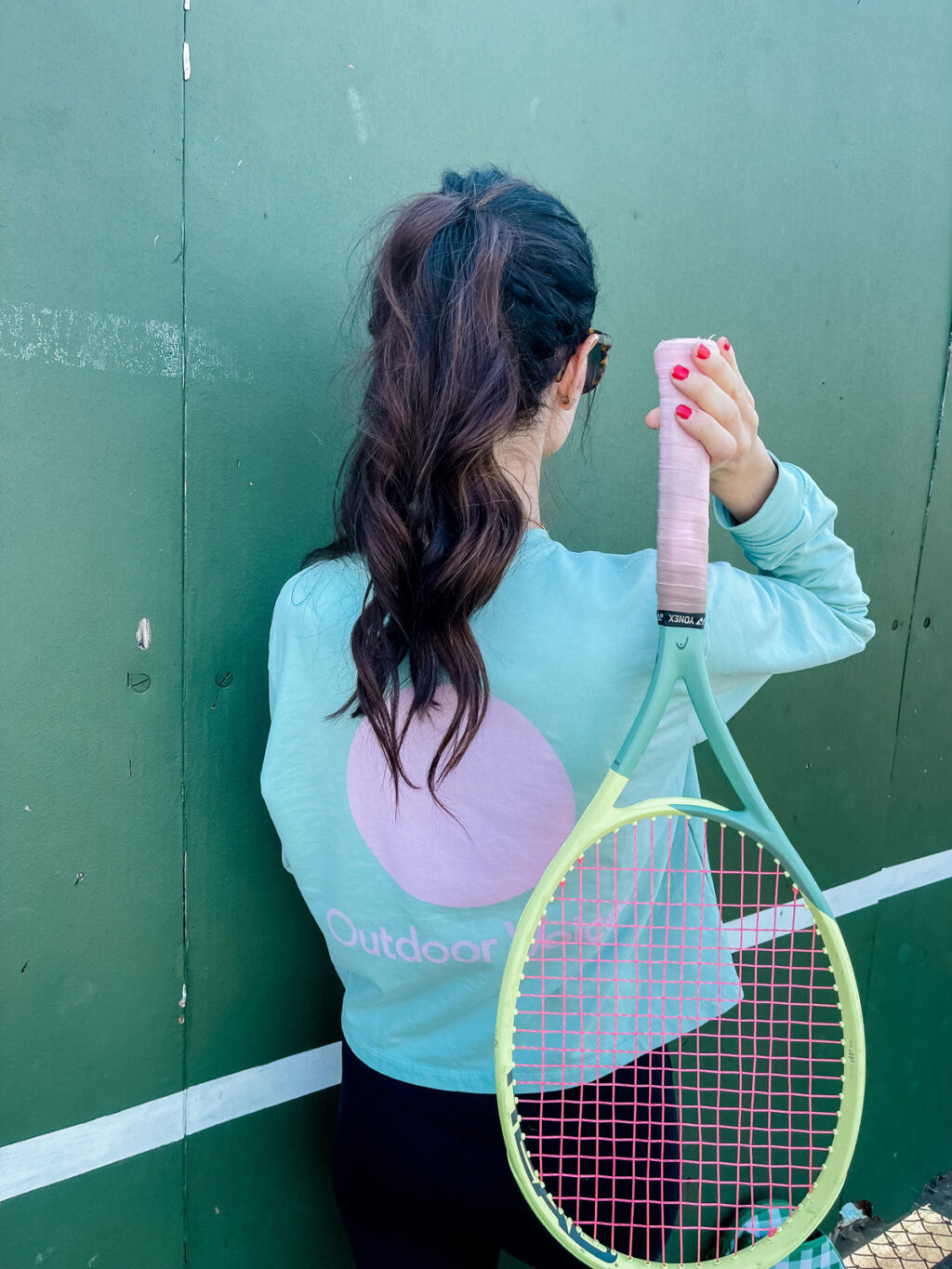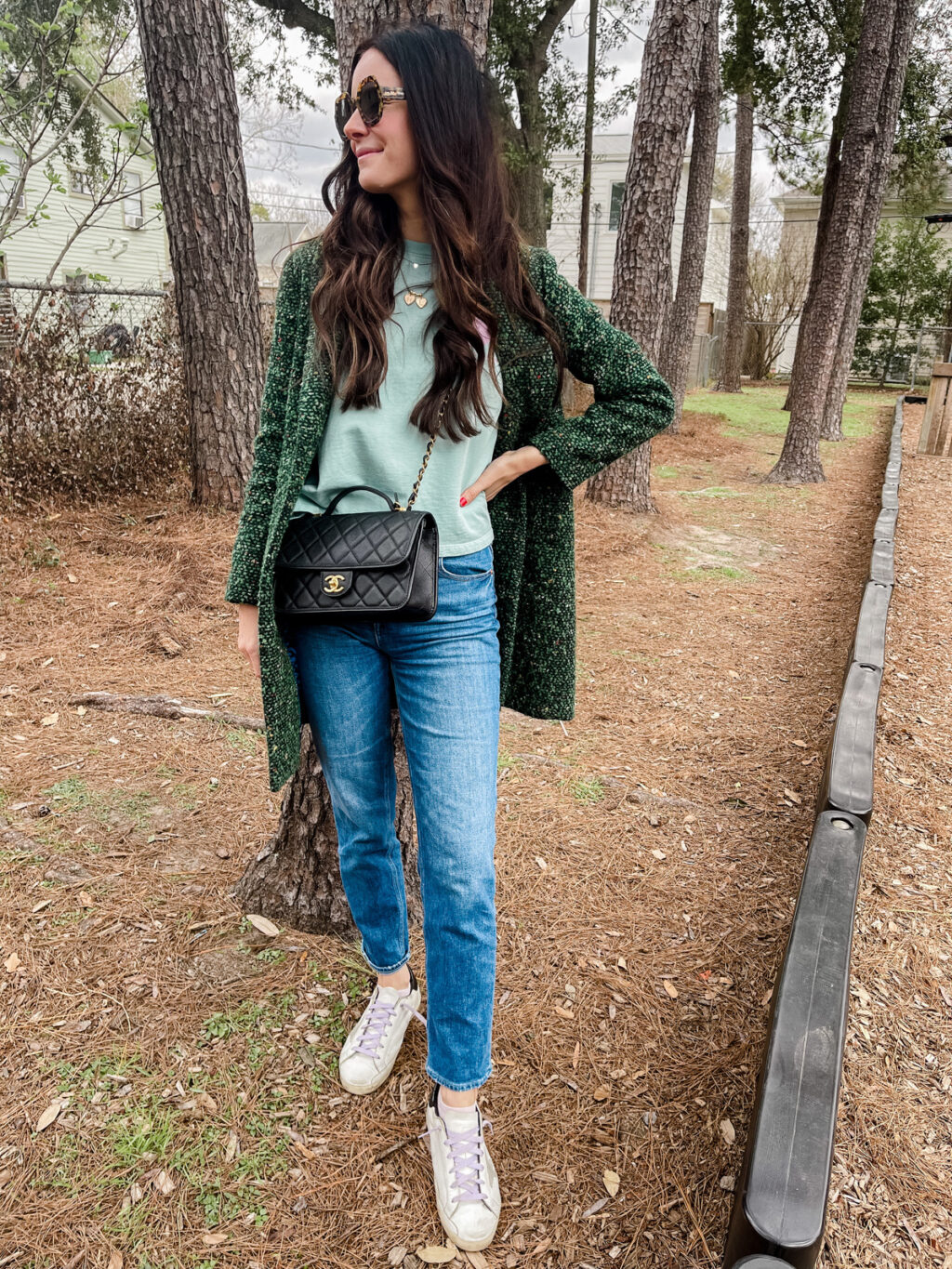 FIVE
What I'm reading:
Listening to A Court of Thorns and Roses on audible.
What I'm watching:
The Originals
How I'm moving:
ThreeForm 5-6 days a week + The Sculpt Society ab and butt quickie workouts.
What I bought on amazon:
Wishing you a wonderful weekend!