First things first, one of y'all messaged be about this affordable lilac toned lipgloss and I already ordered it to report back. I love cool toned pinks and lilacs for glosses and blushes, so I'm looking forward to see how this one wears and feels – especially since it's under $10!
ONE
We are heading to NYC next week and I haven't bought a single thing for our trip – I plan to do my LA style packing which was focusing on pieces I can mix and match and packing mostly black clothing. The last time I was in NYC I was by myself for a work trip, so it will be fun to introduce the kids to all the city has to offer. I will definitely post about our trip and share our itinerary once we're home! So far we have reservations at the Plaza for lunch/tea, Sarabeth's for breakfast and Tavern on the Green for dinner. We are also taking the kids to Serendipity for some fabulous desserts!
TWO
Harper's room got a couple of updates with a gorgeous new modern oushak rug + new custom curtains courtesy of Pepper Home. I love that you can get the curtains customized to the exact length, width and pleat style you want. This lilac print perfectly complements the other lilac tones in her room.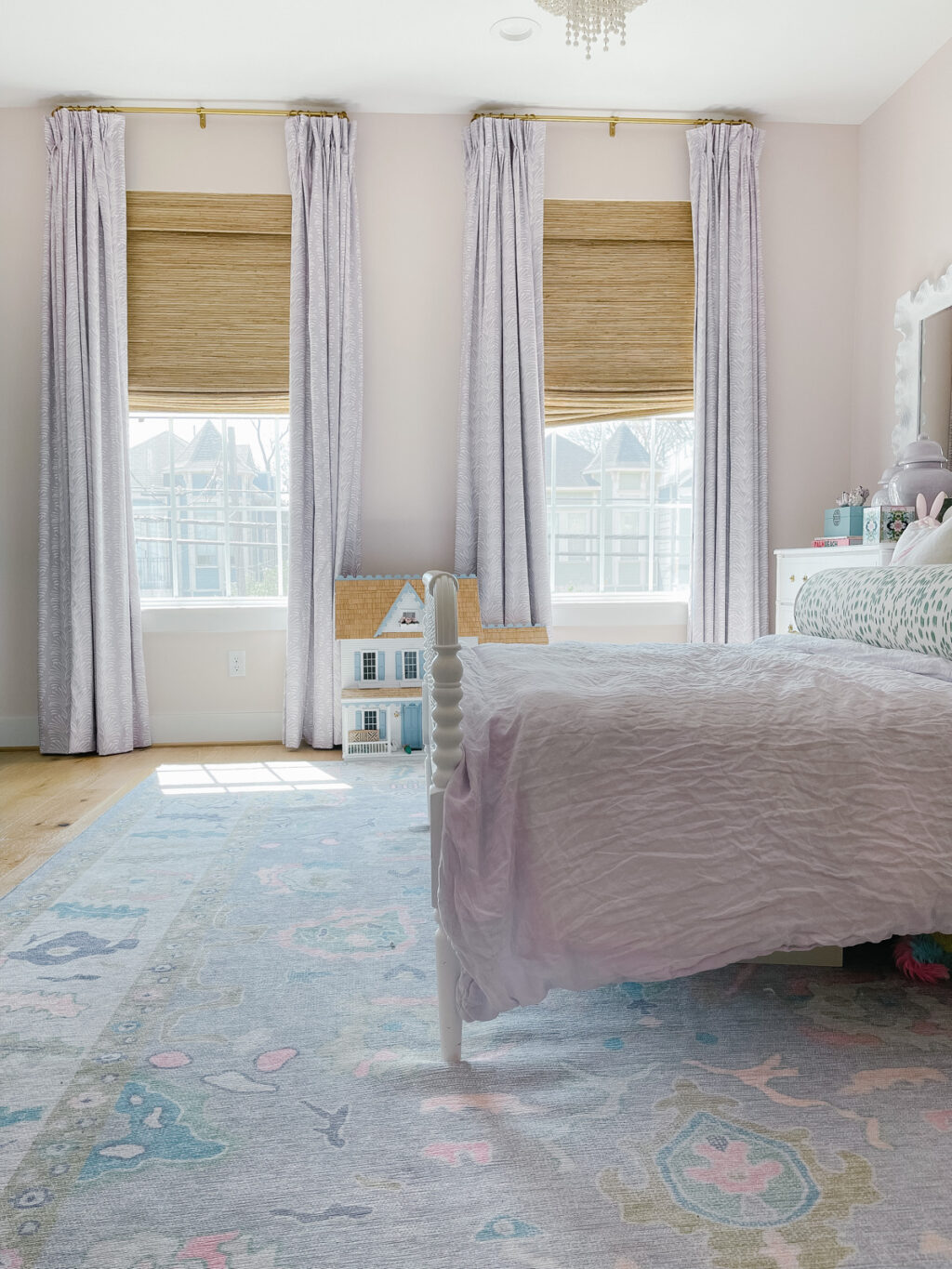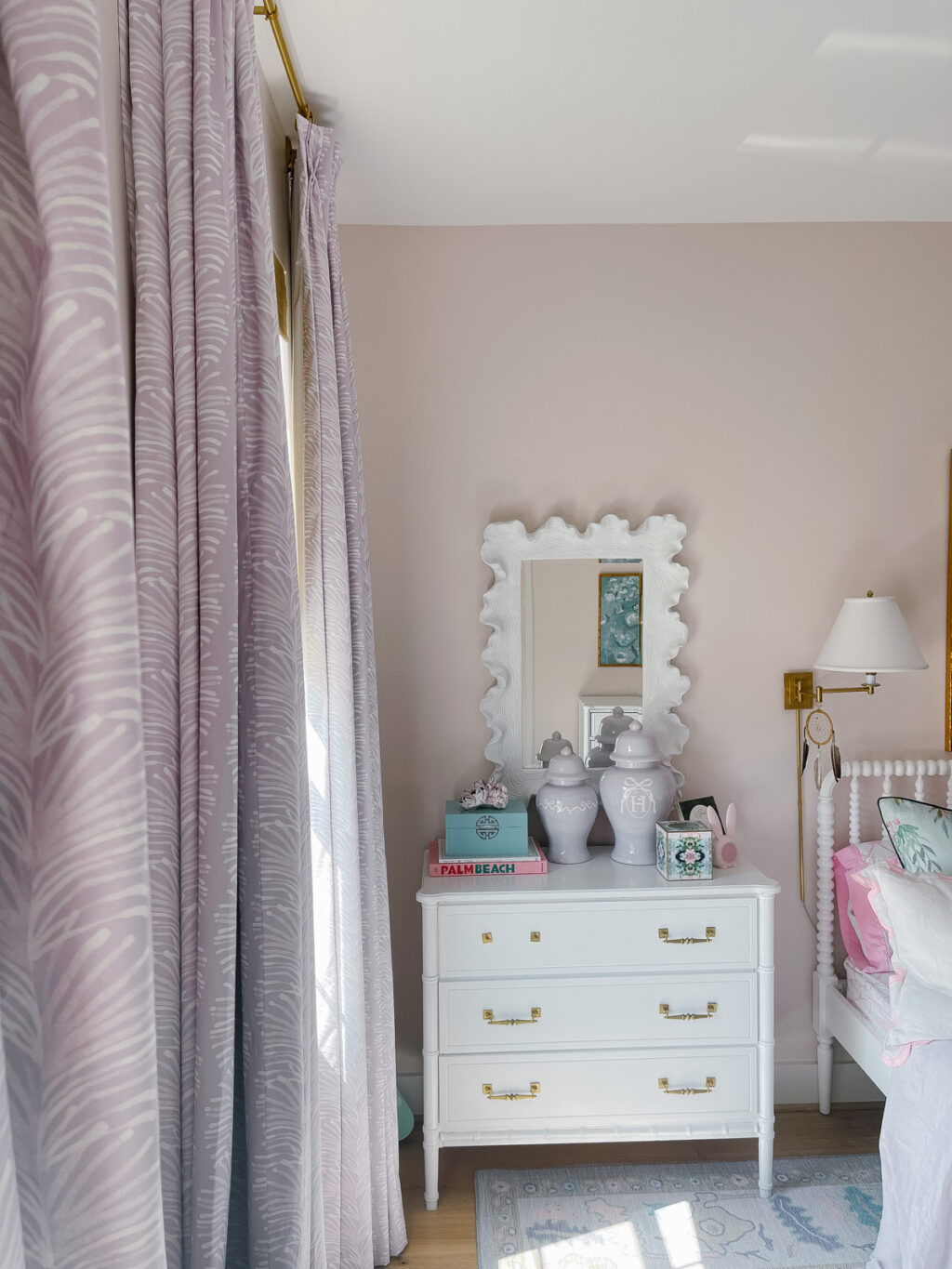 THREE
A goal of mine is to eat more protein and though I prefer full meals to snacks, I do like to have these on hand for days where I need something quick and easy. You can shop some of my favorite snacks here. Especially as I get older, protein is so important for both building and maintaining muscle mass.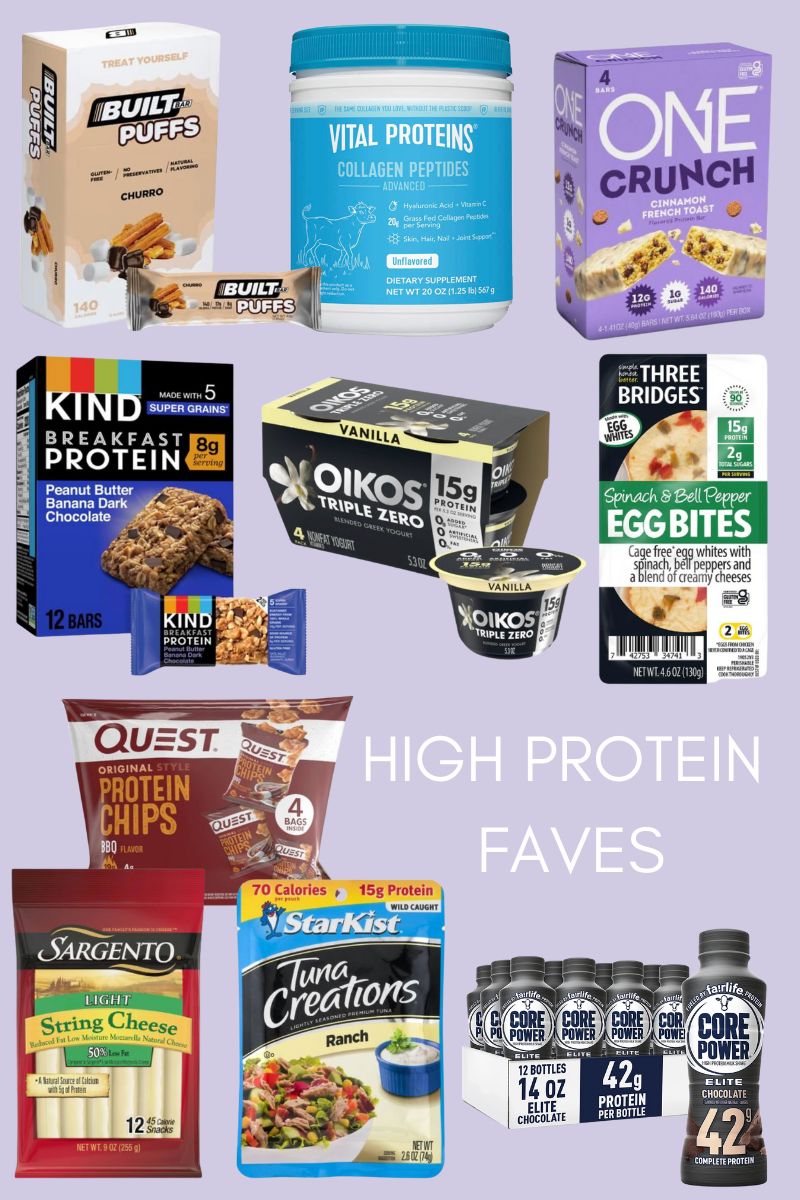 FOUR
This week I shared spring break/beach/vacation looks from Frock Shop. You can shop these looks and more: here, here & here.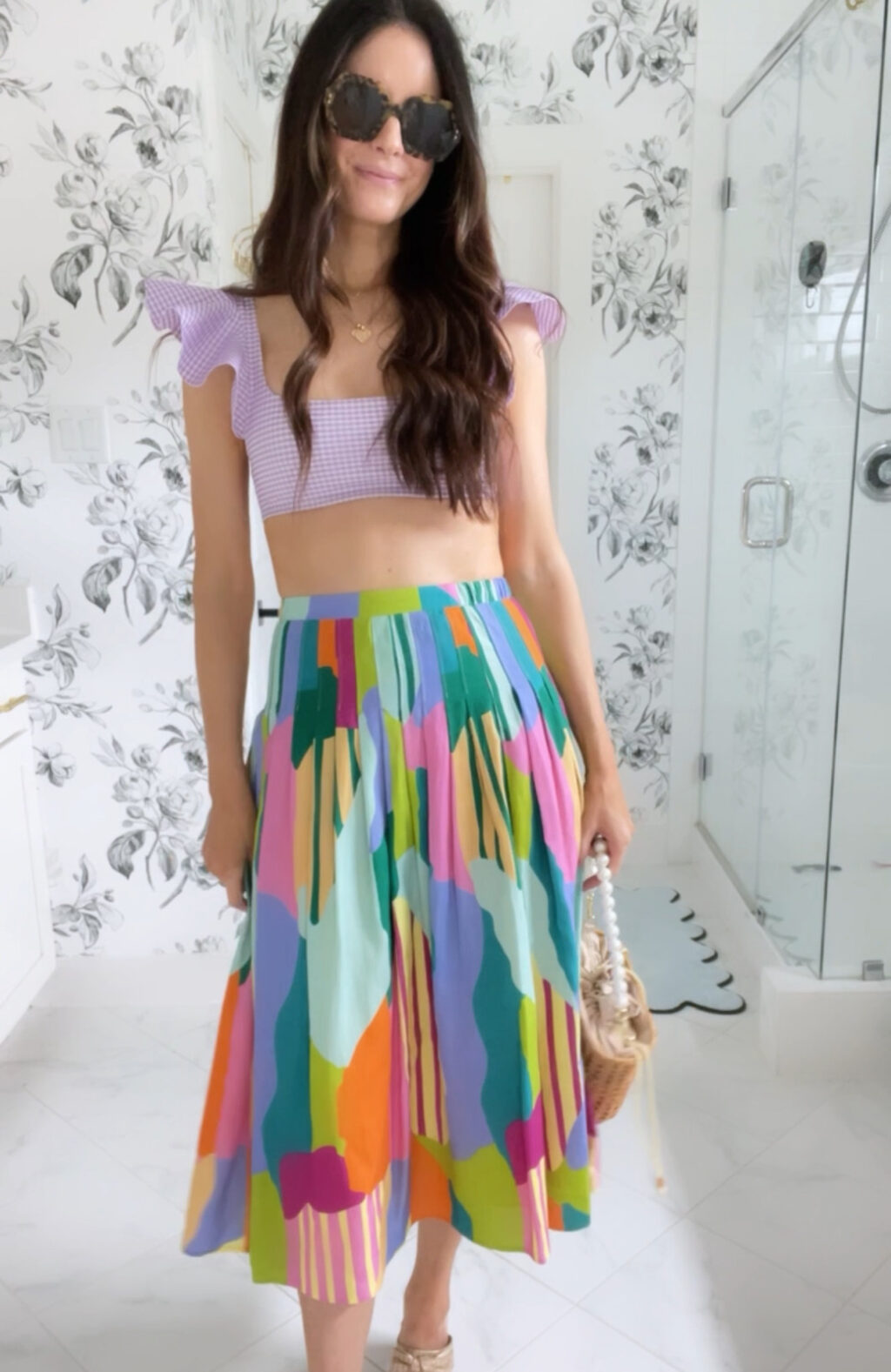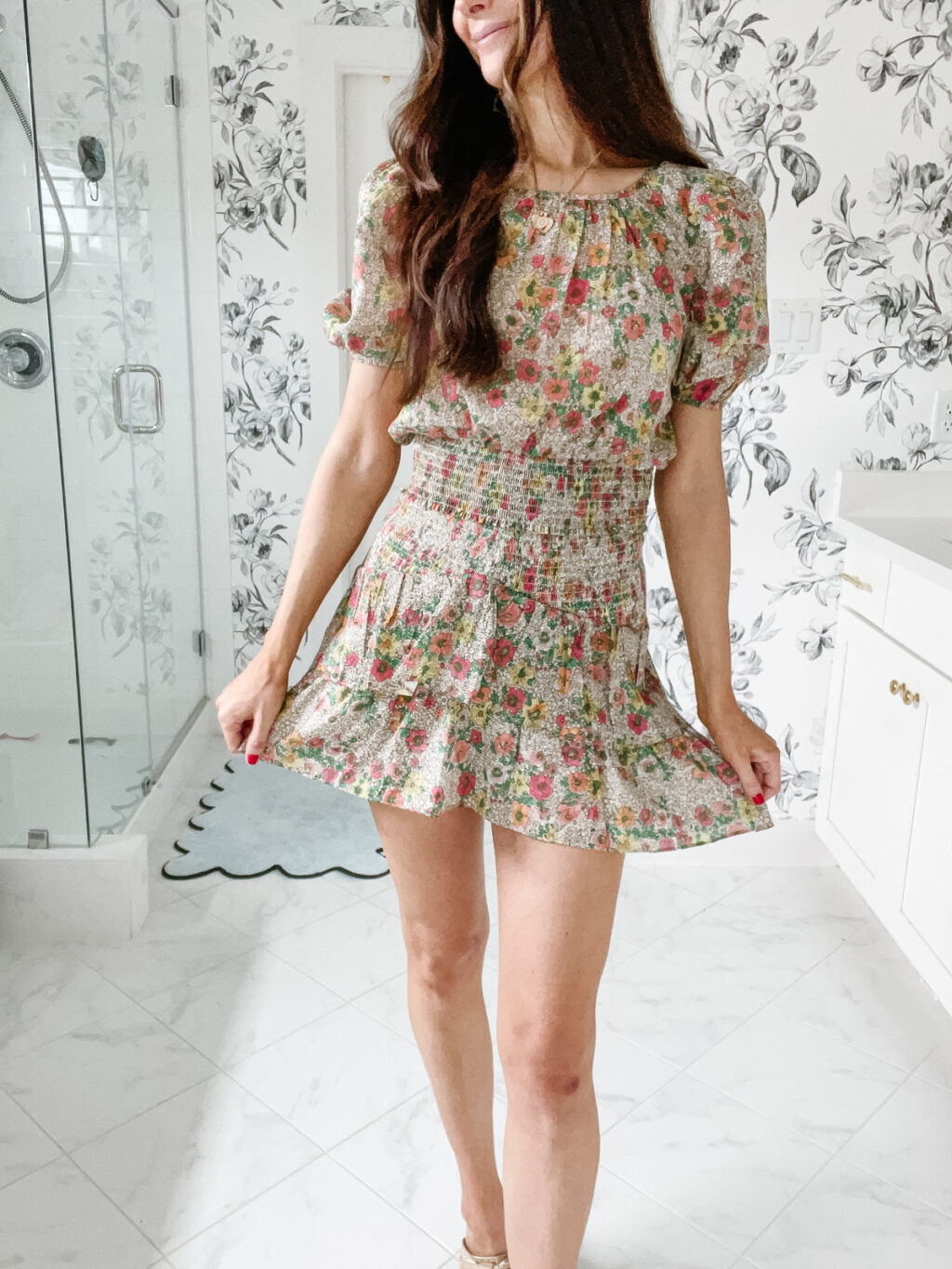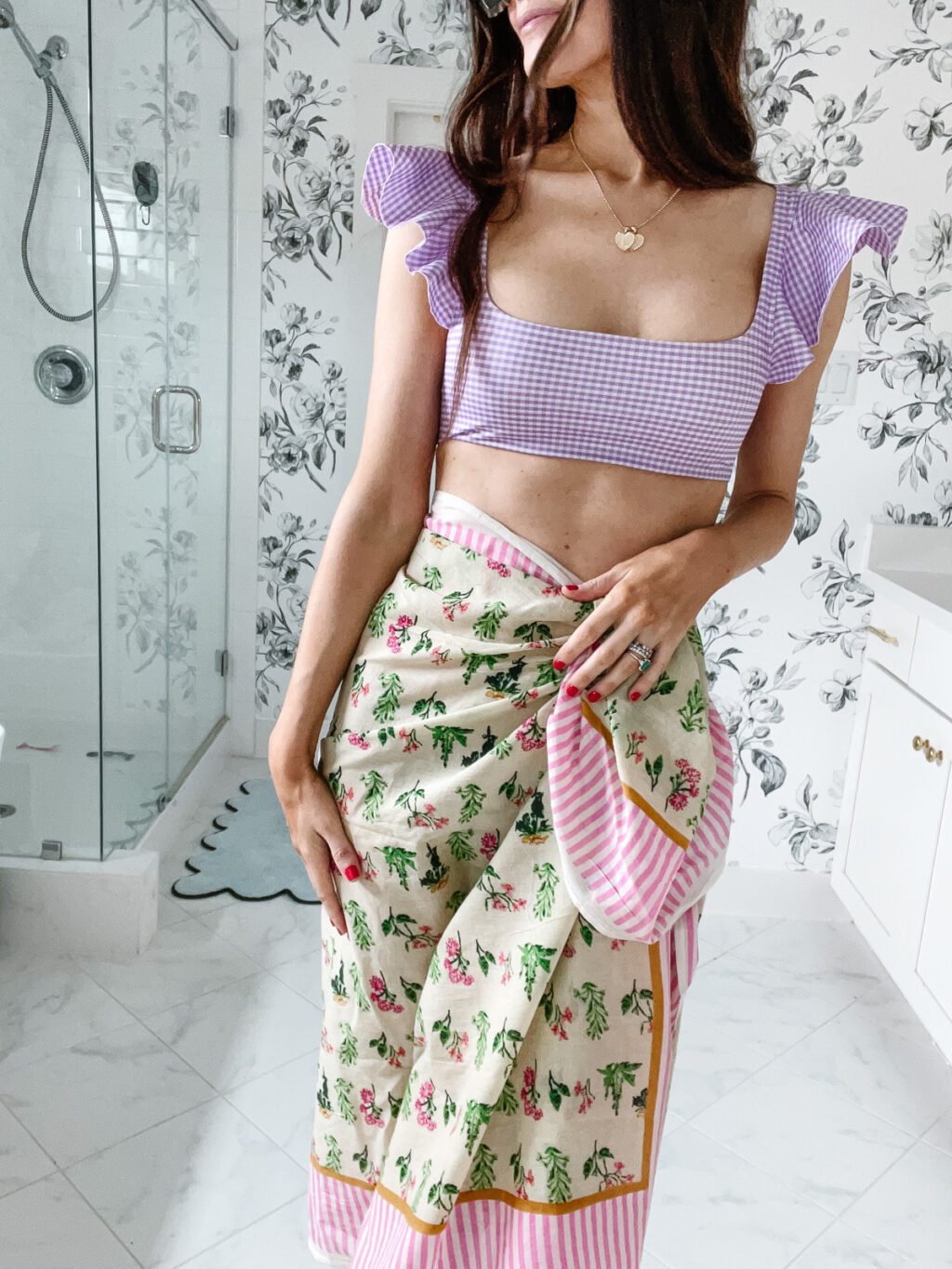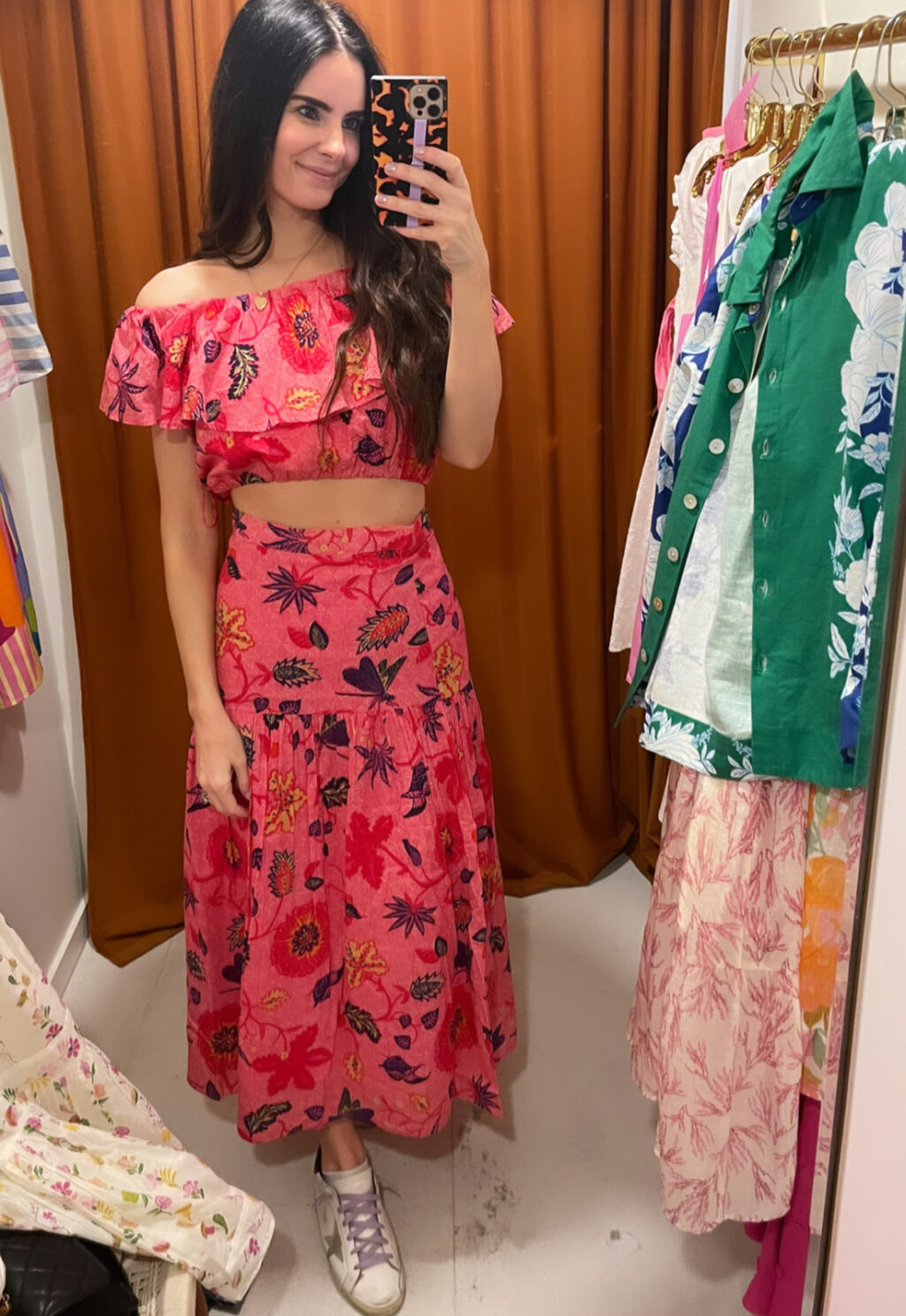 FIVE
I got some new decor from MacKenzie-Childs for our home for Easter/spring and love the egg and the beautifully hand painted floral candle holders.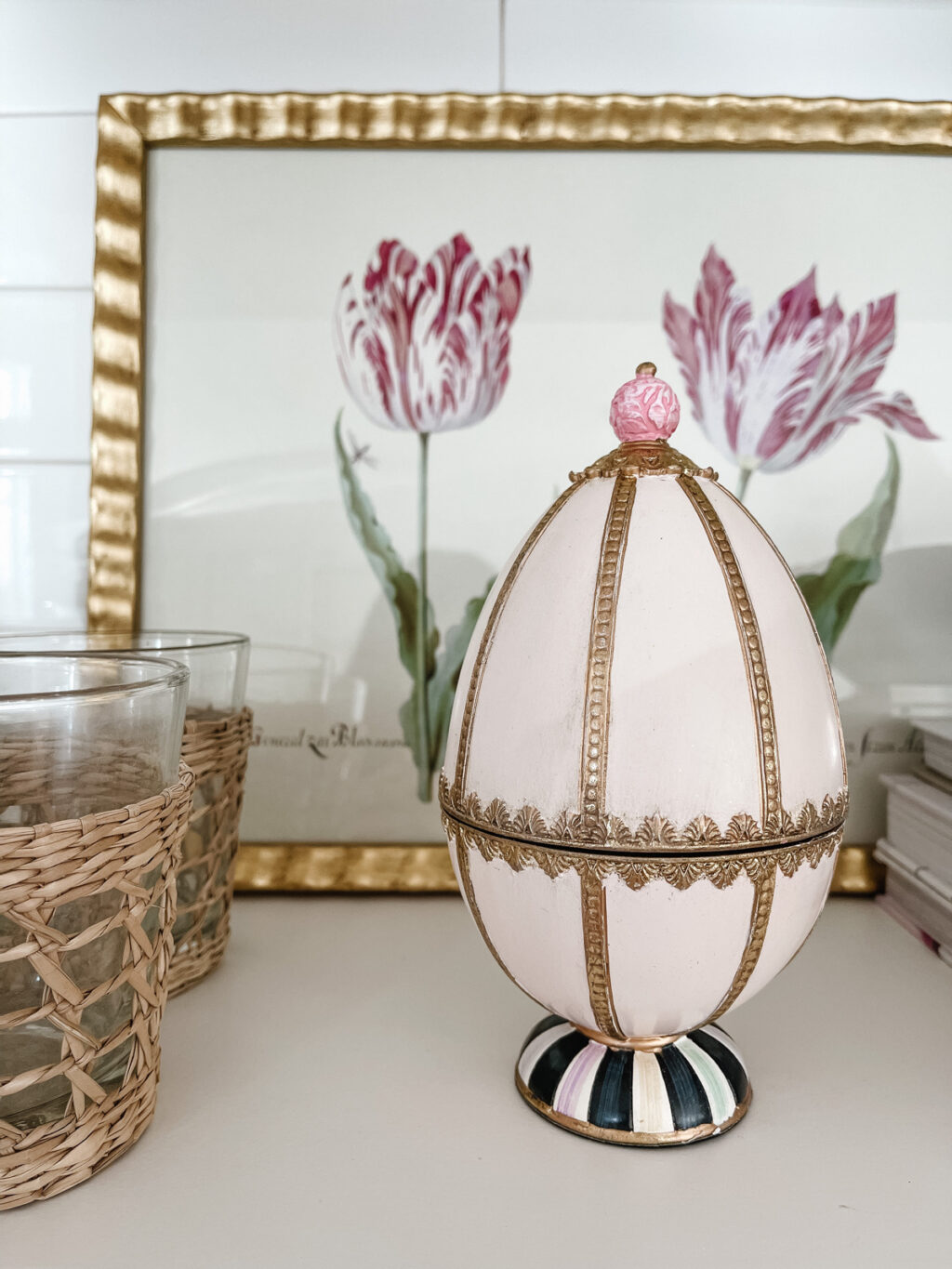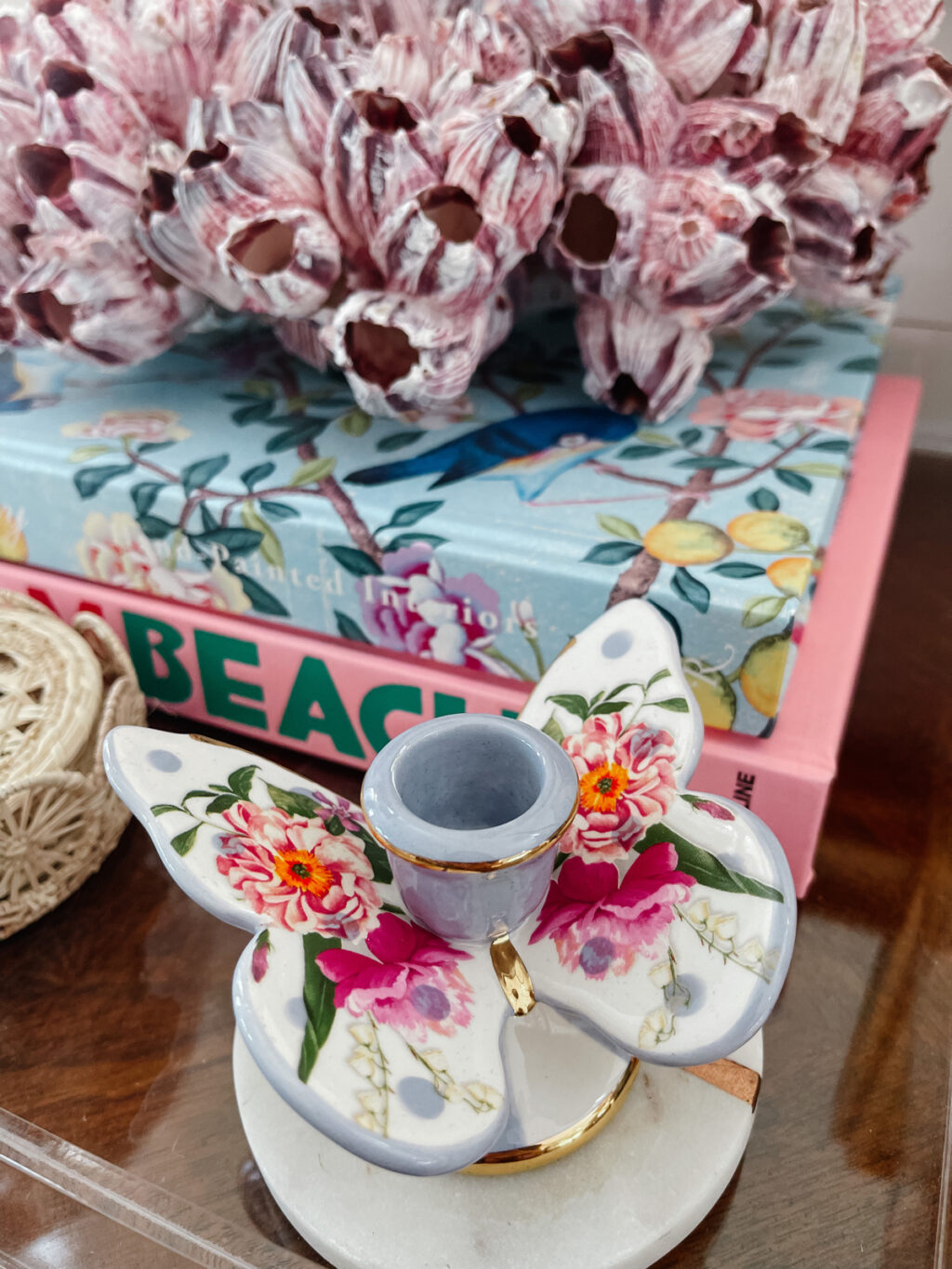 I hope you have a wonderful weekend!