With moving into our new home recently, the shopping focus has definitely been on the pieces we still need to furnish our new space. But I did pick up a few things for myself, Harper and baby brother recently so I thought I'd share those items here!
I'm about to go on maternity leave so I stocked up on some beauty essentials I ran out of recently. They include my favorite shampoo, Living Proof's "Perfect Hair Day," (read my full review here), NARS lipstick in the color "cruising" (a your lips but better everyday neutral) and Urban Decay's primer potion, which is a must-have to keep my lids matte during the day.
I got the sweetest gift from a co-worker— she actually got Harper the exact same sleeper only with pink trim and now baby boy will have one too with his monogram.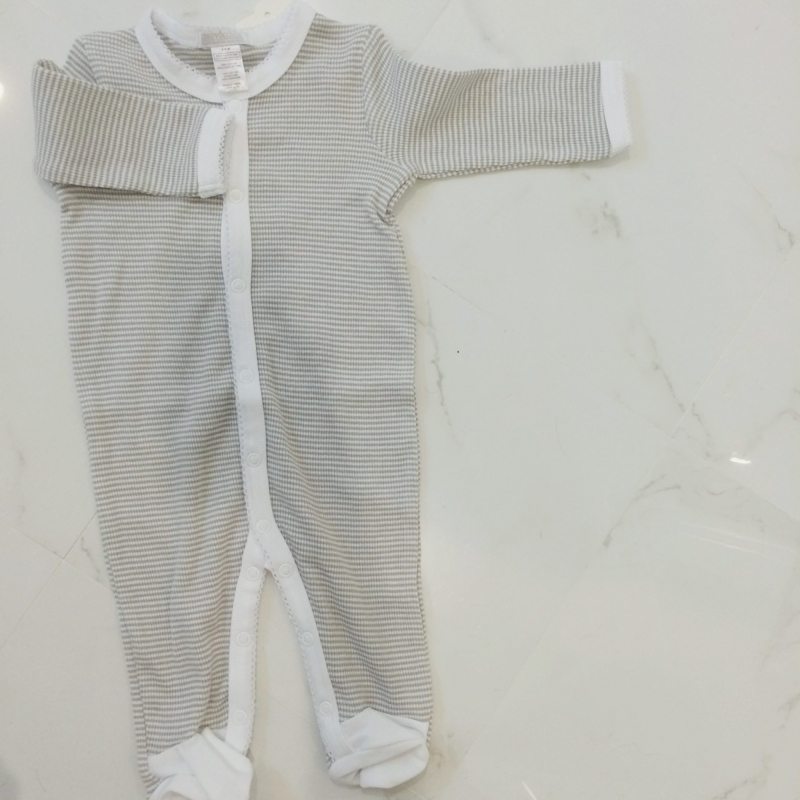 I also picked up this newborn hat and legging set from Pirates & Peonies on Etsy. It's such a cute shop for boys and girls. She even makes custom leggings with your baby's name on them!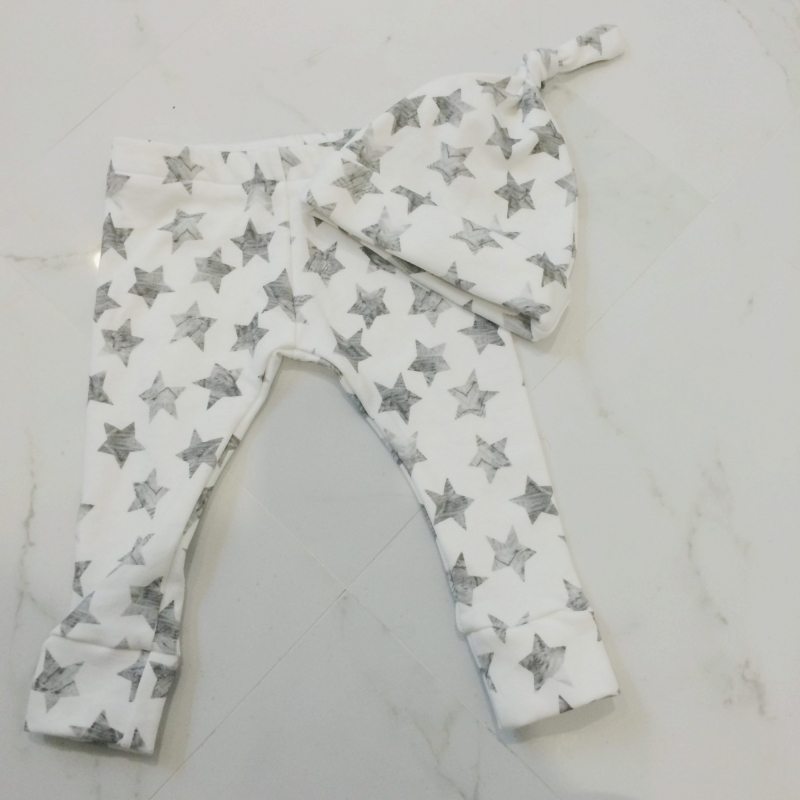 I guess I really love stars because I couldn't resist this Aden & Anais playsuit. I love the bright blue cobalt stars and the super soft material it's made from. Can't wait to witness his cuteness in this!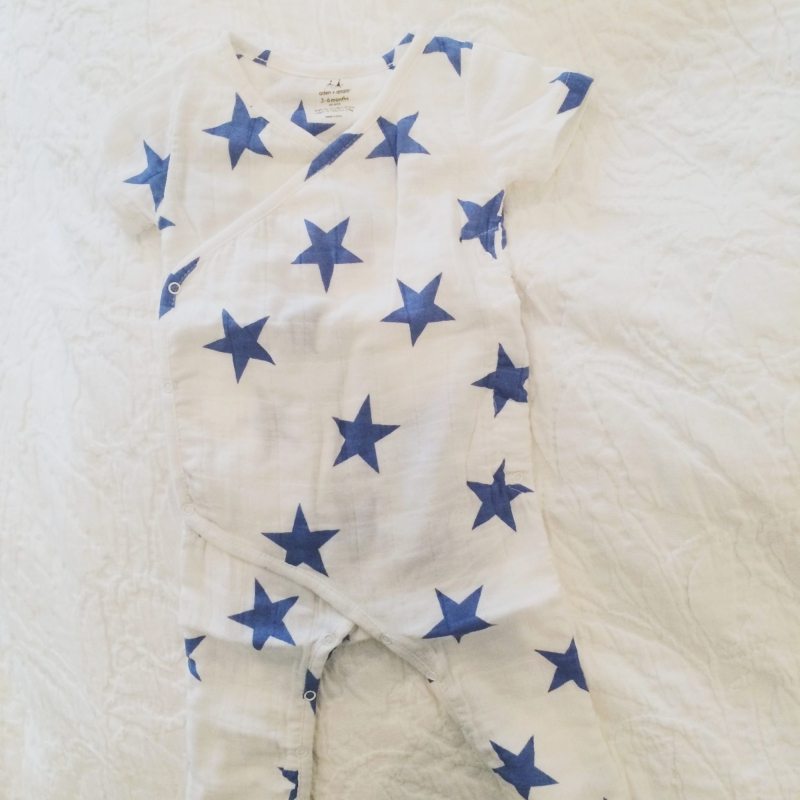 For Harper, I picked up a few items for fall including this sweet long sleeve minnie mouse tee.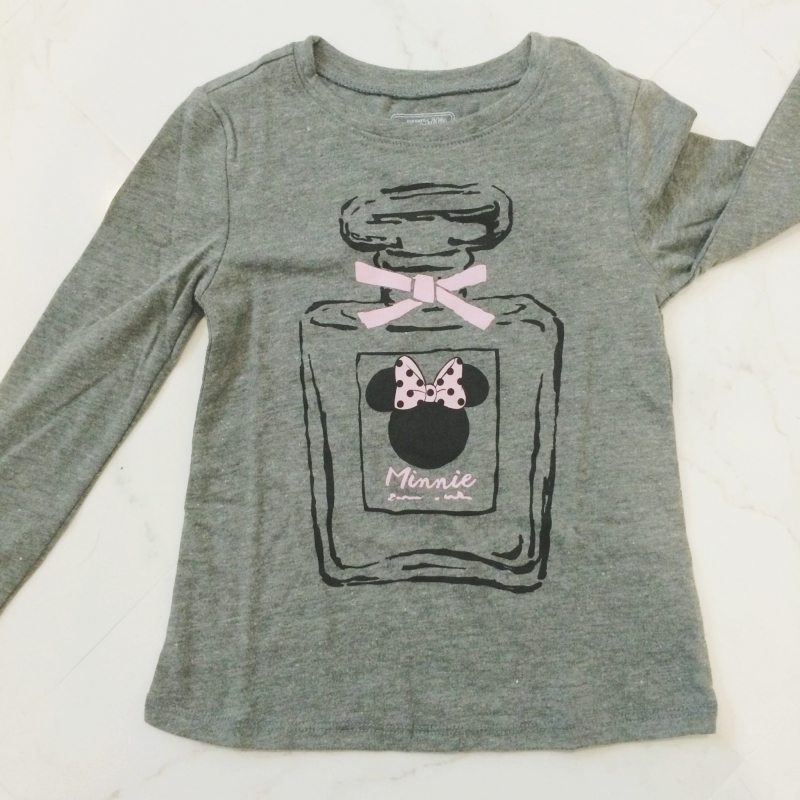 I have a weakness for Halloween jammies, and these "boo" ones are no exception. Love the tiny stars too! (plus they're on sale for just $10!)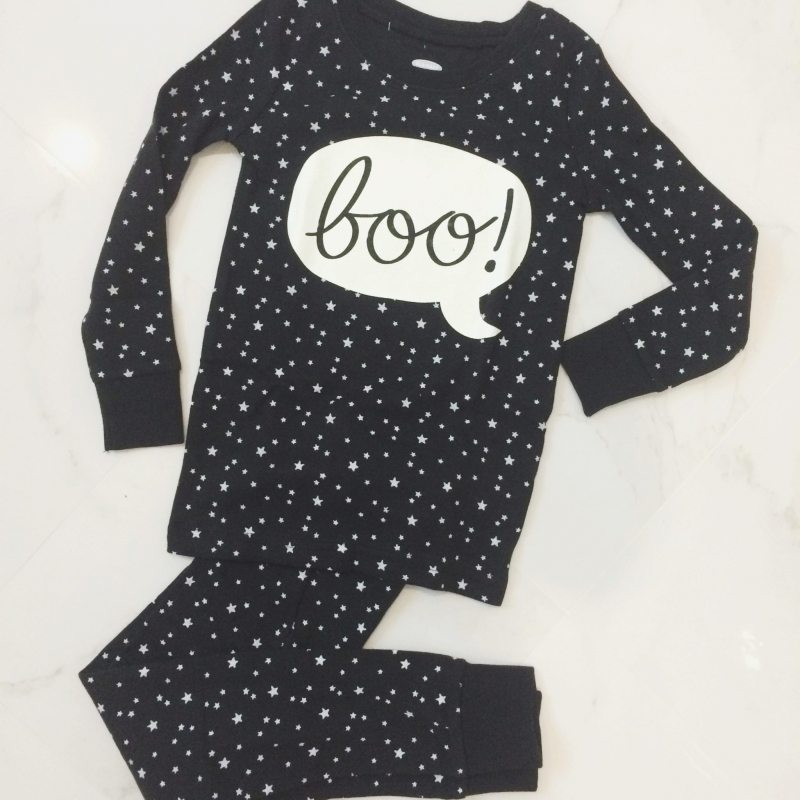 Harper has these pants in the olive color and they fit her so well I decided to purchase them in pink and navy as well. They're a little roomier than leggings and the bow detail at the waist is adorable.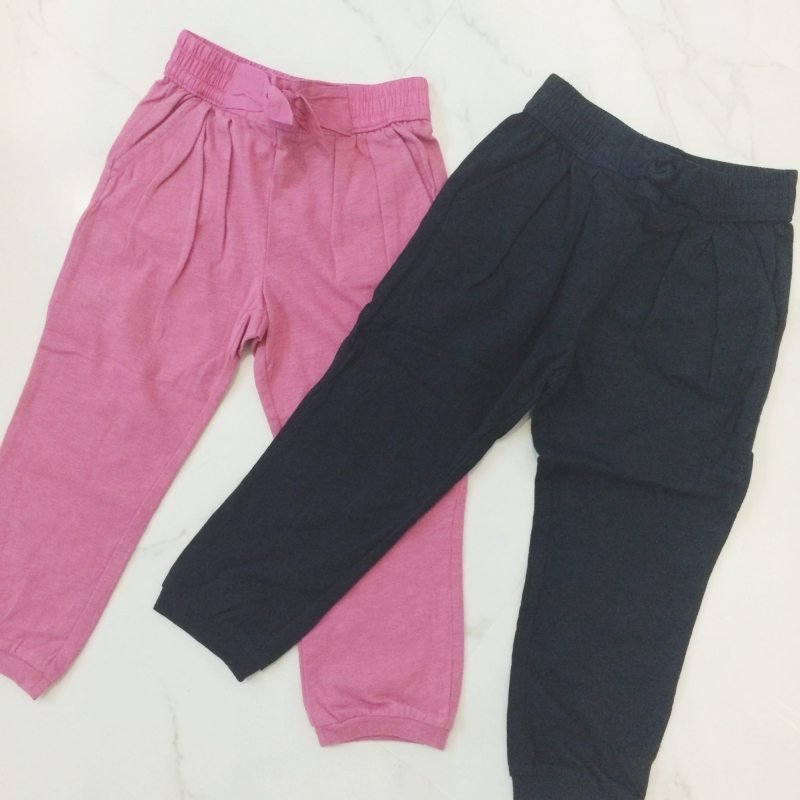 Finally, these glitter mary janes are too cute for words. I told Harper they were just like Cinderella's glass slippers and she loves them. They'll be sweet for the holidays too!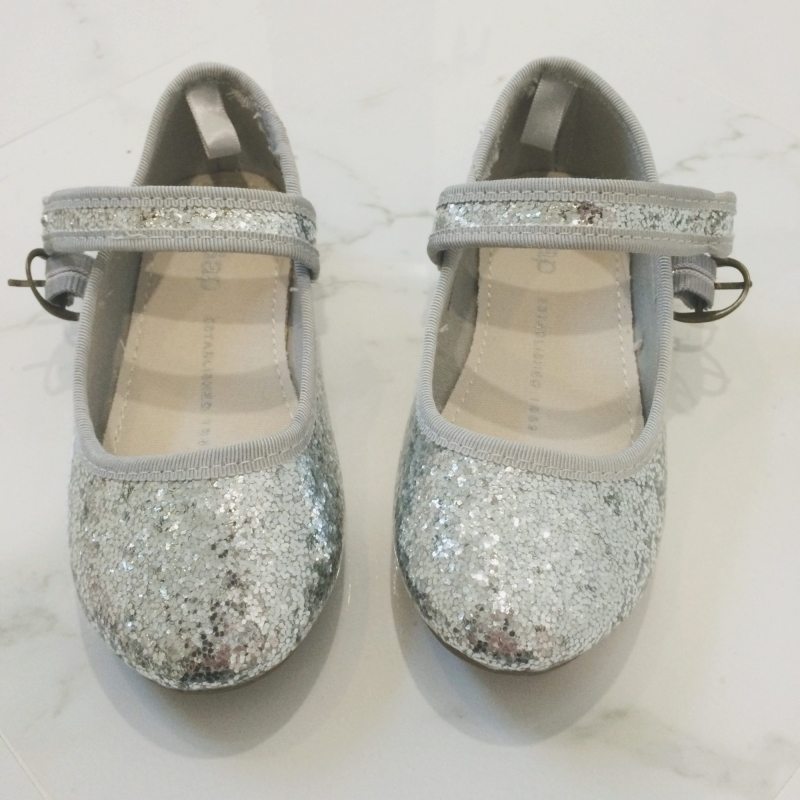 Happy shopping!