This weekend was extra fun because we celebrated Harper's third birthday with a donut/breakfast themed party. I can't wait to share the party details with you in my next post! It was our largest party yet so I'm glad we decided to host it outside of the house.
O  N E
After the party Saturday, I captured the sweetest photos of Harper and Lincoln and I just had to share a few of my favorites!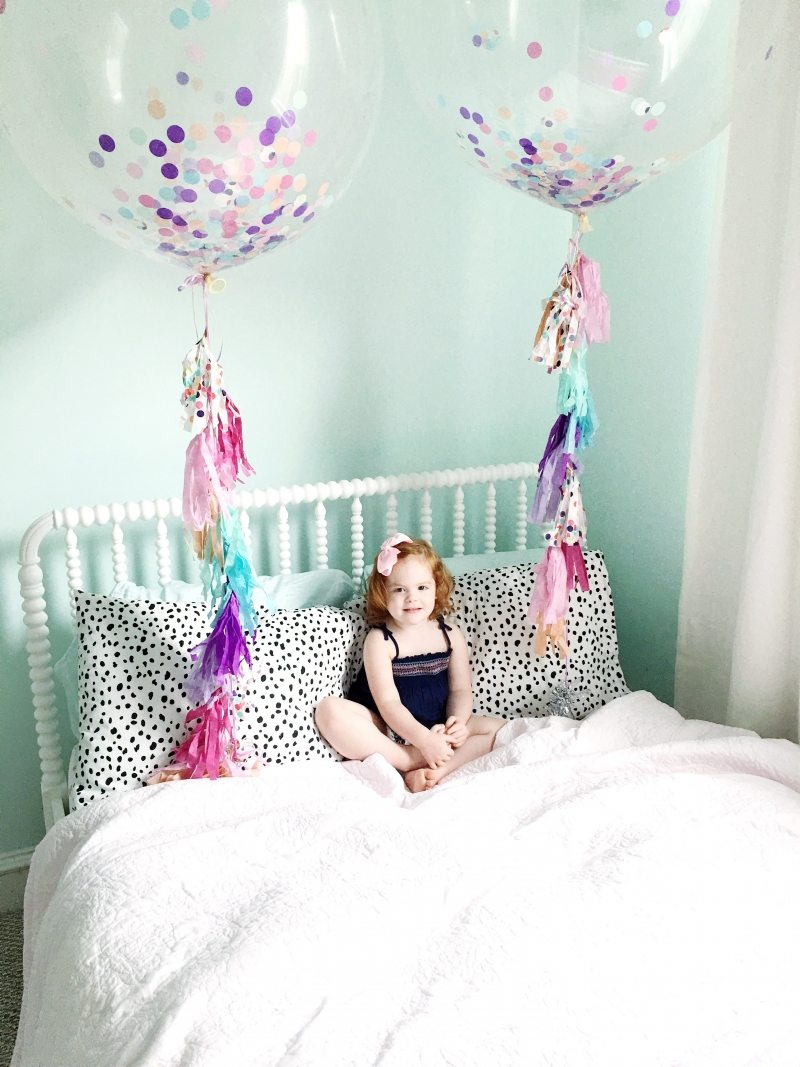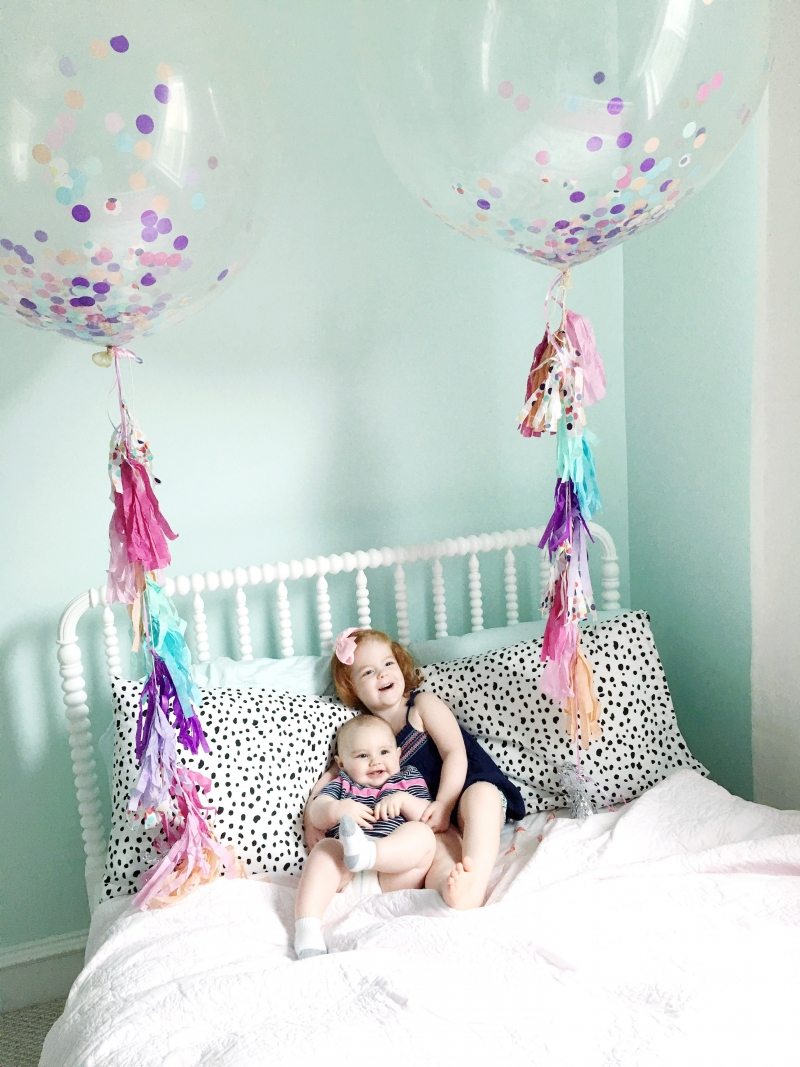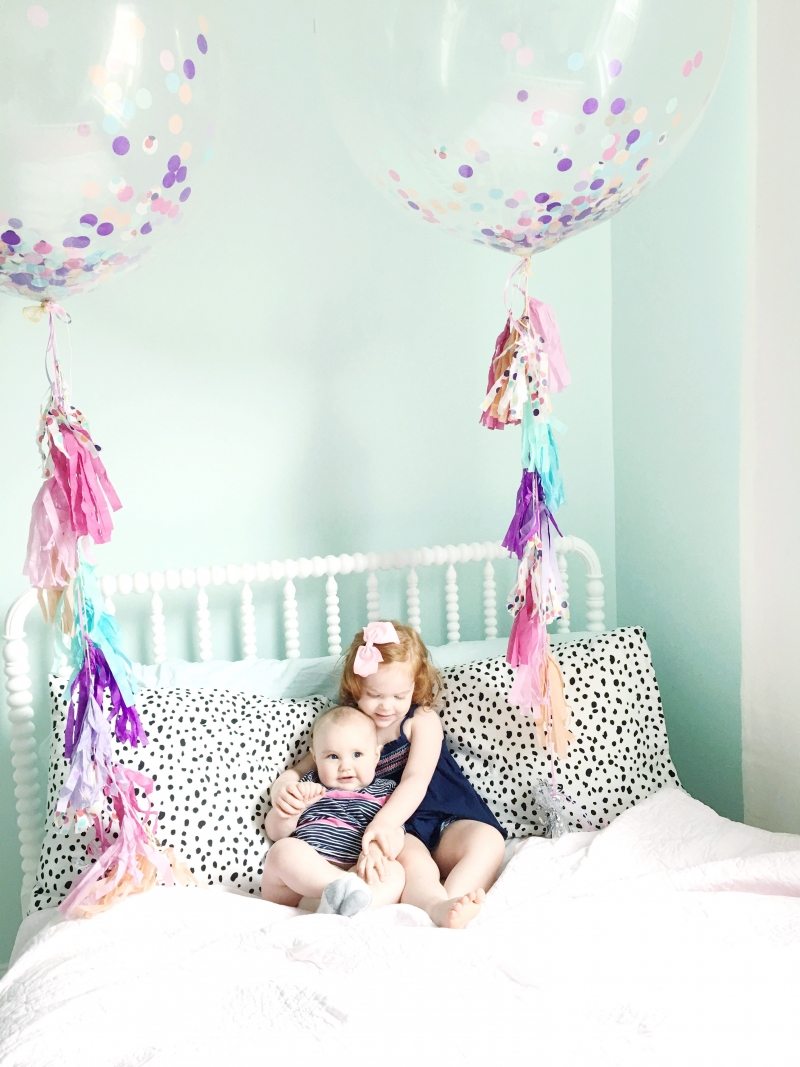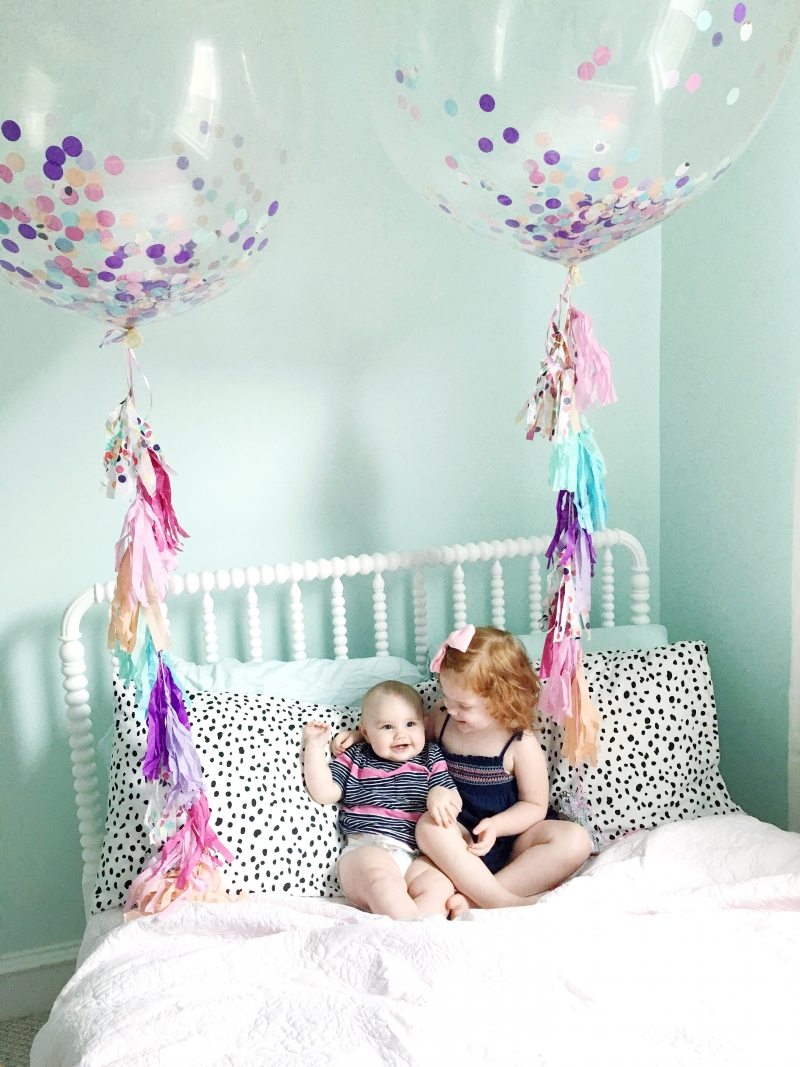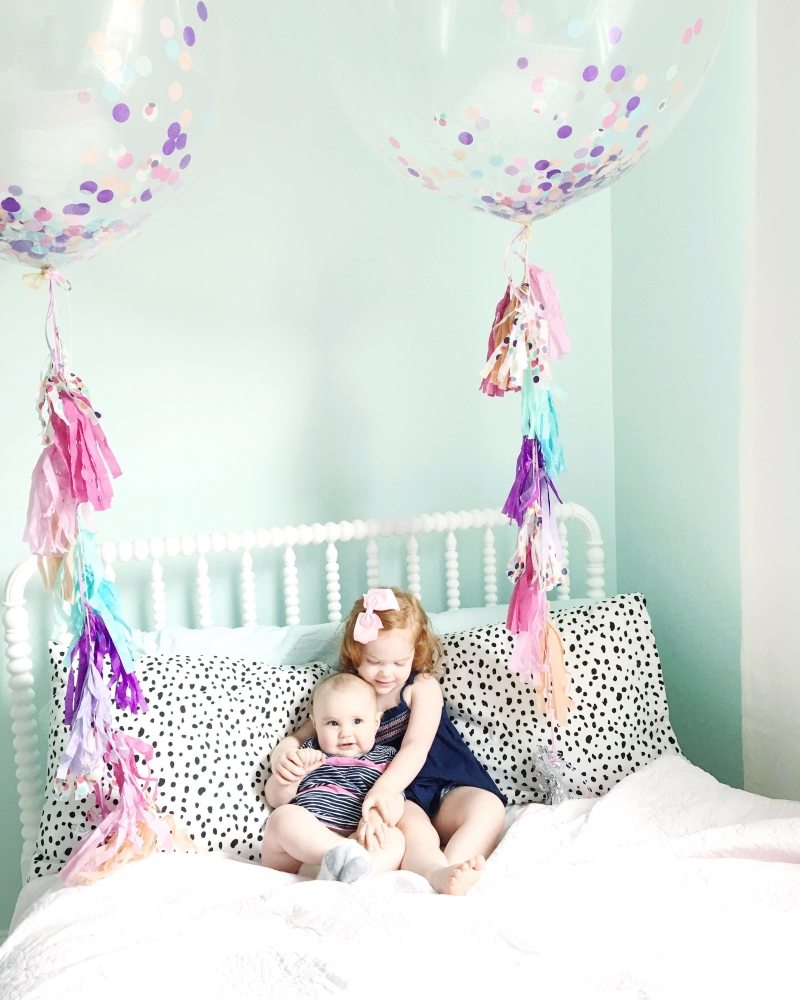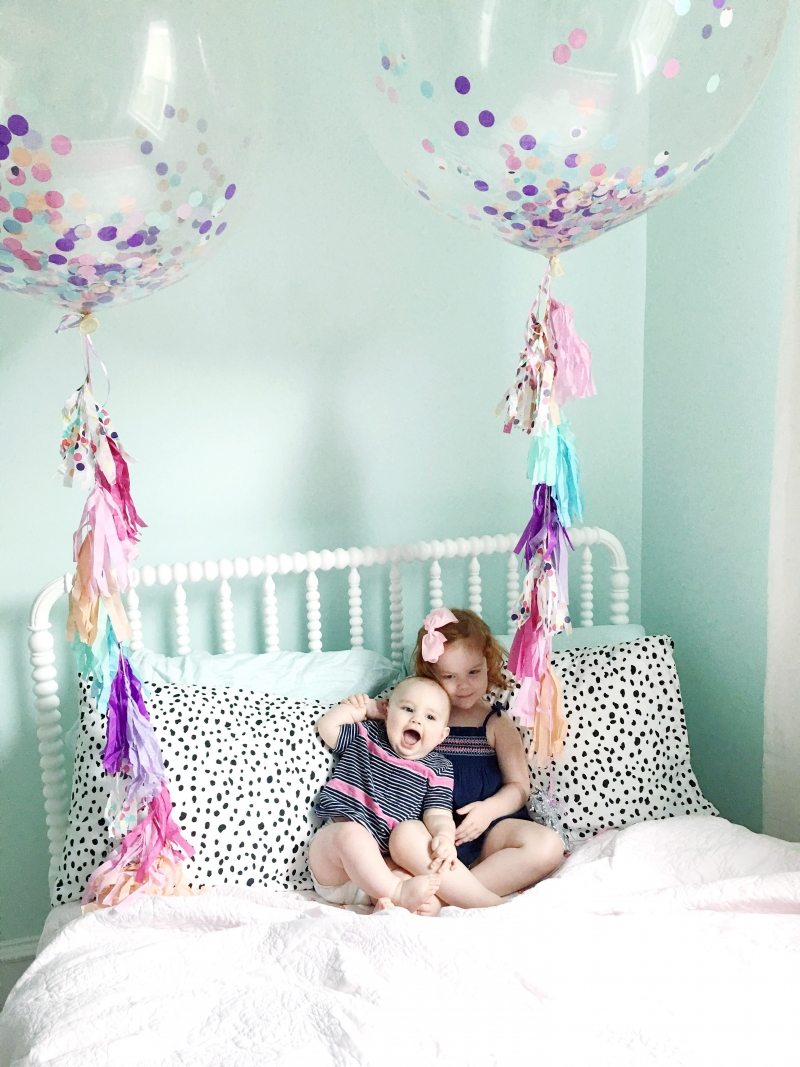 lincoln's shirt  |  harper's top  |  bed sheets  |  balloons– c/o magnolia bloom boutique
T W O
This afternoon I met up with some blogging friends both old and new for a brunch hosted by Jaclyn. I wore a Cynthia Steffe dress from last season and carried my new pink bag (a birthday gift from my mom- also here) and my favorite sunglasses.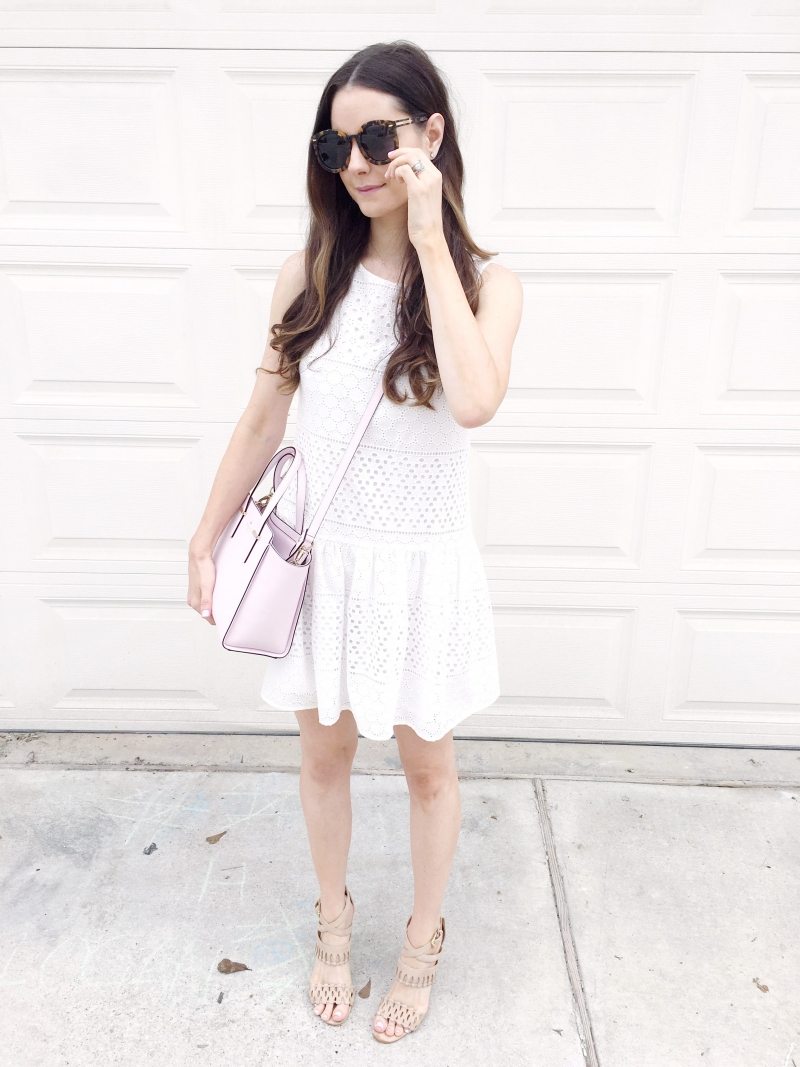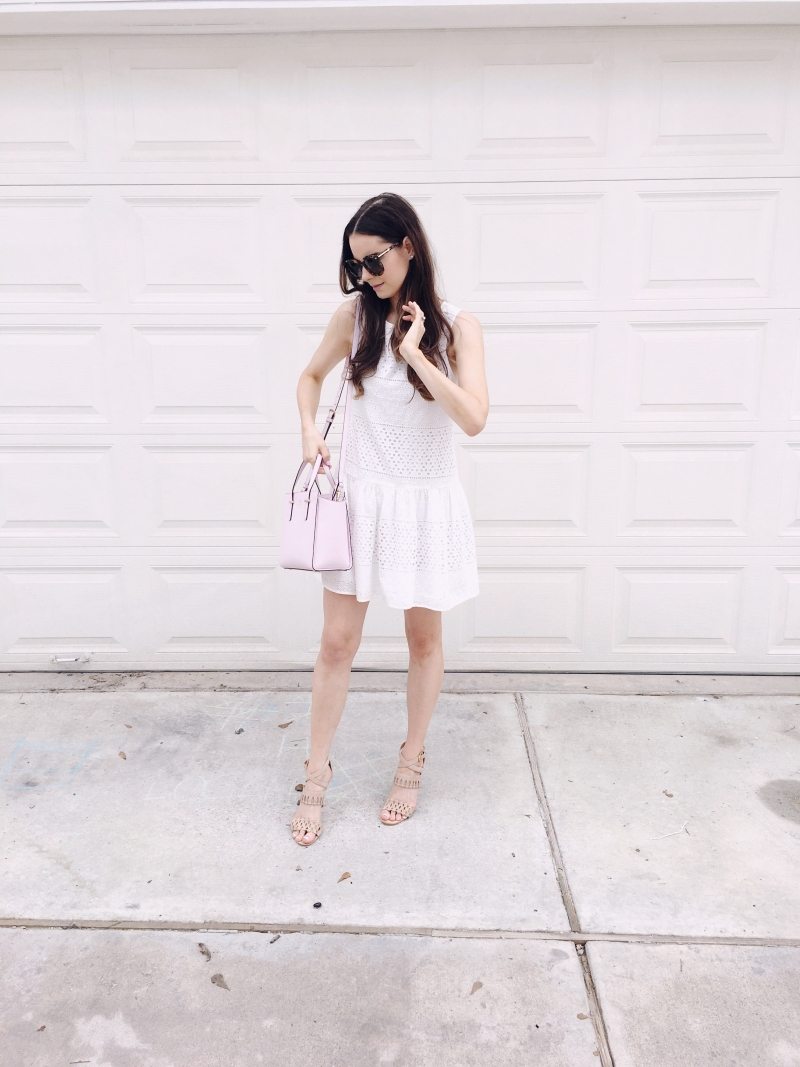 T H R E E
I got a new trunk from Trunk Club in the mail this week! Below are a few outfits I tried on from my trunk.  I really really want the Michael Kors dress but I need a size down so I am going to ask my stylist to send that to me (for reference, the dress I have on is a medium and I need a small).
You can read more about my experience with Trunk Club here and sign up here if you'd like to try it out for yourself (there is no cost whatsoever— you only pay for what you keep)!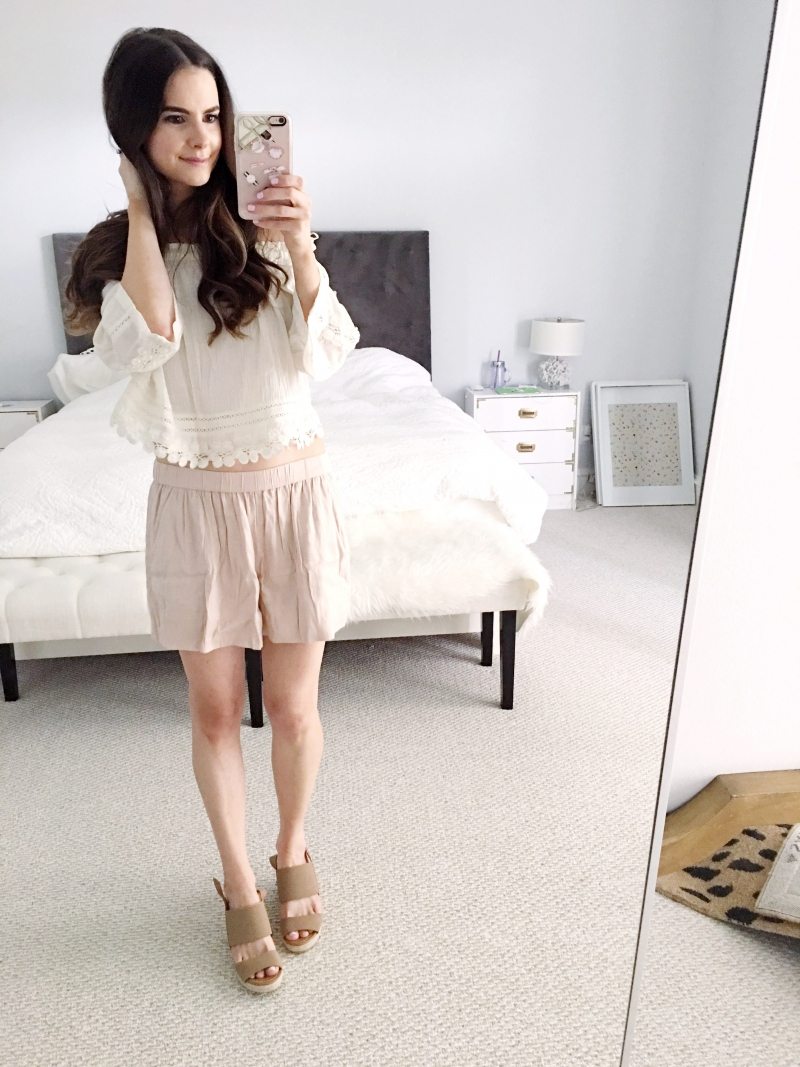 shorts  |  top  |  wedges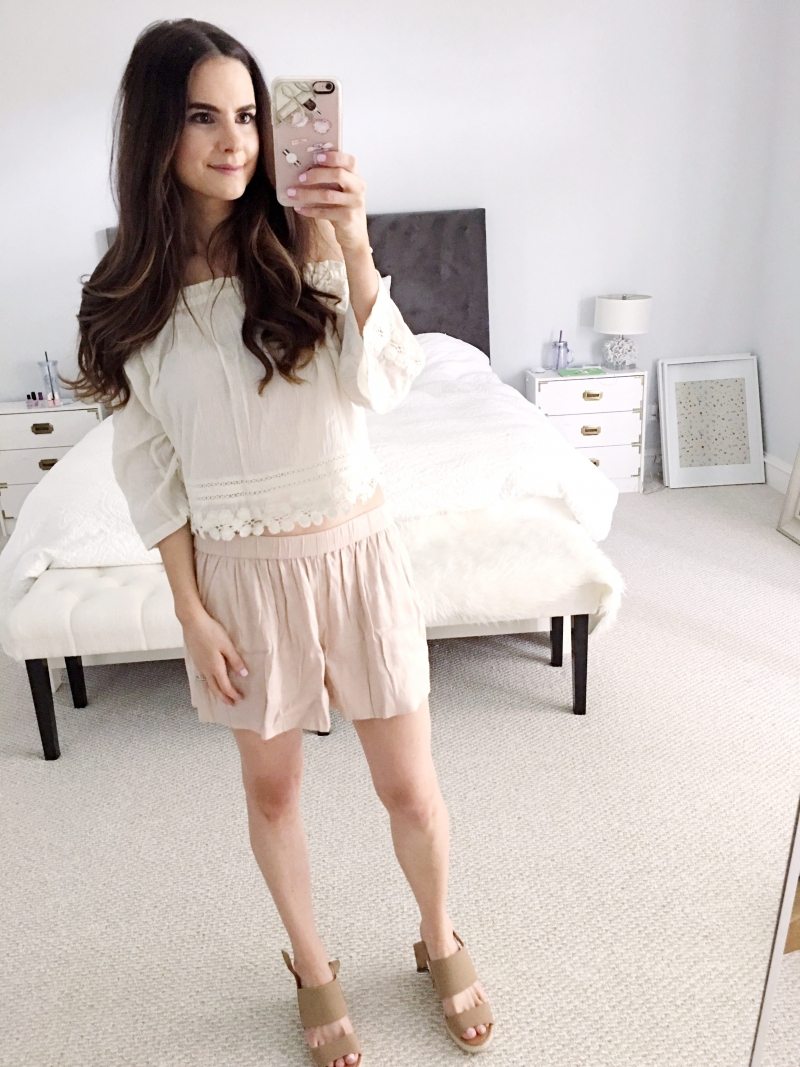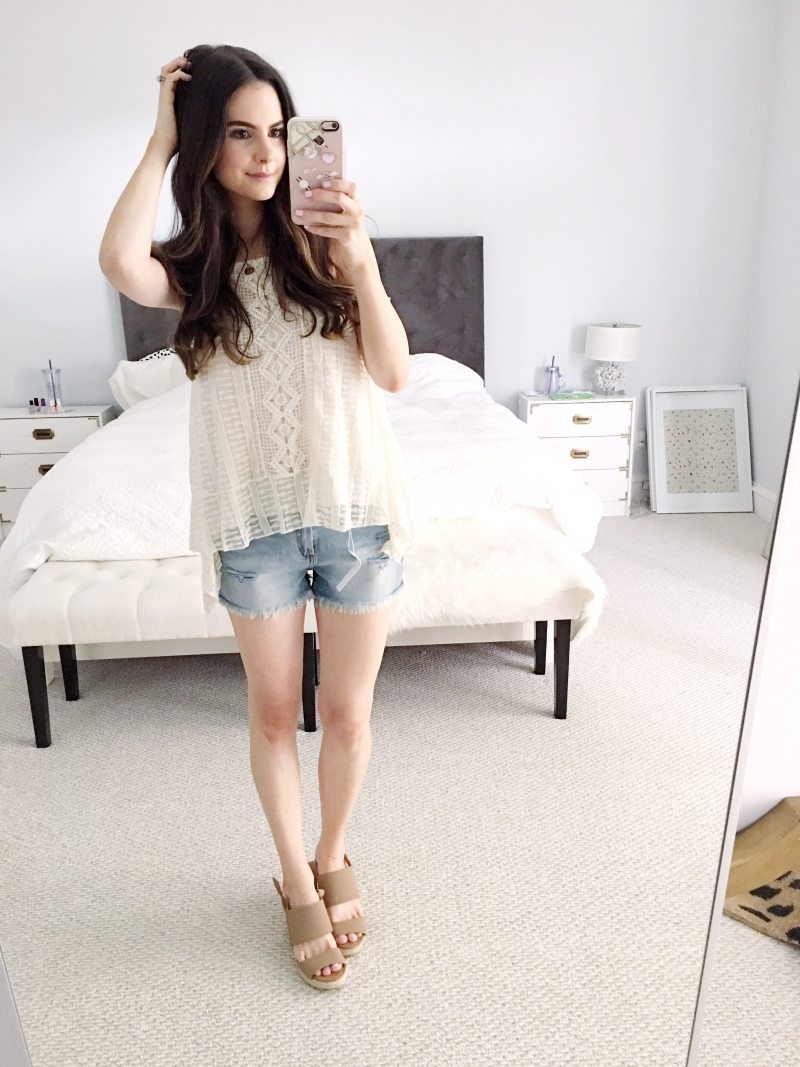 tank  |  shorts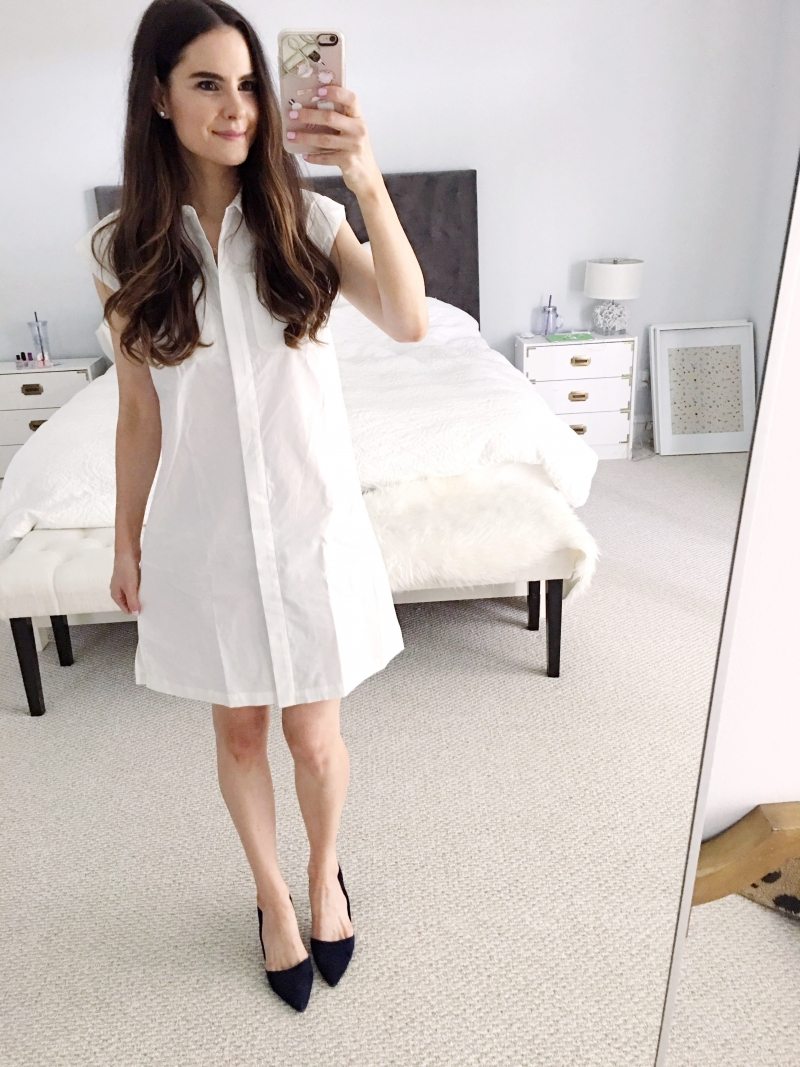 dress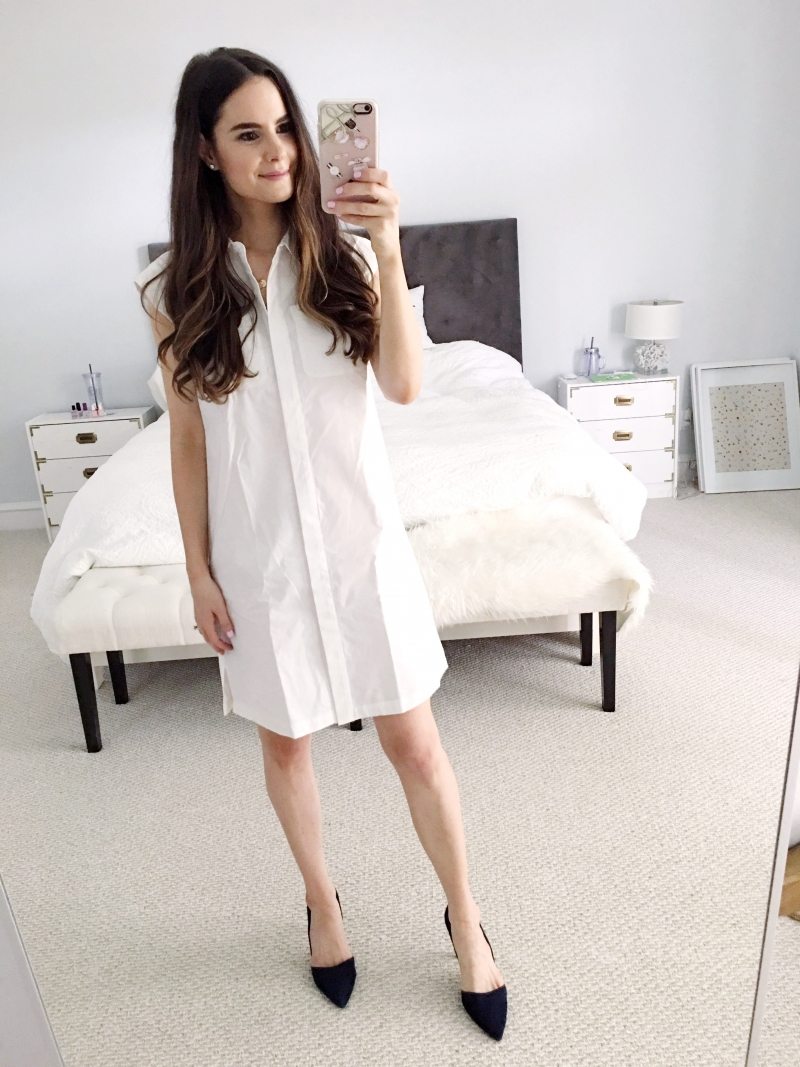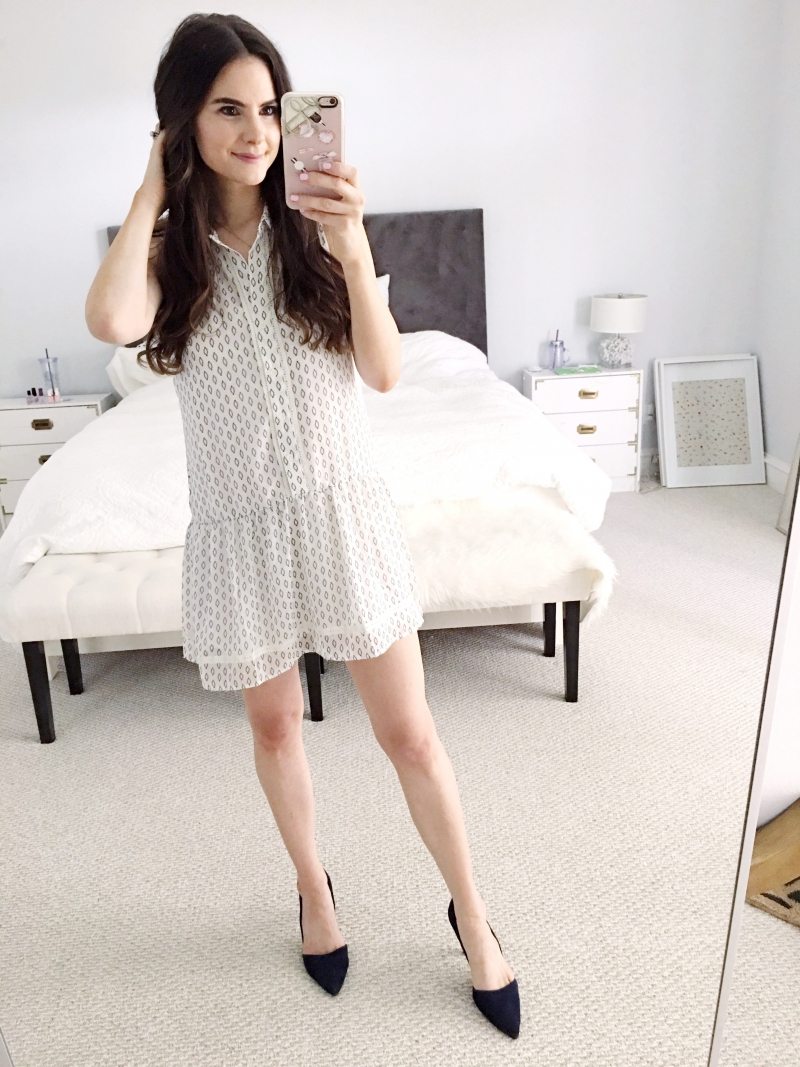 drop waist dress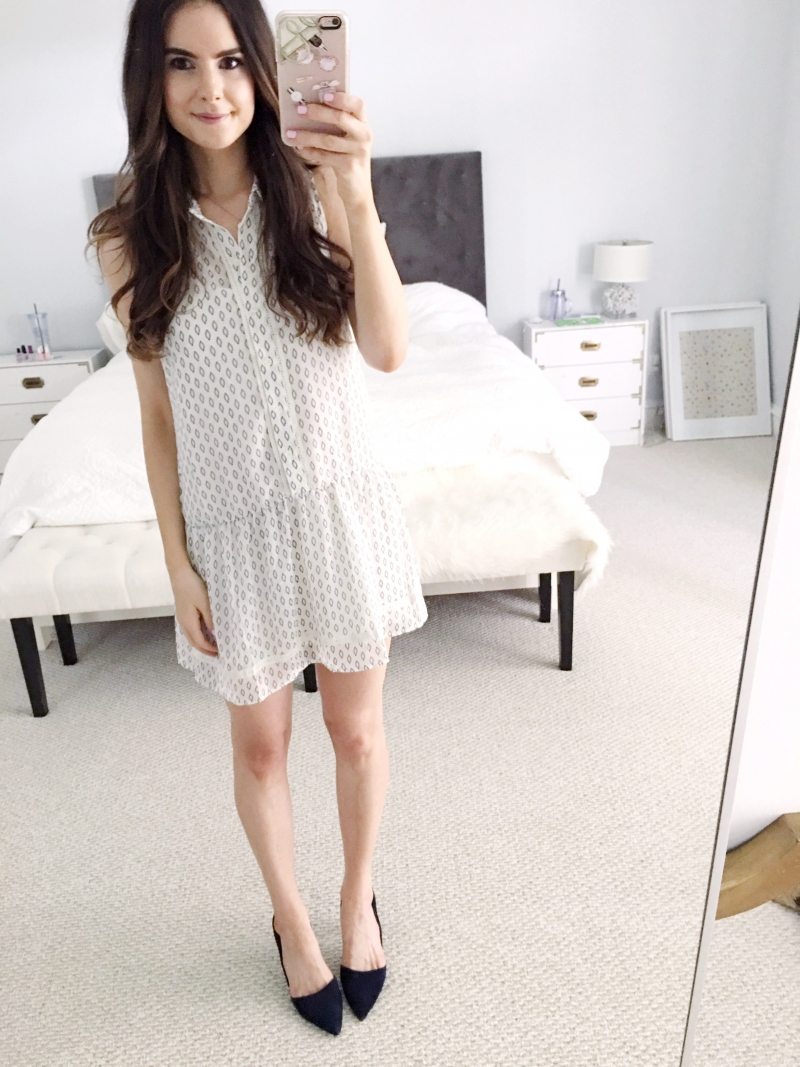 What do y'all like from this Trunk? Let me know in the comments!
F O U R
Before I go— how cute is this?! It's marshmallows printed with your IG photos. We got these at the blogger brunch today and I thought it was the cutest idea. I can't eat these right now, but everyone said they're delicious! They're by a company called Boomf.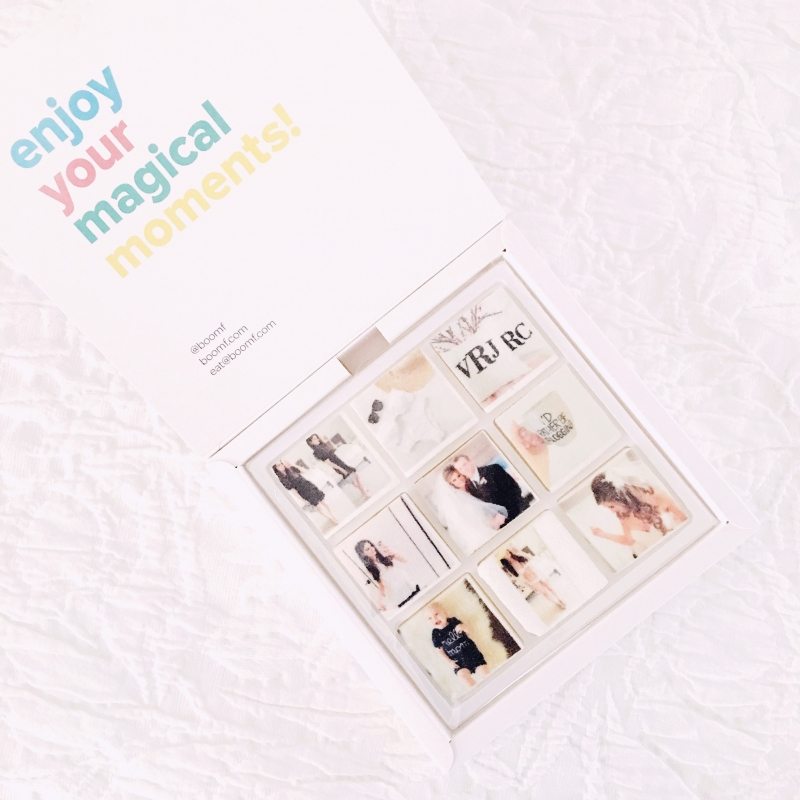 Hope you had a wonderful weekend!