Our Saturday was jam-packed this weekend! It started with Little Gym and ballet for the littles and then during Lincoln's nap, Harper and I headed to Figlia Kitchen for a kid's cooking class via iQuriouskids, a website Houston parents can use to find activities and classes for kids of any age.  We made cookies, pizza and crepes! It was a fun experience for us and the food was great.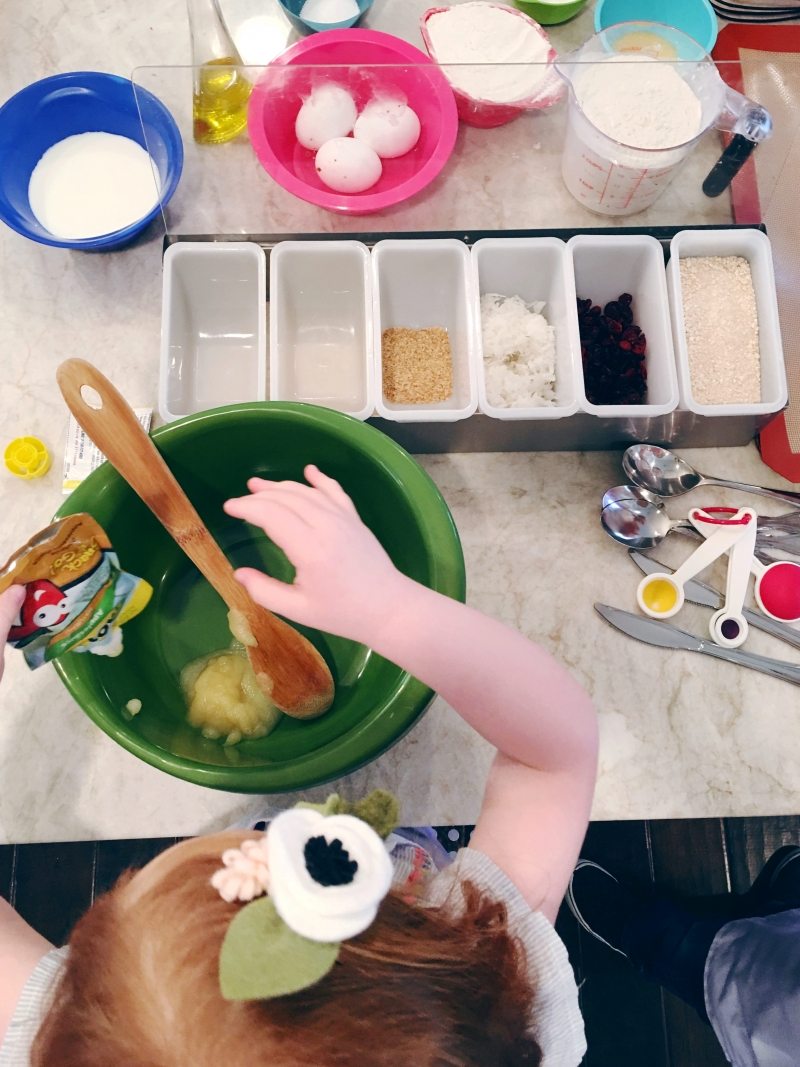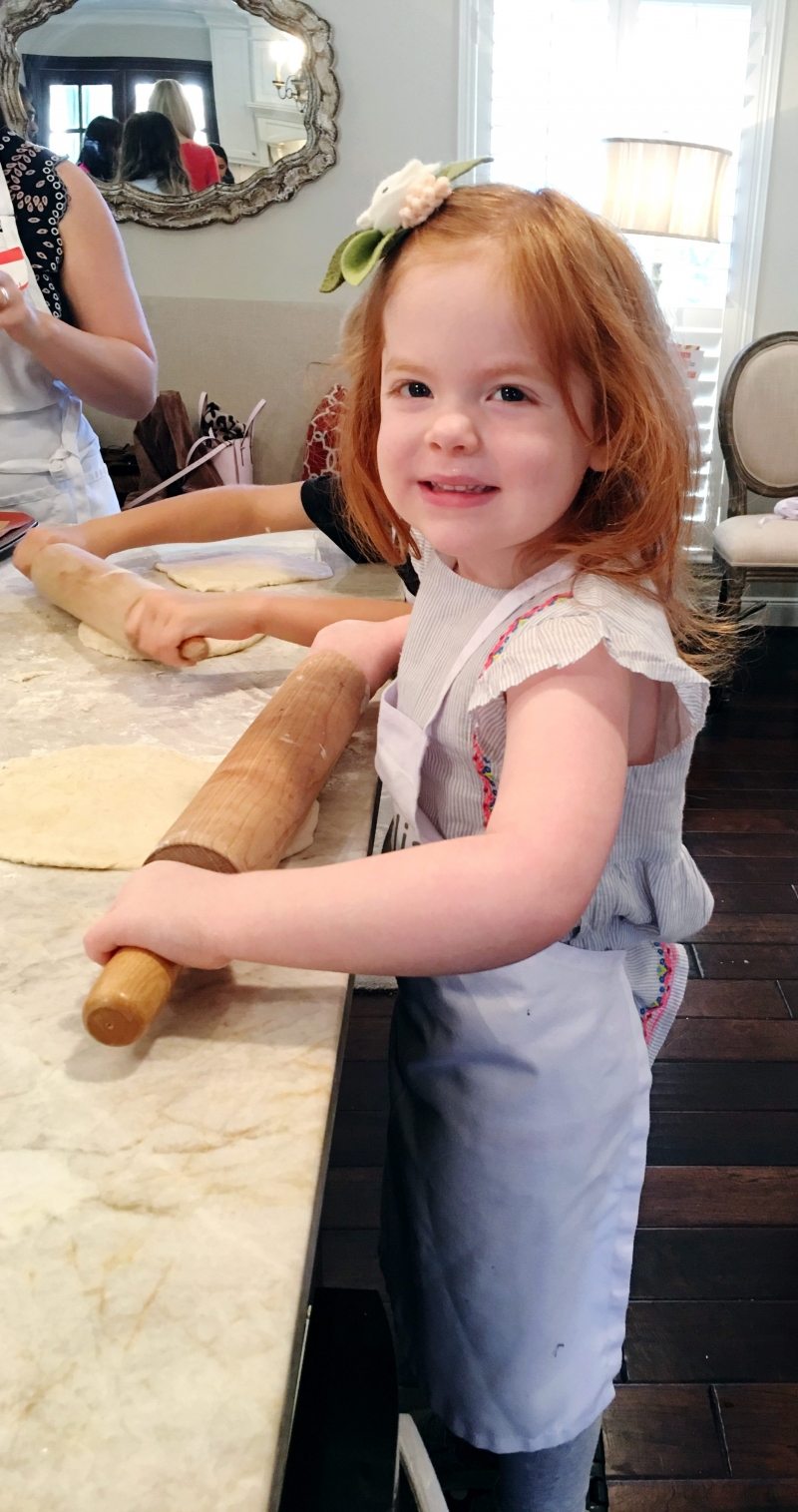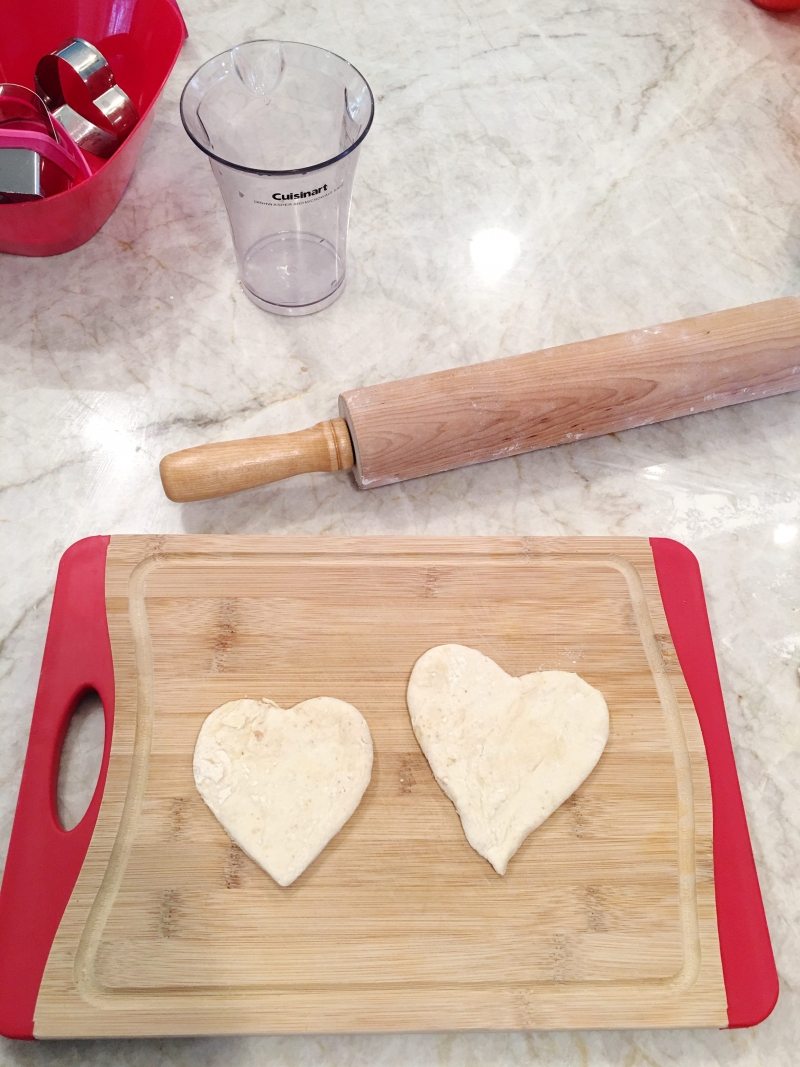 Sidenote: I've blogged about these earrings before but they're worth another mention because I've been loving them and wearing them so much. They're light as feathers and go with everything — these baby pink ones are amazing but I also have them in a pink/navy/orange mix. They're so worth it and will take you through all of spring and summer. Plus, they're a great way to dress up a simple tee or otherwise casual outfit.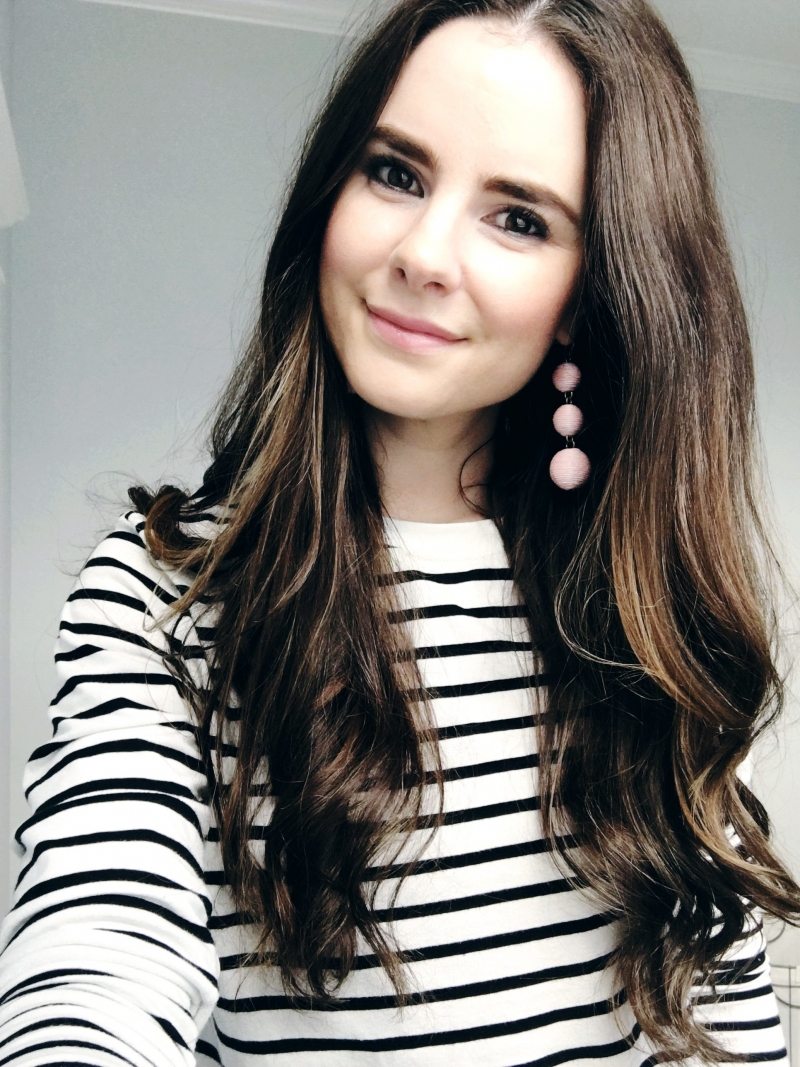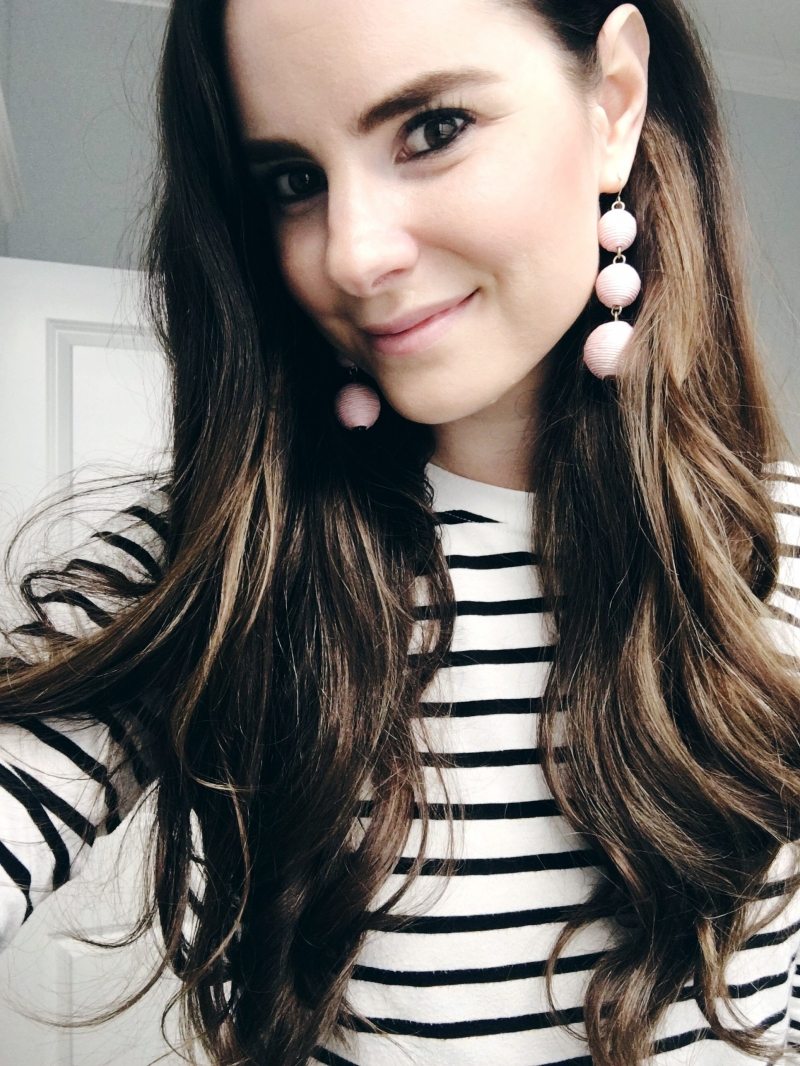 After the cooking class, we headed to our friend's second birthday party and both kids had a lot of fun running and jumping around. I was hoping it would mean an earlier bedtime, but no, not it did not.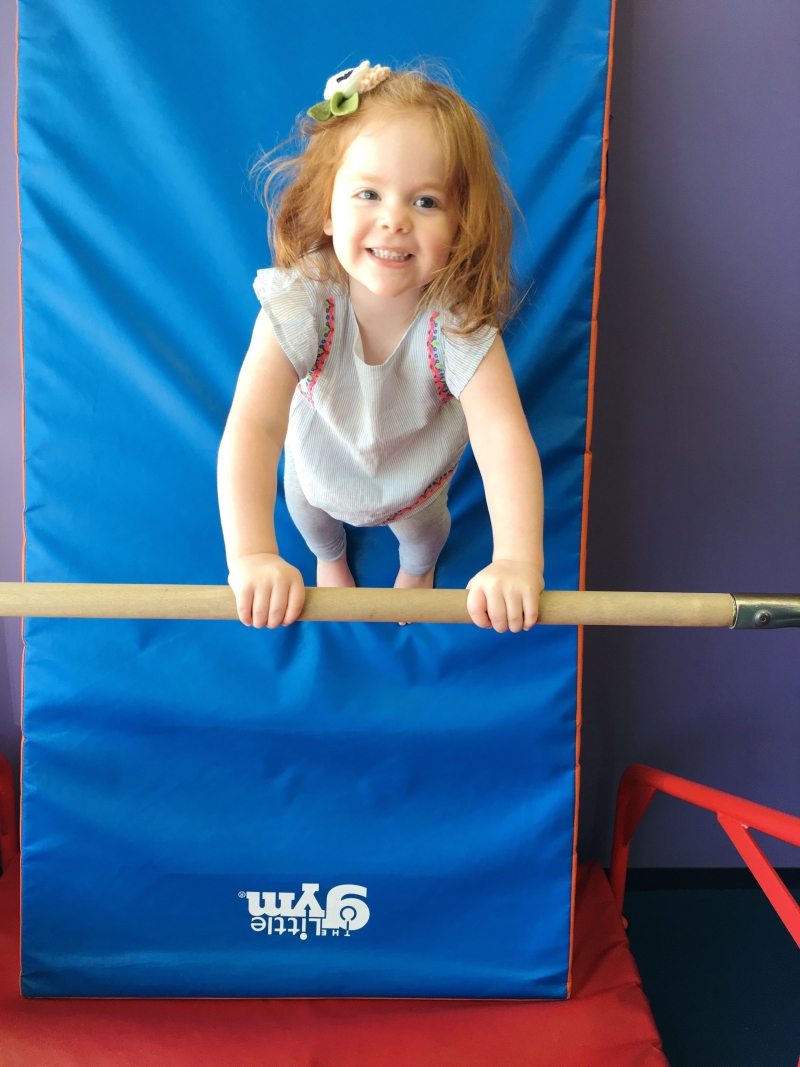 After a long day, my favorite thing to do is hang out in our living room. I also have a thing for ginger jars…my collection seems to grow every few months…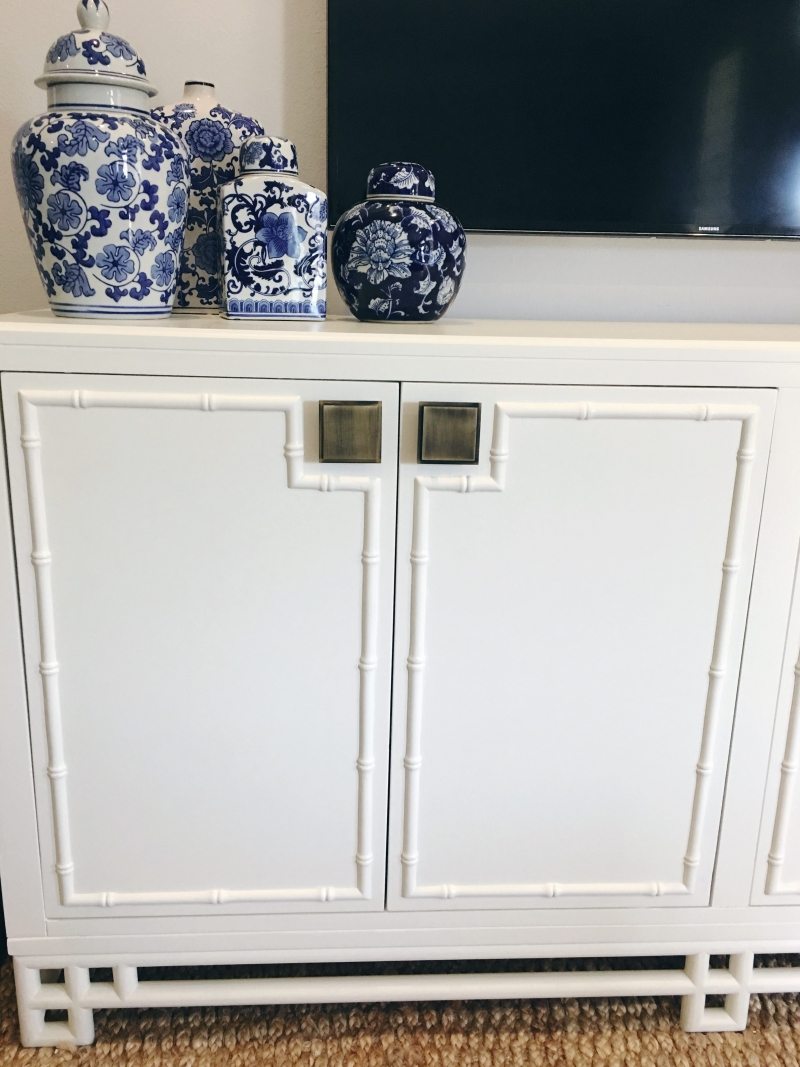 sideboard  | chair  |  leopard pillow  |  faux fur pom blanket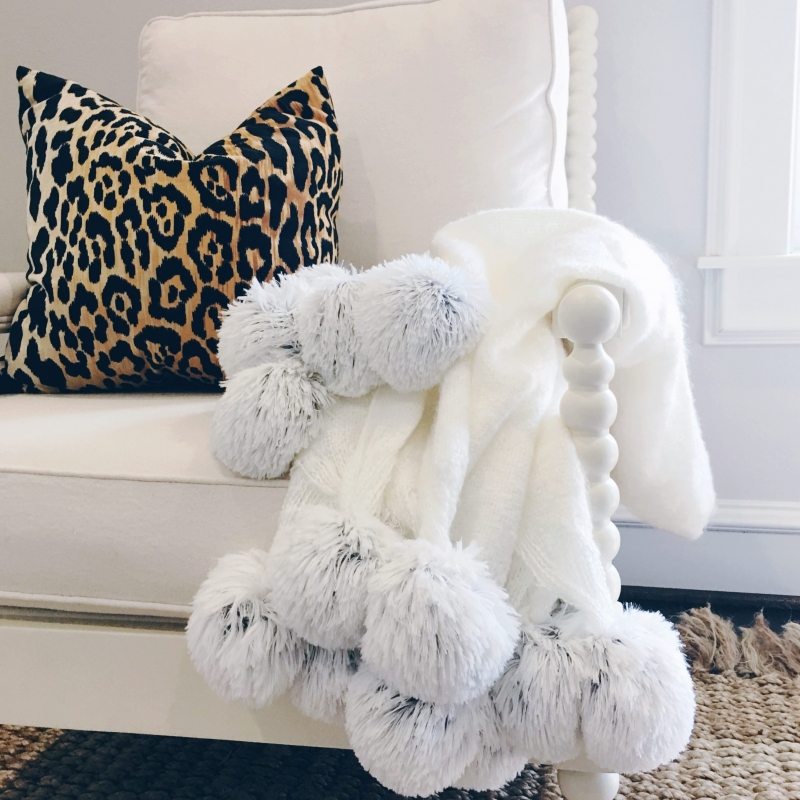 This is the wall I'm still working on finding art for…can't wait for the space to have a little personality when I find a good mix of pieces.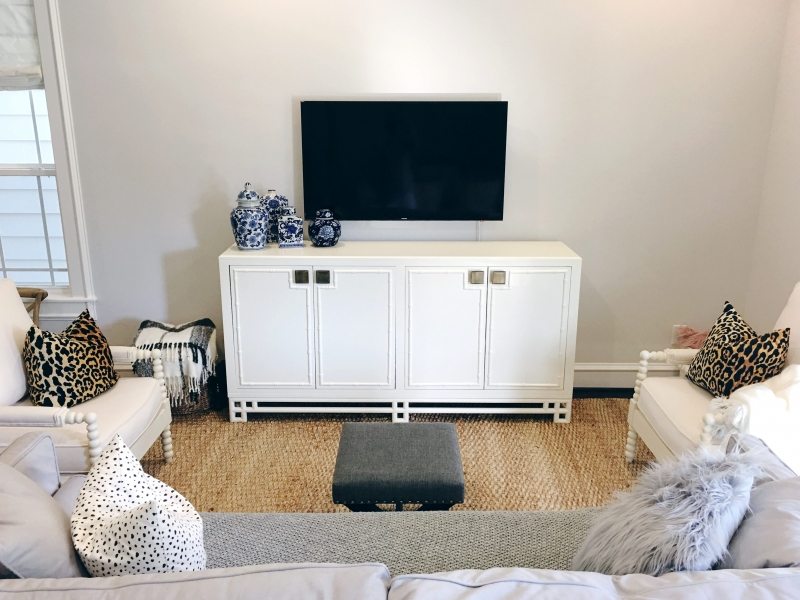 I went to Target Saturday night and tried on a few tops so I thought I'd share those here!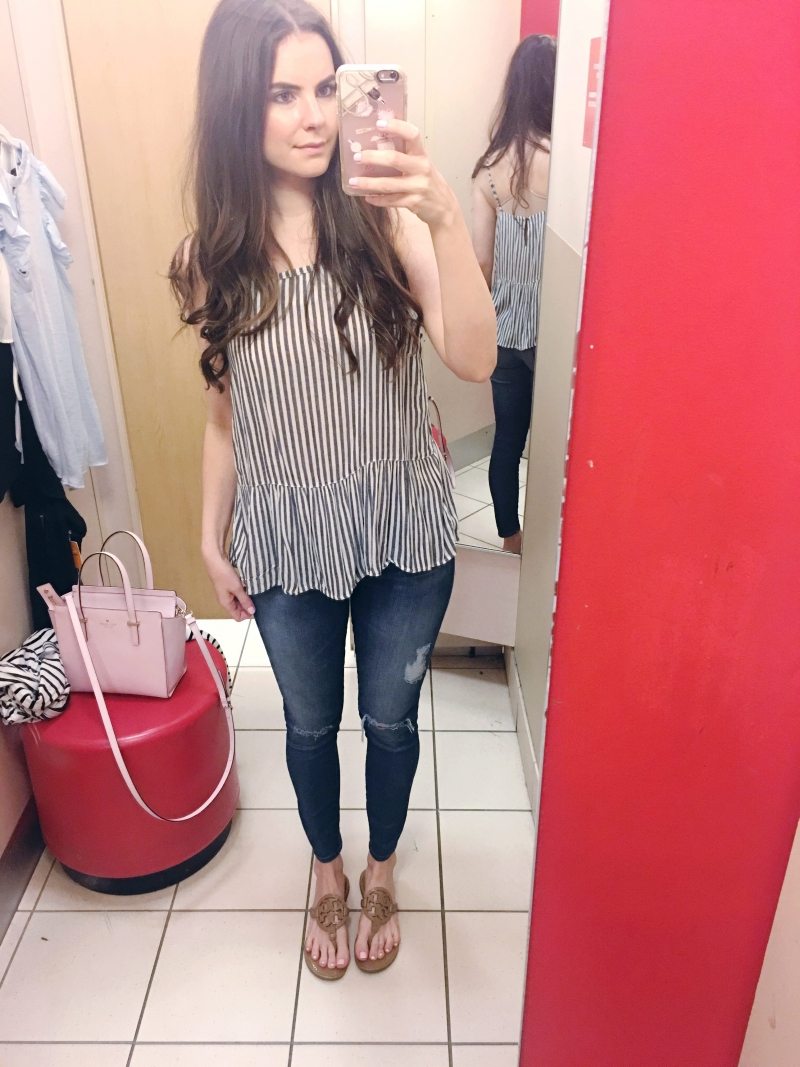 striped peplum top  |  white layered top  |  black ruffle front top  |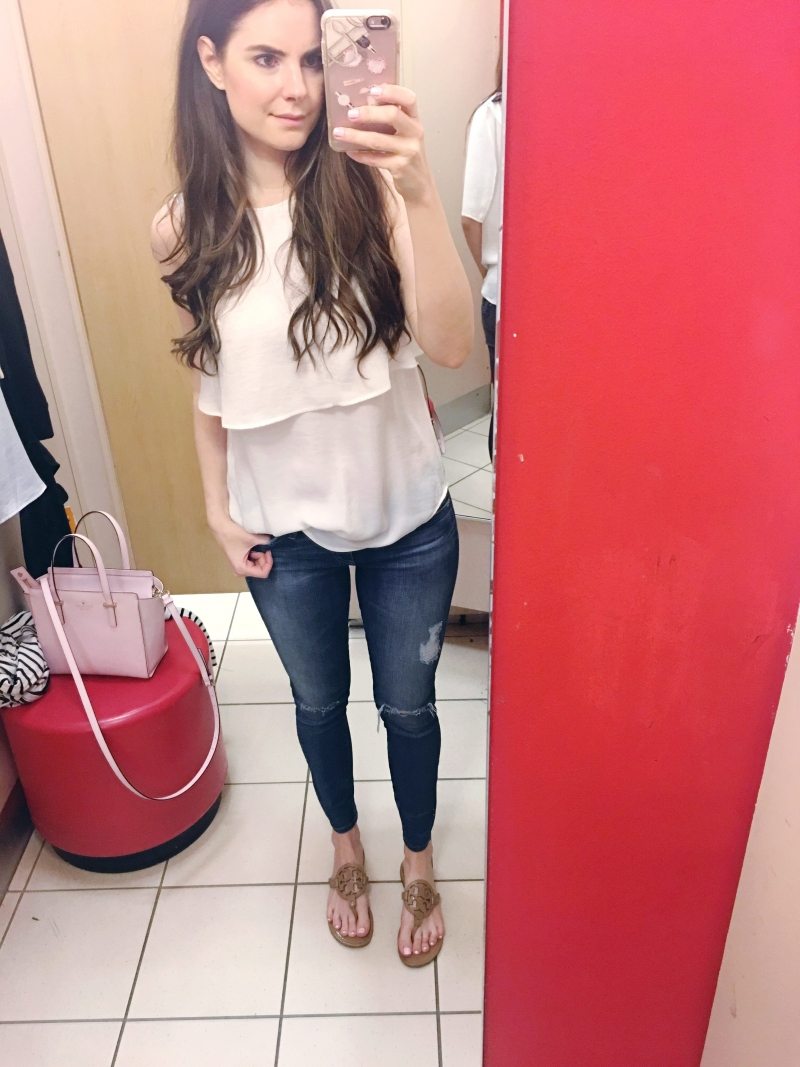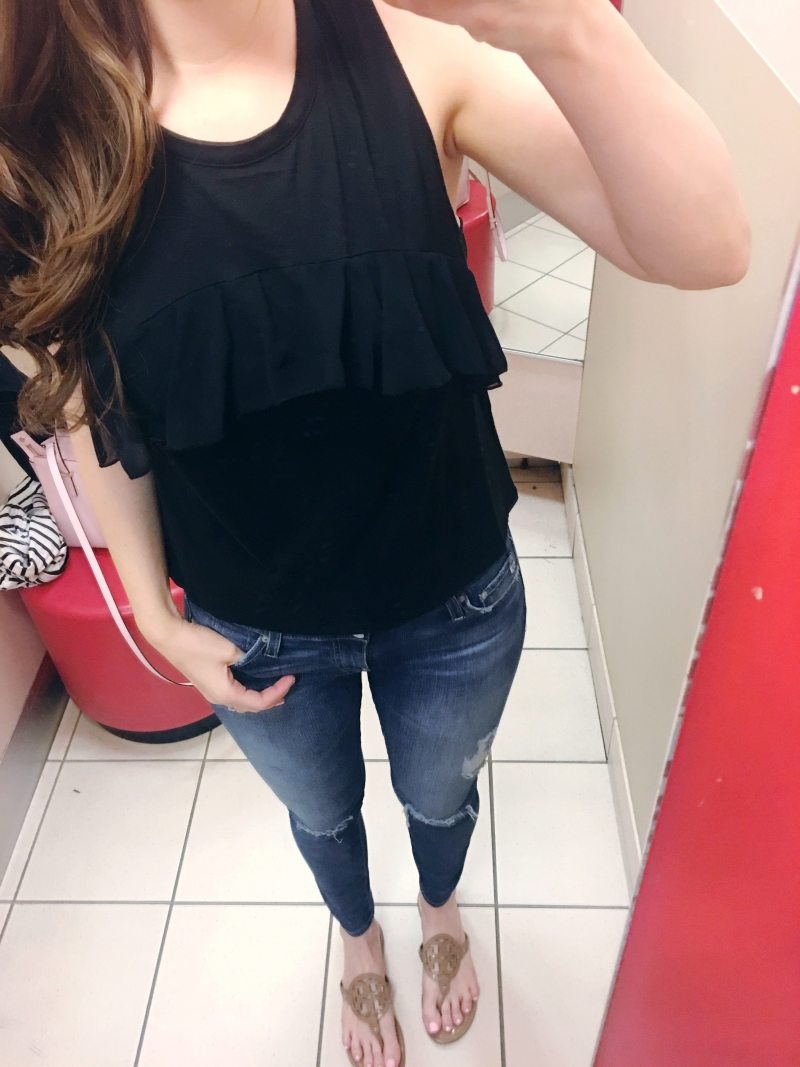 Speaking of Target, this amazing swan is also from there— it's jut $25 and all kinds of amazing. GET IT NOW, FOR REAL.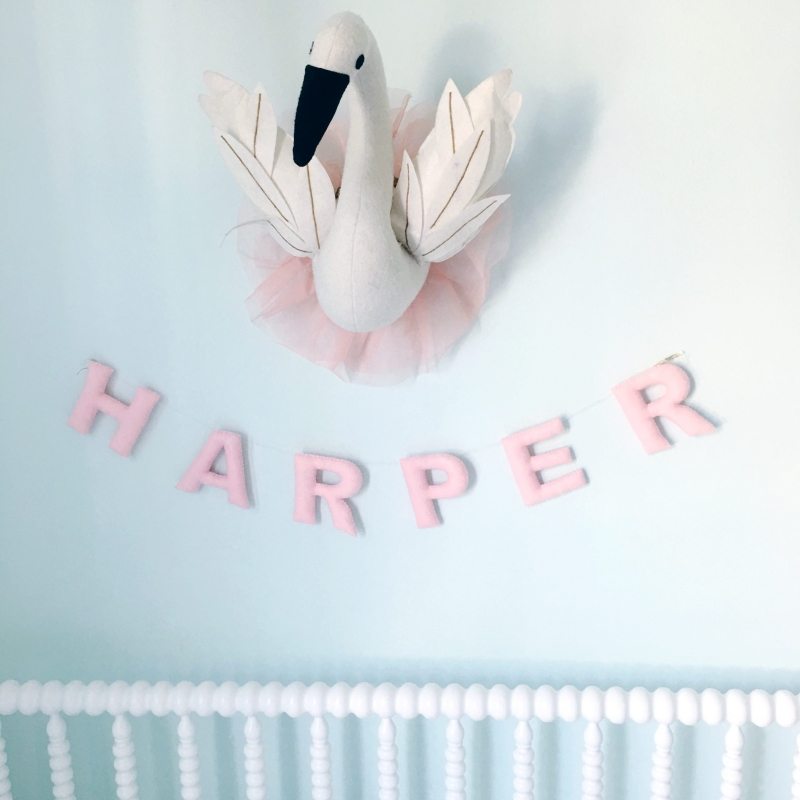 I worked out four days this past week and I'm feeling fantastic! The initial can't-even-walk soreness is gone and now it's a "good sore," like you know you've worked hard and are feeling it!
I picked up this workout top and it's ah-mazing. Super long and has a cute cutout in the back! Did I mention it's under $20?! Get it here! (it comes in multiple colors and mine is a size small).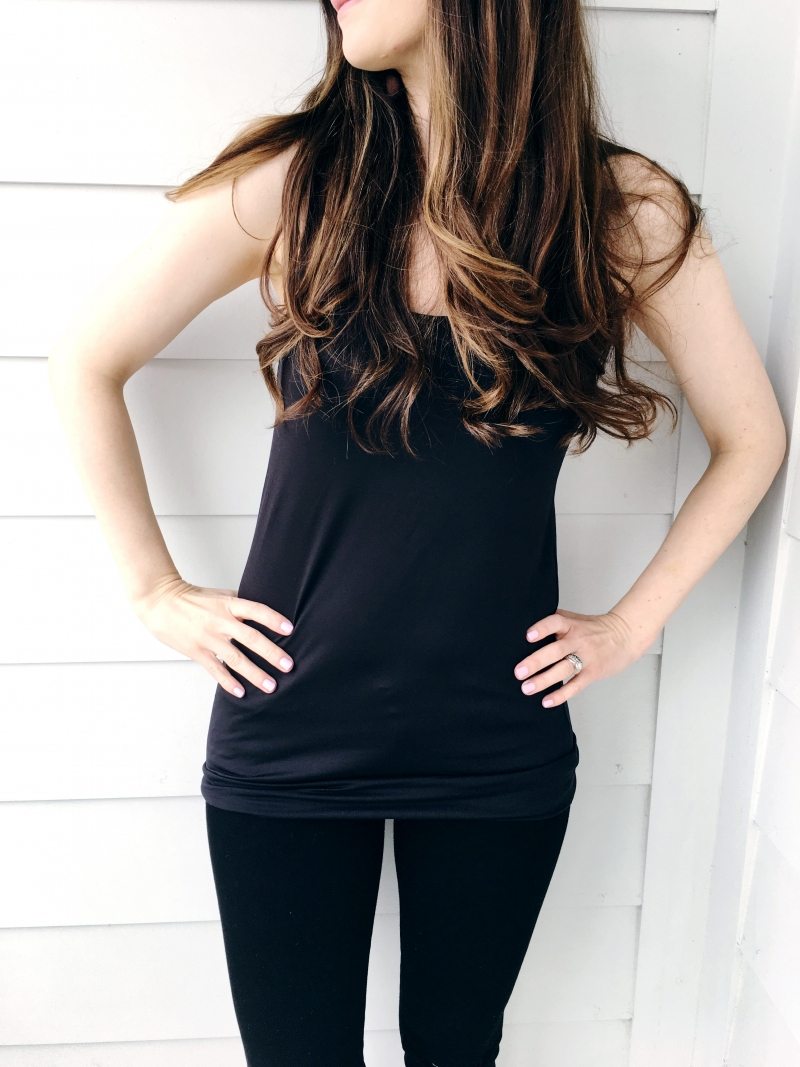 Finally, this mug is all of us, isn't it? Haha 🙂 Get yours here!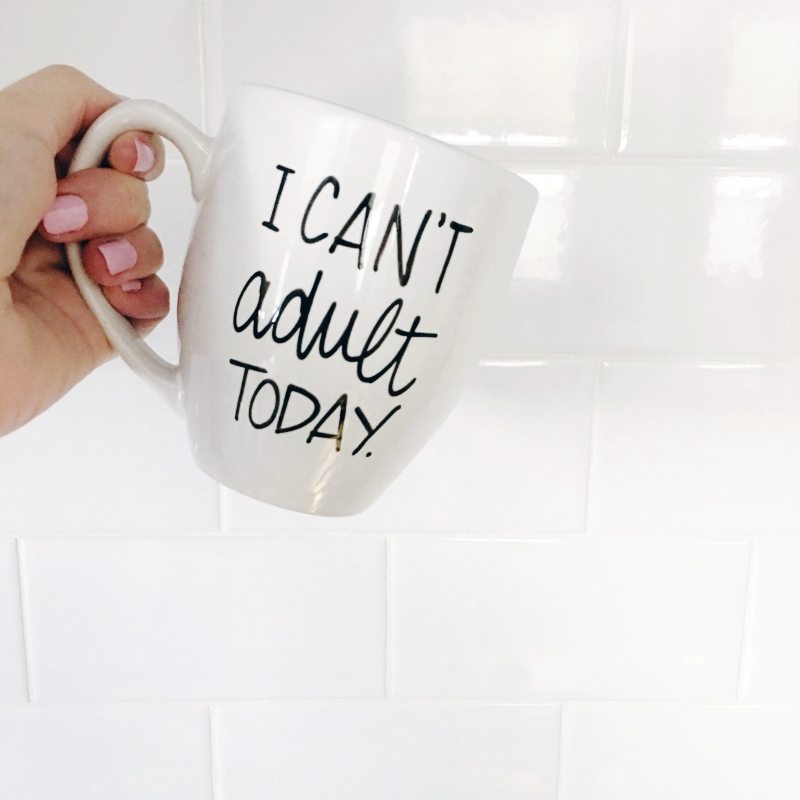 Have a great week!