Happy Friday and thank you for all of your supportive and kind comments on my postpartum anxiety post— they mean a lot. While I was sad to see that a lot of you could relate to my post, I also found it inspiring that so many of you had the courage to share your own struggles with me. I also want to thank friends who have reached out about my post and shared their own stories with me- we are stronger when we can empathize with one another and provide validation and support. Thank you all SO much.
O N E
This week, I shared an Instastory about a sea salt texturizing spray I purchased recently and I'm loving it so I wanted to share it in this post since so many of y'all had asked about it. First of all, it's lavender scented, which is one of the reasons I purchased it. Secondly, it's just $20 and the bottle is huge!
There are mornings where I don't feel like touching up my curls, and using a sea salt spray helps to get some texture into my hair and revives my waves. Especially since I've been using the T3 curling wand, I've found this texturizing spray to be a great complement to enhancing my waves. I only use it on second or third day hair (you shouldn't need it on first day hair).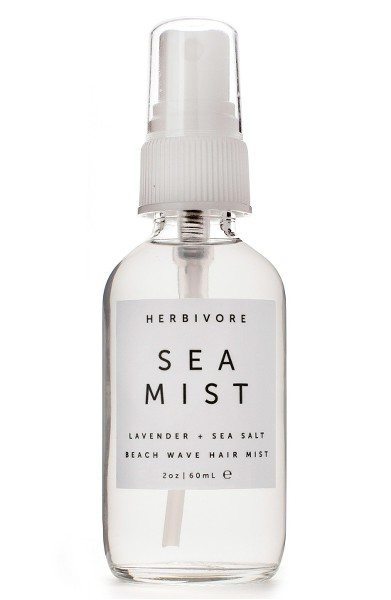 T W O
I got a $10 clothing rack at IKEA recently and love it! I purchased it to use for outfit planning for my blog photos and it has really helped to streamline the process. I know it seems easy to get dressed and take photos, but there's a lot of planning behind it. Alyson Haley's post about her day-to-day life as a blogger describes a lot of the tasks that people don't think about when it comes to blogging — like ordering the outfits you want to shoot, trying it all on, deciding what to shoot and what to return, making said returns, planning outfits and checking that all items are in stock before shooting, etc. Using the clothing rack helps me organize what outfits I'm going to shoot and I also keep track of items I didn't like/didn't fit and have to return. Clothing racks are also a great option if you're limited on space or simply want to have some favorite items on display.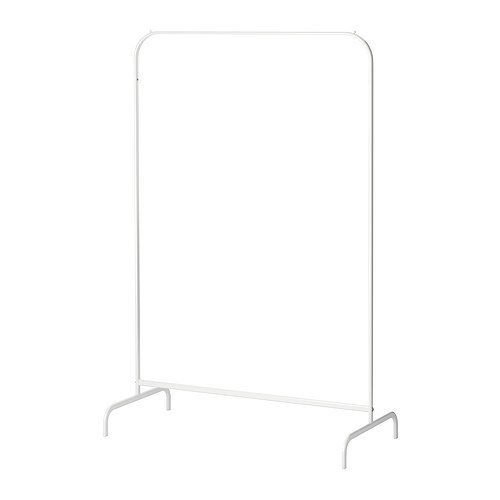 T H R E E
Y'all know I LOVE big sunglasses and I'm currently crushing very hard on these ones. Should I get them? They're a splurge but I don't have any black ones right now, so I need them, right?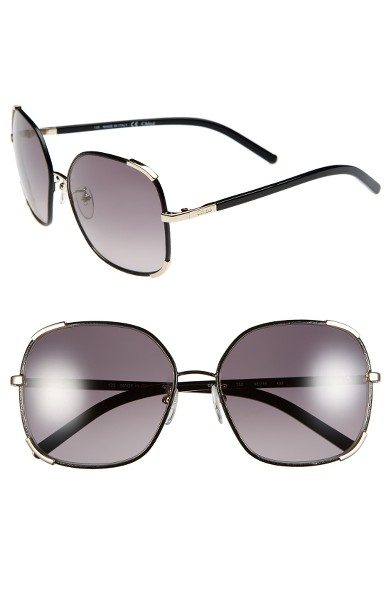 F O U R
I got this tote bag from the brand Lole at the conference last month and OMG, it has become my favorite mom bag. I started using it as a diaper bag for family outings and I'm using it for our trip to Toronto because it can be carried as either a shoulder bag or backpack. I love the backpack feature- you can be totally hands free. It has so many compartments and pockets. I just adore it!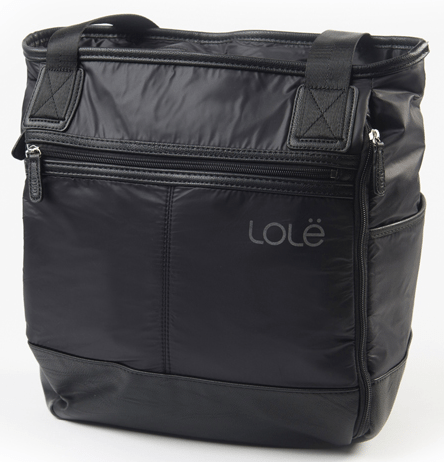 F I V E
I read an article this week in The Atlantic by Pulitzer-Prize winning journalist Alex Tizon that was haunting, heart-wrenching and a difficult read, but very much worth sharing. I hope you'll take the time to read it.
Have a great weekend!
Shop the Post