Happy Friday! This post is decor-heavy…
O N E
I love accessorizing our kitchen and so many of you loved this recent Insta pic so I thought I'd share the sources here! The recipe box is here, a similar cutting board is here, a similar tray is here and the salt & pepper shakers are here.
You can also find an amazing post on kitchen styling by Studio McGee, here and here. Seriously, the homes she designs are #goals. I so wish I had that kind of eye!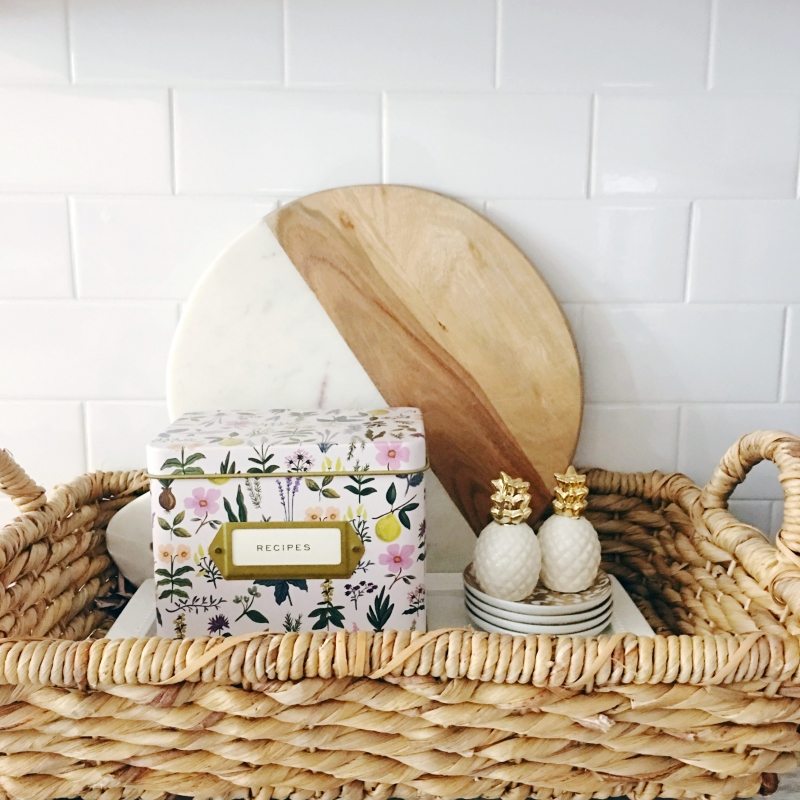 I should also mention that Harper's gold wall mirror is currently on sale! It's so perfect for any space and under $50!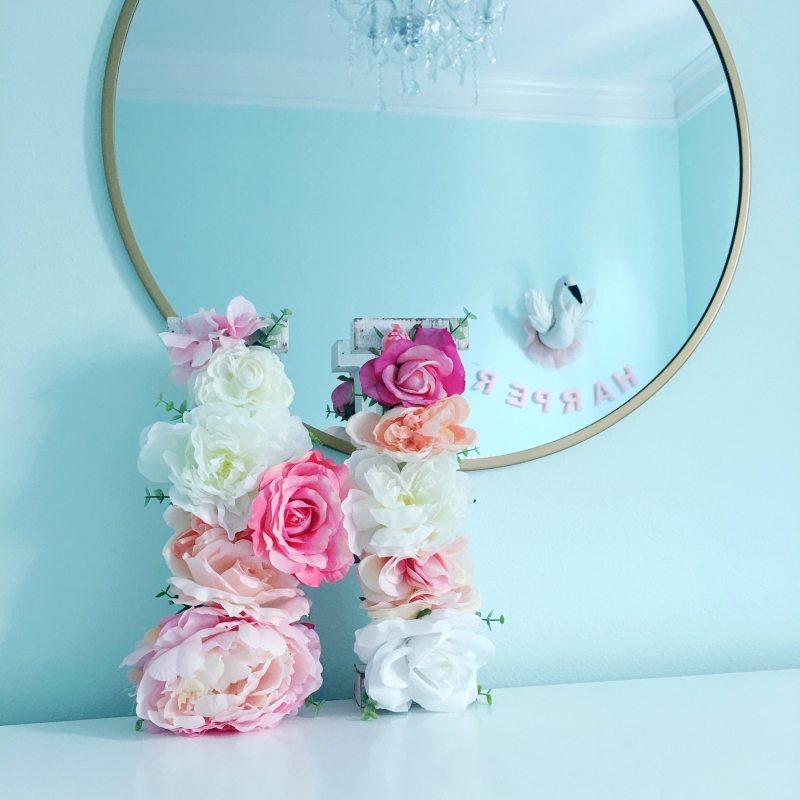 T W O
Our new night stands came in today and I'll be spending some time this weekend reorganizing all of our dressers since they're a hot mess right now. I'll share on Instastories this weekend once they're assembled.
That brings me to my next conundrum. I'm not happy with how our bed frame looks — the white is dingy and beaten up a bit and I'd like to cover it with a bed skirt. I was never one for bed skirts, but I've seen a few simple ones online like this one that I think will make our room look more finished. Thoughts? If you have one, I'd love to hear your feedback. I just think the bed looks really unfinished when you walk into our room.
We also may need a piece of art or something above our bed..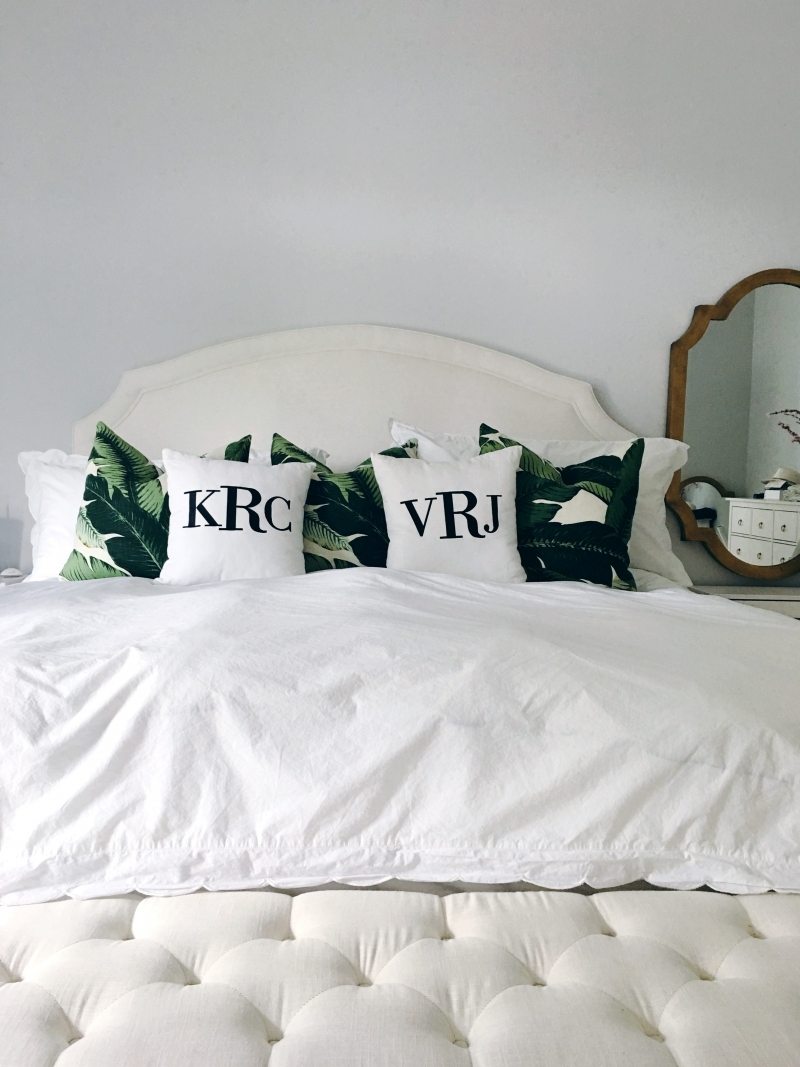 banana leaf print pillows  |  monogram pillows  |  scalloped duvet

Speaking of unfinished, I promise these are being hung this weekend and I'll share more about how we're starting our TV gallery wall soon.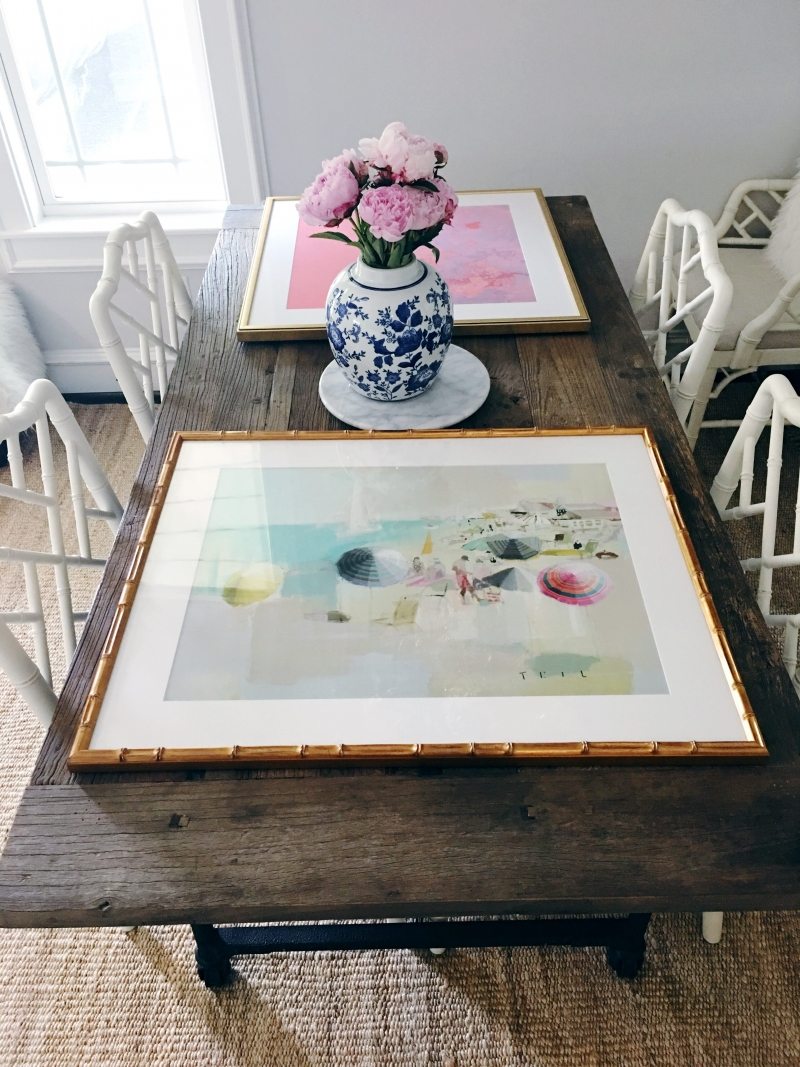 T H R E E
In my constant quest for organizing, I've been trying to find products that are pretty and functional. I came upon Boxy Girl in my inbox one day and they sent me a few products to try. My favorite is their jewelry organizer — it can also be used for makeup, but I'm a minimalist when it comes to bathrooms and keep 99% of my products in drawers and off of countertops.
I'm using their large two-drawer organizer and open-top to store my favorite/most-worn jewelry. I love that the acrylic keeps things contained while also "showing them off." When we first moved into our home, I had a lot of my jewelry tucked away in a jewelry drawer built into our master closet. I found myself never wearing those items because I don't make it a point to open that drawer when I'm getting ready. Eventually I moved my most-worn pieces to a small tray on my counter and used hooks to secure my favorite necklaces to the side of my cabinets. However, now that I'm wearing a lot of bolder and larger earrings, it's nice to have a dedicated place for them where they can be seen but still stay organized.
Boxy Girl also sent me a brush organizer, but since I don't have a ton of makeup brushes, I found I didn't need the six-compartment holder and didn't want it sitting on my counter top, either. I'm actually using it or organize my hair product drawer and it's a Godsend. I love that it fits all of my hair product containers perfectly — I put my most-used products into the container and have a few others in there as well. It keeps the bottles standing, organized and easier to access. If you have an ample makeup brush collection, this is a great way to organize your brushes.
Lastly, I have their half lipstick holder, which I'm using to organize my YL essential oils. It's the perfect size for them and they look so pretty sitting out when they're all lined up. I plan to keep this organizer in the top drawer of my nightstand. Boxy girl is 30% off right now for stacks, so check them out if you need something to organize your makeup or jewelry!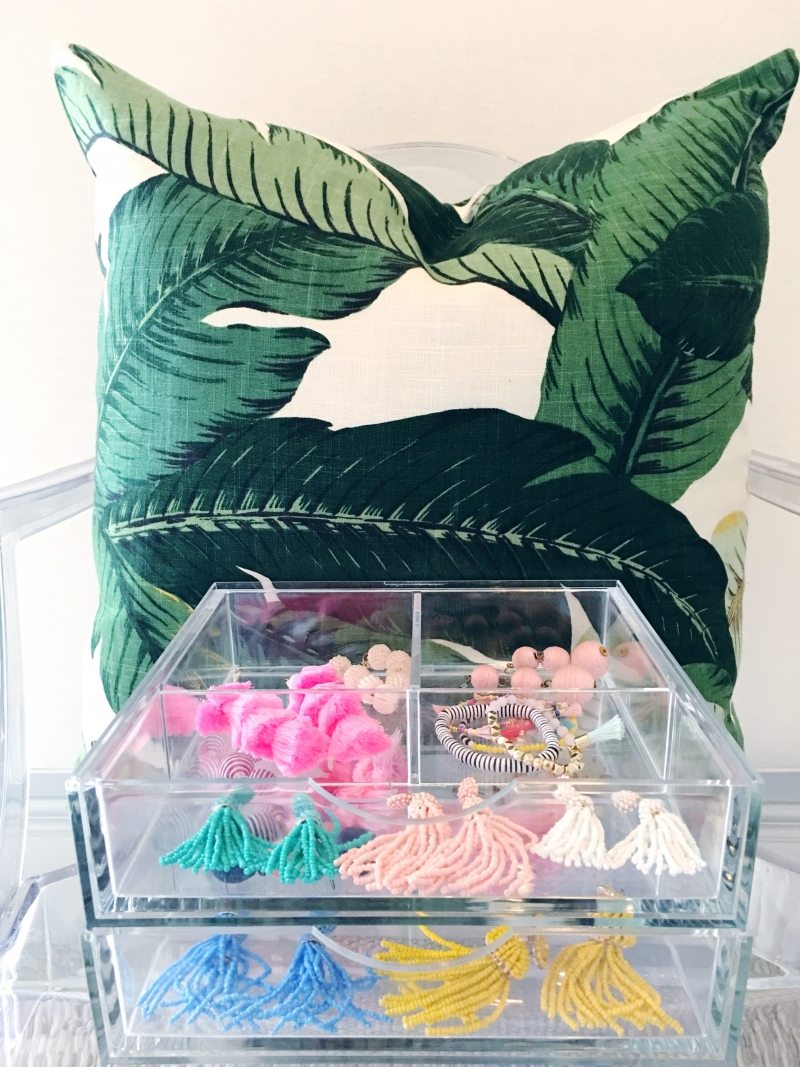 F O U R
I get pedicures about once every 3-4 weeks or so, but I paint my nails weekly at home. Lately I've been reaching for the same color over and over, and it's CND's "cake pop." I order it here, with free two-day shipping and the color is such a dream. It's also a fantastic formula- two coats and you're set. The color is a milky light pink with a very slight lilac undertone.
F I V E
This one's another Podcast recommendation. If you love Young House Love Has a Podcast, I think you'll also enjoy the Chris Loves Julia Podcast (of the blog, Chris Loves Julia). Though they've been around awhile, this is a new-to-me blog and I love it! This post is a fave (what a transformation!)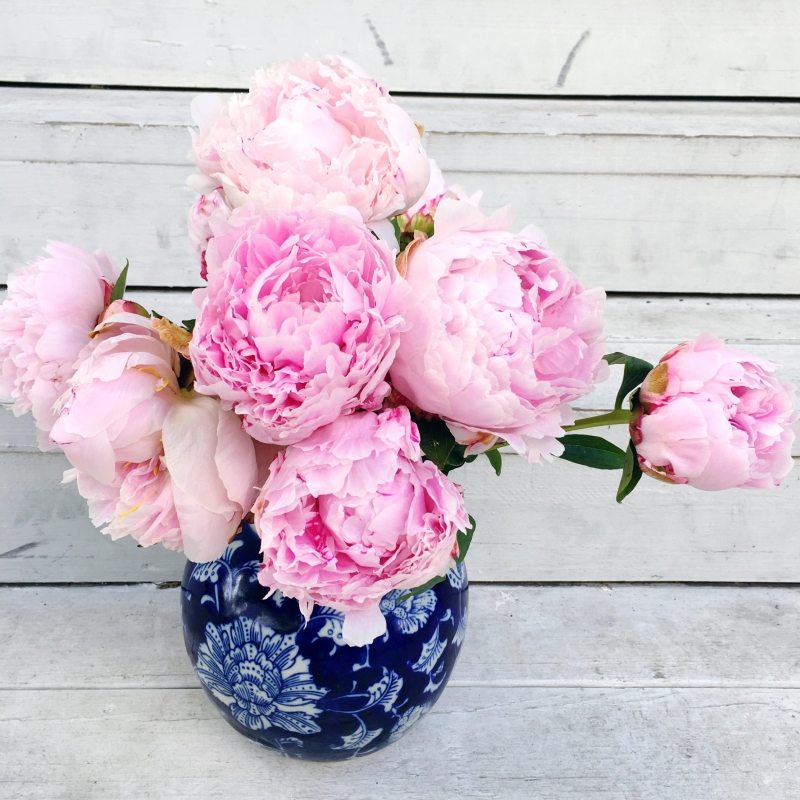 Have a safe and happy weekend!