Happy Friday! Don't forget to enter the GIVEAWAY in this post!
O N E
When I saw this door mat over a year ago, I was like "whoever created this is totally brilliant!" I was so into Fixer Upper at the time (still am) and this door mat couldn't be more accurate, especially with how much we order on amazon and how much I wish we had shiplap walls installed by Gaines herself.  Shop Josie B recently sent me this longed-after door mat and It's now proudly sitting on our porch, hopefully bringing a smile to all who see it. Shop Josie B was kind enough to offer my readers a generous 20% discount off of your order by using the code SUMMER at checkout. Check out her online store here.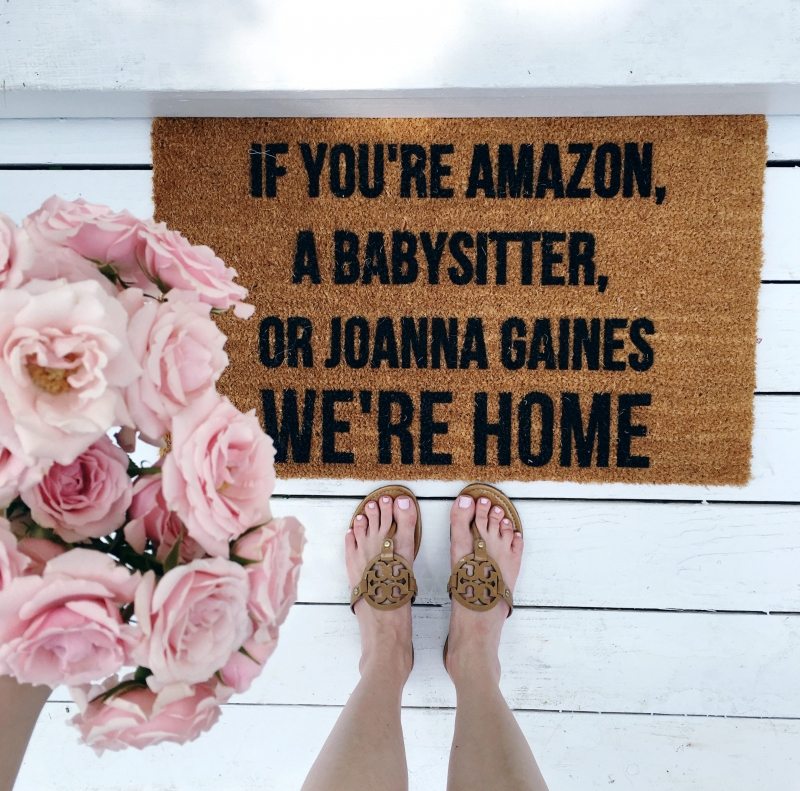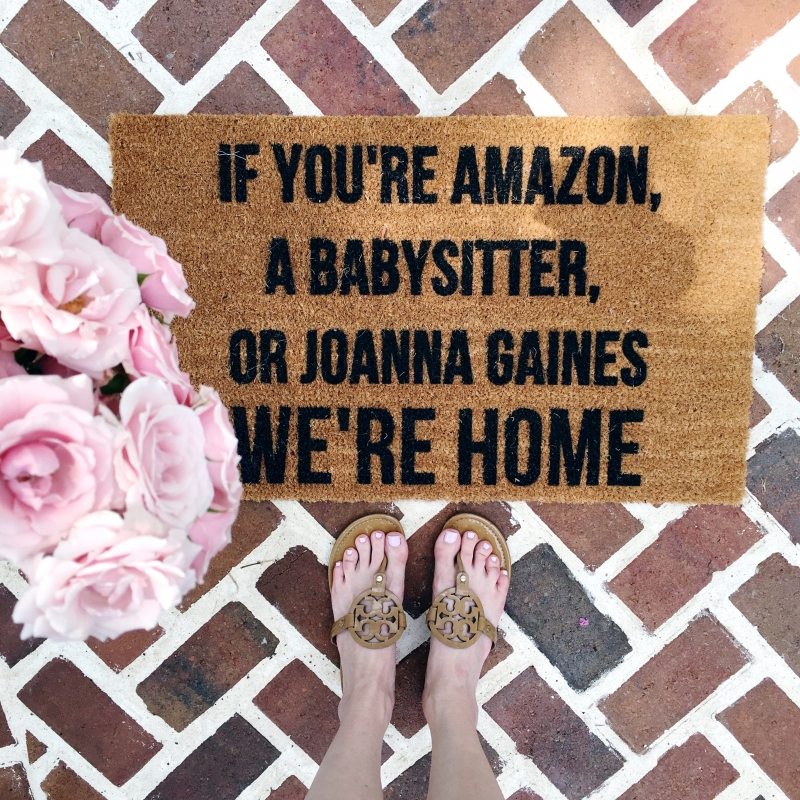 (PS- this is a sneak peek of our newly laid brick walkway)
T W O
I've been using two hair products recently that I haven't reviewed on my blog so I thought I'd include them in my Friday Five since they're both too awesome not to mention. The first is the It's a 10 Miracle Styling Potion. I apply this from the nape of my neck down to my ends on damp hair before air-drying at night and it really smooths your hair and makes it dry better. I don't know what makes it a miracle, but it works.
I also purchased this Oribe styling cream recently and have been using it mostly on dry hair in between washings. I find it helps to make my ends look smoother when I re-curl them and is also perfect for days where I just want to brush out my curls and have a slight bend to the hair. It's a great finishing cream to make your strands look more polished and healthy but with zero grease. It's on the pricier side, but the container is large and is lasting me a long time.
T H R E E
I  purchased two books and this amazing rainbow stripe blanket this week that can be used for the beach, pool or as bedroom décor. Gray Malin's BEACHES is a coffee table book I've wanted to purchase for a while and I finally did – I just love his work and love having beach-themed art in our home. I also purchased Aimee Song's new book called Capture Your Style.  I love learning about how to capture better images and posing. I'm literally the worst at posing and am legit the most awkward person in front of the camera (the irony is strong here, I know). I always see all of these bloggers with these great poses and I'm over here like…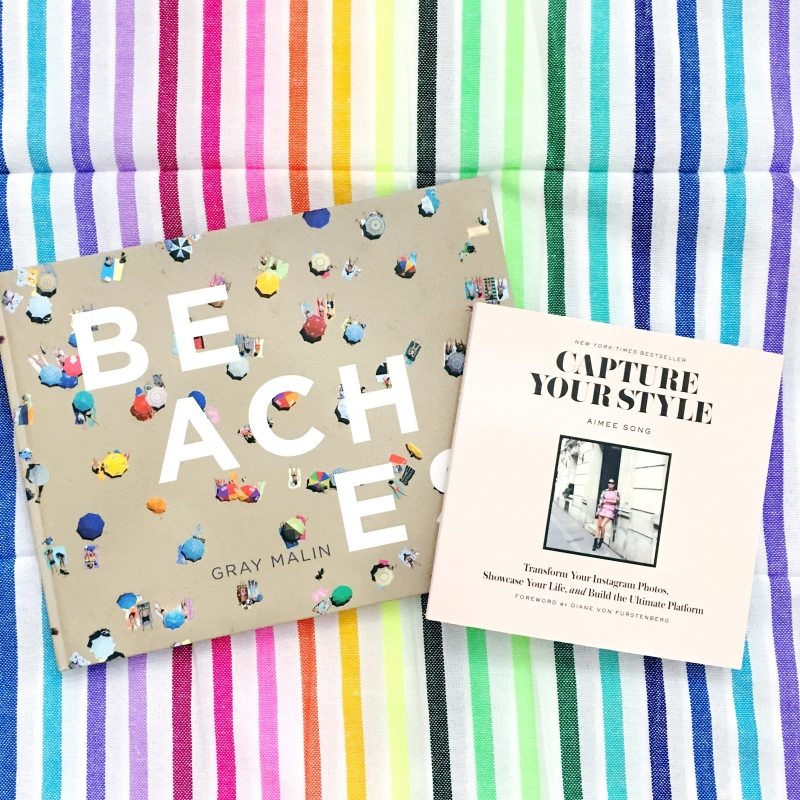 F O U R
OK ladies- it's GIVEAWAY TIME!
I'm pleased to bring you a giveaway today in partnership with Vivienne Sabo Cosmetics, a French makeup line that is now available at your local H-E-B! I'm a big fan of their candy vinyl glosses which have a brush applicator and smell really good. I've been mixing the lighter and darker pink colors and love how they look paired together (they're great on their own too!) I also tested out their waterproof mascara that has a unique brush that really grabs and separates the lashes.
Vivienne Sabo Cosmetics is giving away one pouch of products (worth $100) to one lucky winner. All you have to do to enter is complete the Rafflecopter form below! The giveaway will close next Thursday, August 10, 2017 at midnight CST and the winner will be announced in my next Friday Five.
a Rafflecopter giveaway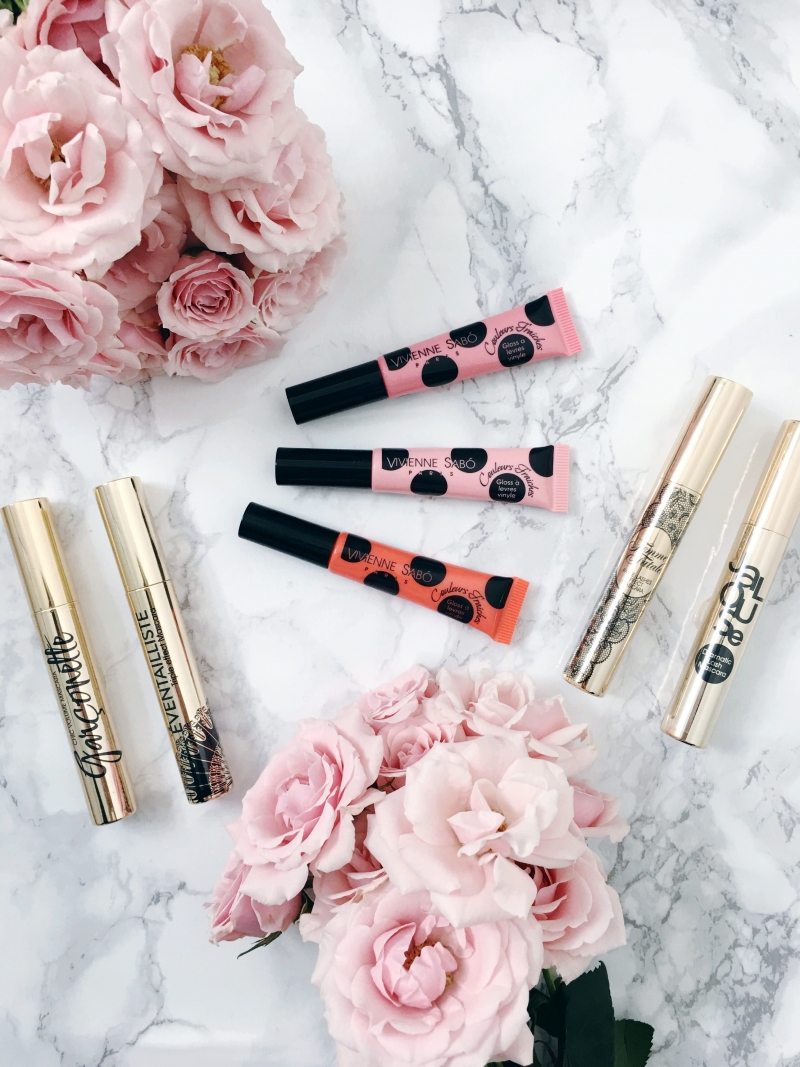 Here are my fave Vivienne Sabo glosses on my lips — such a great "your lips but better" combo. Love how glossy these are!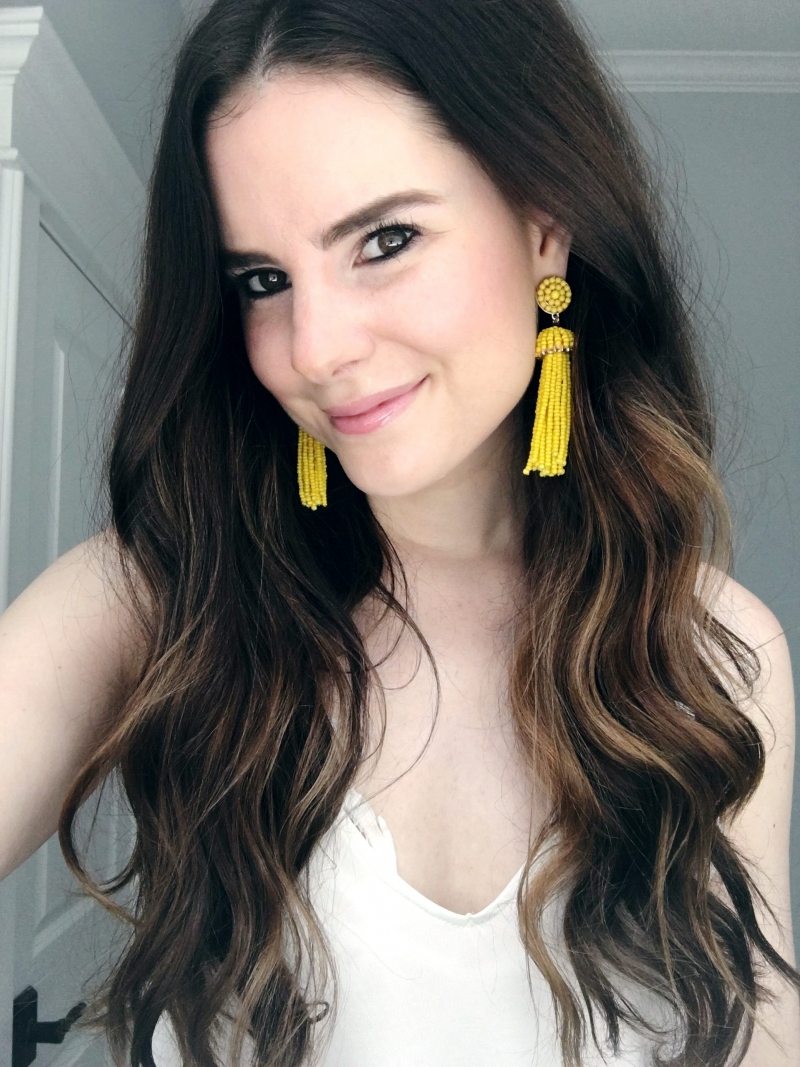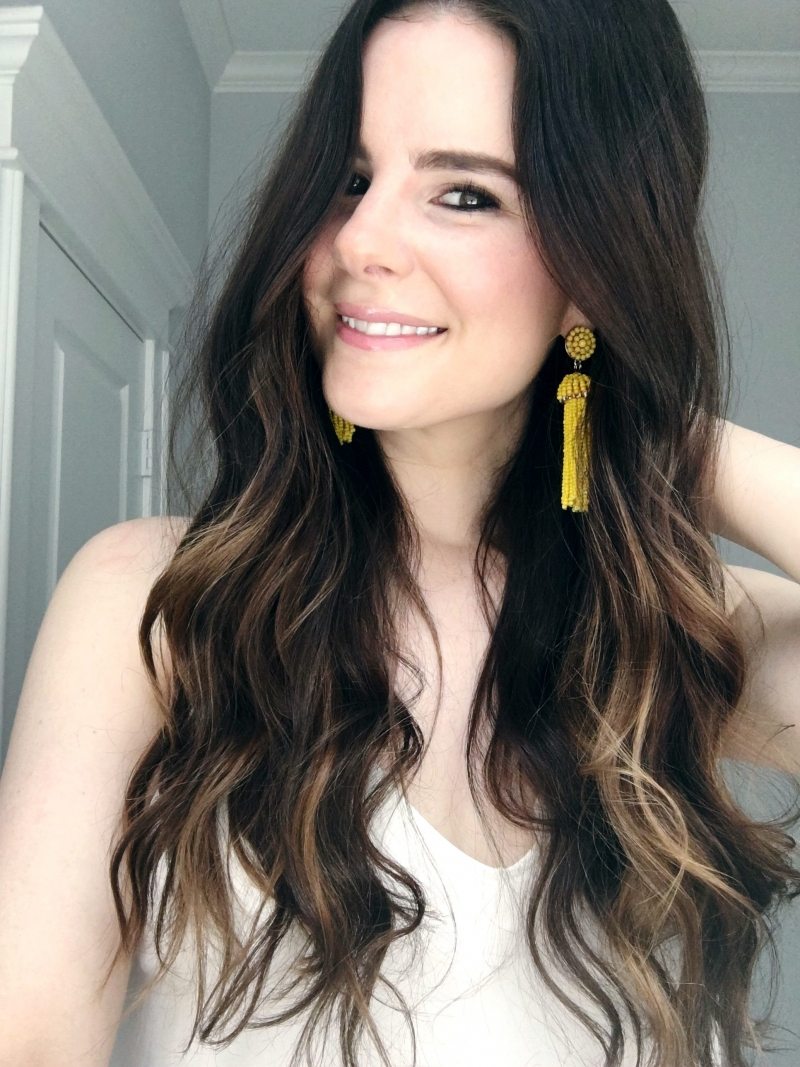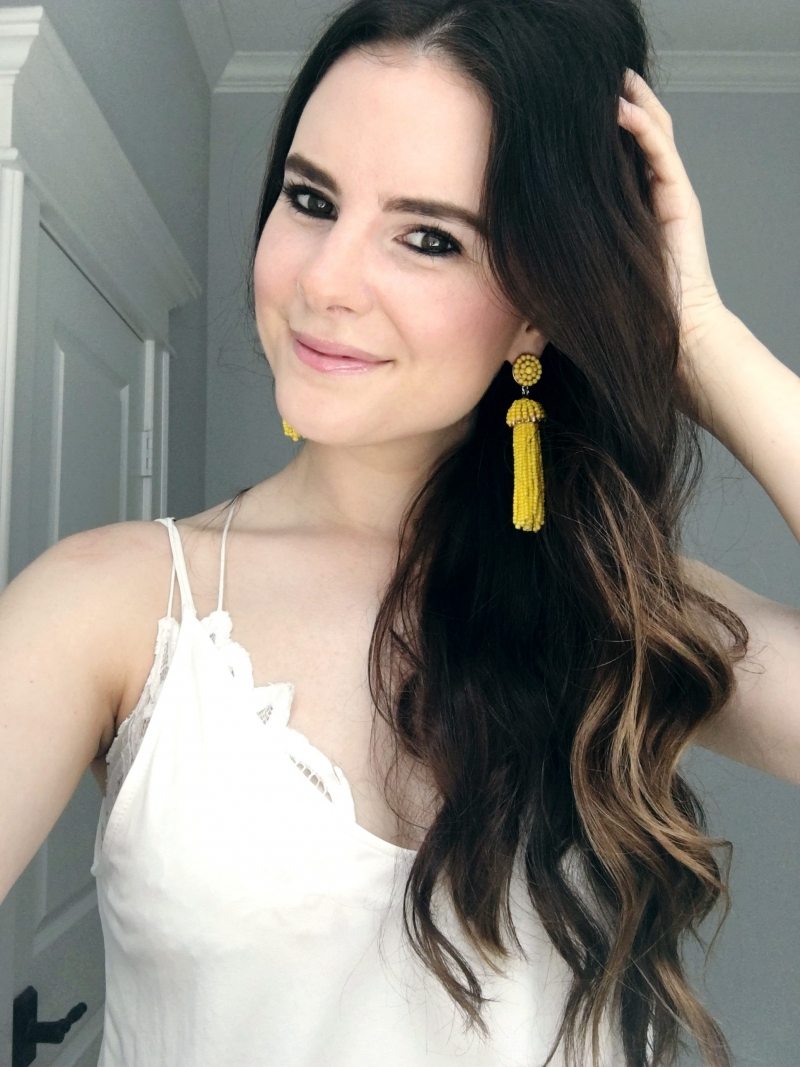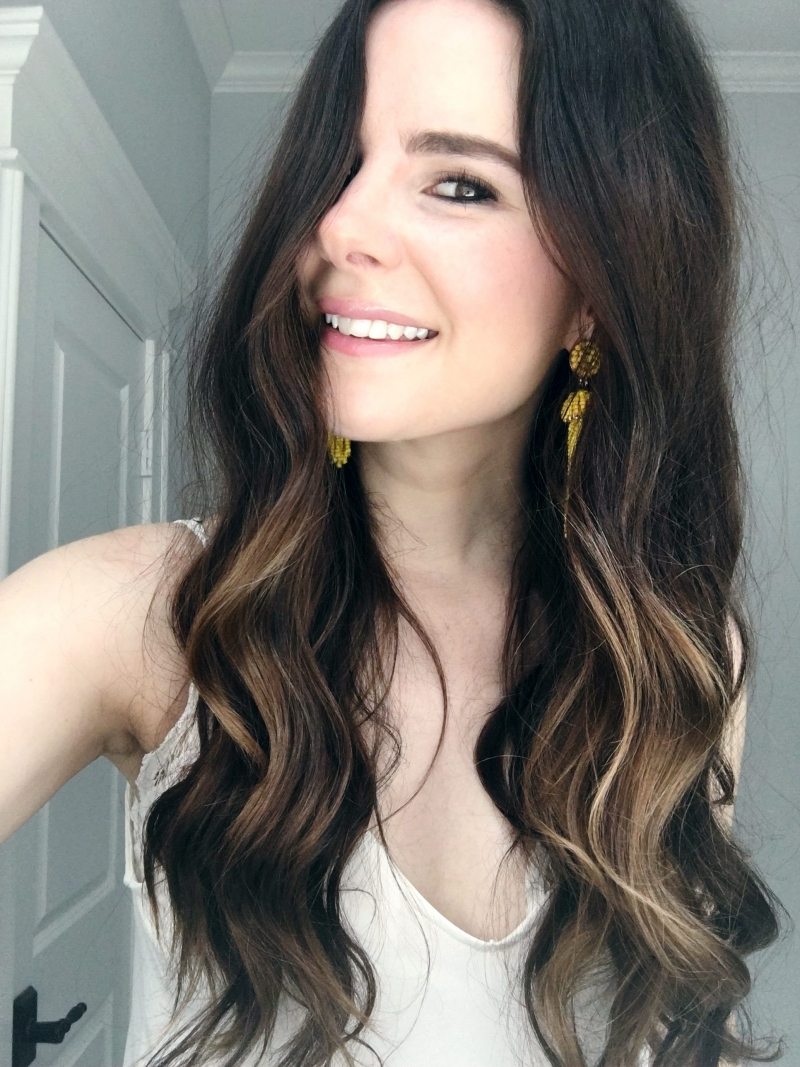 earrings  |  lace bralette 
F I V E
Lastly, I had the honor of working on two really special stories last month and I'd love for you to read them. The first is a New York Times editorial about maternal mortality in Texas and the second is about a program in our NICU where volunteers hold and rock babies.
Have a great weekend!
Shop the Post