I own three larger Teil Duncan pieces purchased from her website that I've had framed and absolutely adore them. Her style of painting and color palettes really speak to my heart.
The first time I ordered a digital print from her website, she sent a free calendar along with my purchase that had gorgeous prints of her ladies in swimsuits collection. I ended up framing some of those for my office.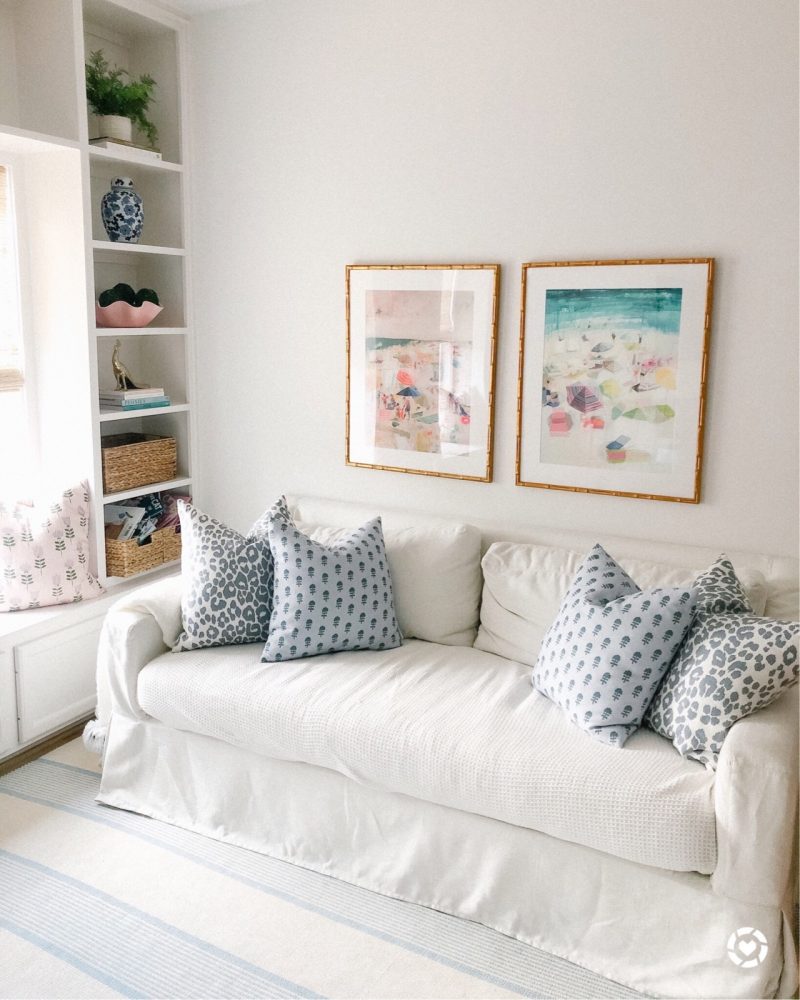 In June last year, Teil released a book called The Color Teil which documents her full works, and I purchased two copies, knowing I'd want a second one to use to frame smaller pieces of art for our home.
I used an X-Acto knife to get a clean cut of the pieces I wanted to use and framed them with a mat in these old frames from Michael's (I wish they still had these but I haven't seen them in years, unfortunately!)
Another option is these gold Bamboo frames. They're identical to the ones Framebridge uses, but you can frame your own art in them (I had my larger Teil Duncan pieces framed by Framebridge).
More gold frame options here, here, here and here.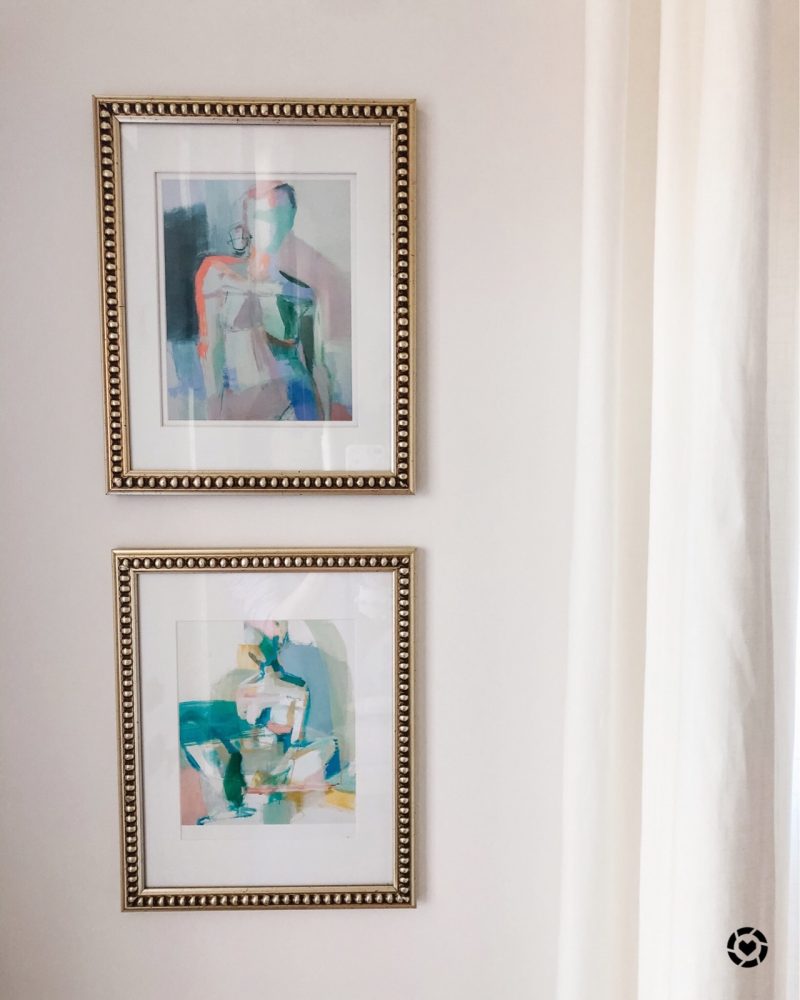 I love the way these prints add a splash of color to our walls and I encourage you to try the same if you find an image in an art or coffee table book that really speaks to you. It's easy, inexpensive and makes a statement!
Here are all three of our framed Teil Duncan prints. You can find these in the digital prints section of her website – her prints are very reasonably priced and beautiful quality and I highly recommend them for larger art pieces in your home!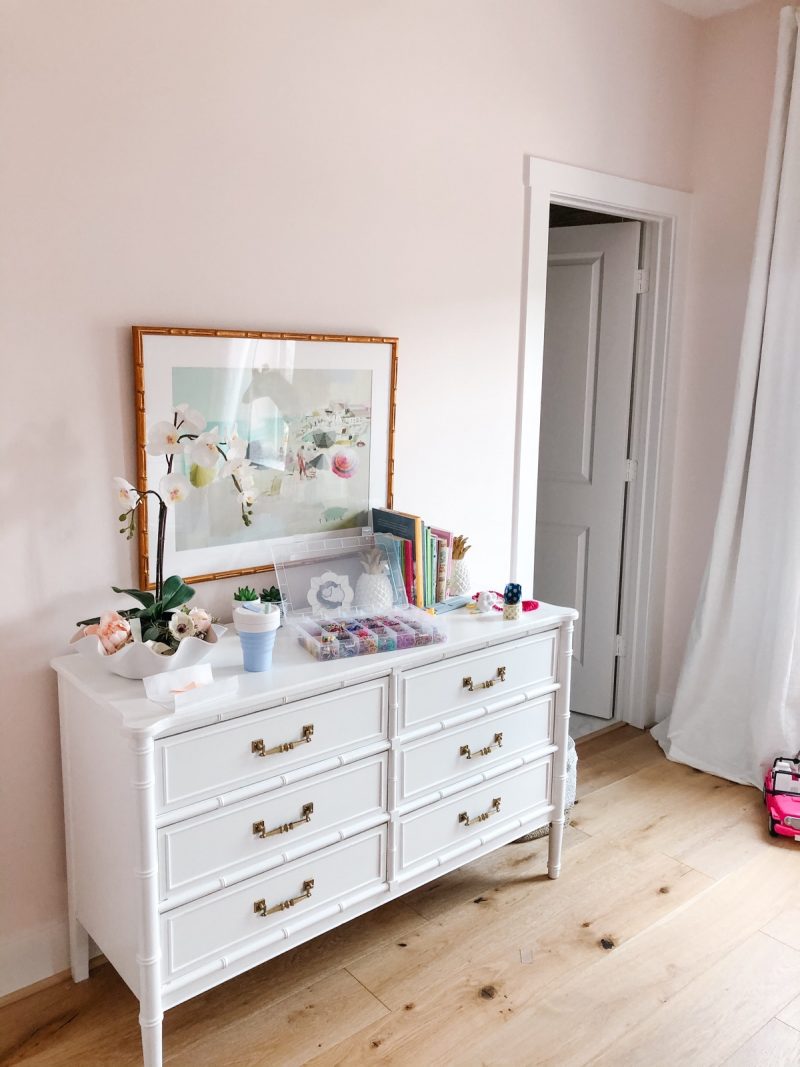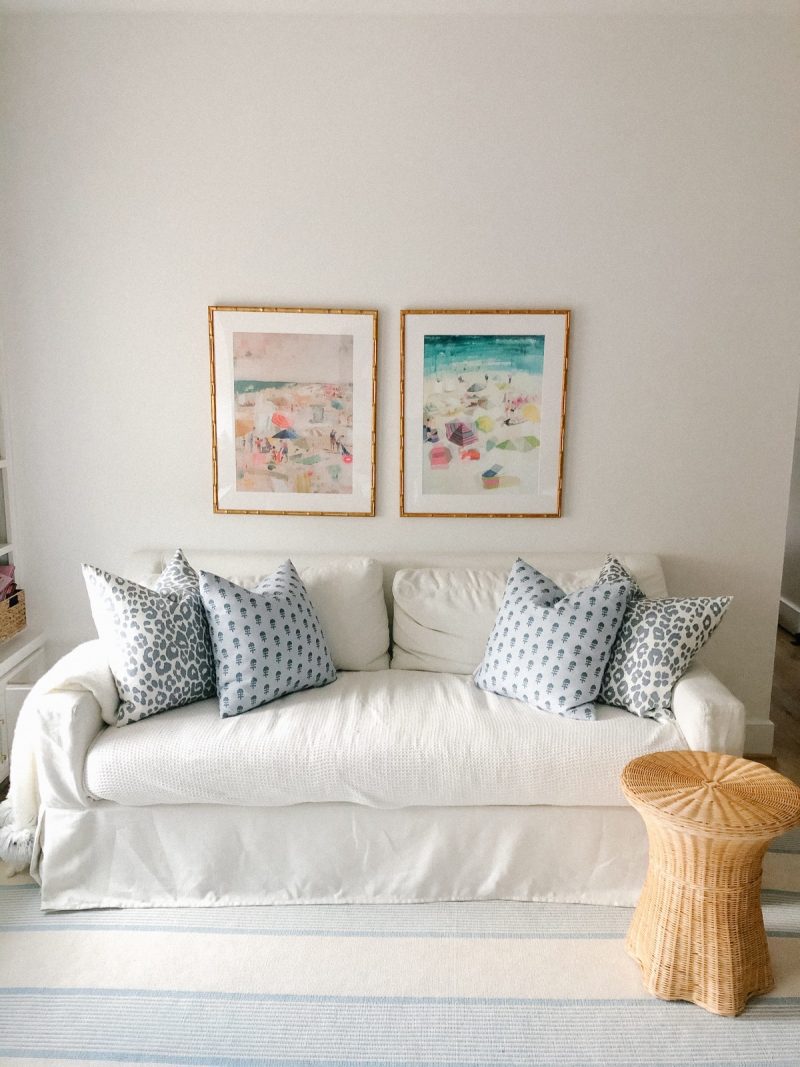 The Color Teil book actually includes a smaller version of the beach prints I have framed in our game room/family room. You can shop this room, here.
I hope you enjoyed this post and can find some art inspiration in some of your favorite books! If you want to check out some of my favorite affordable abstract art, head over to this post!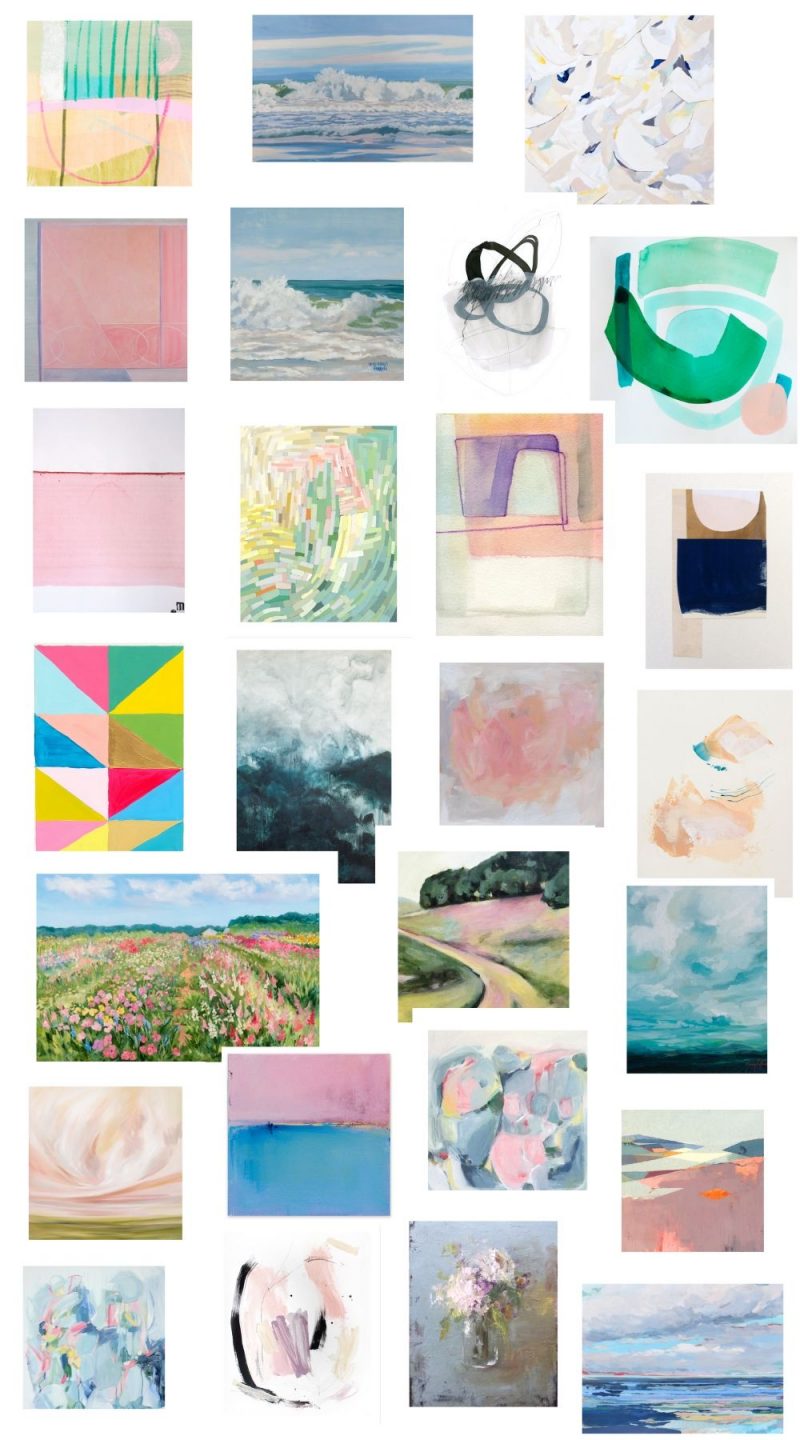 Shop the Post