Shopbop is having a sale where some items are up to 40% off, so I wanted to share my favorites!
The Bala 1 lb. weights are the lowest price I've seen before and ship for free – I use them for all of my Melissa Wood Health workouts. You can also use them around your wrists for her arms series – love!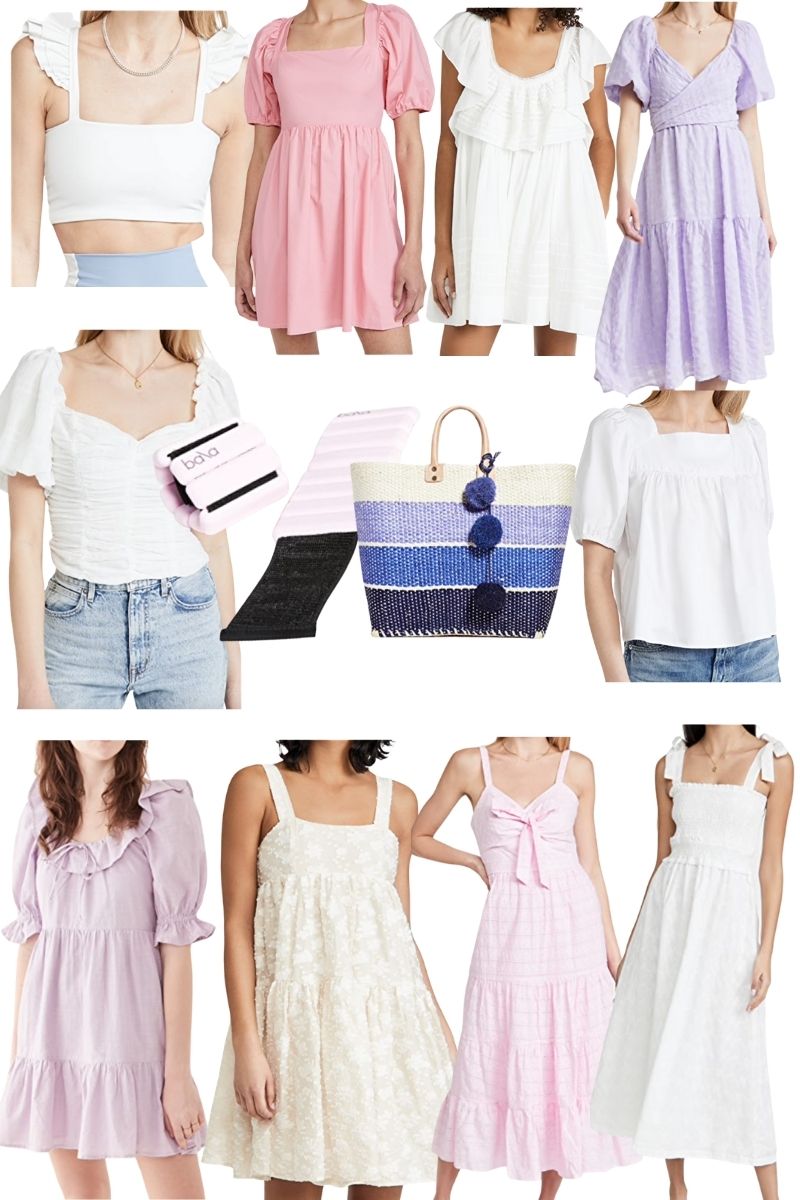 white ruffle bra | white mini dress | pink puff sleeve dress | lavender dress | Bala 1 lb. weights | lilac ruffle dress | white puff sleeved top | white half sleeve top | textured cream dress | pink midi dress | white tie shoulder dress | purple straw bag
I also wanted to share this dress I ordered from Shopbop – it's very beautiful, but for the price, I expected the liner to be more opaque. I am going to order this one from Few Moda instead, to determine if the fabric is better/less sheer.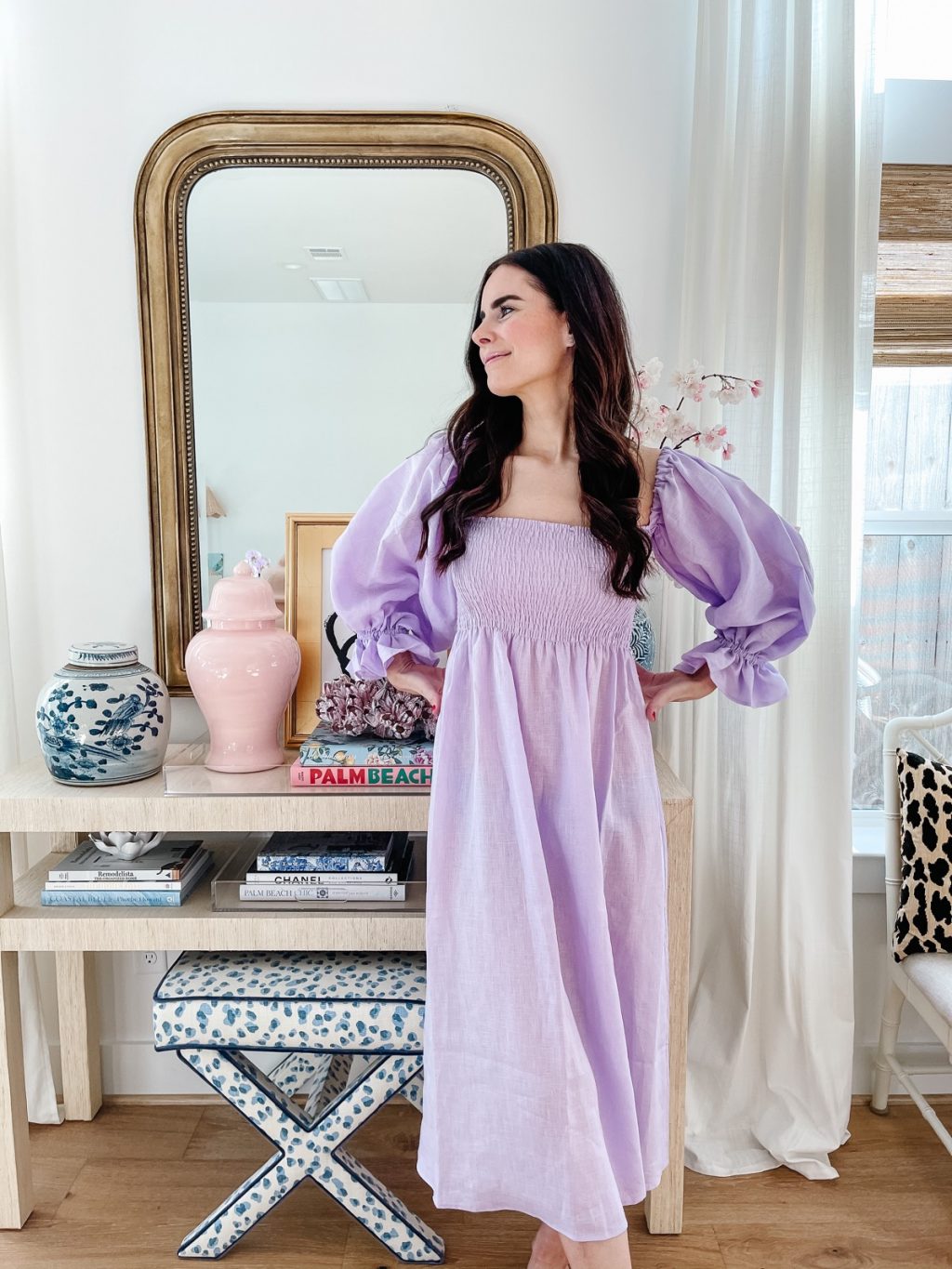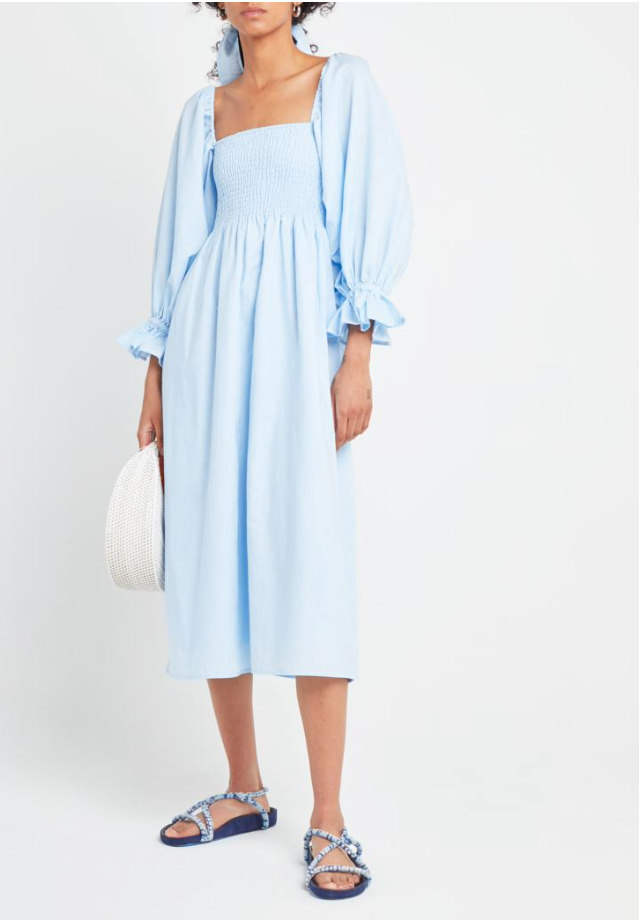 SHOP THE POST:


Shop the Post