ONE
Starting off with a personal/health update: Last Friday was my tilt table test at the hospital with my cardiologist. It was quite the experience…I was upright on the table at a 70 degree angle for some time where they monitored my blood pressure and heart rate about every minute or two. Then I was given a nitroglycerin tablet under my tongue and within a minute my entire body became warm, I suddenly felt like I was going to throw up and then my vision was all black and bright dots and I was OUT. I fainted briefly and then "came to" when my cardiologist placed a wet washcloth on my forehead. My cardiologist said I have "the good kind" of syncope, so I'm thankful it's not from an underlying condition. My echocardiogram was also normal, which I am so thankful for. So still no concrete answers about the dizzy spells when I go from sitting a long time to standing, but I have noticed it seems to be happening less frequently recently.
I've been feeling better since going gluten free, taking a probiotic and starting Prozac. I can't tell which has made the biggest difference in my GI symptoms, but I'm glad to be experiencing any level of relief. Maybe it's a combination of all three?
I started doing Melissa Wood Health workouts again and am feeling really good about how consistent I've been. Moving consistently is so challenging for me – I go through phases with movement and it's always been very all or nothing. I hope that as my mental health and energy levels improve, I'll be motivated and disciplined enough to move daily, even if it's just for 10 minutes – it makes such a difference. The other day I laid on my yoga mat for a few minutes, covering my eyes with a sweater and just focused on my breathing while listening to one of Melissa's meditations and it felt so amazing and relaxing.
I'm on day 37 of Prozac today and things have been pretty consistent this past week. As I get closer to the 6-8 week window, I'm hopeful that I'll settle into a new normal and determine if my dosage is correct. Every week has been a little different for me, so I know my body is adjusting but I feel like the last week was really stable. I'm thankful to be sleeping well and feeling pretty good most days.
TWO
As Spring approaches, I'm seeing so many beautiful home & decor items spouting up in all of my favorite colors and with my favorite details (#scallops).
SHOP AMANDA LINDROTH FINDS: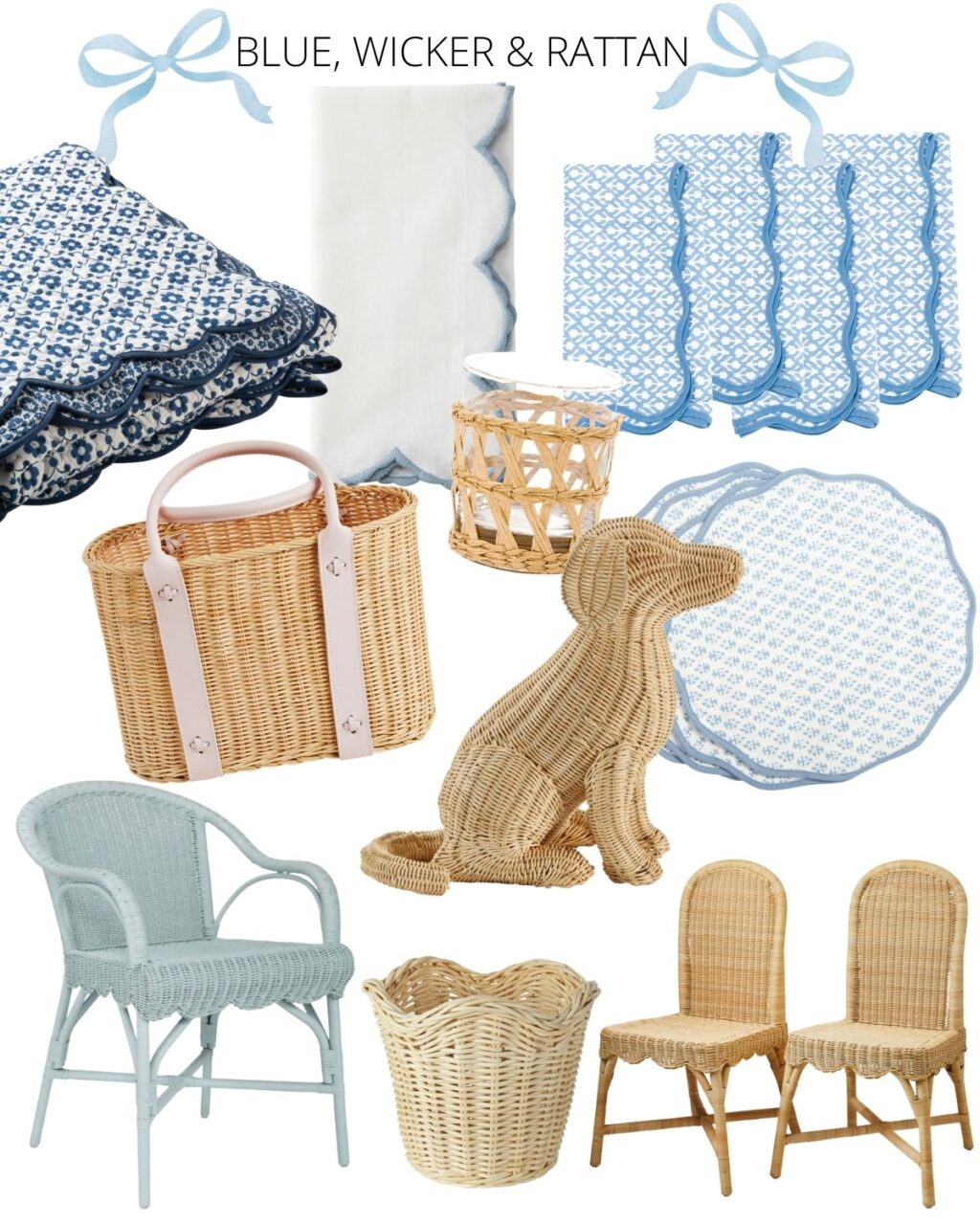 SHOP CAITLIN WILSON FINDS: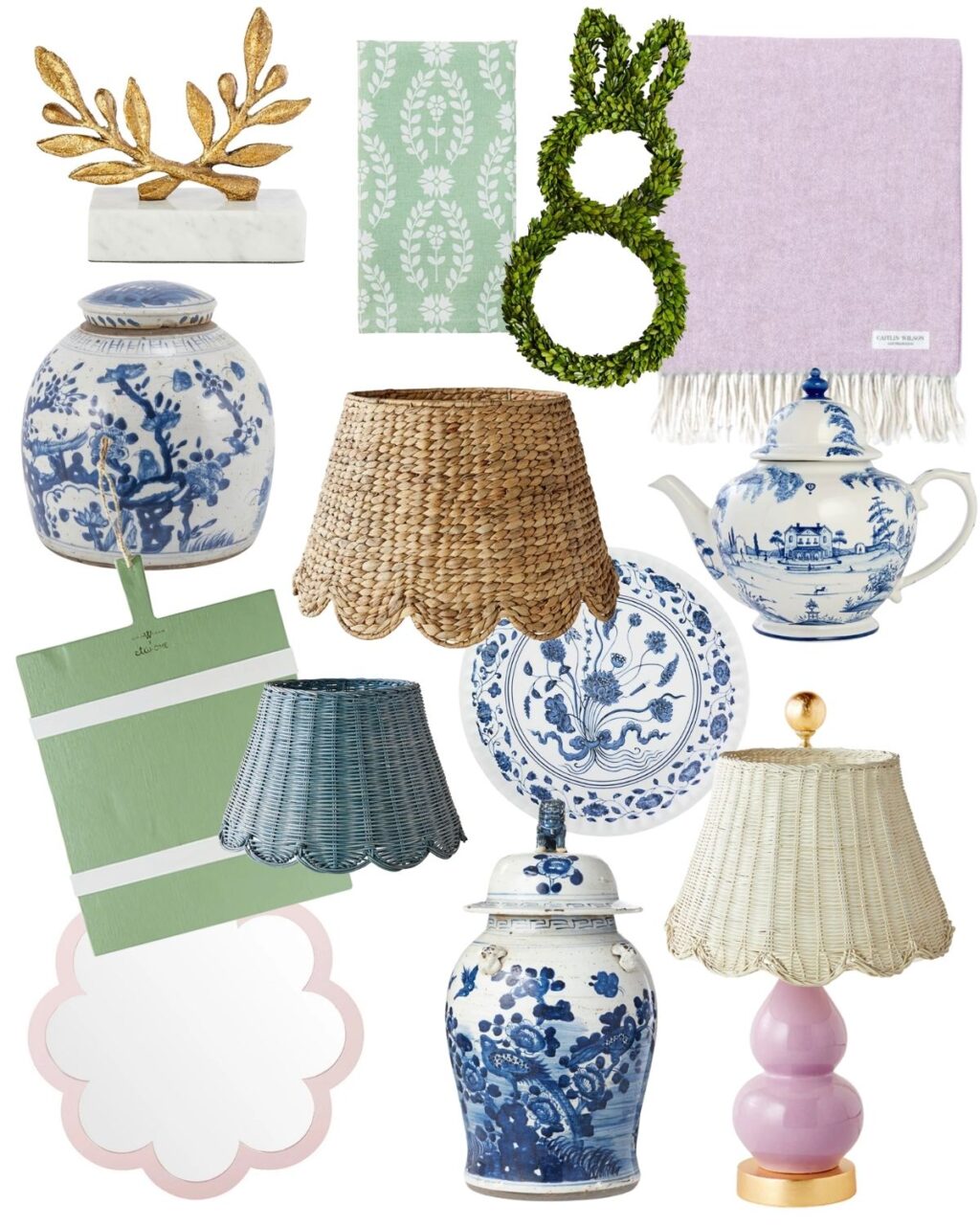 THREE
My love for spring pastels doesn't end at home decor – there are so many beautiful new arrivals at ShopBop!

SHOPBOP FAVORITES: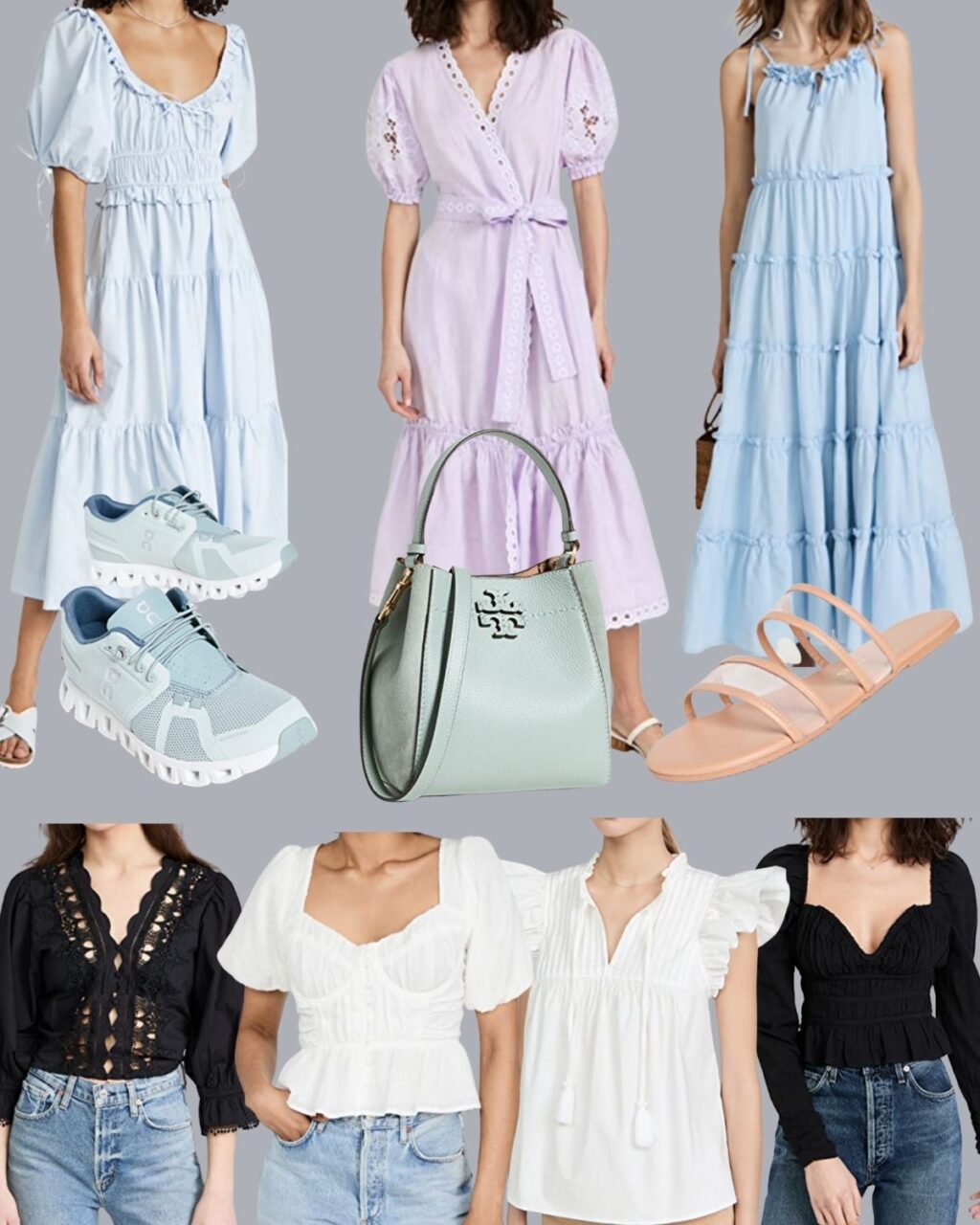 FOUR
I finished listening to To Love Jason Thorn on Audible and am now listening to the follow-up book, To Hate Adam Connor. I loved the first book and enjoy the second book so far as well! Here are some books on my wish list (I keep a list on amazon of books that are recommend by people I follow or in an Audible Facebook group I'm part of). Let me know if you've read and love any of these!
FIVE
I can't get over all of the cute spring dresses popping up online! Sharing some of my favorites here:
SHOP THESE DRESSES HERE.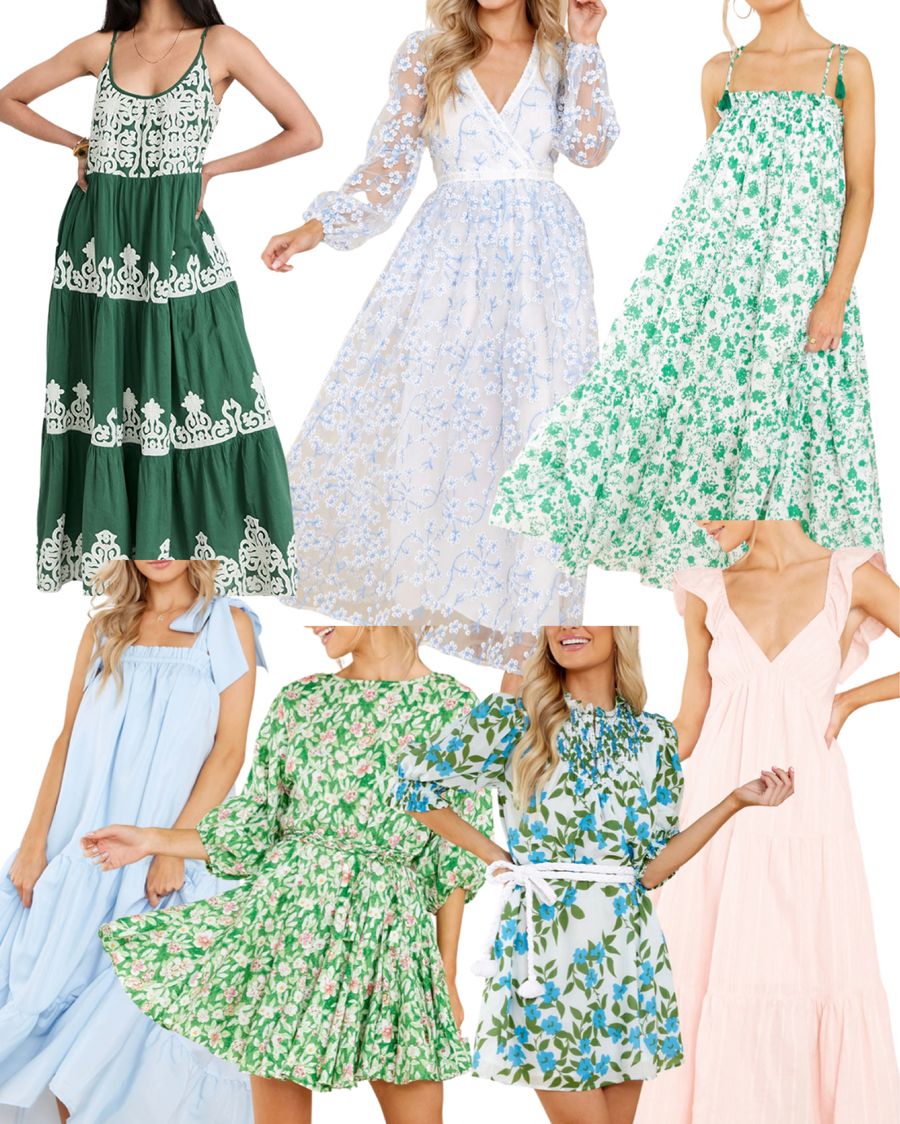 SHOP THESE DRESSES & BAGS HERE.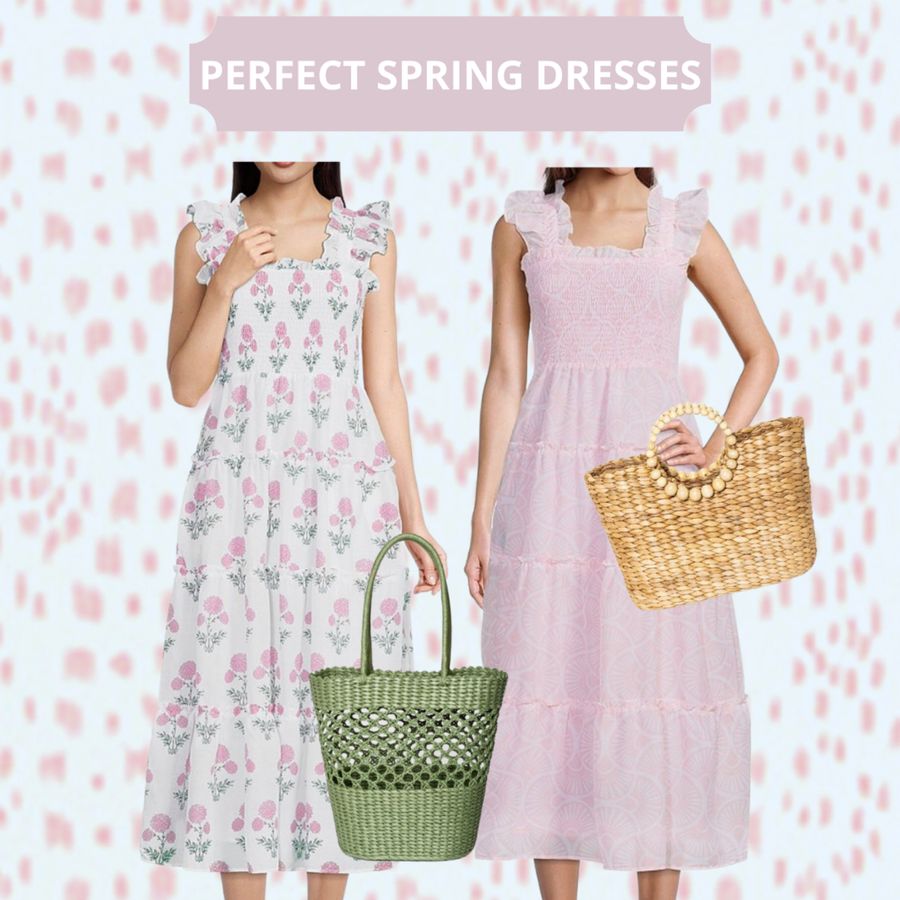 SHOP THESE DRESSES HERE.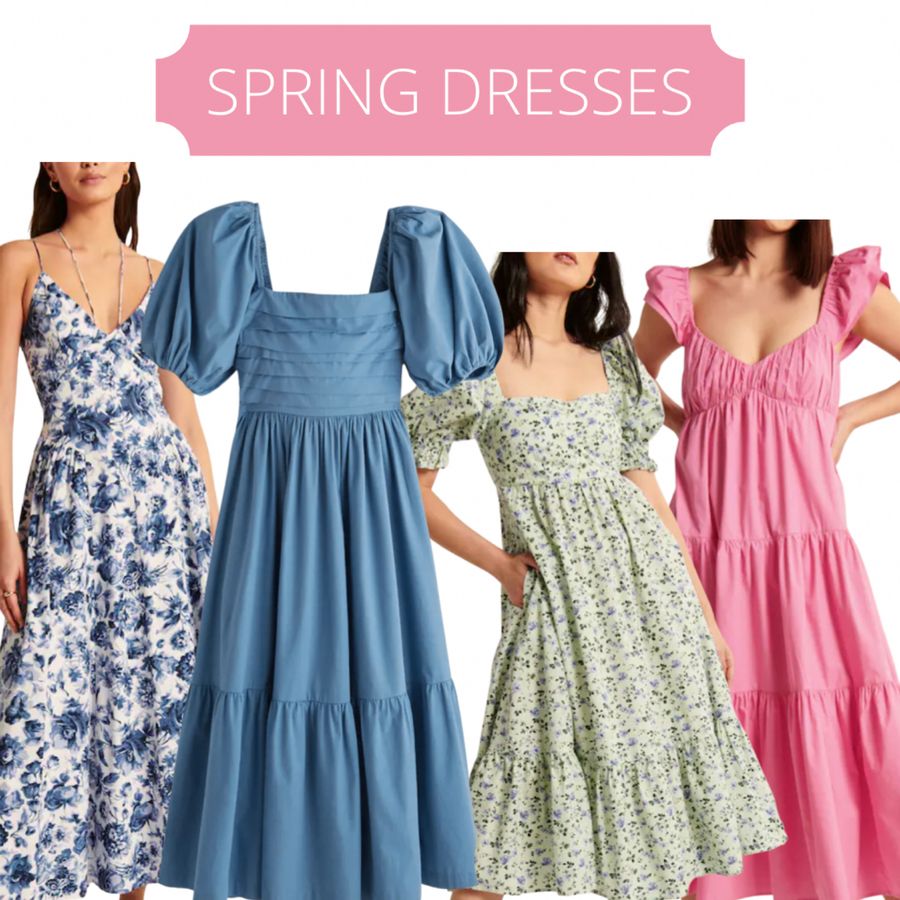 Have an amazing week!