We've had our Samsung Frame TV since 2019 (read my review, here) and we absolutely love it! I've been searching for new art for our TV and Etsy has so many options – and, bonus, they're much more affordable than Samsung's gallery offerings/membership.
I'm drawn to landscapes, birds, florals, abstract art, clouds, etc. so I put together a curated collection of some of of my favorite Samsung Frame TV art. I plan to purchase a few of these pieces to use on our TV – we have framed chinoiserie panels flanking it, so I think some of the cloud options would be beautiful.
Currently, I have Gray Malin's art on our Samsung Frame TV.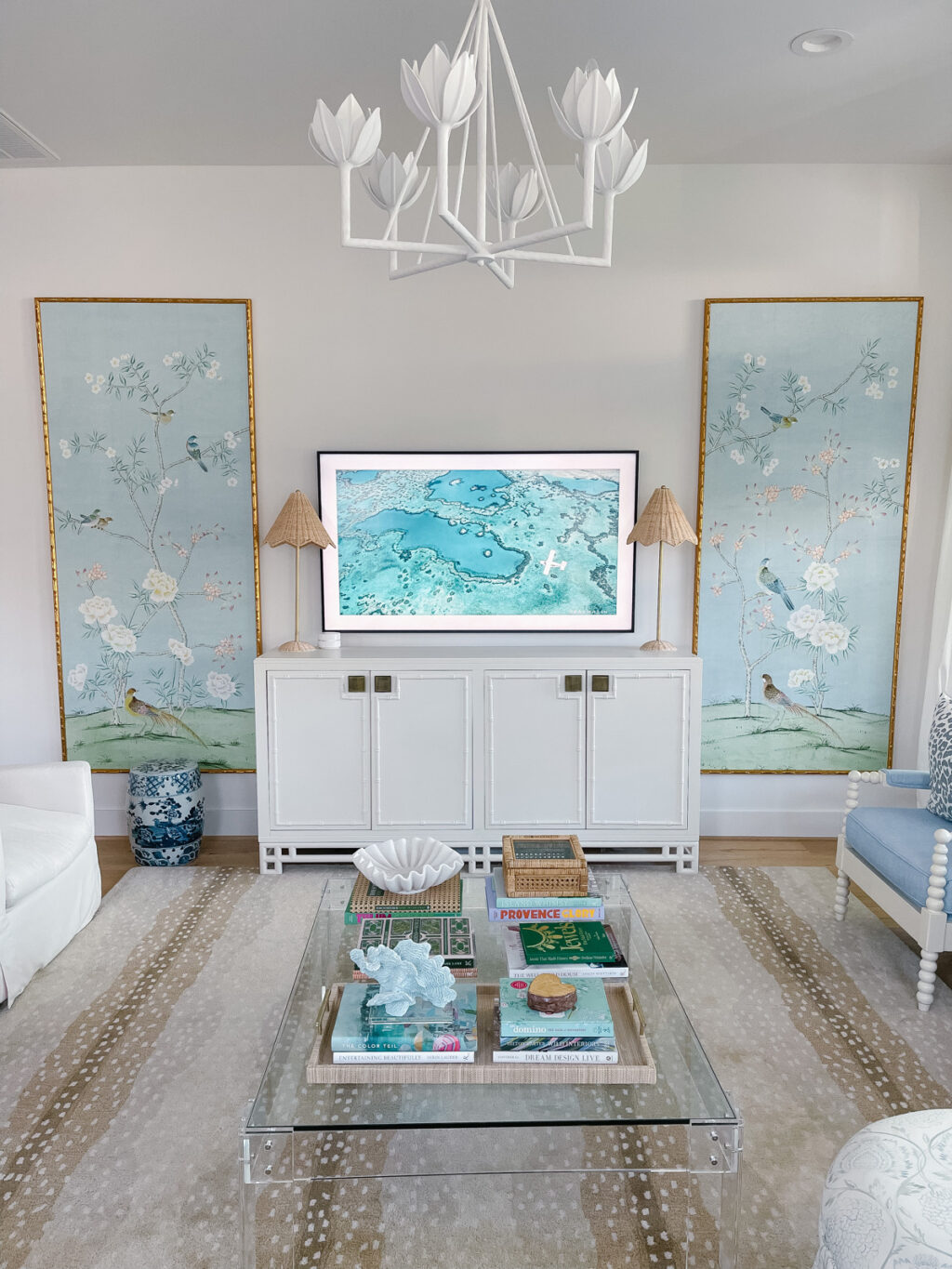 SHOP SAMSUNG FRAME TV CLOUD ART:


SHOP SAMSUNG FRAME TV LANDSCAPE ART:

SHOP SAMSUNG FRAME TV BEACH ART:


SHOP SAMSUNG FRAME TV BIRDS & MODERN ART: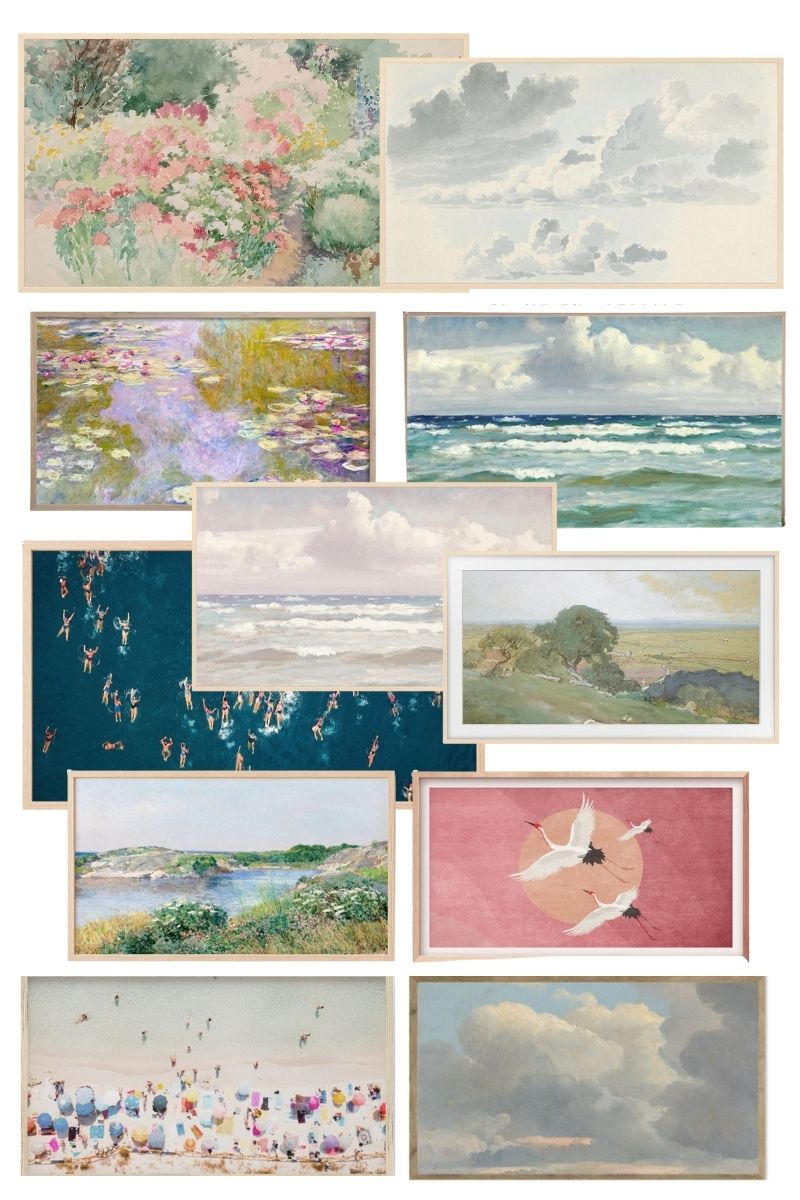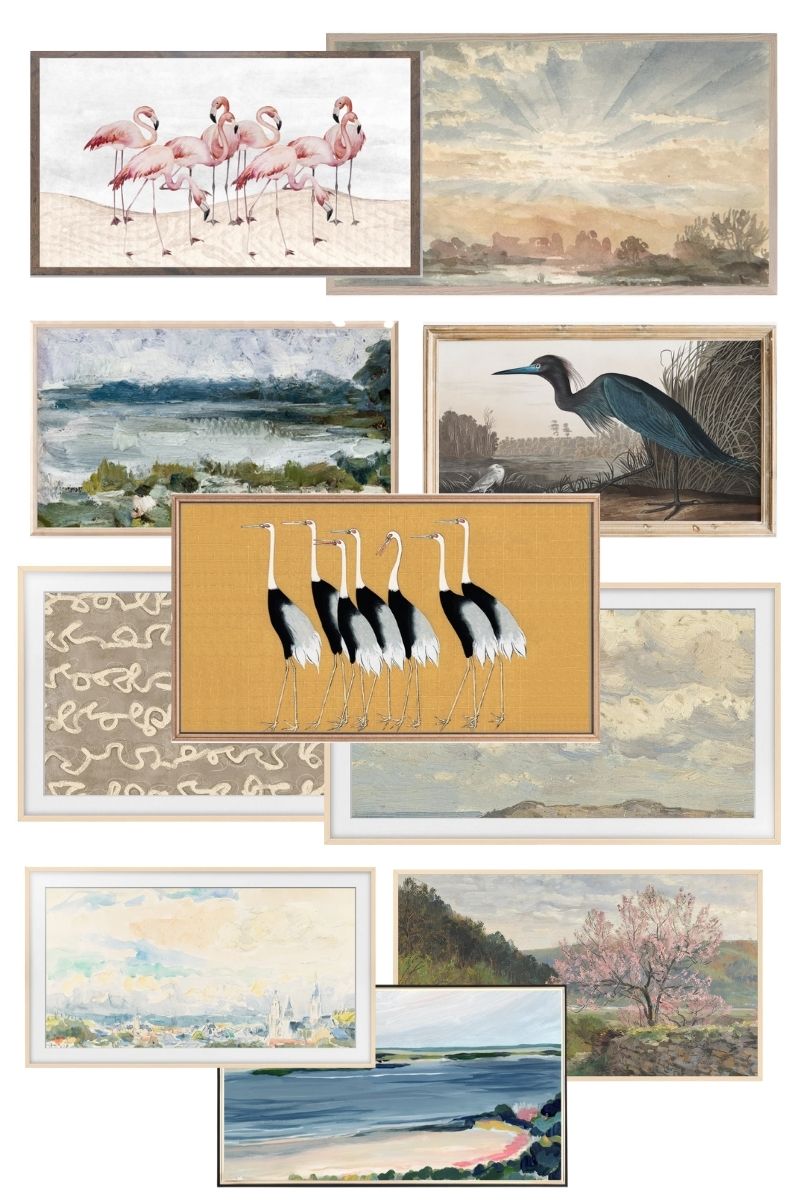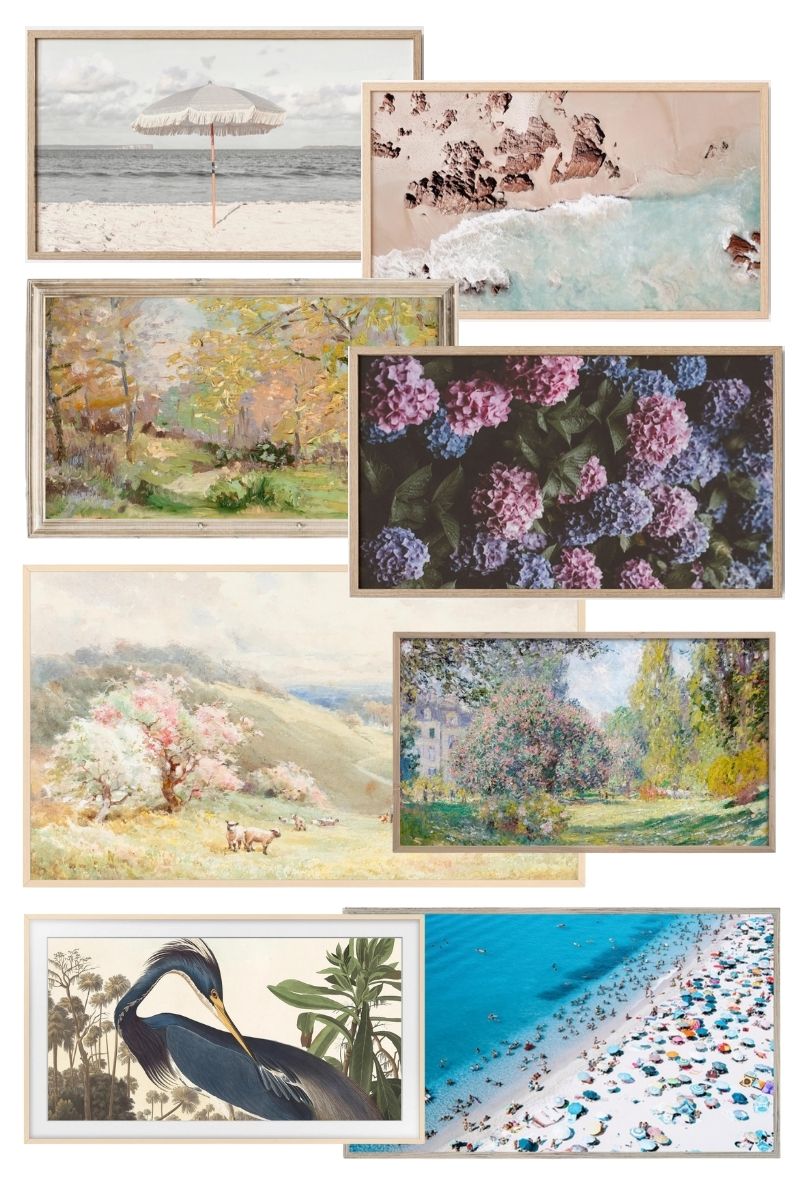 SHOP SAMSUNG FRAME TV CLOUD ART:


SHOP SAMSUNG FRAME TV LANDSCAPE ART:

SHOP SAMSUNG FRAME TV BEACH ART:


SHOP SAMSUNG FRAME TV BIRDS & MODERN ART: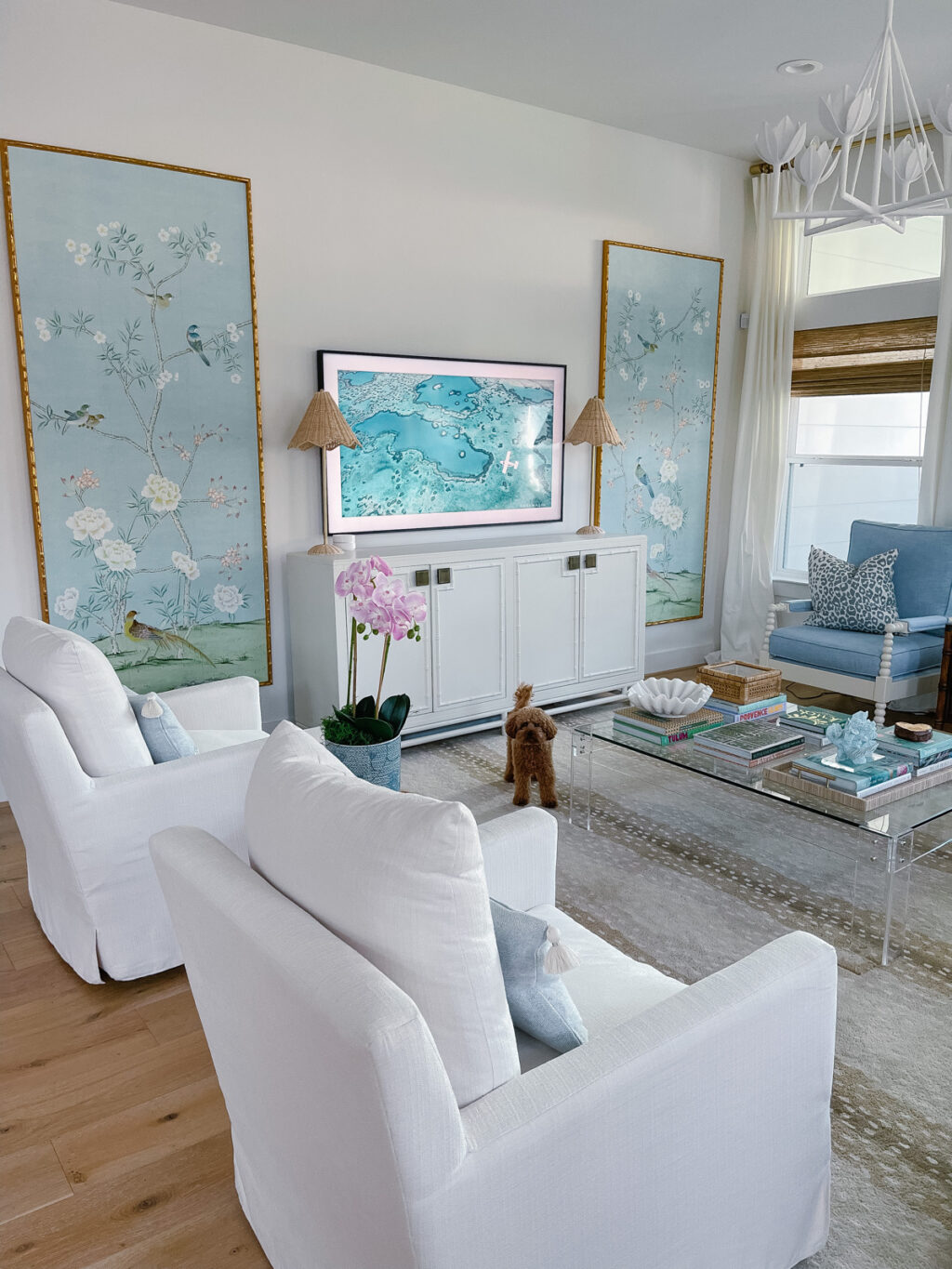 Shop the Post