Gosh I haven't written a Friday Five in a long time – since September! Last month was a total wash – I spent 11 days recovering from covid and then my mom visited for two weeks so I'm playing major catch-up. The holidays (Oct-Dec) are my busiest time of year for work, so I'm usually more focused on my social media platforms than writing in this space.
I miss writing tremendously – there's something about writing about LIFE and random things that feels really…relaxing. It feels like unwinding to share my thoughts and feelings here.
ONE
I've started to get whole body cryotherapy treatments as part of a focus group I'm in for a friend's business. I'm also going to do cold plunge and have done an infrared LED light treatment (it's like a tanning bed, but with the kind of lights that are actually good for you).
Prior to being part of this focus group, I had seen many videos on social media about the benefits and read a bunch of articles as well. Cryotherapy essentially helps restart your nervous system and helps with everything from inflammation, sleep, mood and more. It's supposed to be great for those with anxiety because it forces your body to recalibrate in a sense. I'm no expert on this topic, so I'll leave an article here. A lot of athletes use Cryo for muscle/injury recovery too.
I'm doing my treatments at Huemn. You basically wear as little as possible (I wore a t-shirt and rolled up lightweight joggers my first time but next time I'll so shorts and a sports bra) and walk into a…large freezer (for lack of a better term) that's about -150 degrees. I started with 2 minutes but the goal is to go to 3.5. You're supposed to keep your body moving in there, so I was doing squats and quite honestly, jumping around like I was at a rave. It was quite a sight. They provide gloves, socks, slippers and ear protection as well as a mask (it can help to breathe the cold air through a mask but it's optional). You also get headphones and can pick any song to listen/dance to while you're in there! I was pretty worried about the experience (but also excited) and truthfully, it wasn't as bad as I thought it would be. If I, the girl who practically permanently attached to my heated blanket can do it, so can you!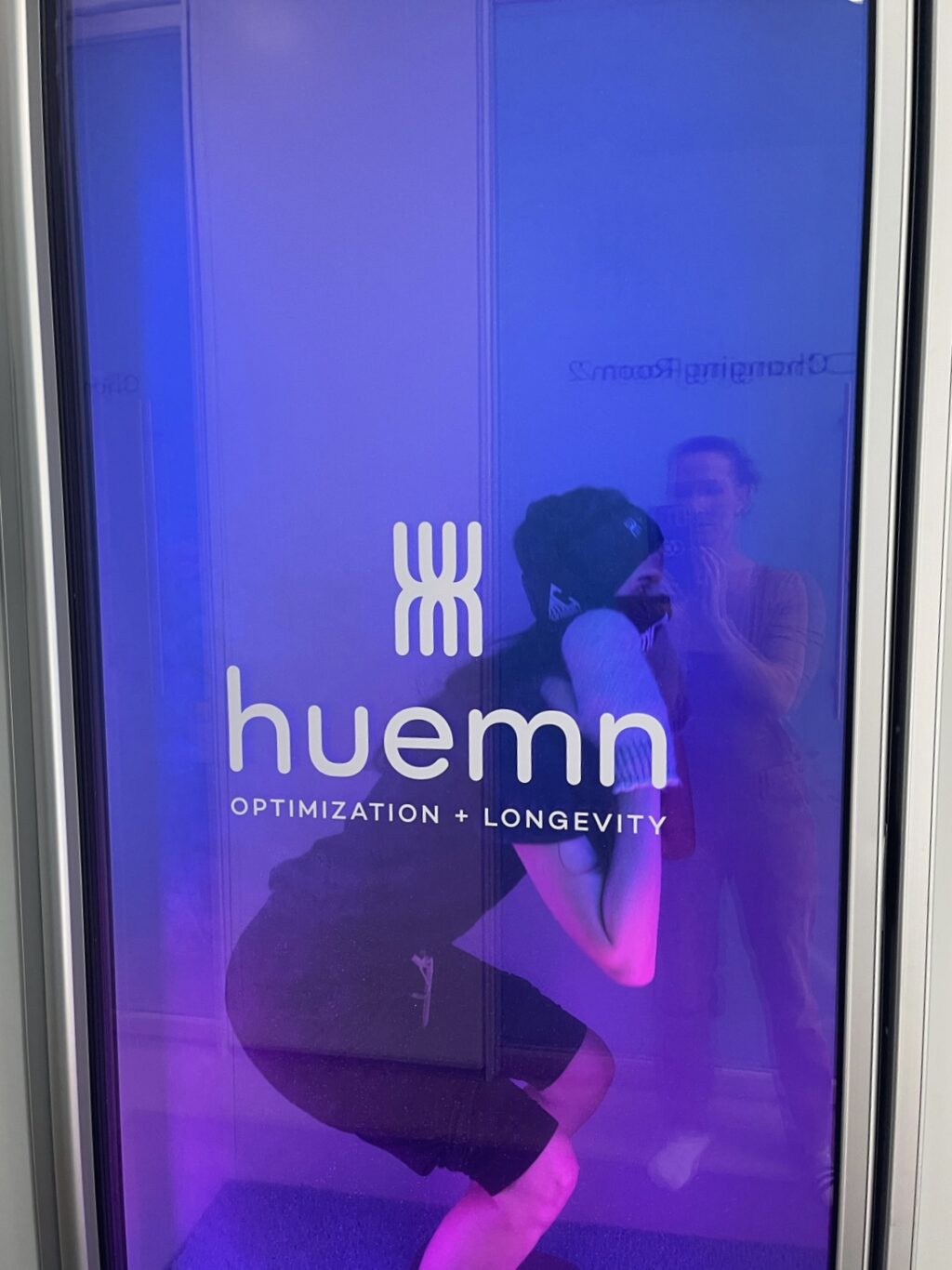 TWO
My favorite wicker scalloped lamps (which I now own two sets of because they're just that good) were restocked, so I'm sharing them here! The designer version is over $800 per lamp – here you get two for $149.99.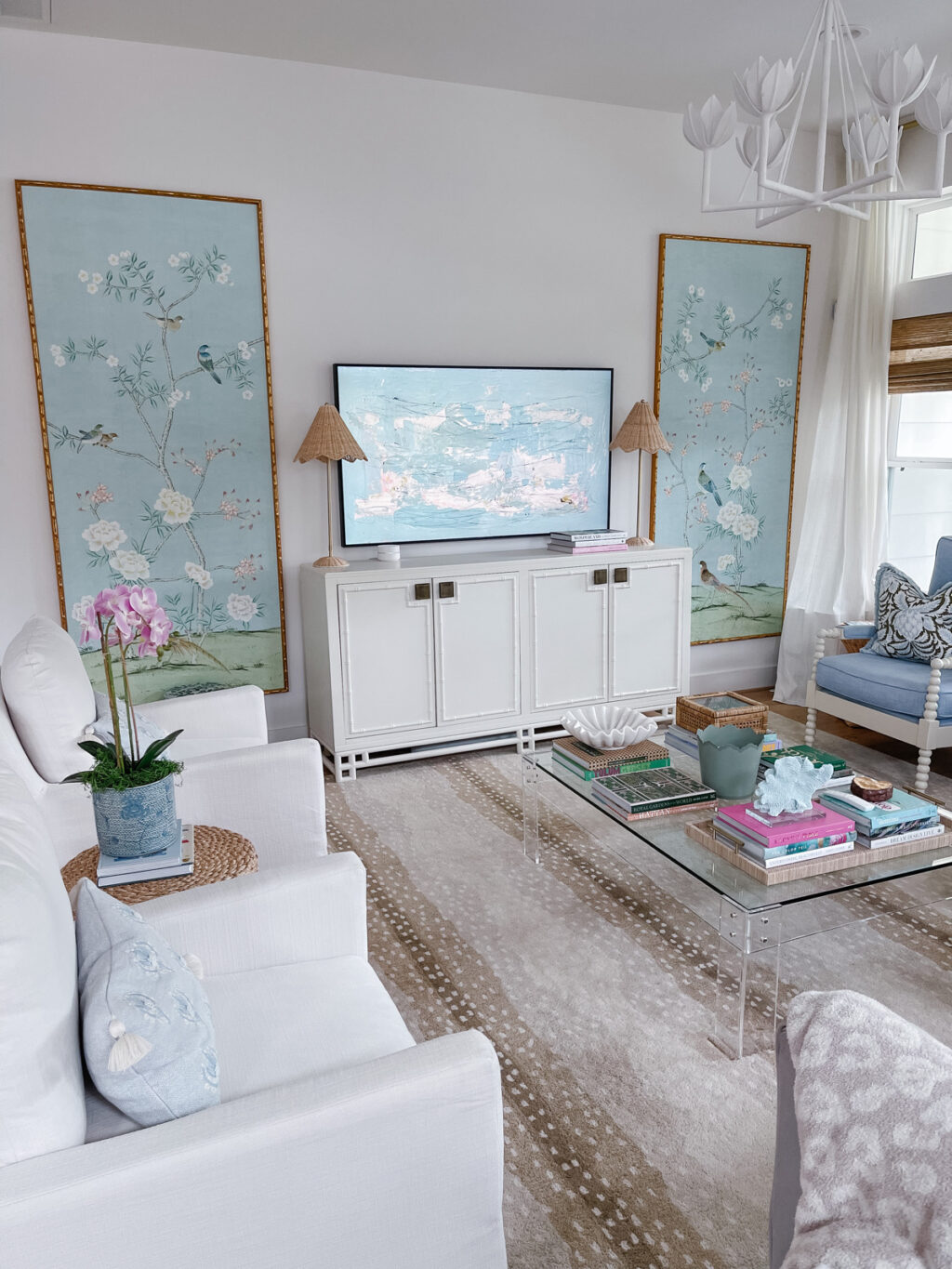 THREE
It's the most wonderful time of the year and I'm feeling festive AF. I'm not even going to downplay it – this is my favorite time of the year and decking the halls feels magical. The twinkling lights on our tree bring me joy and greenery everywhere makes me smile.
If you're like me, REVEL in the JOY of the holiday season and ignore anyone who thinks you're decorating too early. There is so much heaviness in the world – putting up our decor early brings me such a sense of happiness. Endorphins make people happy, y'all – happy people don't try to ruin the fun of others.
Last weekend we put up and decorated the kids tree in the family room and then we put up our main tree downstairs and I decorated it on a random Tuesday. I'm thrilled with how it turned out and will share it soon.
We are making ornaments again this year (both fabric and painted) so I want to wait until until we add those to photograph it!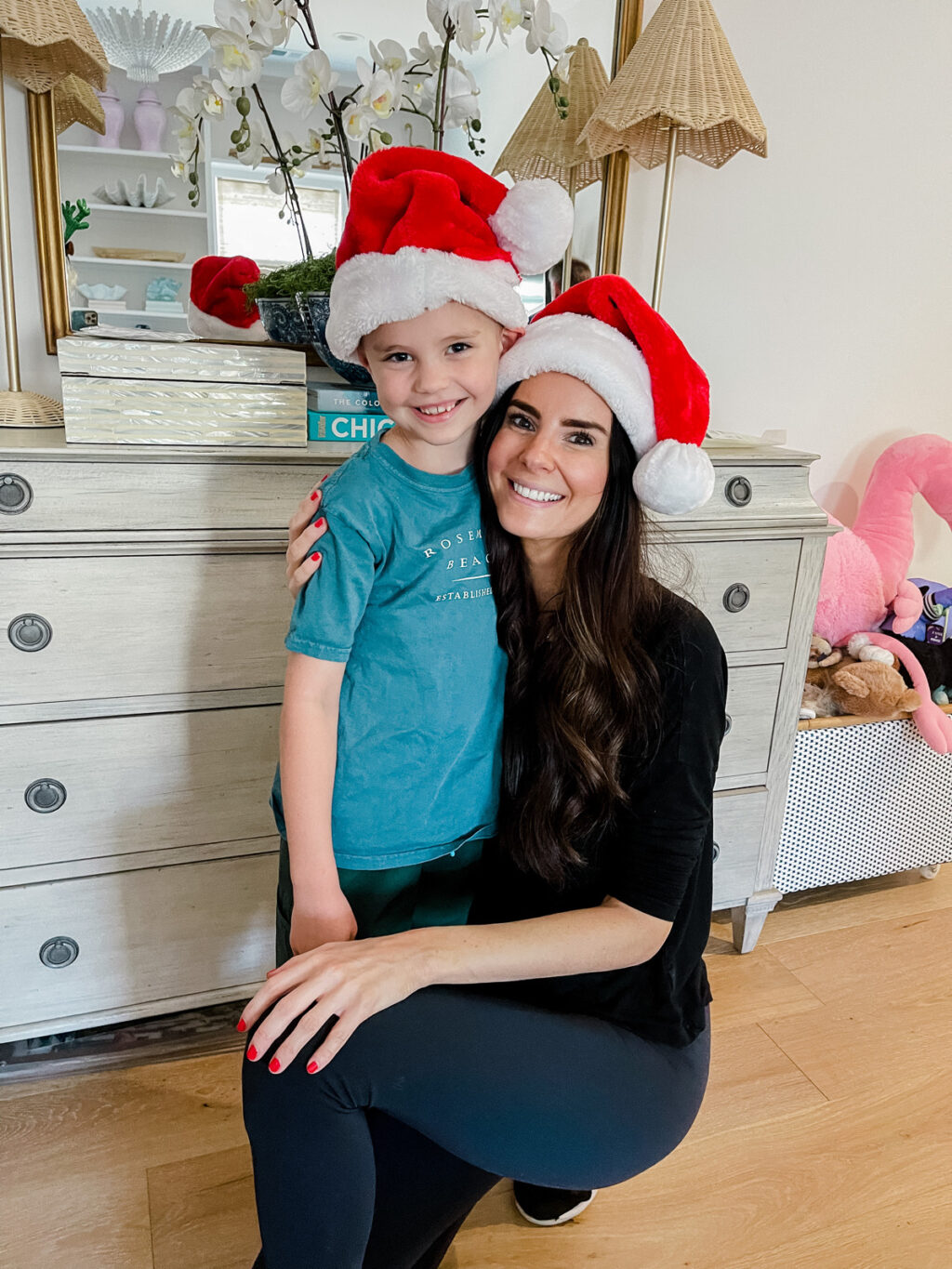 A few more glimpses of the holidays in our home (products linked below):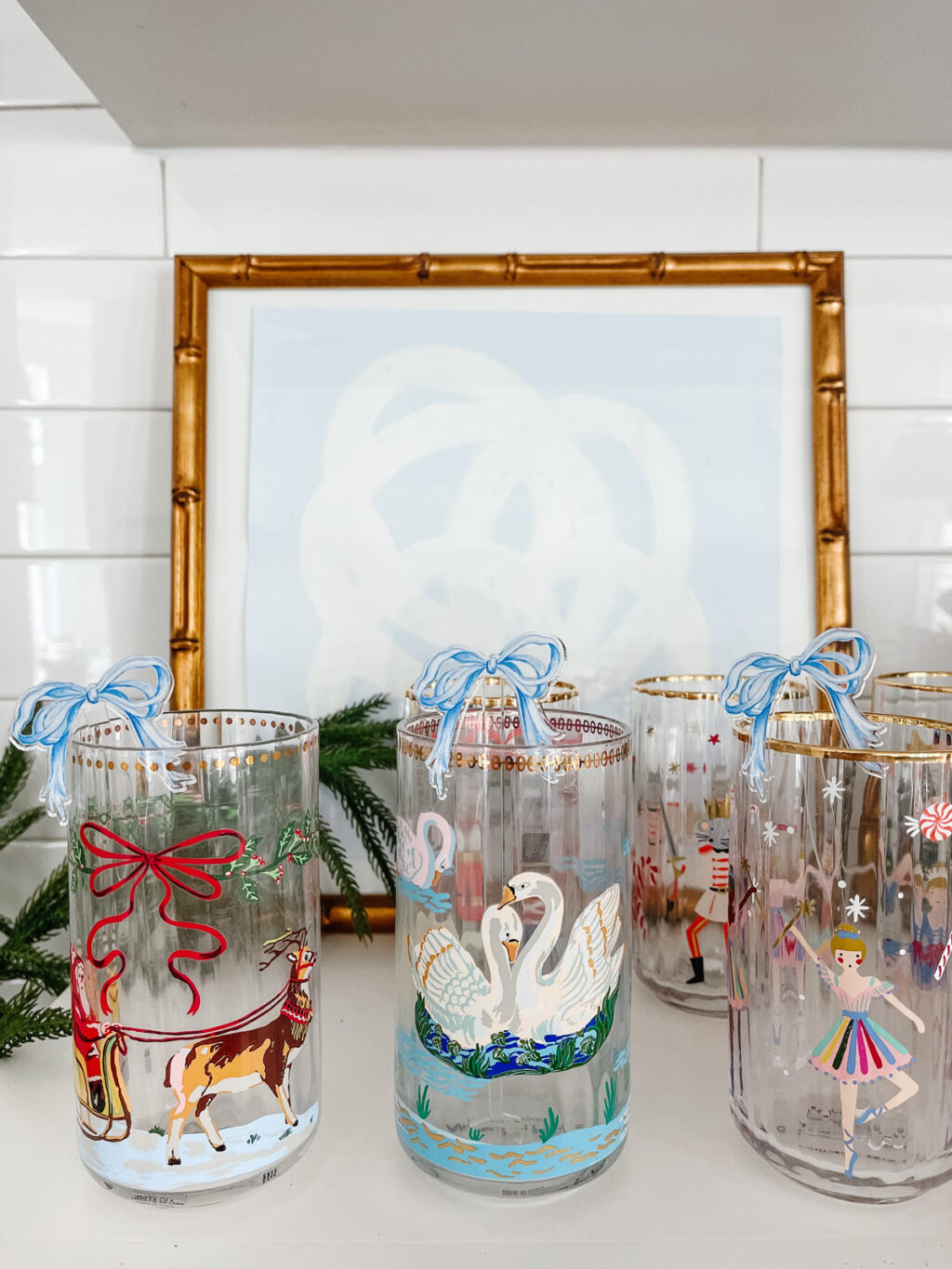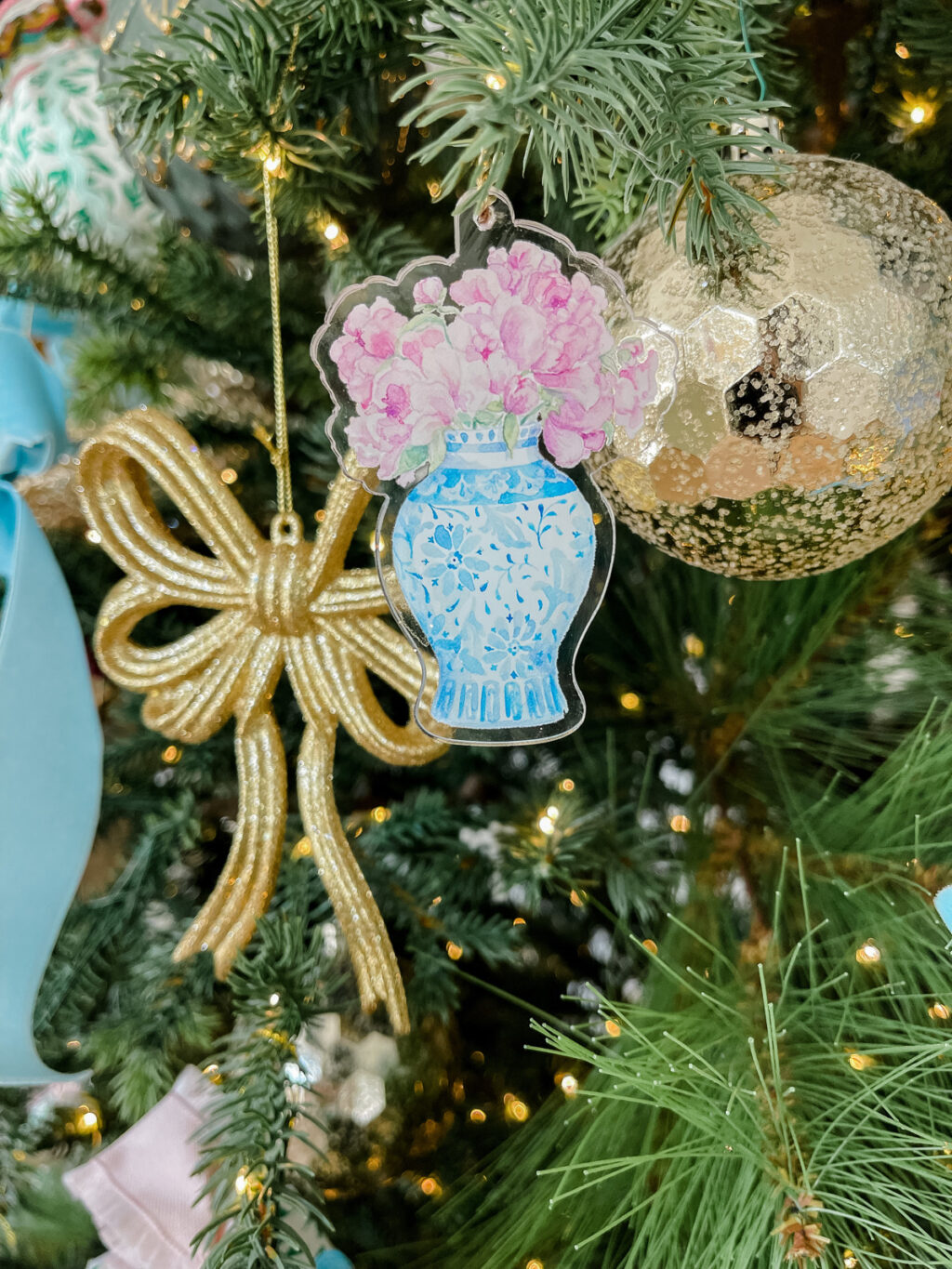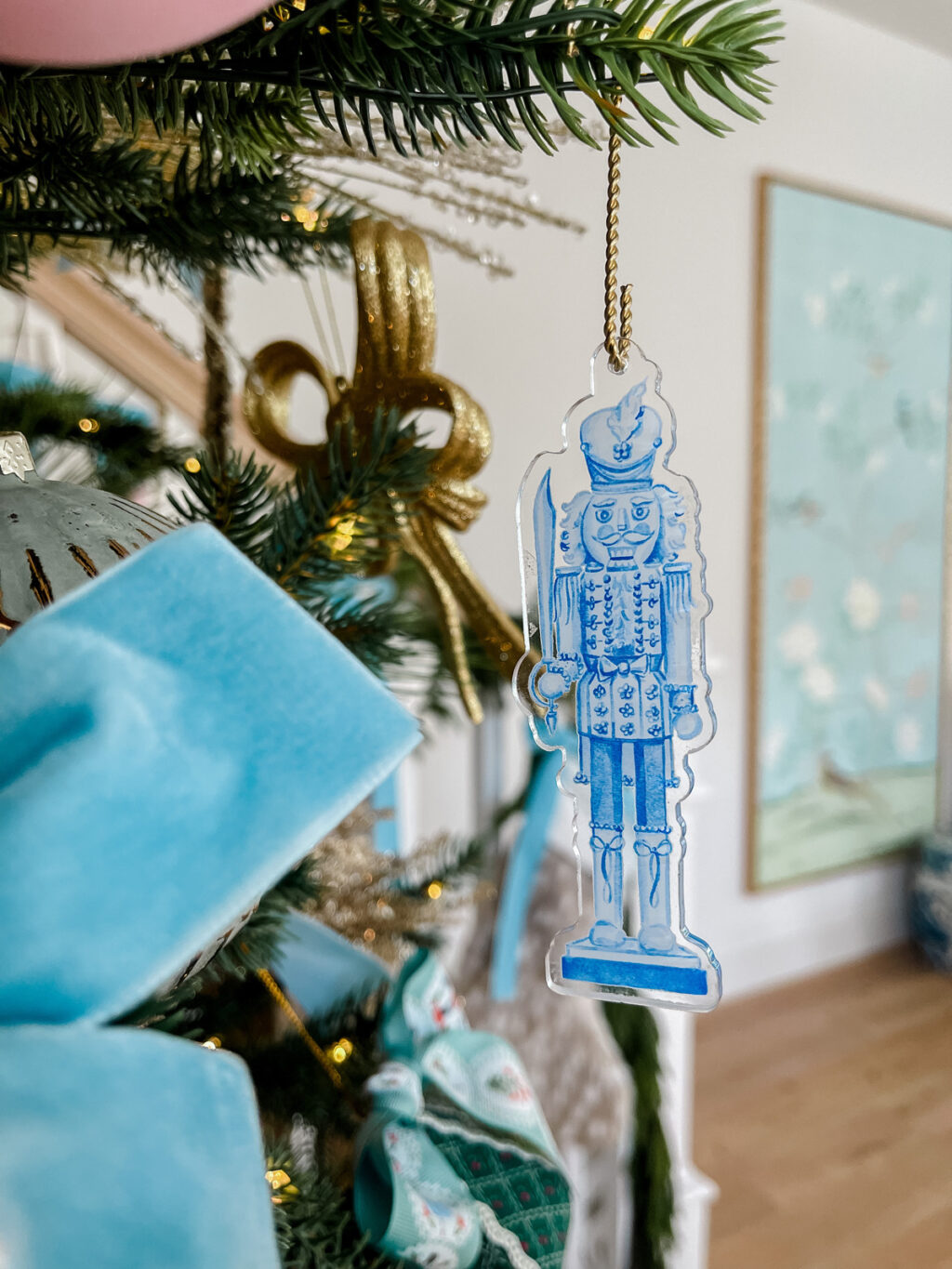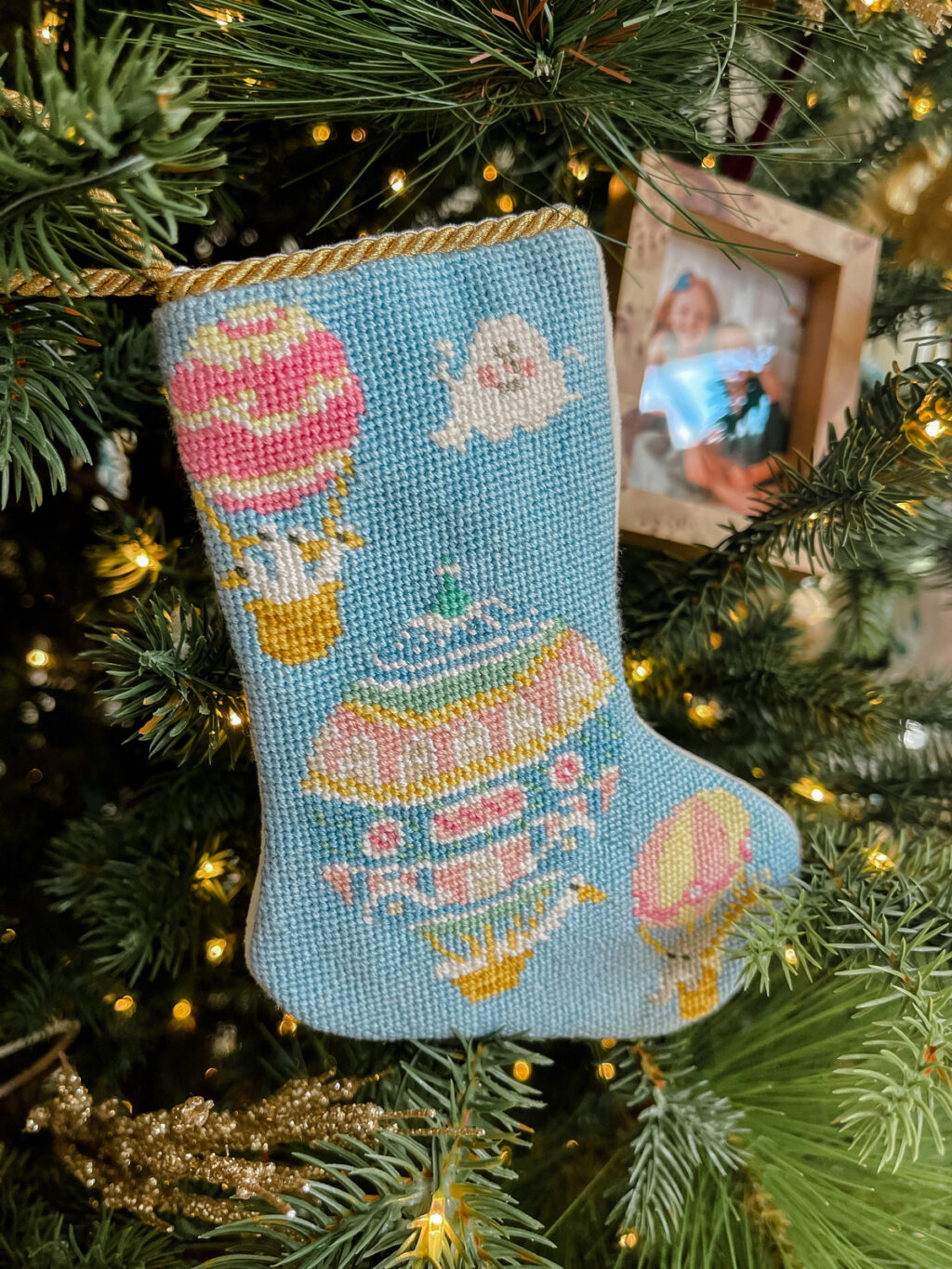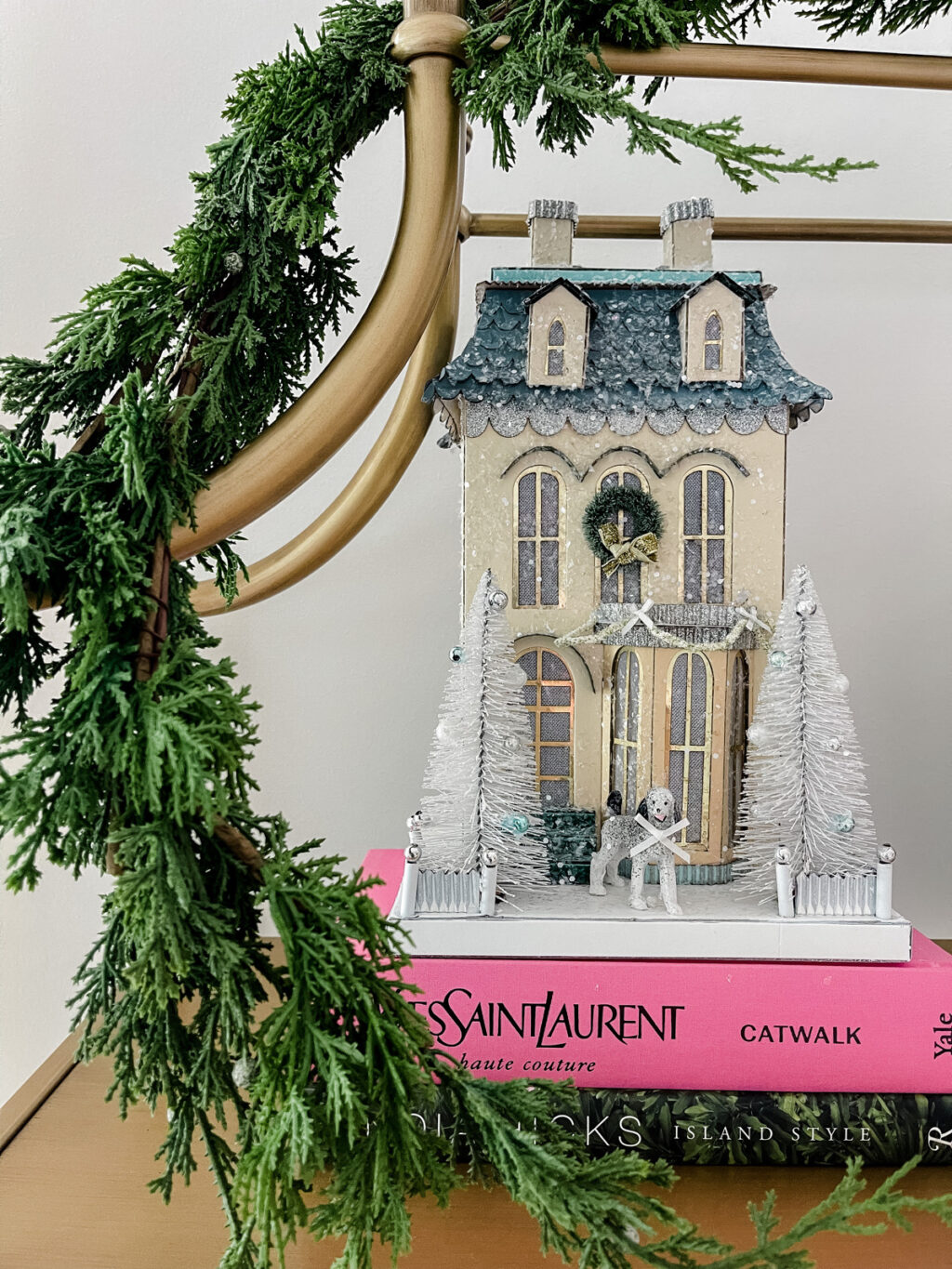 FOUR
I ordered this scalloped jute rug (2 x 3 size) recently and absolutely love it! I'm really pleased with the price and quality and for some reason, Teddy LOVES to lay on it – so random!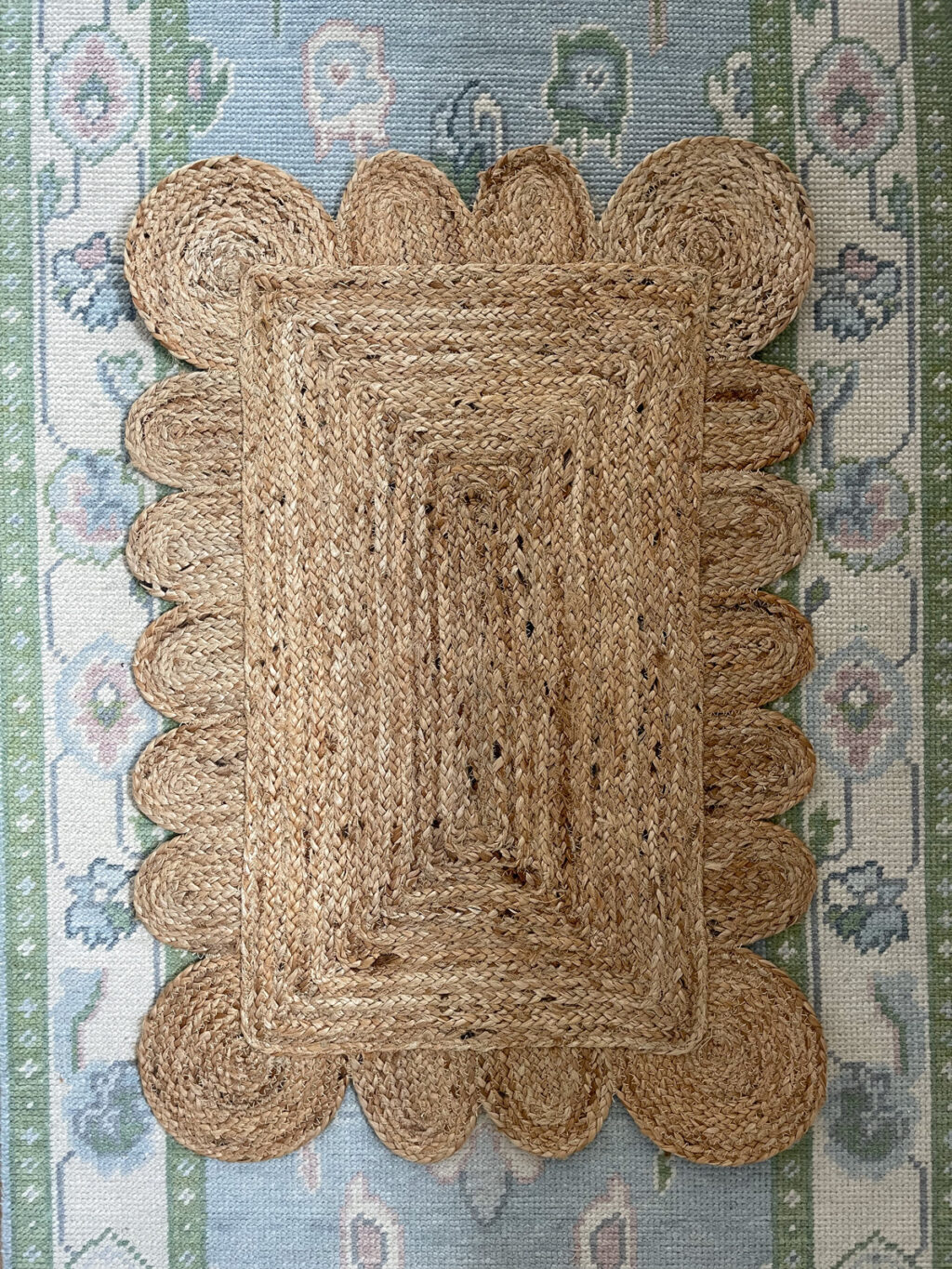 FIVE
Love is Blind season 3 – this show is addicting beyond belief. I know it's TV and every episode and story line is heavily edited, but man there were really some duds this season *cough, Bartise*.
I'm currently listening to The Perfect Couple on Audible and love it so far. This is my second Elin Hilderbrand book. The first couple of chapters I was kind of like…hmmm – but now I'm deeply invested in it and love the storyline.
I will write a post about the Chanel bag soon – but it was so special to get my first Chanel bag when my mom was in town – more to come soon, but in the meantime, linking to one of my favorite recent outfits!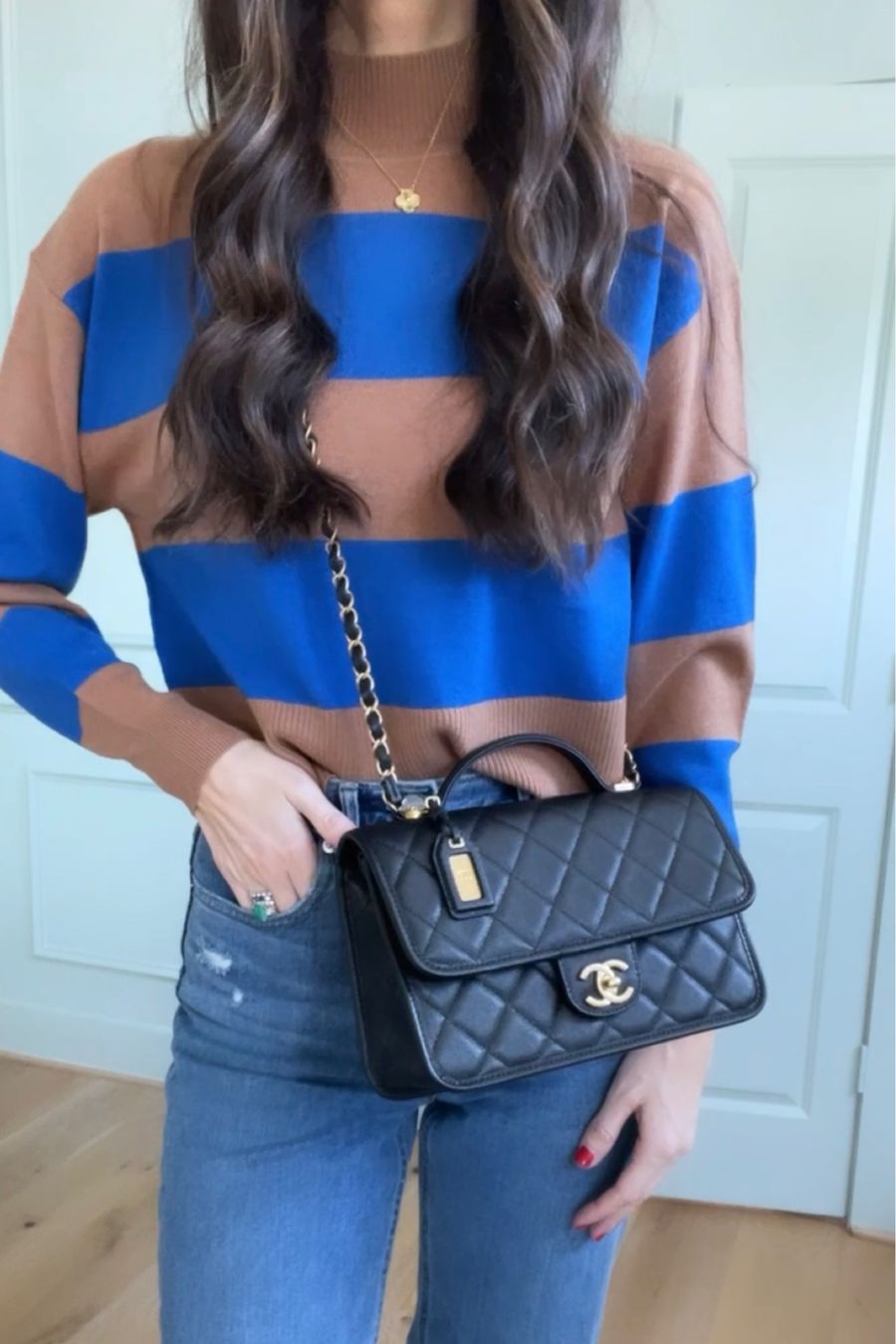 Have a wonderful weekend!