NARS lipstick in "cruising"  |  Urban Decay naked ultra nourishing lipgloss in "beso"  |  Buxom Full-On lip polish in "Sophia" |  REVLON  Colorburst Matte Balm in "elusive"
As I get older (I guess it's time to face reality) I'm noticing that I enjoy wearing lip color way more than I used to. In the past, there were many days I only put some gloss on in the morning and didn't touch it up for the rest of the day (and, if I'm being honest, there were many days I didn't use any lip products at all!)
I like the way lipstick or gloss brings a little extra color to my face and I have to admit that it gives me a more "put together" appearance.
This is totally random, but since I'm always freezing cold (like, space heater at my desk even in the summer, cold), the outline of my lips often has a blueish hue. I've noticed it over the years (and have even seen my doctor about the constant coldness) and thankfully there's no medical issue. Still, though, the blue cast can make me look a little…dull, so that's just one more reason I've been adding color to my lips.
For everyday and office wear, I'm still drawn to neutral shades (though I've tried some bright pinks and reds recently that are gorgeous) and I'm sharing my favorites with you today. Among these I have a lipstick, lip crayon (stain) and two glosses.
NARS lipstick in "cruising"
I've reviewed this one before, but it's basically the "your lips, but better" shade. It's not too pink, not to brown and just gives you own lips a more uniform and even appearance with a wash of neutral color.  I can't rave enough about it and I think the shade would work for so many different skin tones.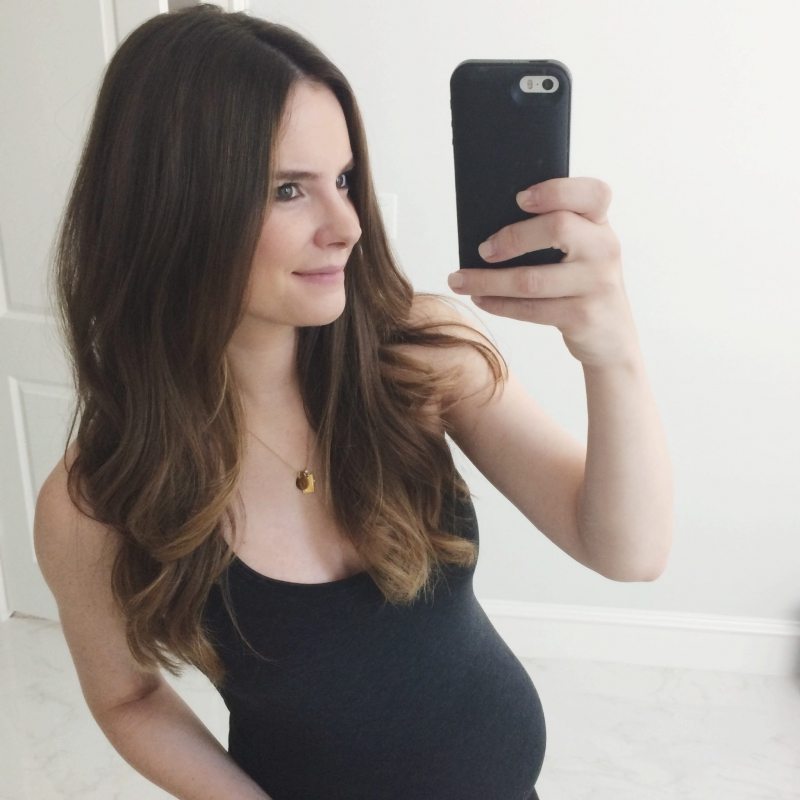 Urban Decay naked ultra nourishing lipgloss in "beso"
Beso is the Spanish word for kiss, and I love that this gloss gives your lips the perfect "kiss" of color. In the tube and when you initially apply the first swipe, it appears to have a very purple/berry undertone. On my lips though, it turns into this gorgeous pink when I finish applying it. It makes your look "complete" without looking overdone or severe. It's the perfect everyday gloss and color. I've even layered it over my NARS lipstick. I like to describe it as giving a "buildable wash of color."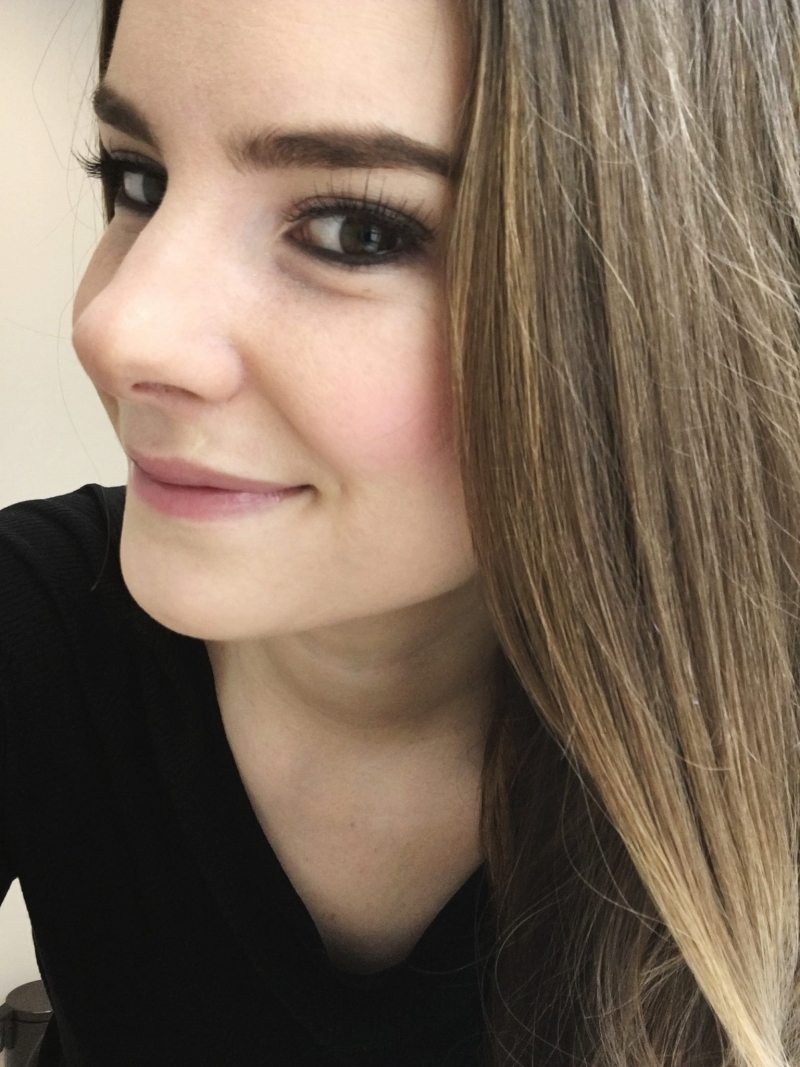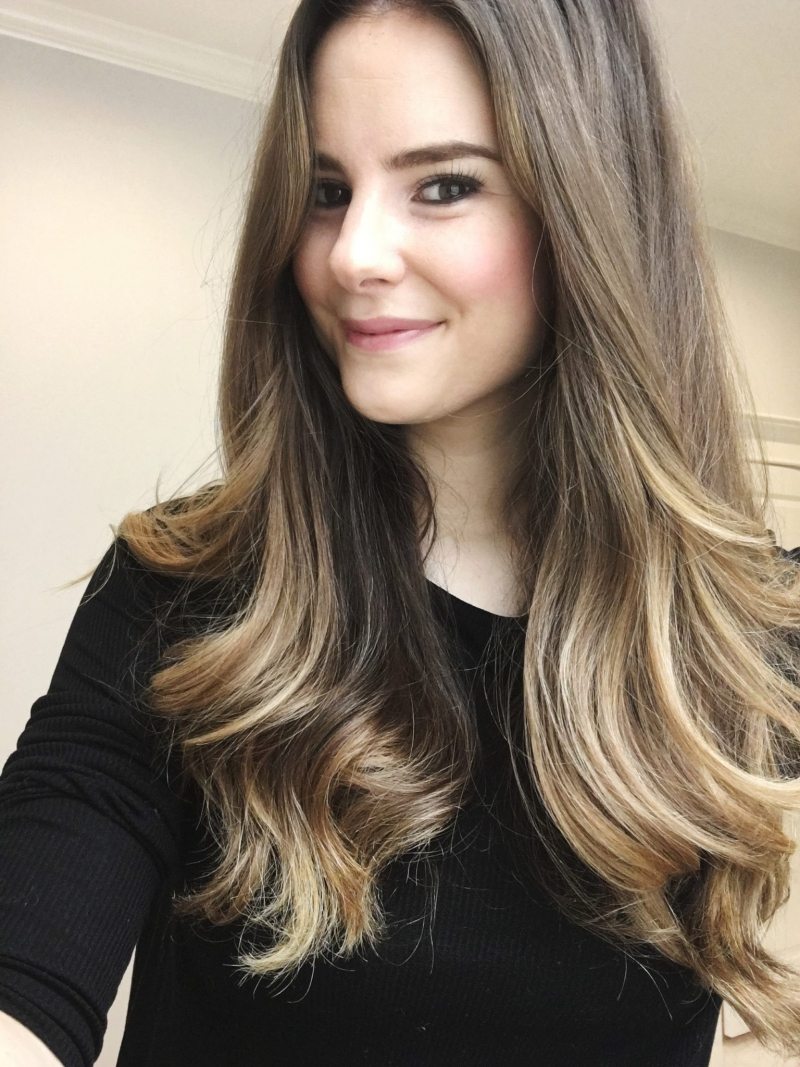 Buxom Full-On lip polish in "Sophia"
I'll admit that this was a total impulse buy at Sephora right before Christmas. I saw the color and really liked it from a quick swatch and decided to go for it. I didn't realize it was a "plumping" gloss until I used it. Normally I HATE plumping glosses but the tingle on this one is mild (read: it doesn't burn like the fire of a thousand suns) and the color is a pretty pink that's neutral and soft but not too light or nude. It also has a slight shimmer to it— very nice on its own or layered over lipstick.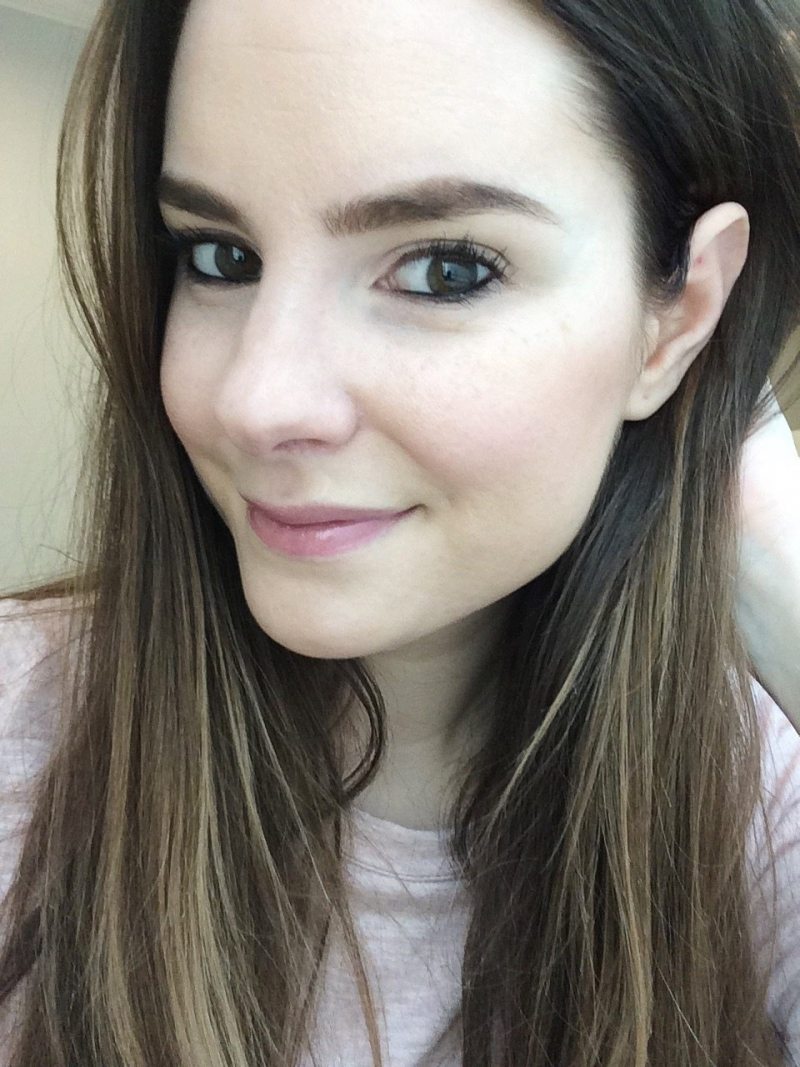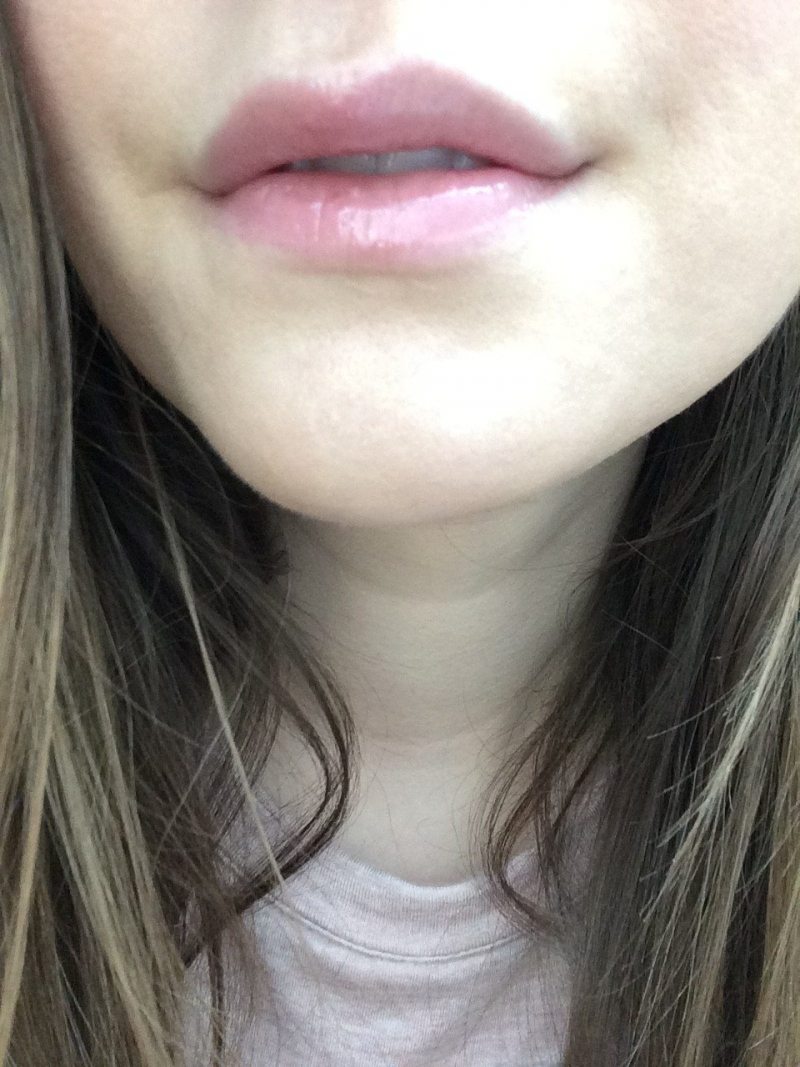 REVLON  Colorburst Matte Balm in "elusive"
H-E-B sent me this matte lip balm crayon a few months ago and I loved the color so much that I found myself wearing it a ton. In fact, I love applying it and then layering the NARS lipstick over it if I want to intensify the color. For lighter coverage, I apply the lip crayon and use my finger to blend. For more intense color, you can fill your entire top and bottom lip— much more bold that way but I like that either way you apply it, the color looks great and is long-lasting. This shade of pink works well for making more nude glosses and lipsticks a little "pinkier," if that makes sense.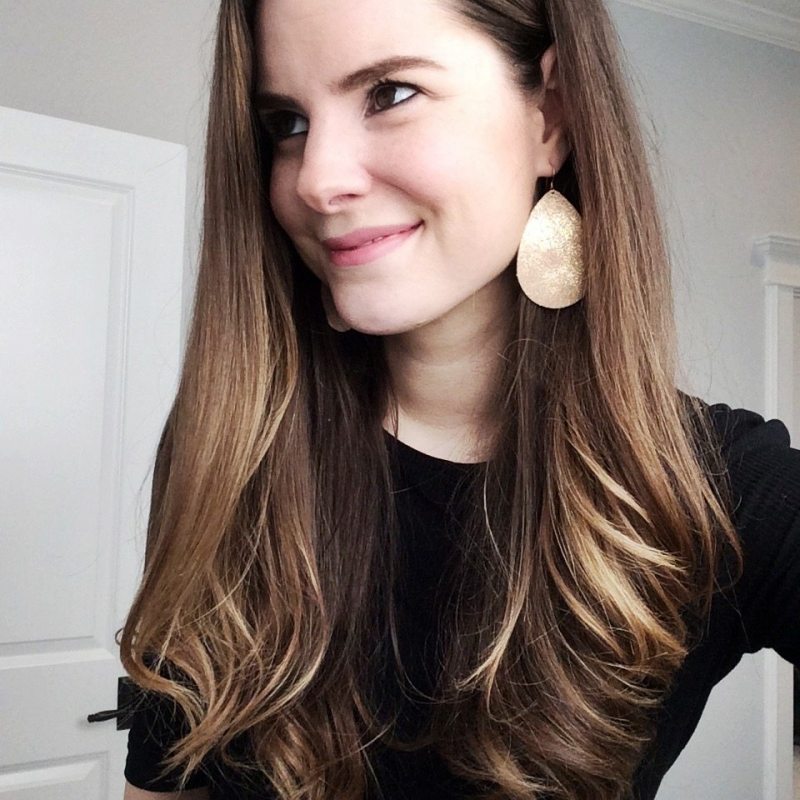 What are your favorite neutral lip colors? I've just ordered this one in "taffy," recommended by one of my blogger friends and I can't wait to try it!