Each year, I look at my backend analytics and I always love to see which items I've shared were best sellers. This year was a fantastic mix of home, beauty and fashion – I'm so thrilled with the best sellers list because these are items I absolutely love and most I use or enjoy in my home, daily.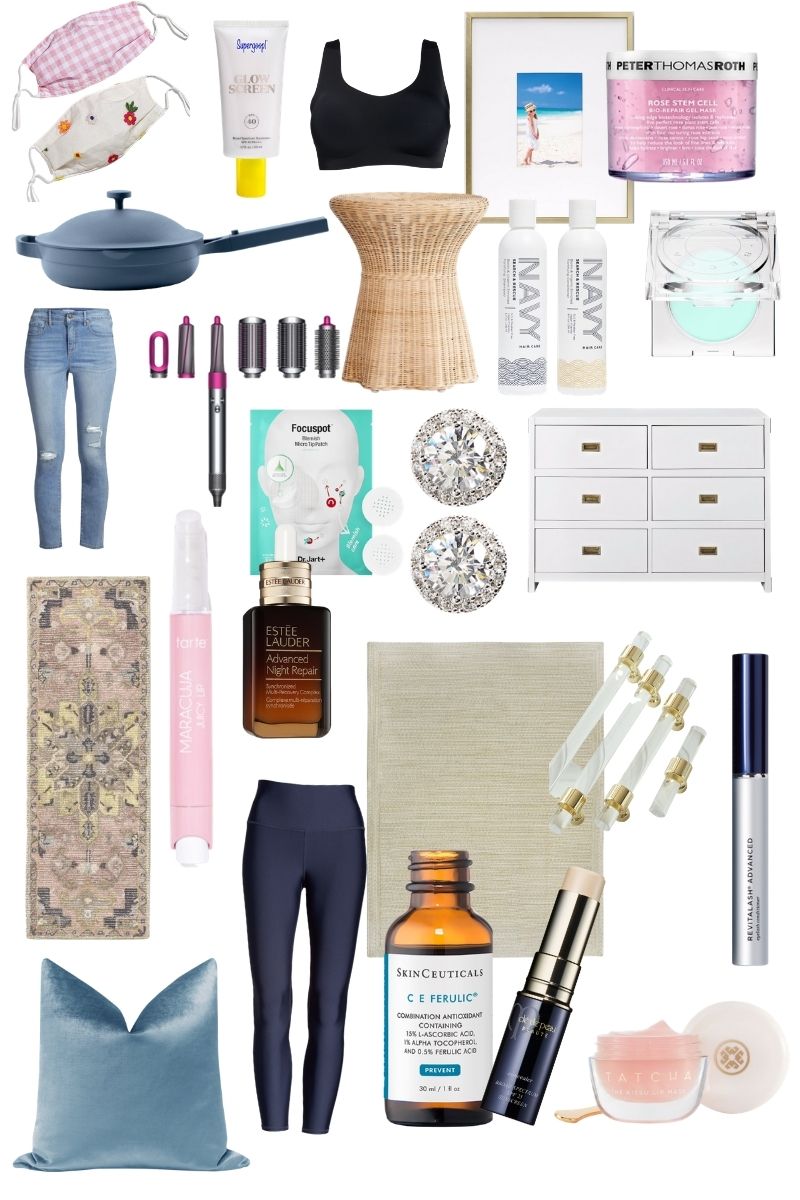 Here's a breakdown of the best sellers & brief comments on each!
bauble bar masks| these masks are soft, comfortable and come in so many patterns and colors. They're also sold at cost which is wonderful. The ear elastics are adjustable too.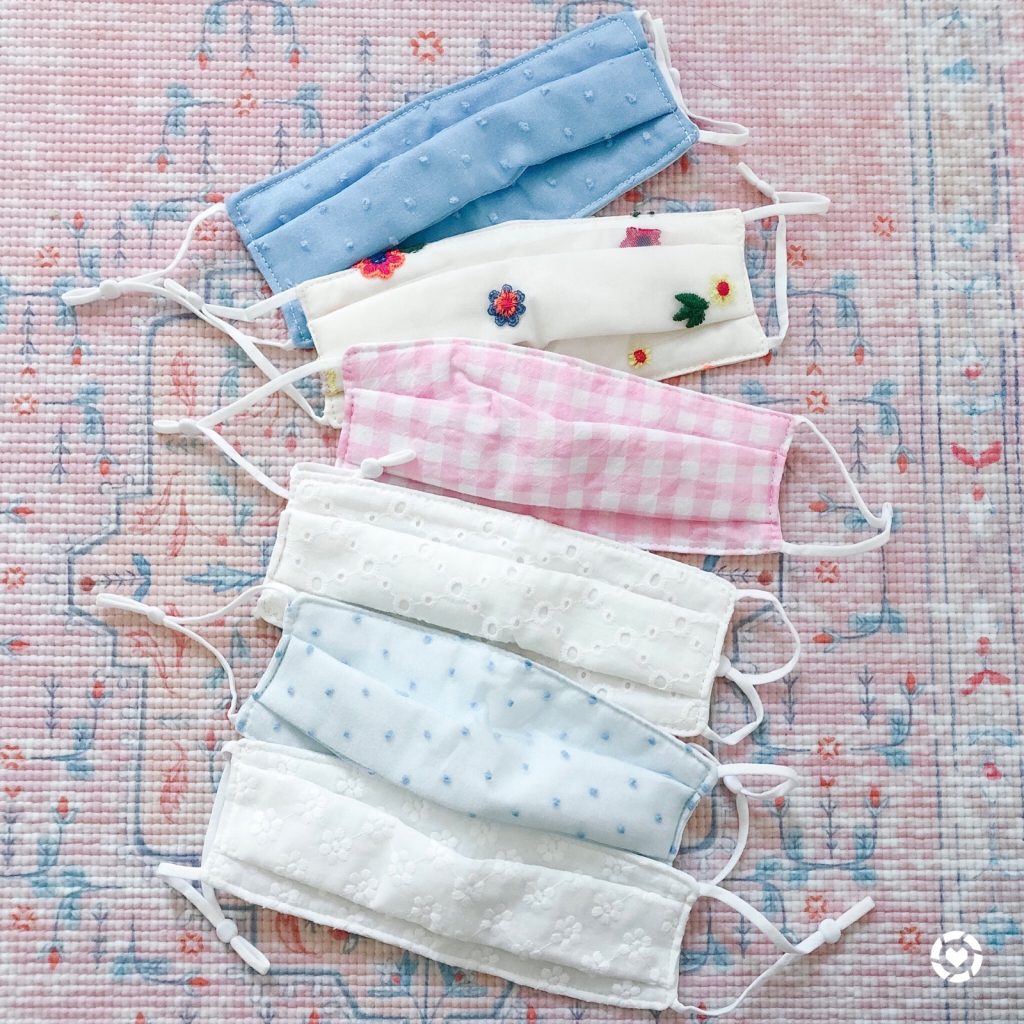 always pan | It took me a long time, but I feel like I finally found a groove in the kitchen this year. This pan has a lot of hype on social media but it's warranted. It's wonderful – the nonstick is incredible, it's easy to clean and it's so pretty, to boot. I absolutely adore it – wait for a sale – you can usually get it under $100 shipped!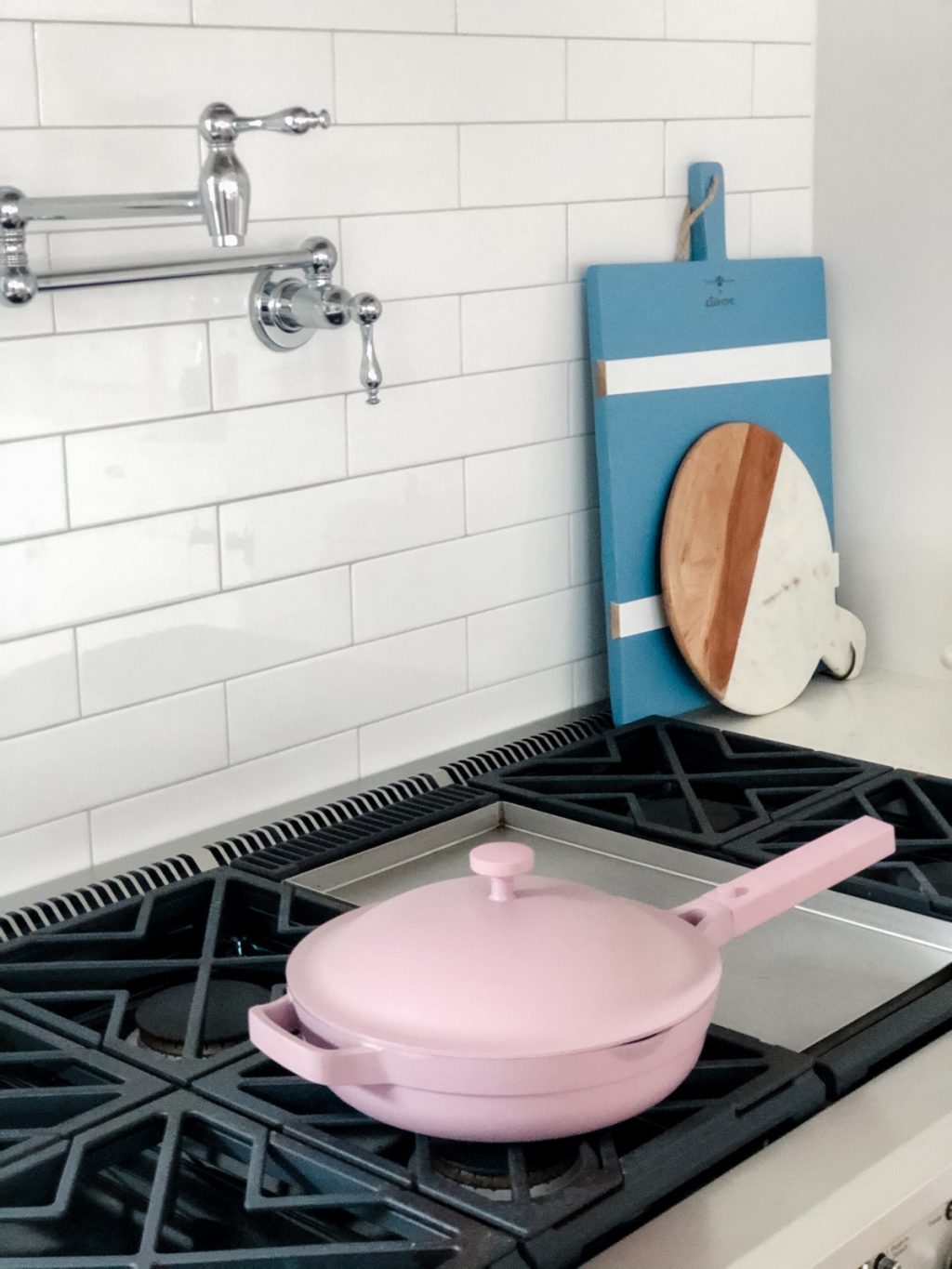 glow screen | One of my favorite SPFs of all time. I do use Elta MD as my daily now because it's a mineral formula, but Glow Screen is special – the pearly finish is natural and glow – makes skin look lit from within and wears like a primer under makeup.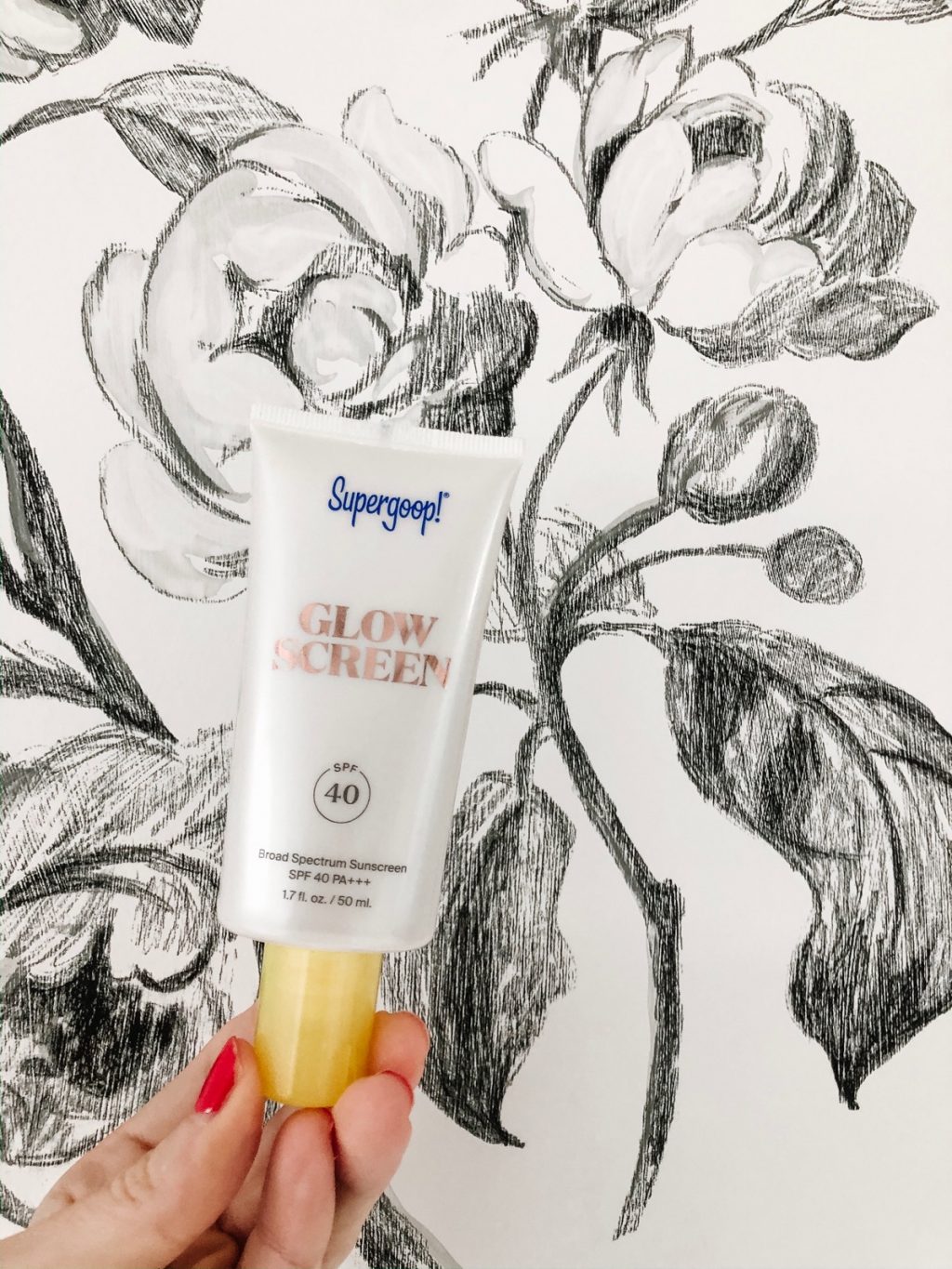 flawless comfort bra | This was one of my Nsale best sellers – it's such a comfy and supportive bra – something a lot of wireless styles lack!
gold gallery wall frames | We had our gallery wall re-hung in our new house and I just love walking by it everyday. I need to switch out the photos the next time we have a family session. Here is the post about our gallery wall.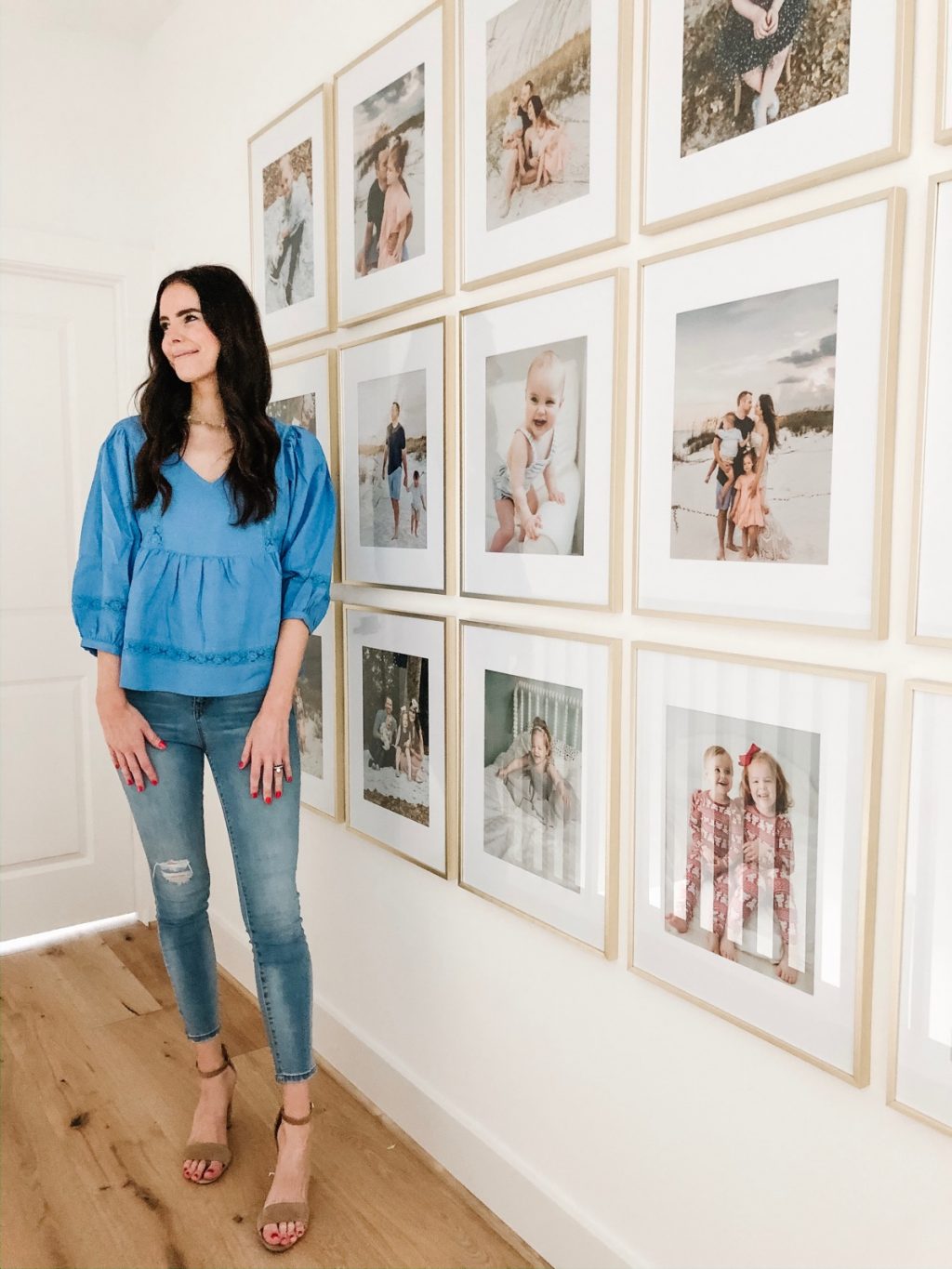 rose stem cell mask | One of my all-time favorite masks – it's moisturizing, pluming and can be worn overnight. When my skin is extra dry and flakey, I will apply it as the last product in my nighttime skincare routine. It really pumps the skin and feels amazing on (smells great too!)
under eye primer | This product may seem like a "why do I need this?" type, but I promise it wakes up the eyes, fills in and smooths fine lines and helps under eye concealer look its best. I've re-ordered it many times.
navy hair care | By far my most used shampoo – it's infused with biotin and other vitamins and helps with hair growth and keeping hair healthy. I LOVE the way it lathers and it just makes my hair feel amazing. I use it 90% of the time I wash.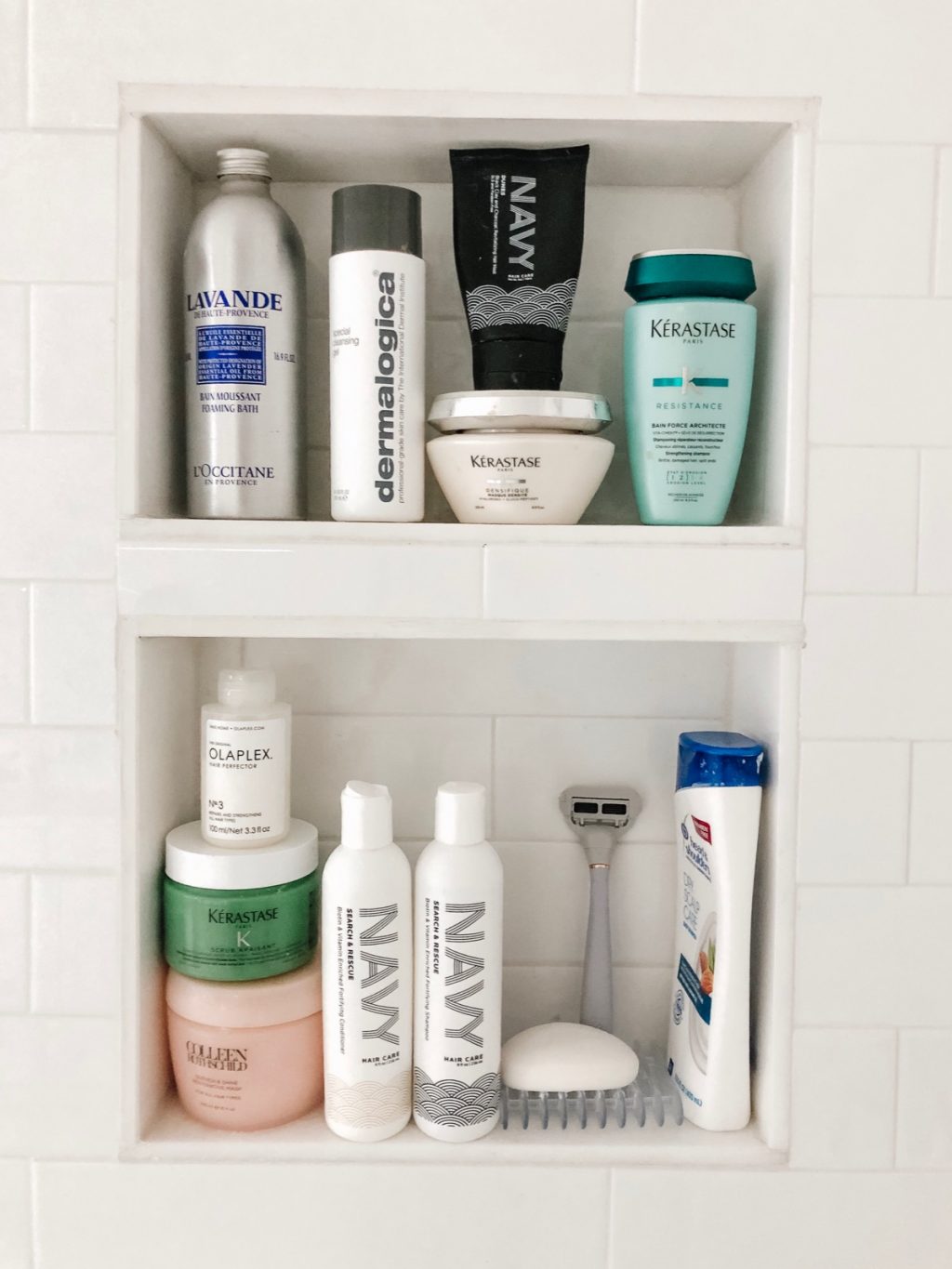 wicker side table | Such a fun home accent – I bought two of them!
Sofia Vergara jeans | So many of you love these jeans as much as I do! They're high-waisted, flattering and stretchy – making them comfortable too.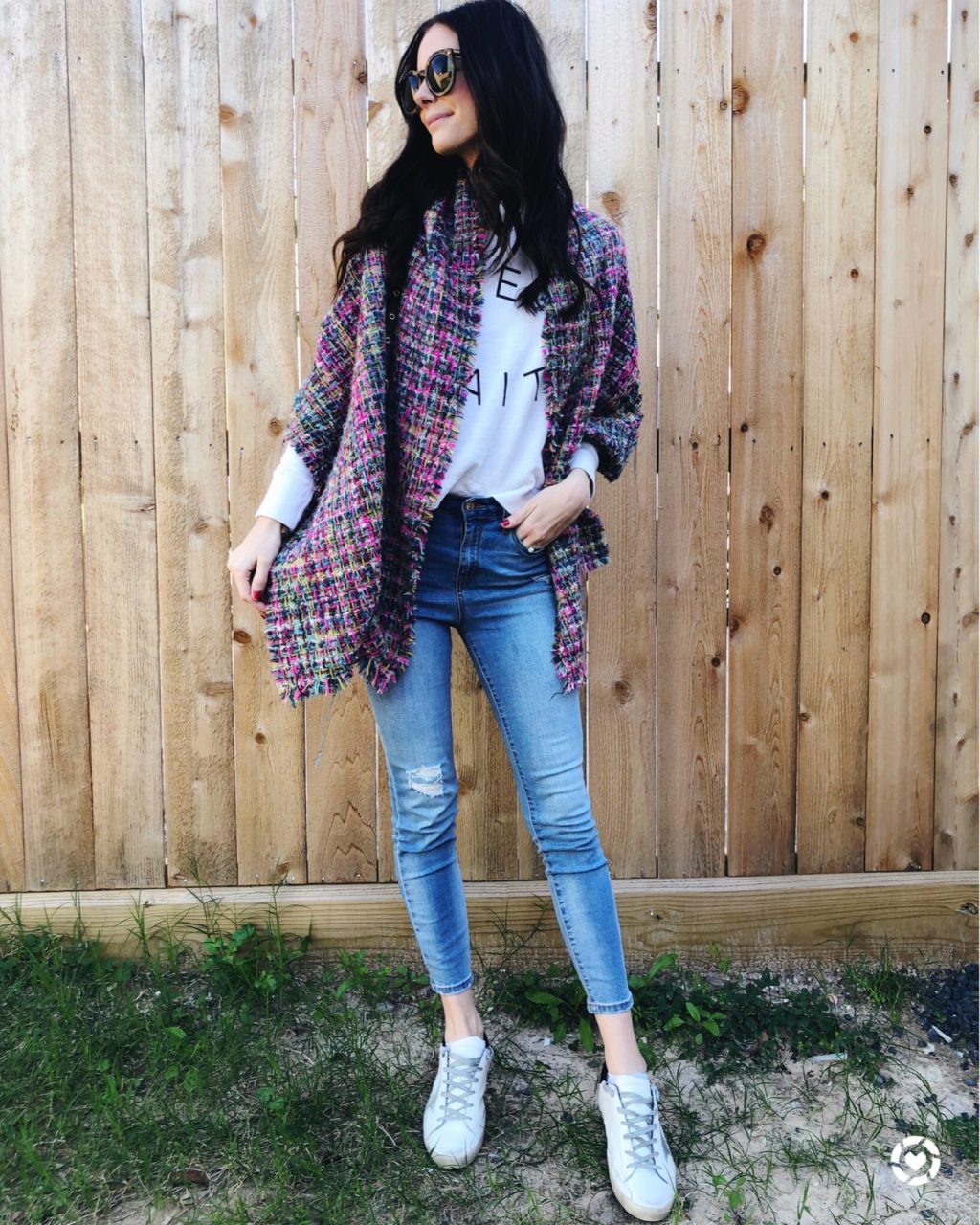 Dyson air wrap | The hair tool that changes everything – truly! Makes hair shinier and doesn't damage like other heat tools. Read more in this post.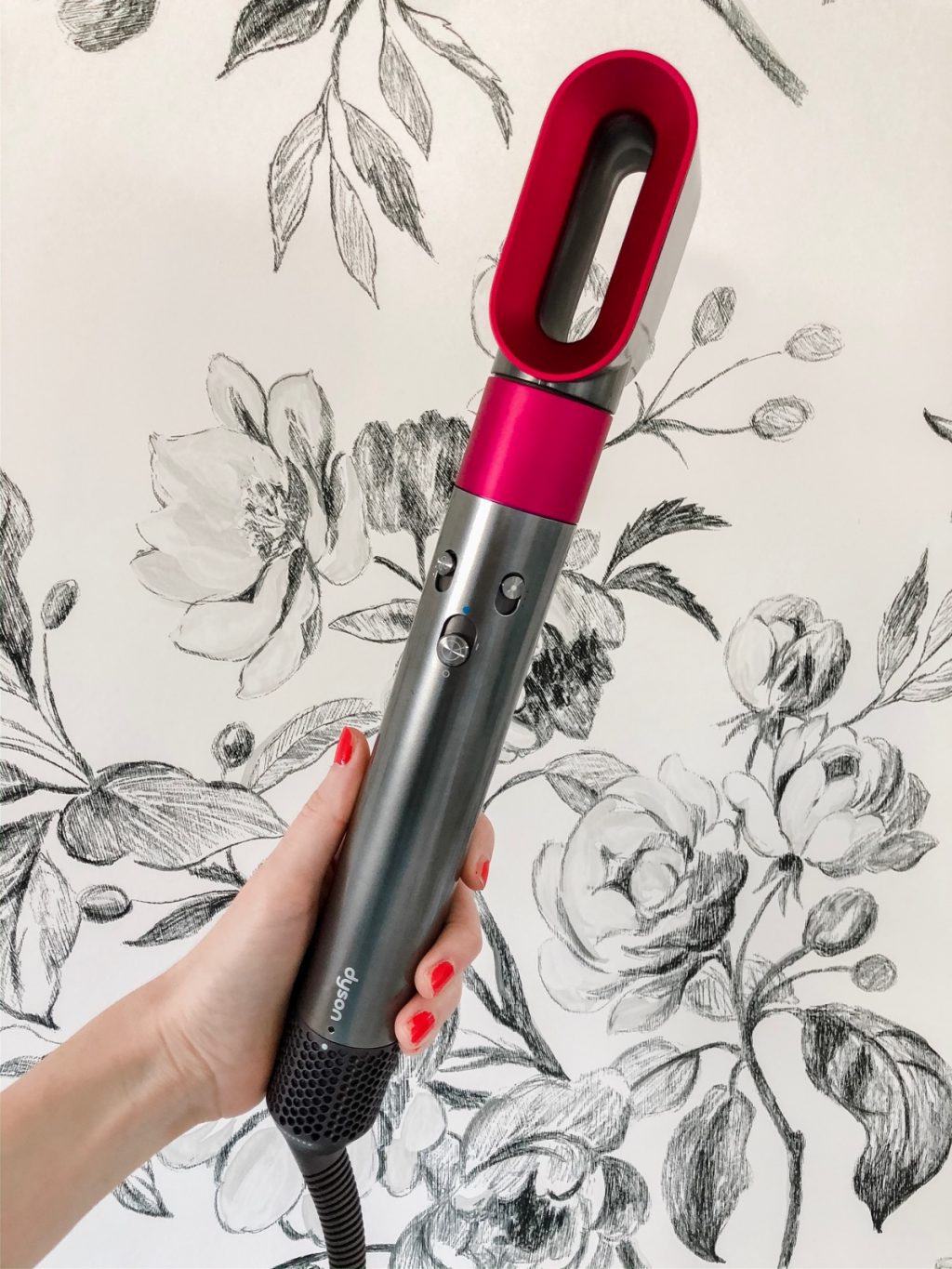 pave earrings | These are among my best sellers for 4 years straight. Classic, go with anything and fantastic quality.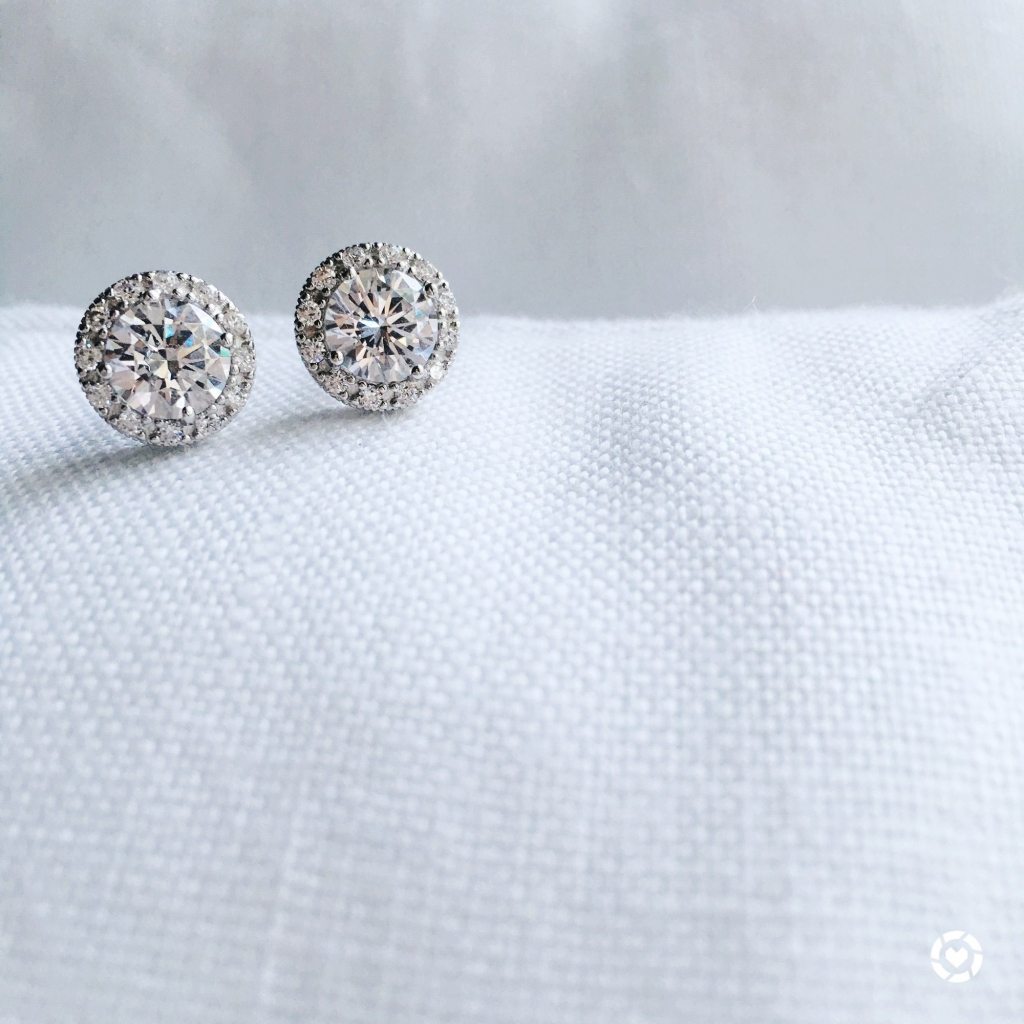 runner rug | My kitchen runner rug has been in two homes now and it's still going strong!
marcuja juicy lip | My current favorite lip product – the clear is my #1. Incredibly moisturizing and makes lips look amazing.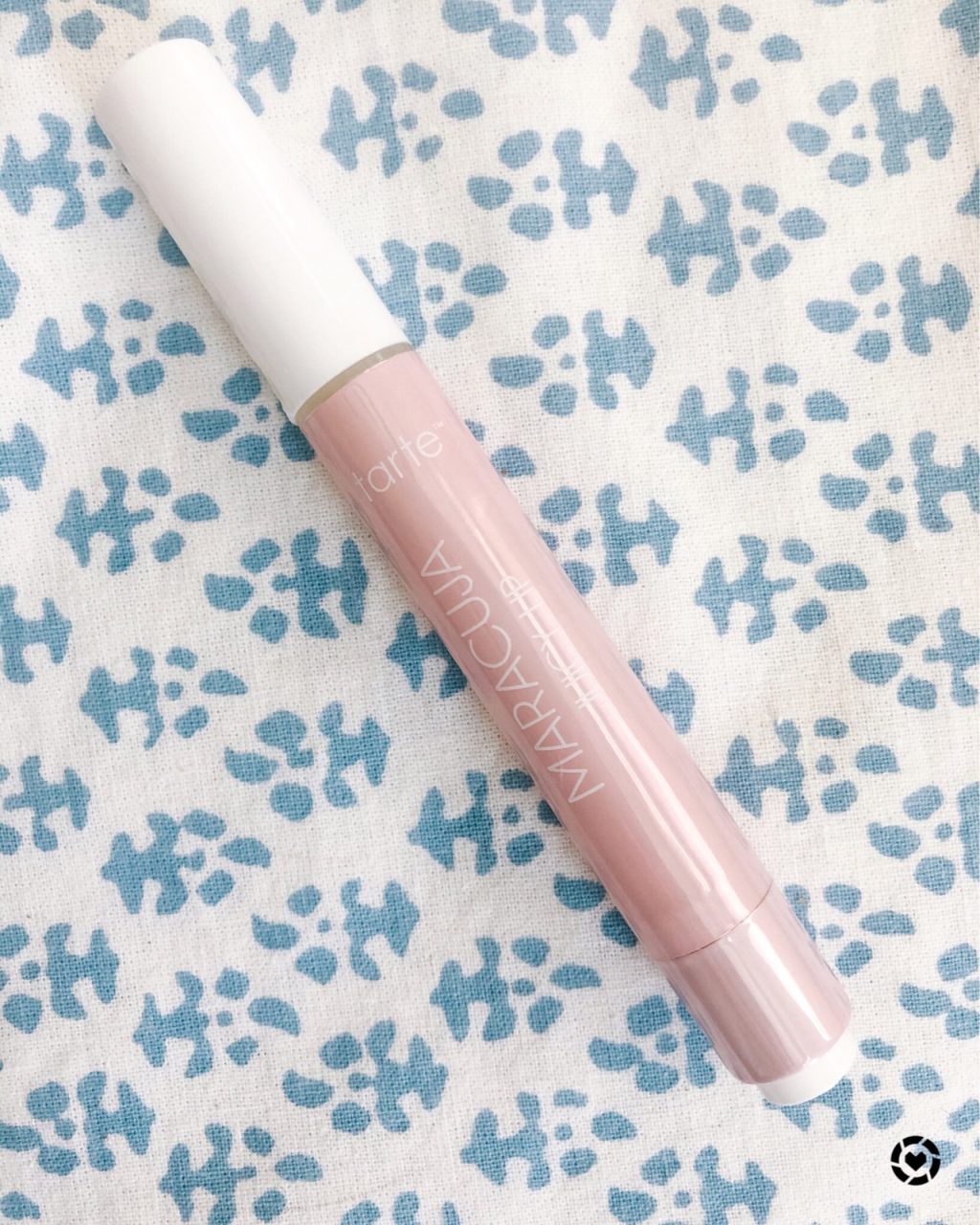 advanced night repair | I actually don't love this product to be honest – I still use it occasionally and don't hate it – it just doesn't feel worth the cost.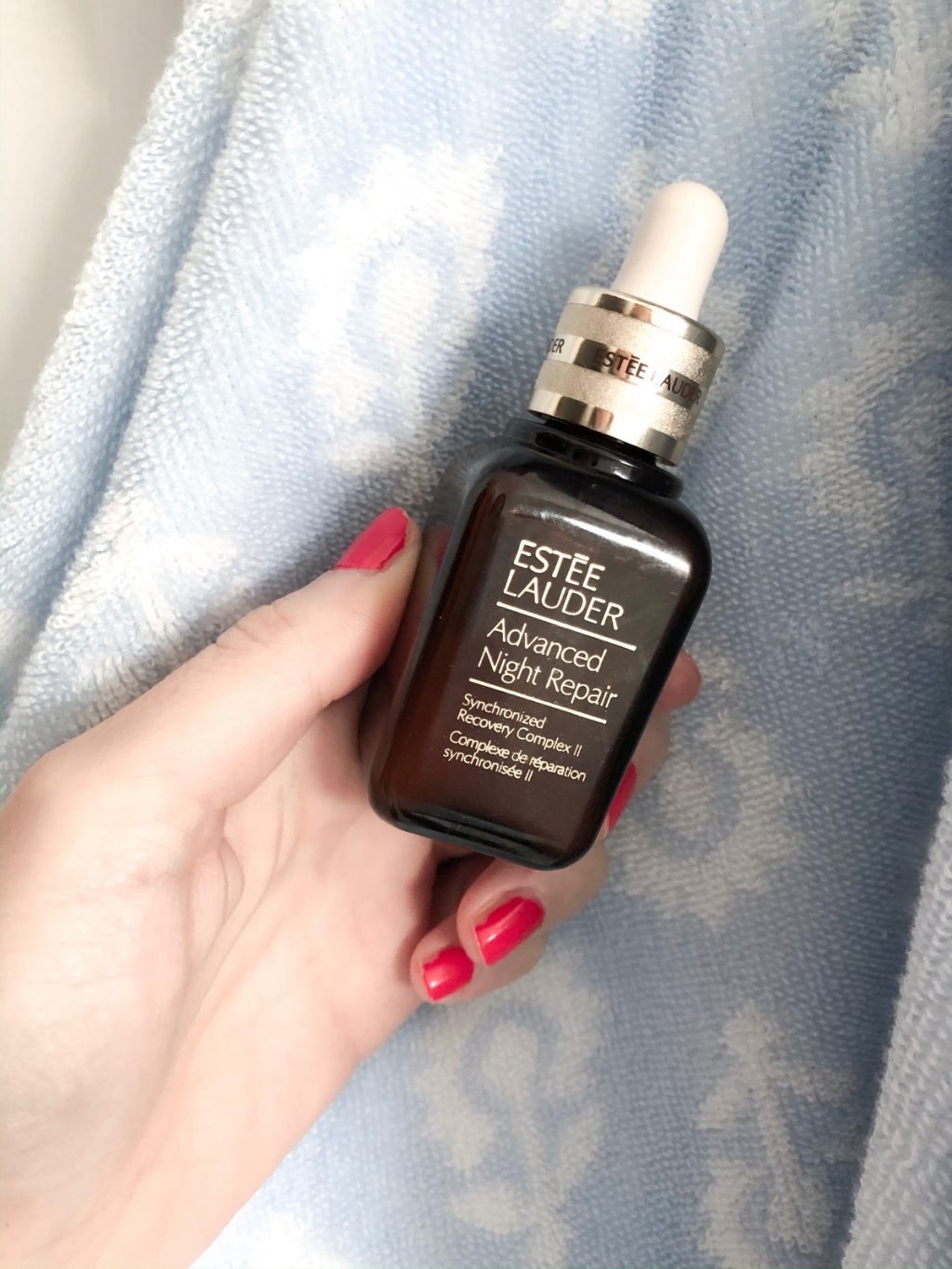 campaign dresser| Our dressers we use as night stands have been a best seller for a couple of years now. They fit quite a bit and I love the campaign hardware.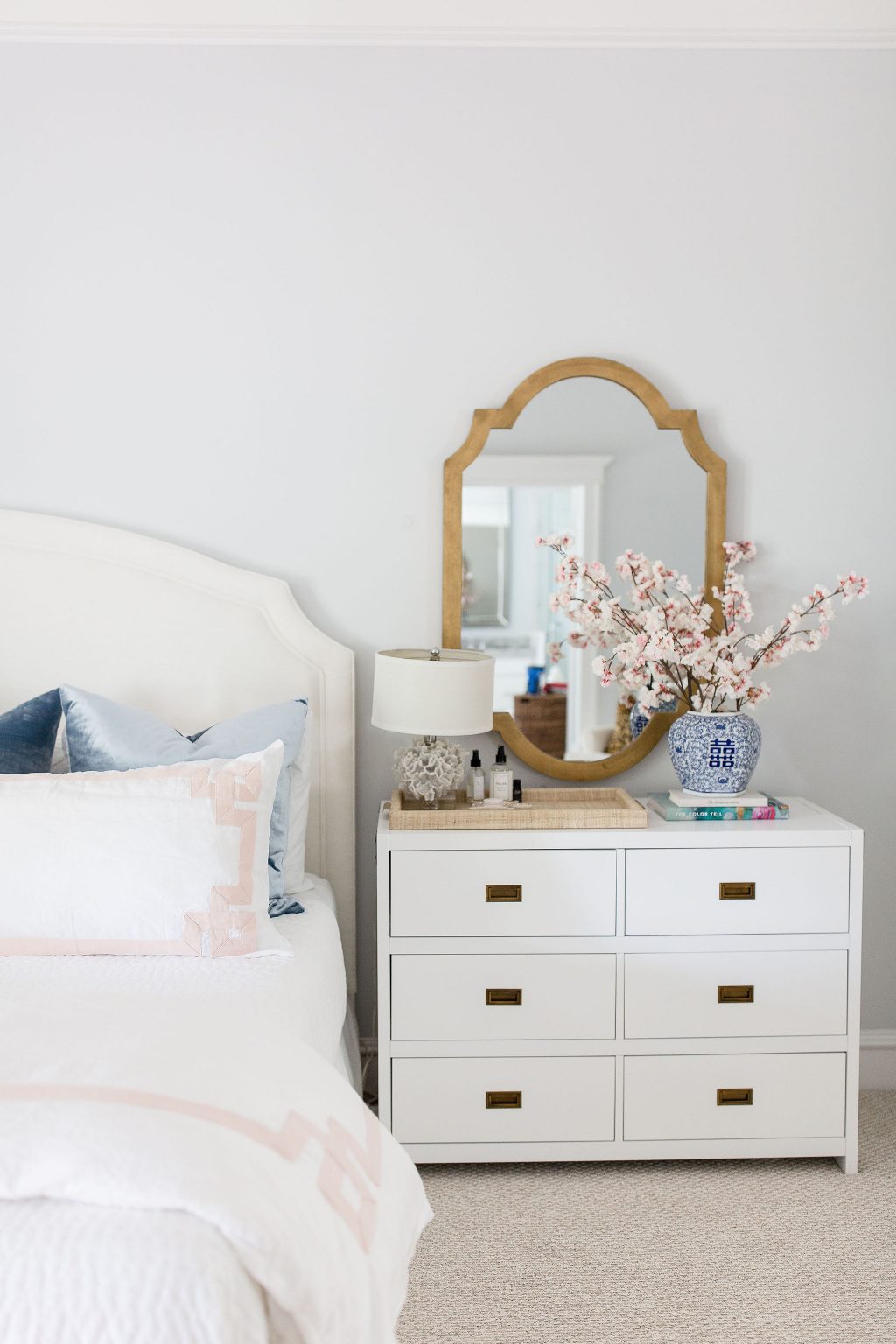 dr. jart focuspot | My favorite spot treatment – helps kill those emerging/under the skin zits before they get their own zip code on your face.
cle de peau concealer | My all-time favorite, holy grail concealer. Truly covers like magic (full coverage) but looks exactly like your skin. No weird oxidizing and it's not visible on your skin. I truly don't know what kind of witchcraft happened to make this concealer, but I approve.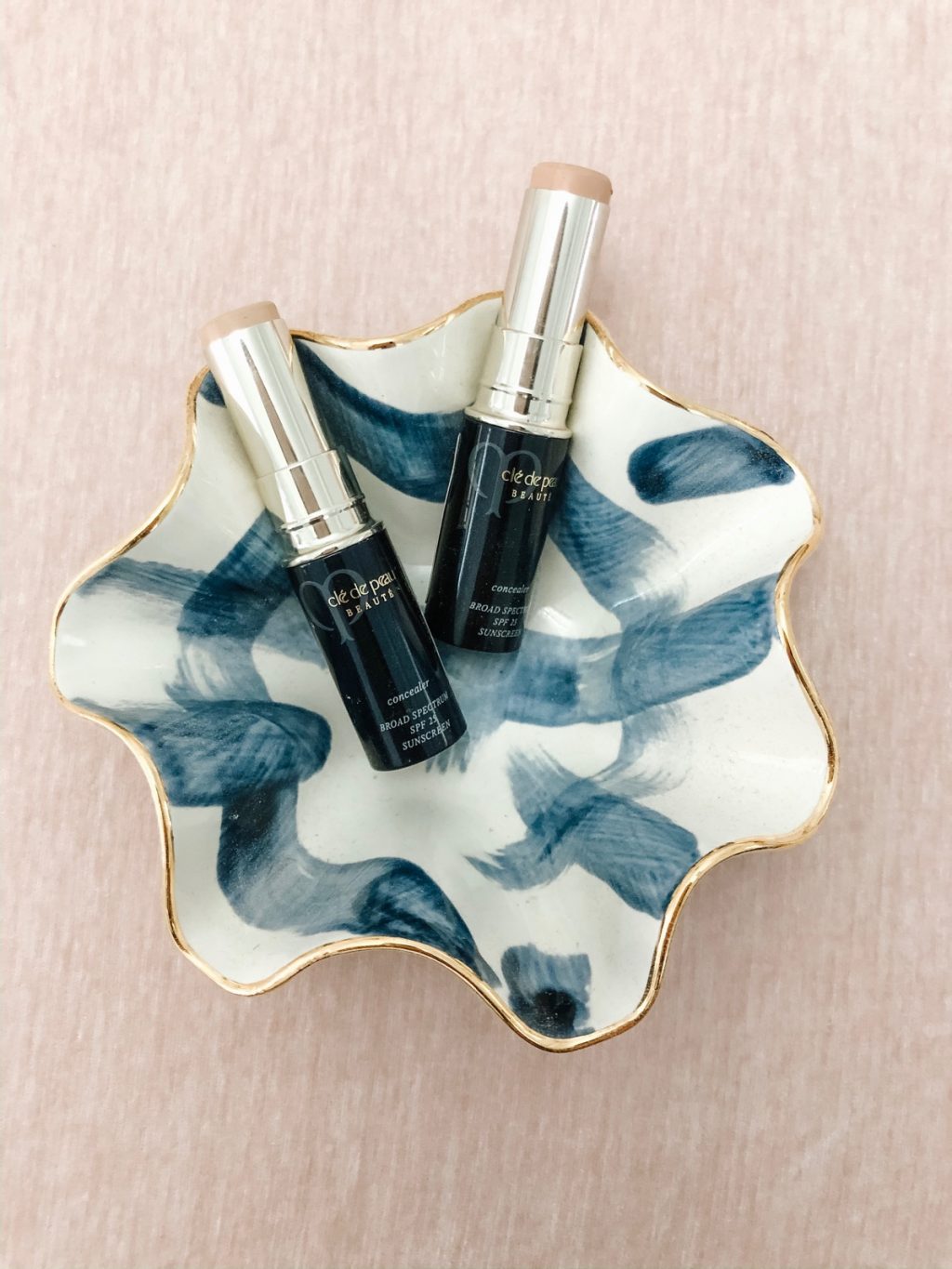 CE ferulic | The best vitamin C serum – I apply a few drops each morning after my toner and before any other skincare. Helps to reduce fine lines, sun damage, brighten skin, etc.
outdoor rug | I got this rug for our covered patio and it has been wonderful – it's a great price point for the size too!
kissu lip mask | I apply this every night before bed. It helps heal and moisturize lips overnight.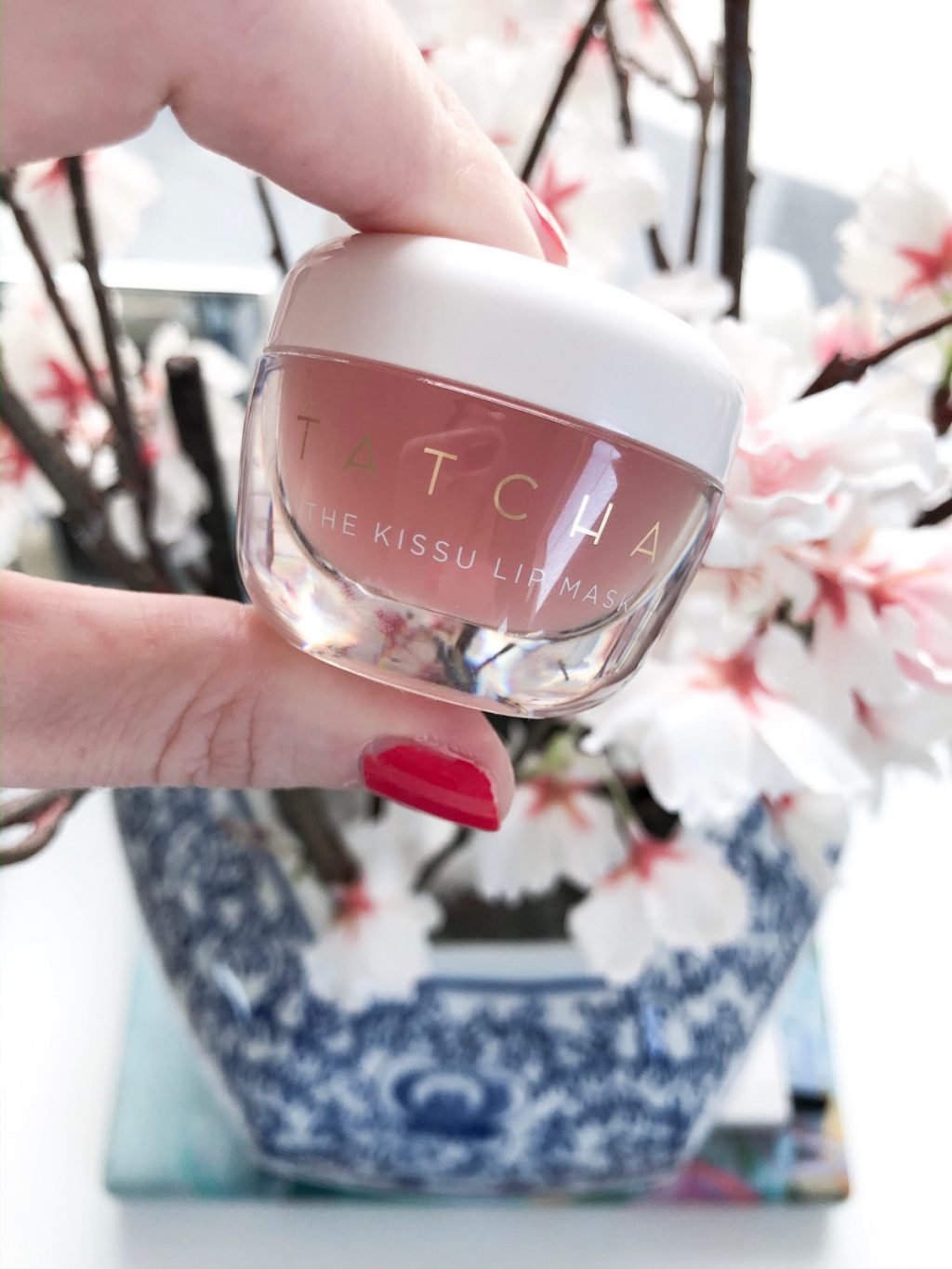 lucite hardware | I have lucite pulls in some of our bathrooms and our game room cabinets and we love them – and I see y'all do too!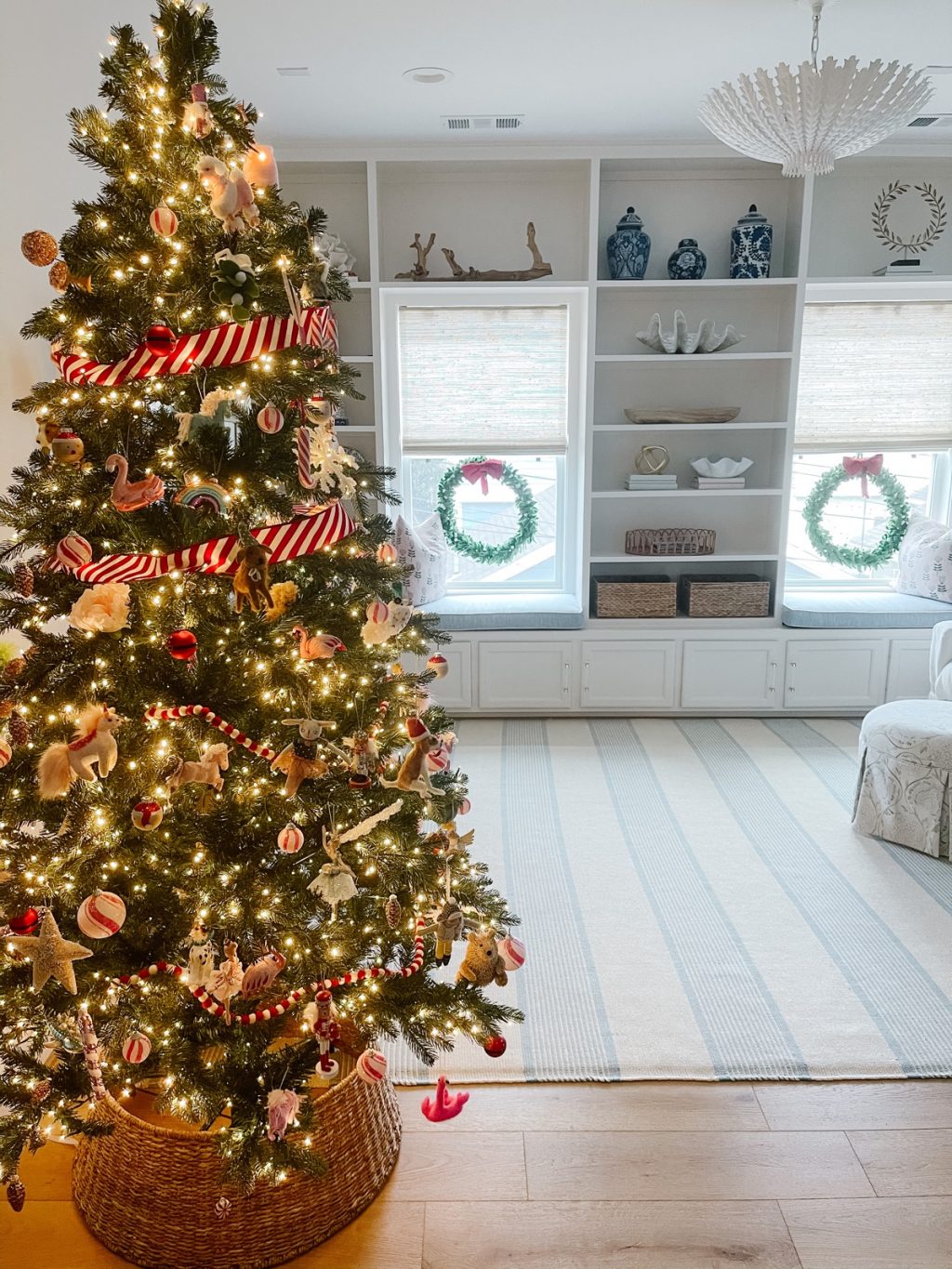 revitalash | hands down my favorite lash growth serum – it works to make lashes longer and thicker.
alo airlift leggings | One of my all-time favorite leggings (my top three are amazon, beach riot and these). High waisted, buttery soft and oh so flattering.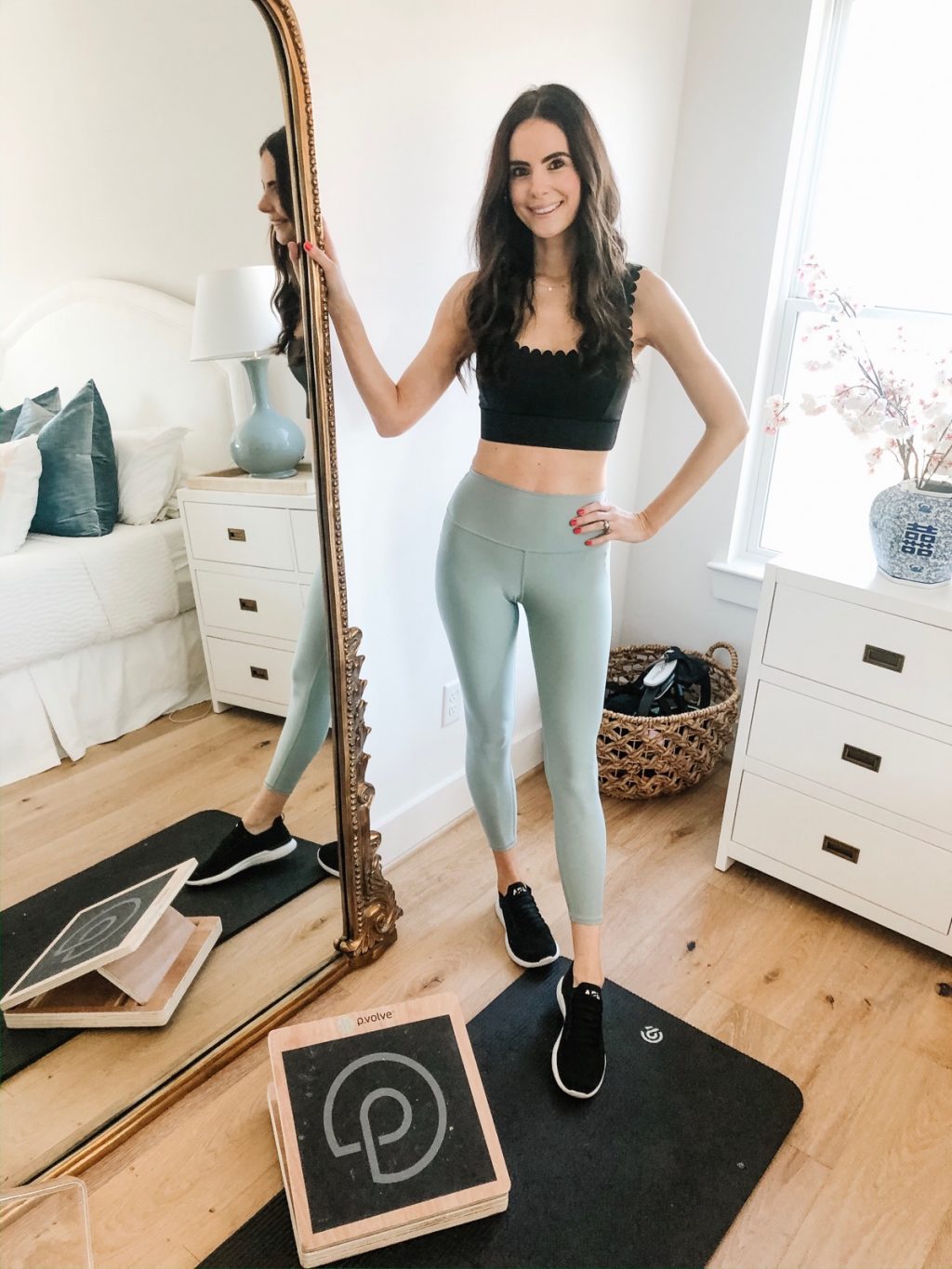 little design co pillows | One of my favorite things in our bedroom! They're the perfect shade of blue.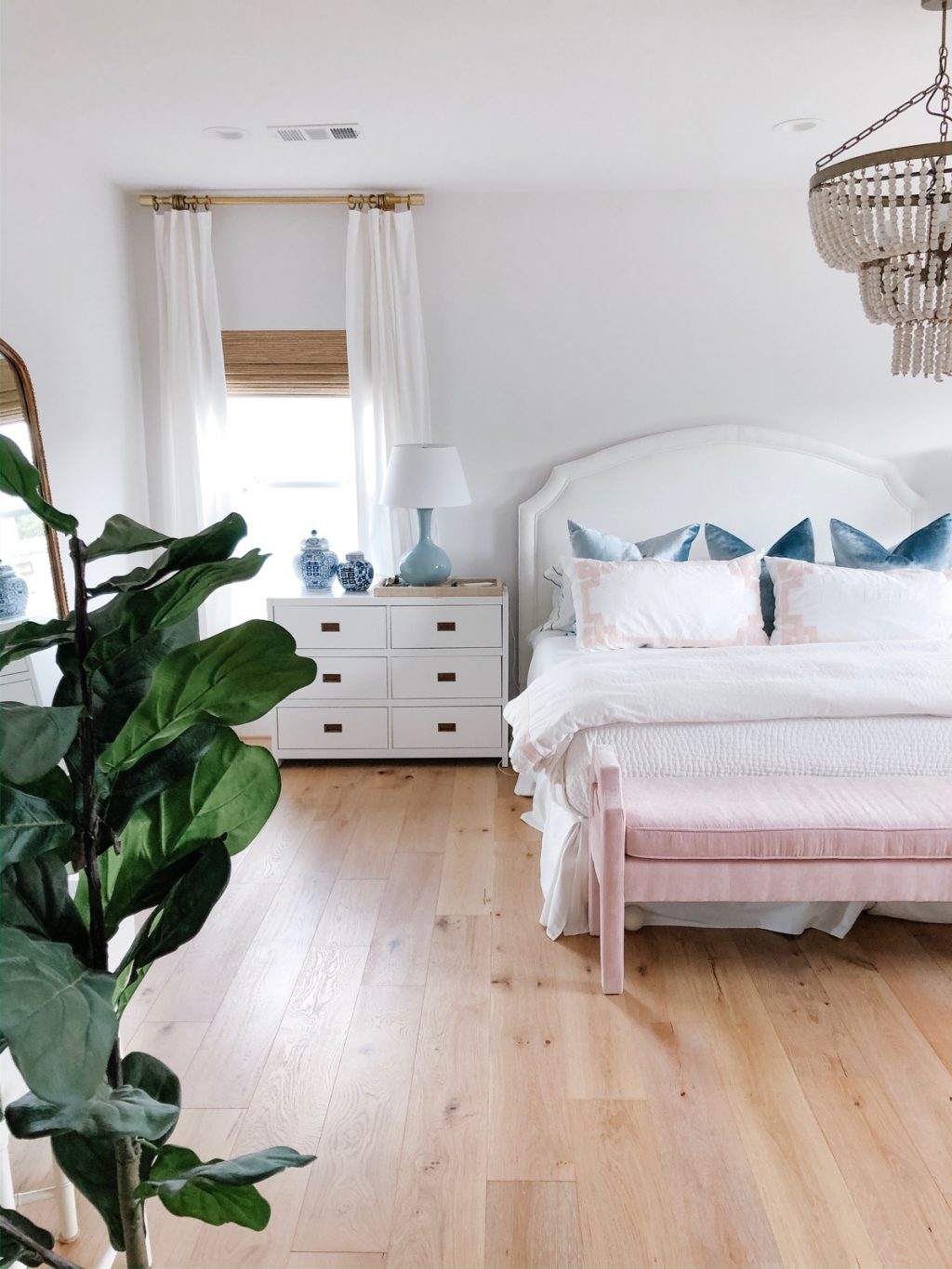 I hope you have a great week!
Shop the Post