Each year, I pull my analytics to determine which items I've shared are bestsellers – meaning that they were purchased most by y'all! I'm honored you trust my recommendations and it's so fun and interesting to me to see which items sell best – some are obvious and some surprise me!
So, here we go: my best-selling items of 2021, according to my analytics (PS this doesn't include amazon items I've shared):
Martha Stewart Collection Scalloped Sheet Set
No surprises here! Affordable scalloped sheets are hard to come by. I have a set of these (same brand) from a couple of years ago and love/use them all the time! I like to switch out our bedding a lot, so it's nice to have different options. The duvet below is Matouk, but the sheets have similar scallops.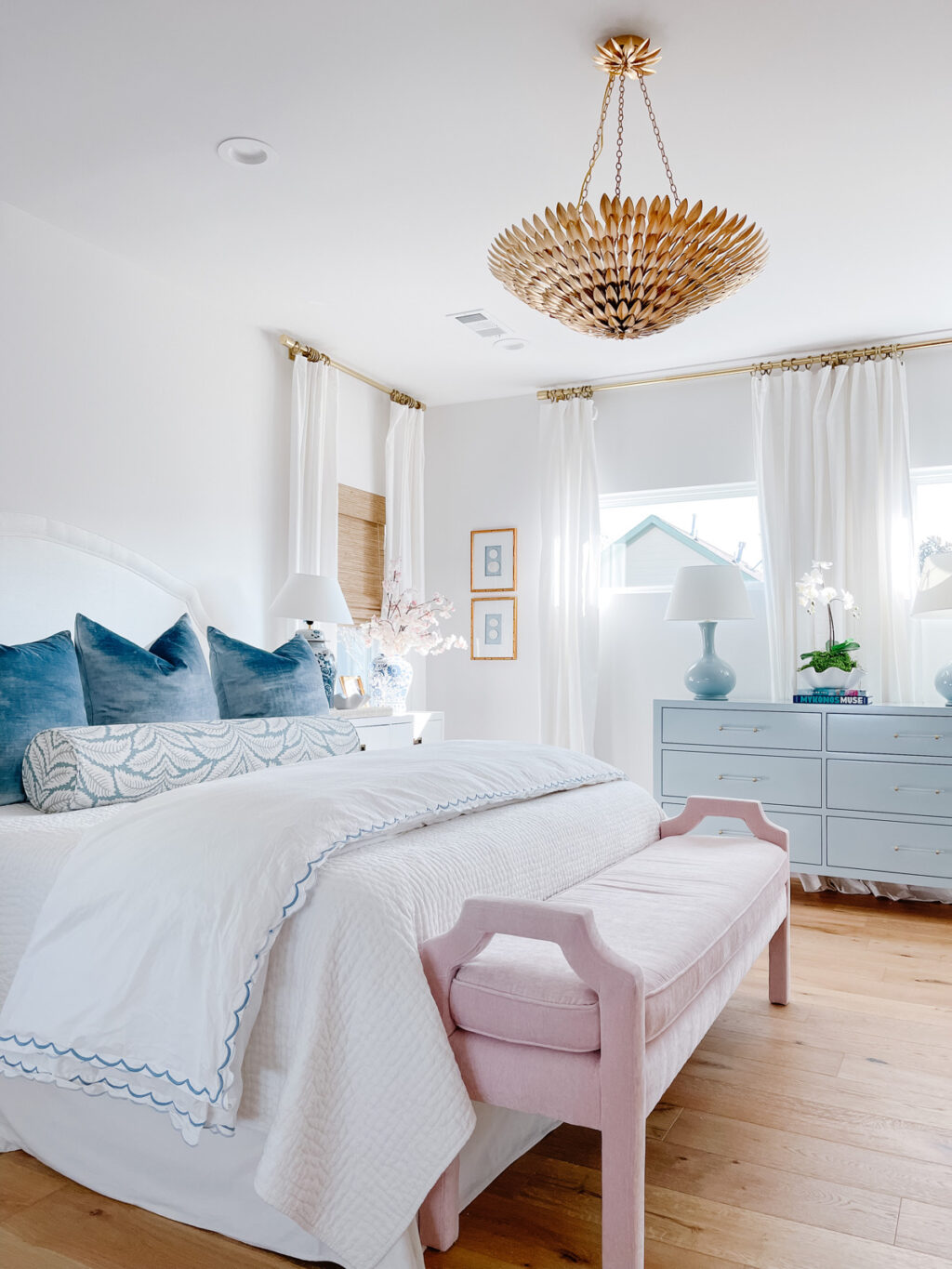 Hexagonal Bin Pull & Sommerville Drawer Pull
We love our unlacquered brass hardware and I'm thrilled to see it as a best seller for me. We actually love this hardware style so much, that we also used it in our previous home in polished chrome. The Somerville pull is what we have in our primary bathroom. We did the satin gold finish, but if I could go back in time, I would have done unlacquered brass or polished chrome.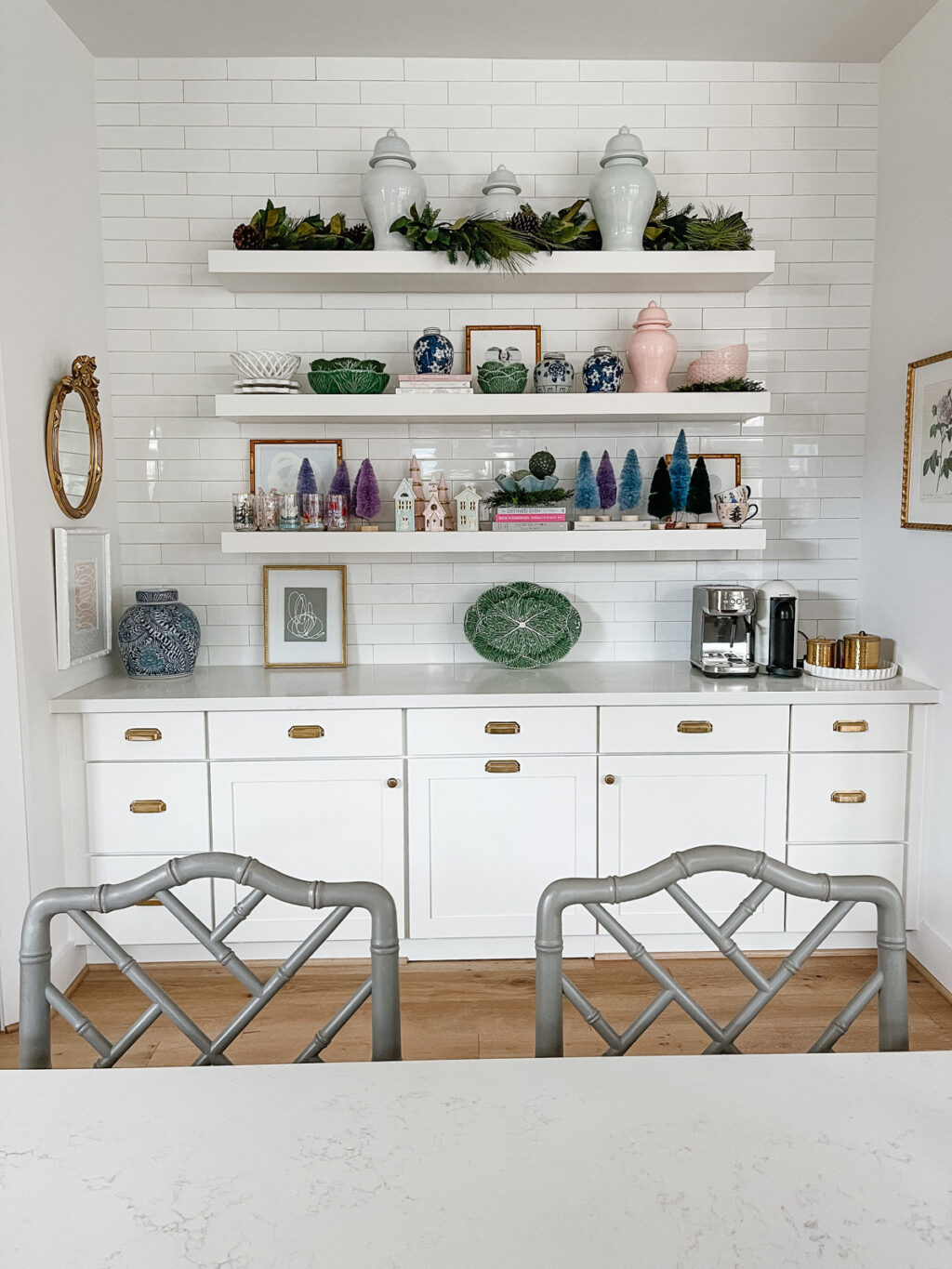 Feather Filled Swivel Brynn Armchair
It's challenging to find an upholstered swivel chair with a skirt at an affordable price point, but the Brynn swivel chair is just that. I'm so pleased with the style and quality for the price and they look great in our space. They're mostly used by guests, but the kids sit into them too sometimes and everyone agrees they're comfortable!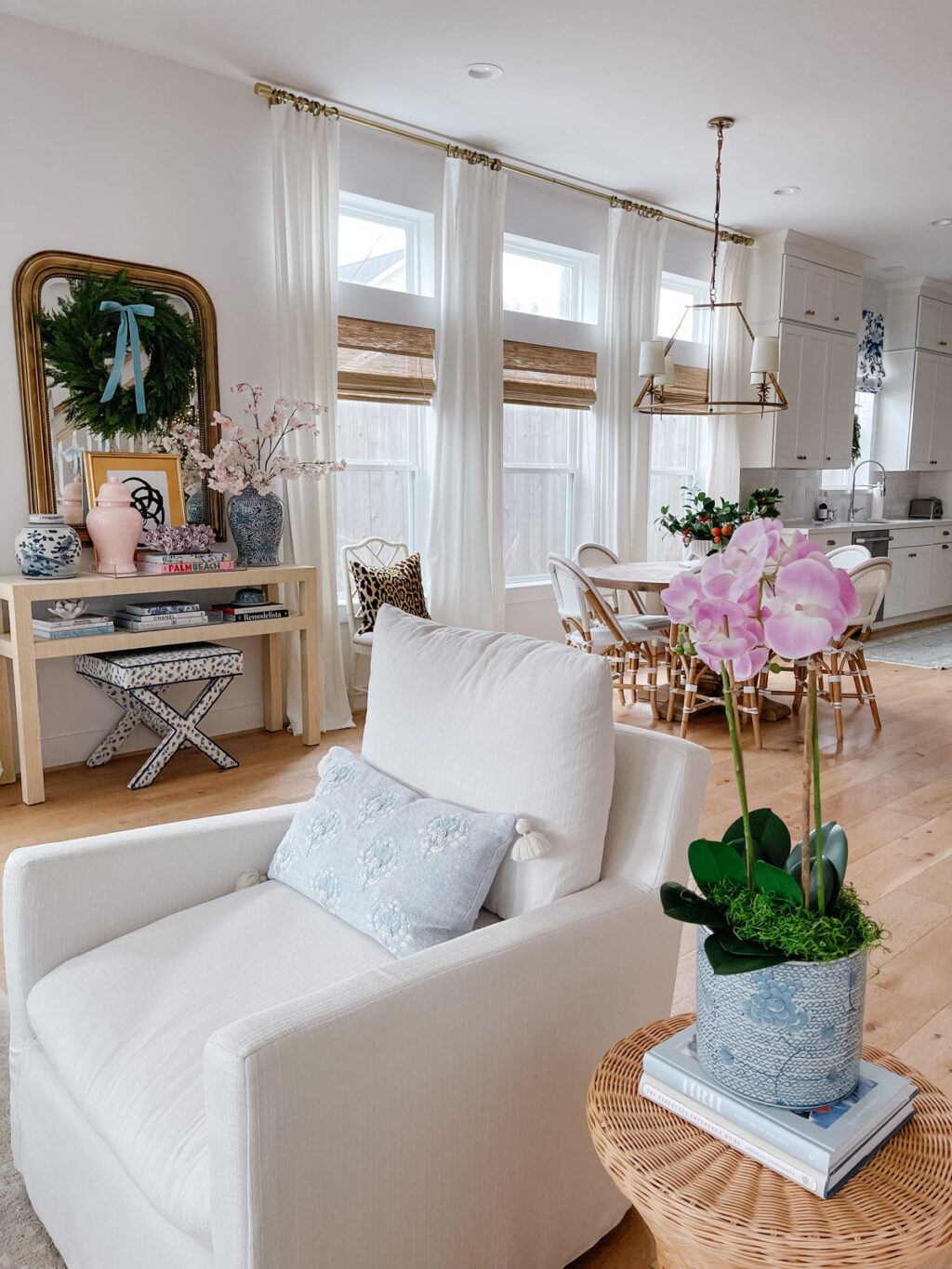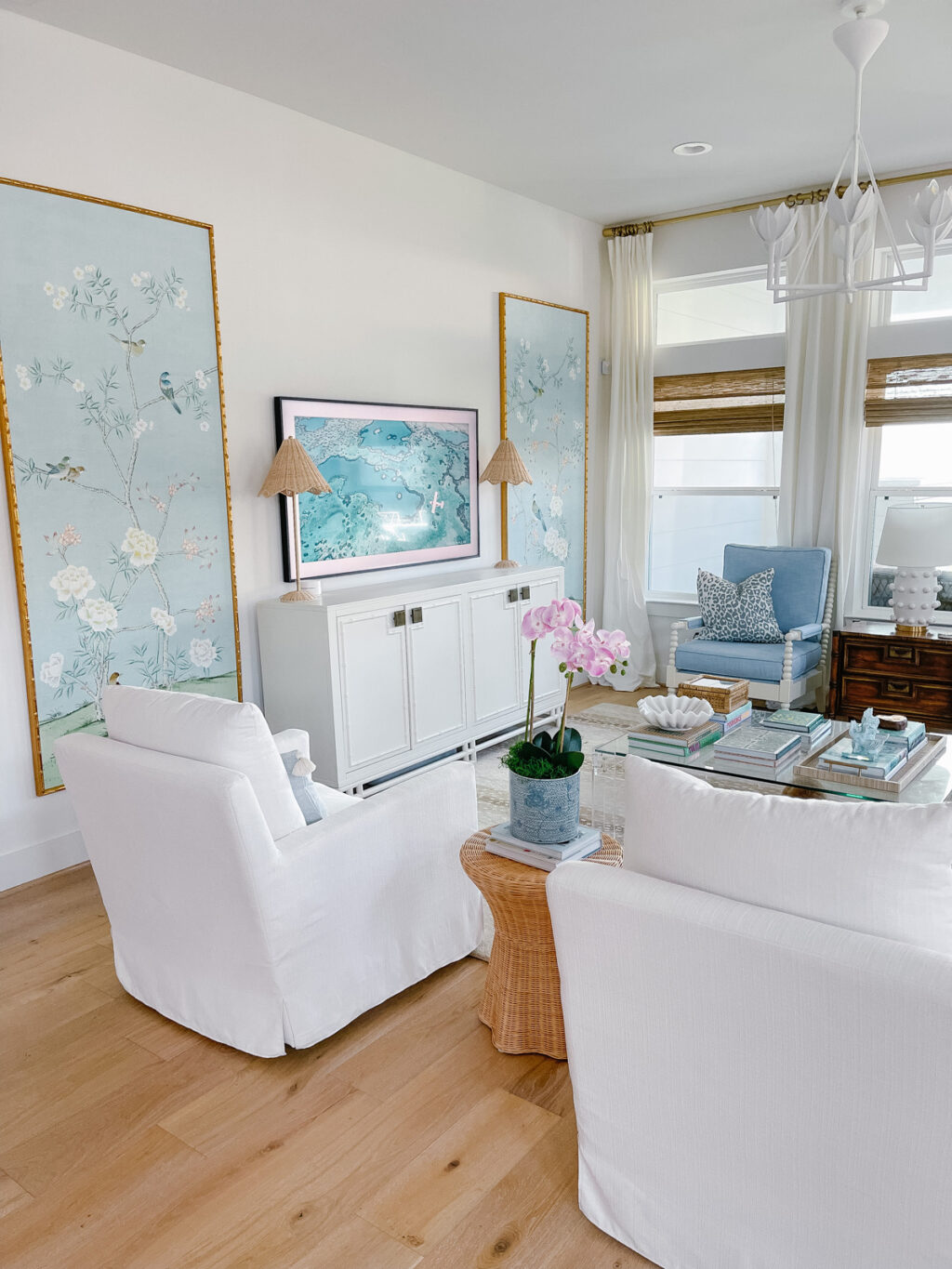 Better Homes & Gardens Deer Faux Rabbit Fur and Sherpa Throw Blanket (and here too in stock)
I think this blanket is one of my best-selling items of all time. Not only it is chic and cozy, it washes well without messing up the look and texture of the faux fur. It's so affordable, but feels luxe. I know a lot of you purchased these as holiday gifts, too!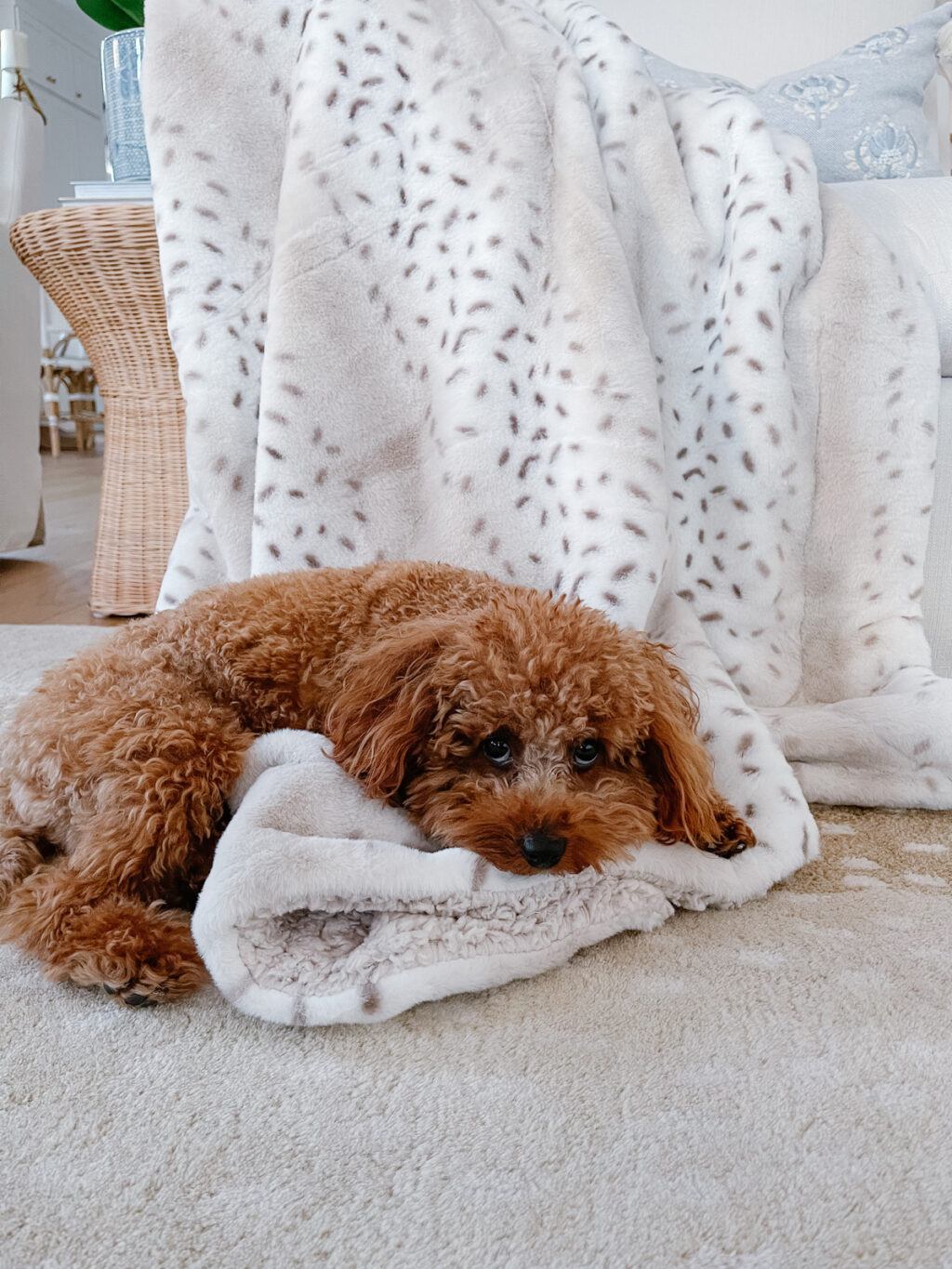 Holiday Time Light-Up Musical Nutcracker
I still regret not ordering these Nutcrackers before they sold out.
Always Pan
My favorite nonstick pan. It does require hand washing, but it looks beautiful (we leave ours out!) and works well.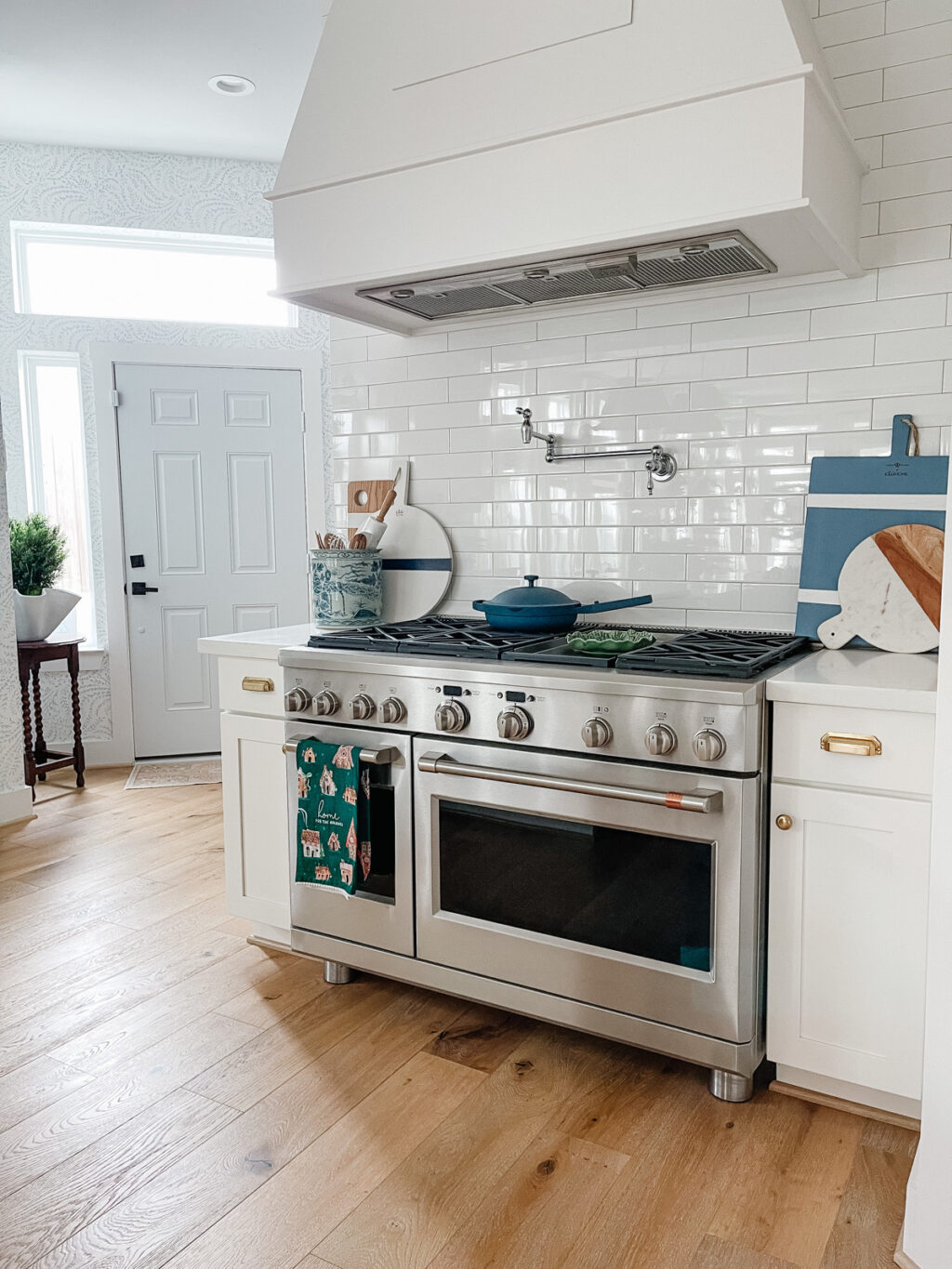 Gingham Rug
This gingham rug is a performance rug, so it definitely withstands all of the LEGO playing and jumping that happens all over it. I love the classic light blue pattern.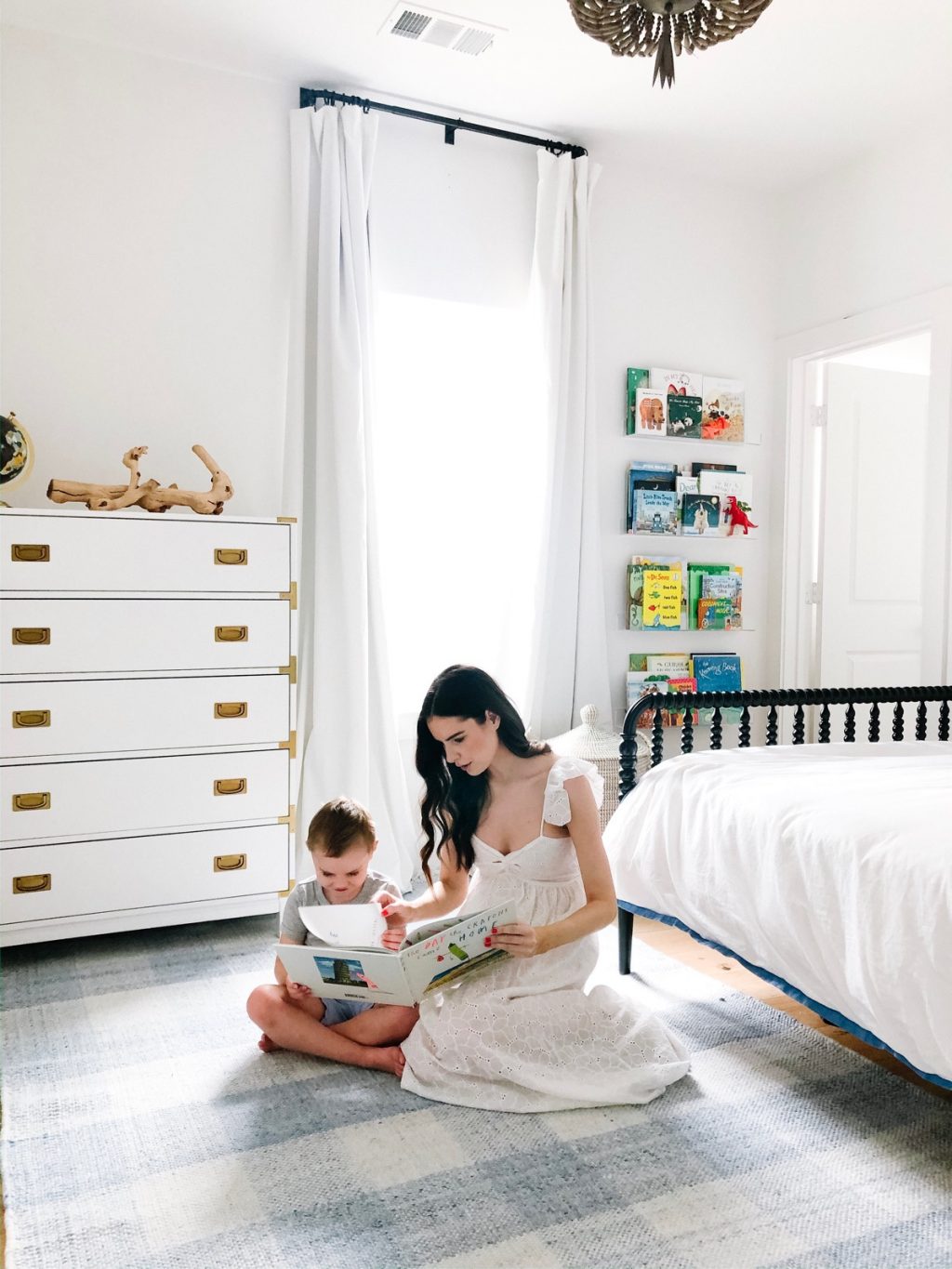 Atoll Mirror
It doesn't surprise me one bit that this mirror made the list! It's so beautiful, has amazing texture and brings a feminine touch to any space. I also feel it's pretty affordable for the style and quality.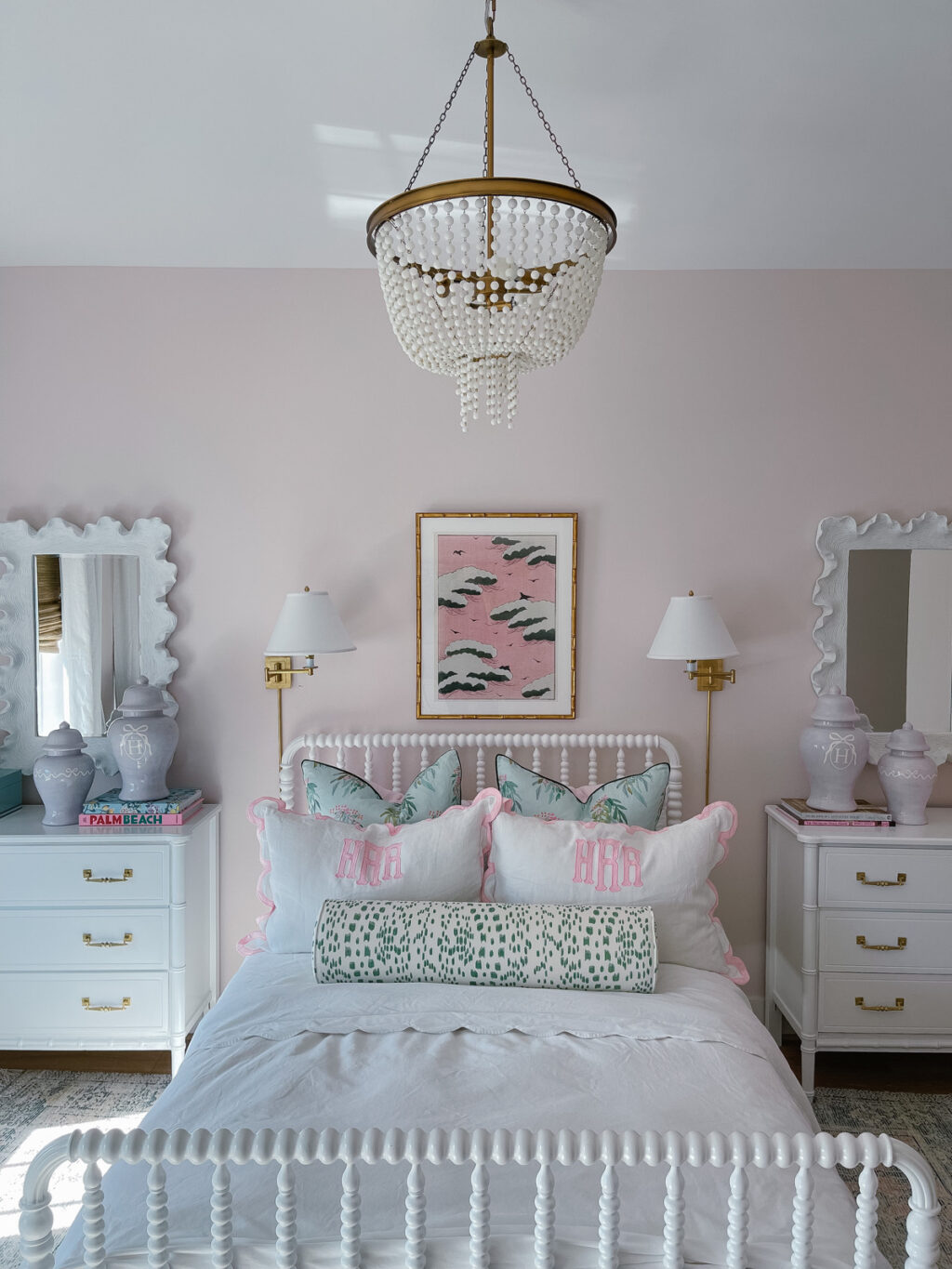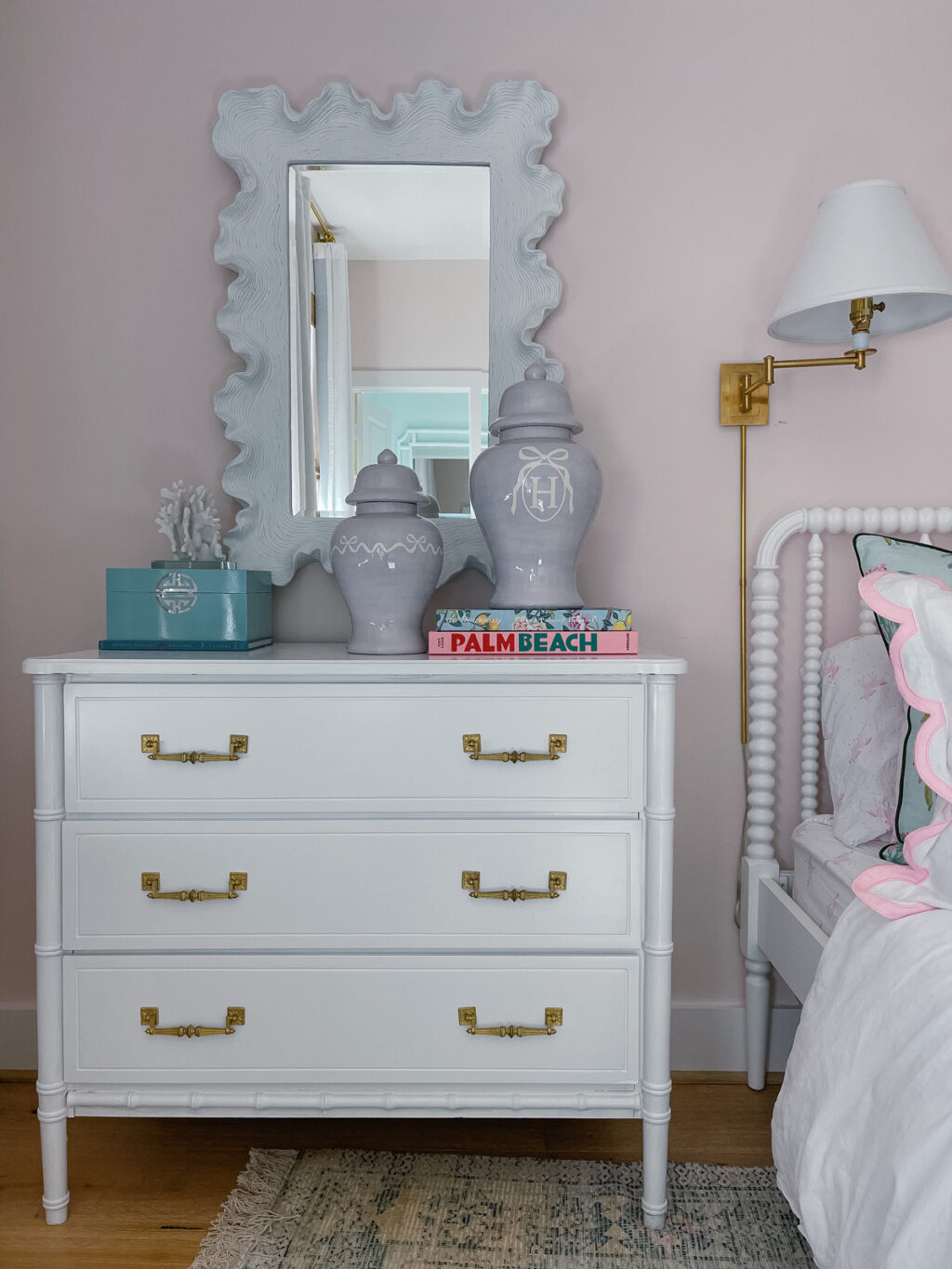 Time and Tru Women's Smocked Midi Dress
It's now sold out, but this smocked dress was hugely popular!
Linen Tray – Threshold™ designed with Studio McGee
One of my best selling Target items ever! It's such a cute, textured tray for your nightstand or coffee table! I don't have it because I have a similar larger tray on my coffee table, but I've seen IRL photos and it's very cute!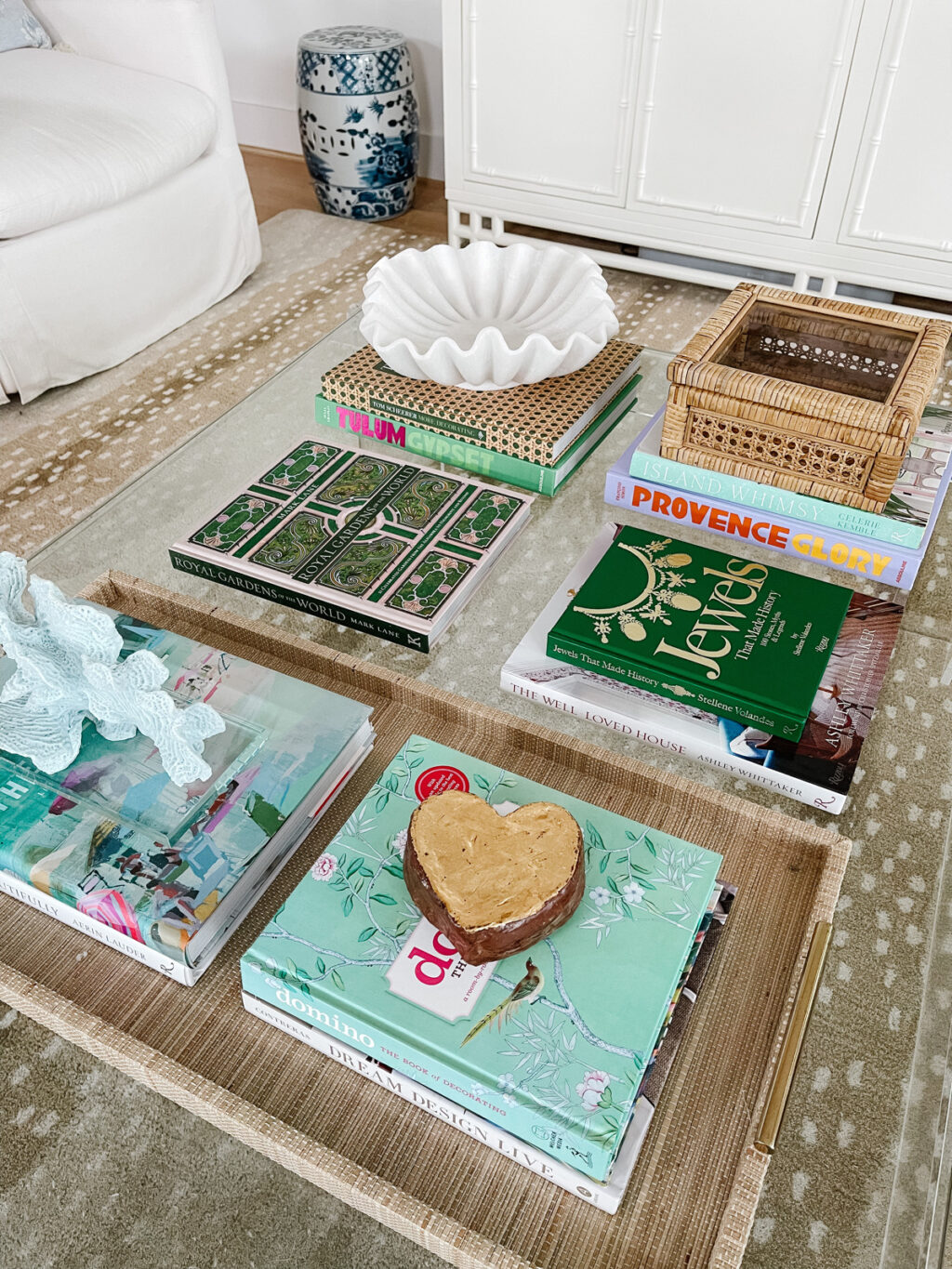 Free Standing Pet Gate (sold out, but also on amazon here and here)
This pet gate ensures Teddy can't sneak upstairs. We have it for his safety because he is still in curious puppy mode and could definitely go upstairs and hide/eat/choke on things so we have this gate to keep him where we can supervise him. I love how the chippendale style is so much more attractive than most pet gates – it looks great in our home!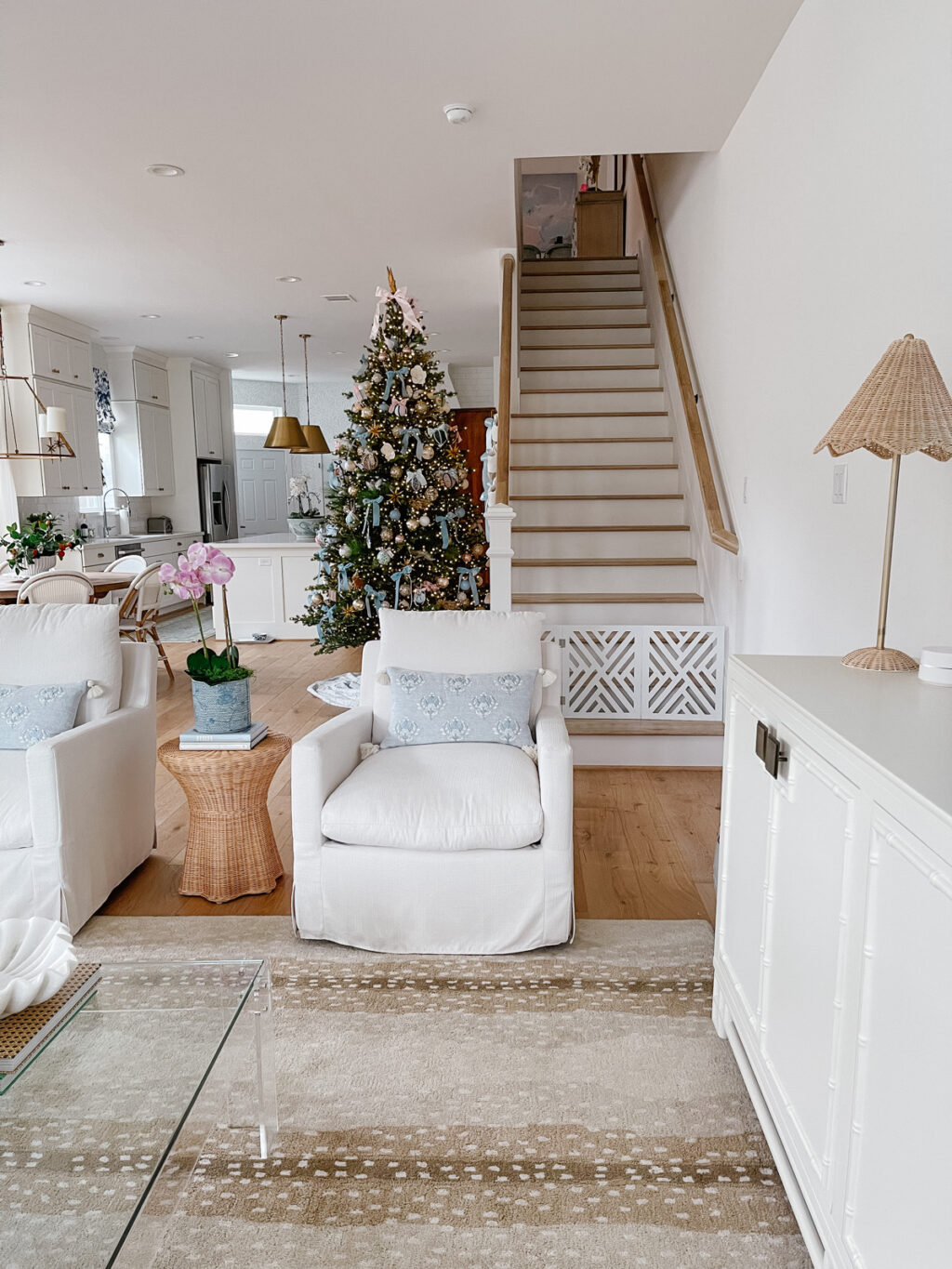 Blake Raffia Console
One of my favorite Serena & Lily pieces! The color/texture is so pretty and it can be styled so many different ways. It's great for an entryway or any wall that could use a little function and interest.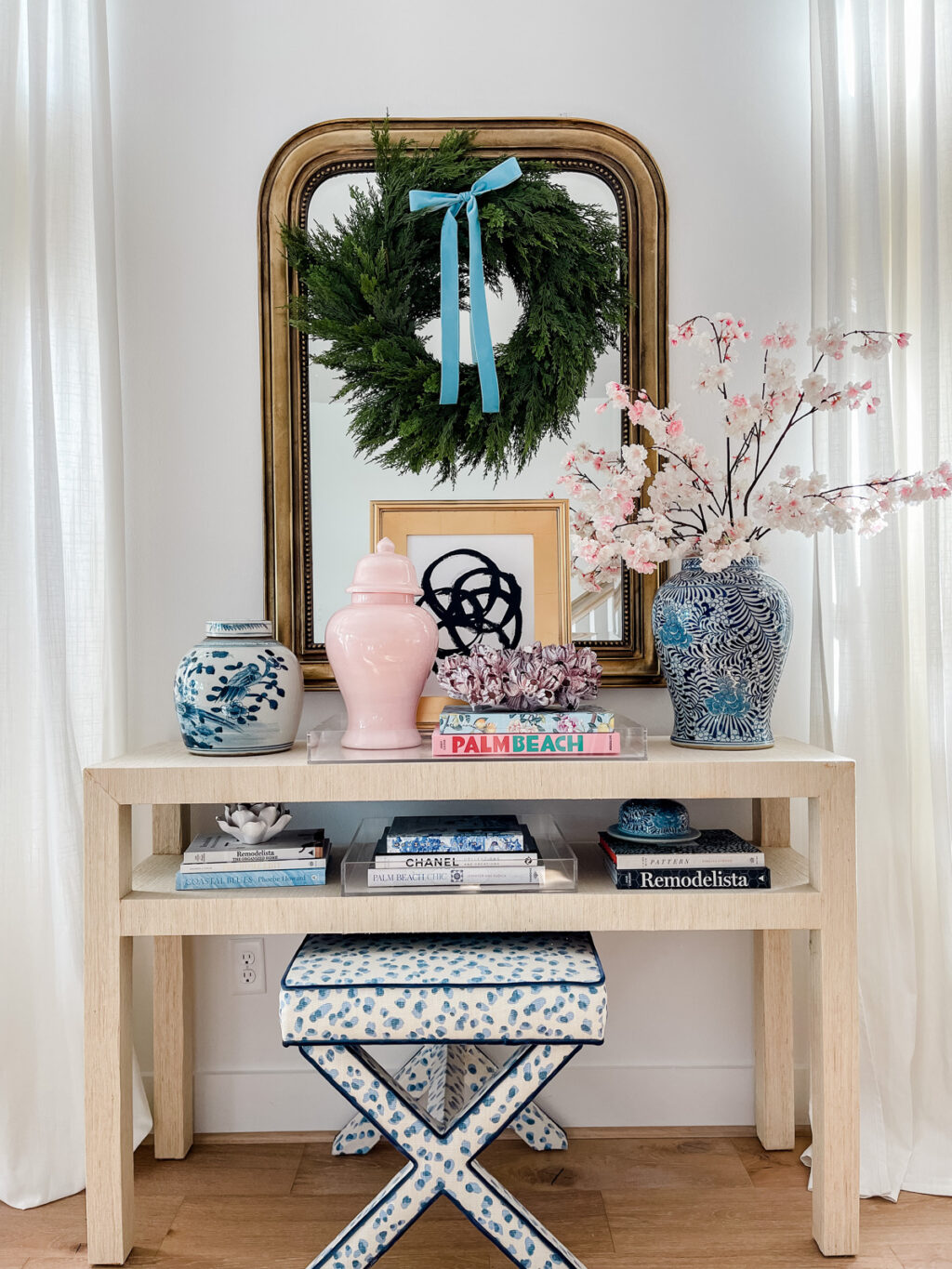 Custom Intaglios
I was happy to see these on the list! I love framed intaglios and these can be completely customized. You can purchase the gold bamboo frames, here.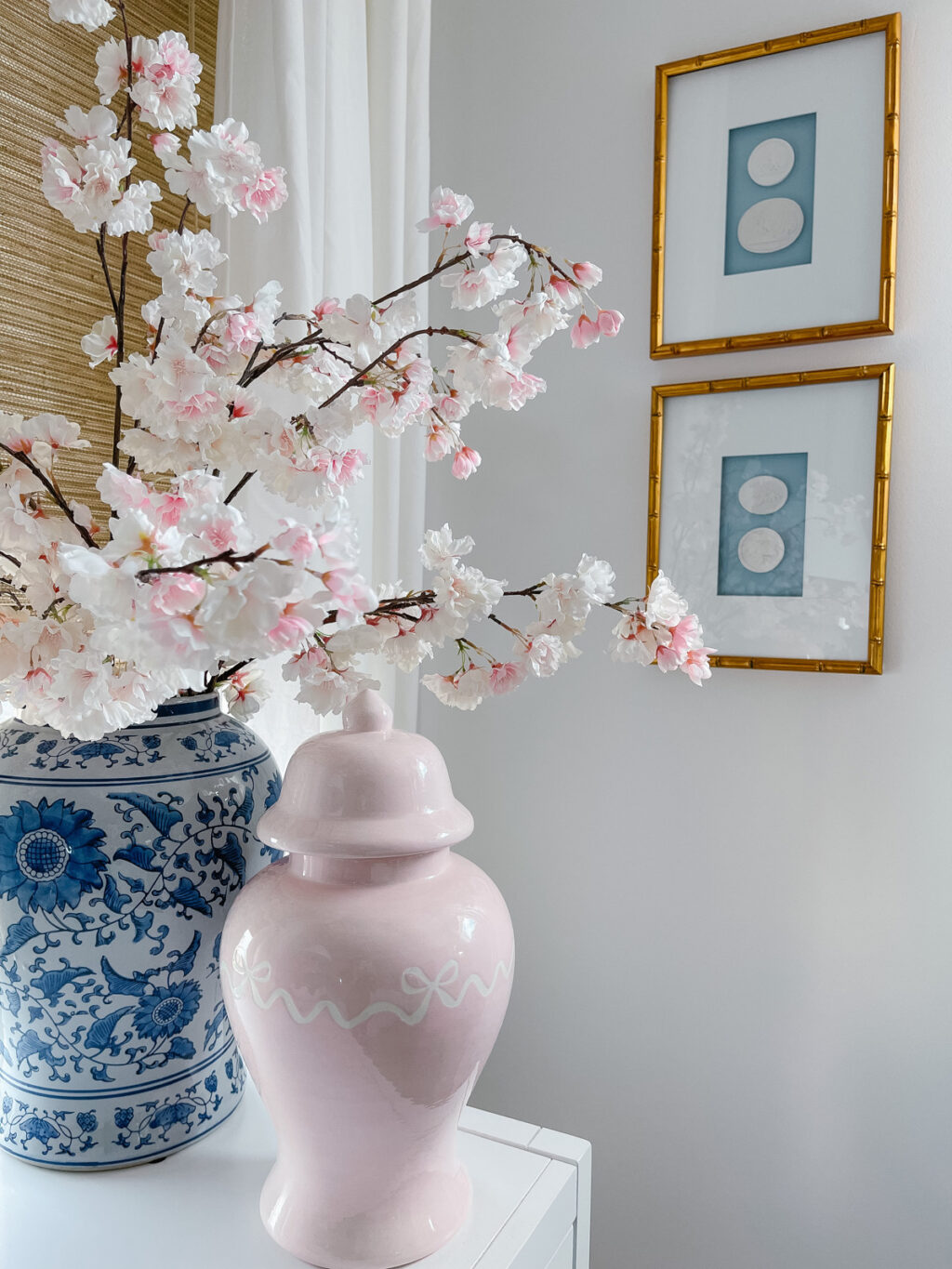 Gleaming Primrose Mirror
This gigantic mirror is a best seller every year! It now comes in several sizes – ours is the 7ft tall one. It really makes a statement in a room – LOVE!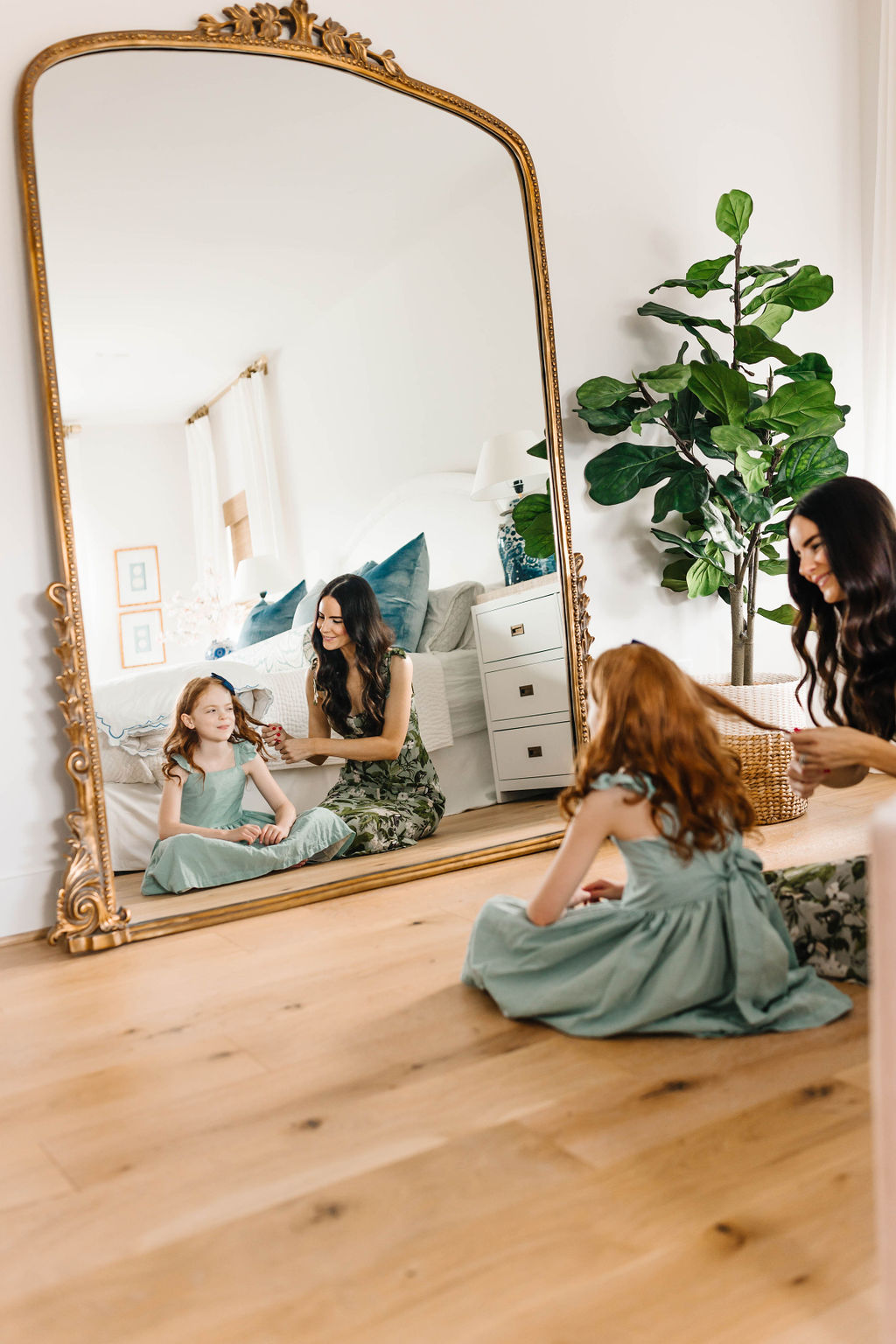 OSP Home Furnishings Spindle Chair (also on amazon here)
These spindle chairs are very popular because they come in at a great price point for the quality. They're fairy similar to the ones I had reupholstered, but cost less.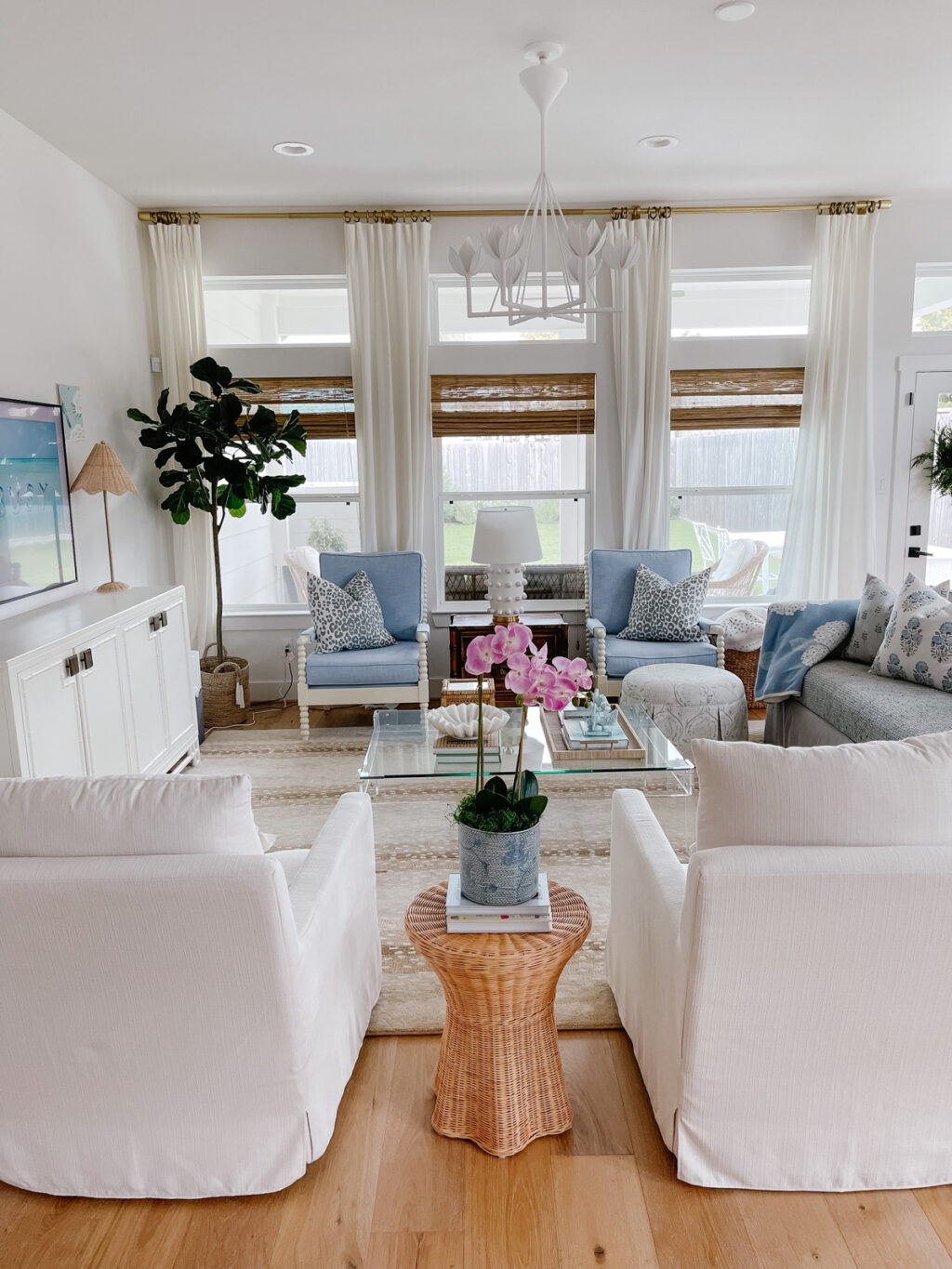 Clé de Peau Beauté Concealer Broad Spectrum SPF 25
My all-time favorite concealer for redness/all over the face. I don't use it under my eyes, but everywhere else is fair game. Read my full review here. It gives the most skin-like natural finish I've ever experienced.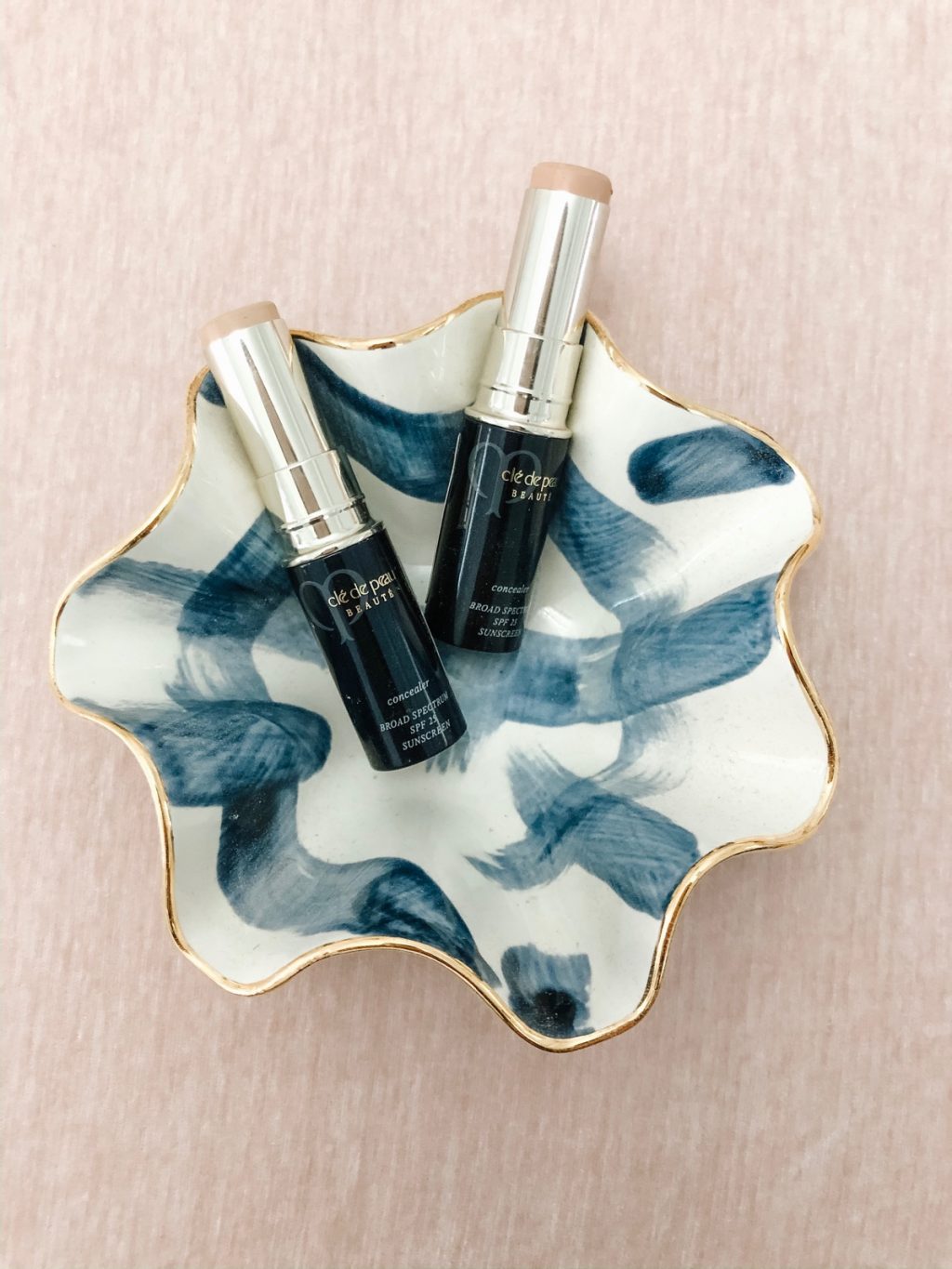 Pierce Wicker Side Table
I love these scalloped wicker tables so much, I bought two! They're the perfect accent piece for so many spaces – they add a feminine touch and beautiful warmth and texture.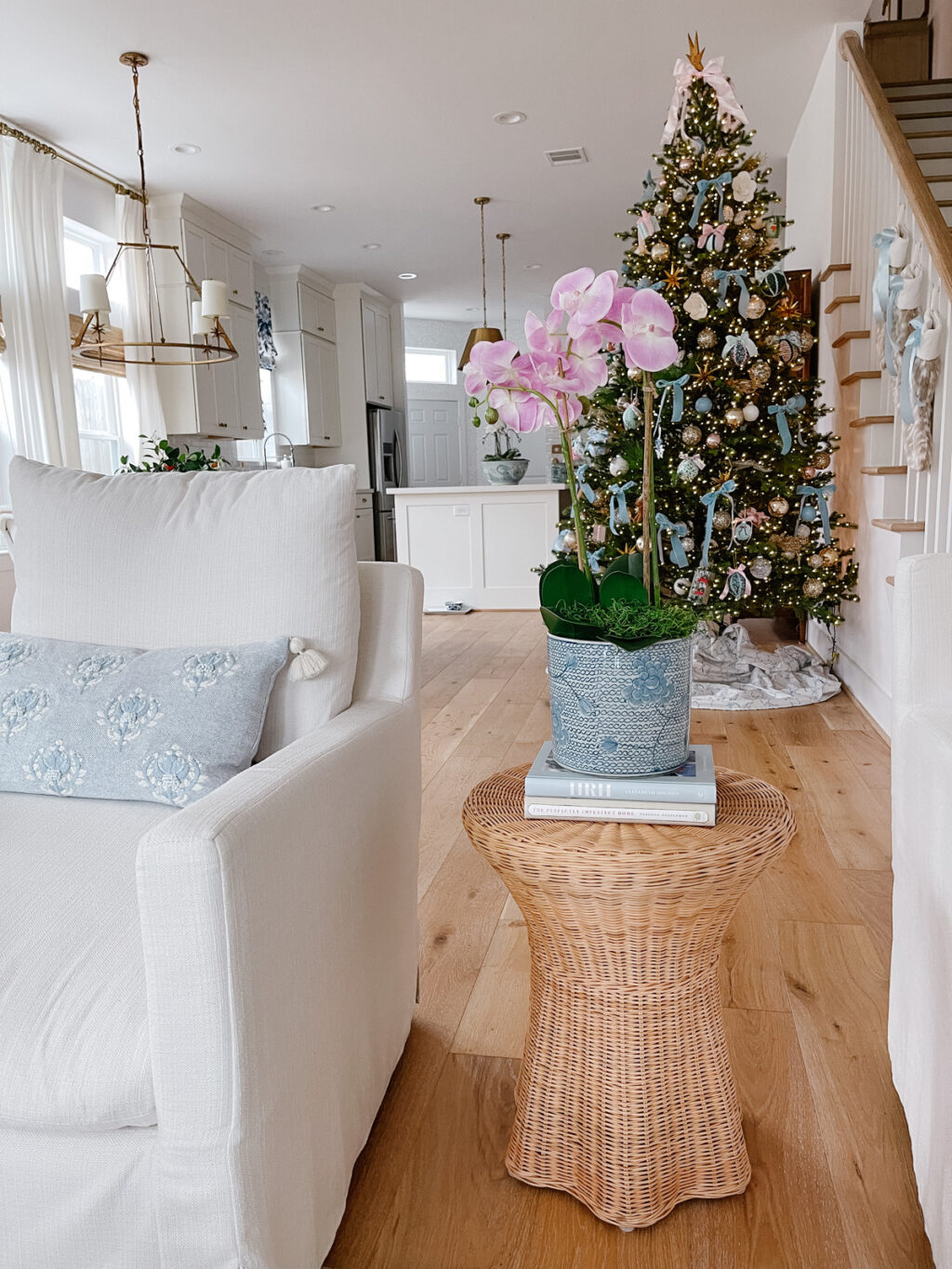 Suzanne Kasler Gourd Lamp
These lamps are the most perfect shade of blue (it's the French blue)! I love their size (I have the larger ones) and they're such a classic shape.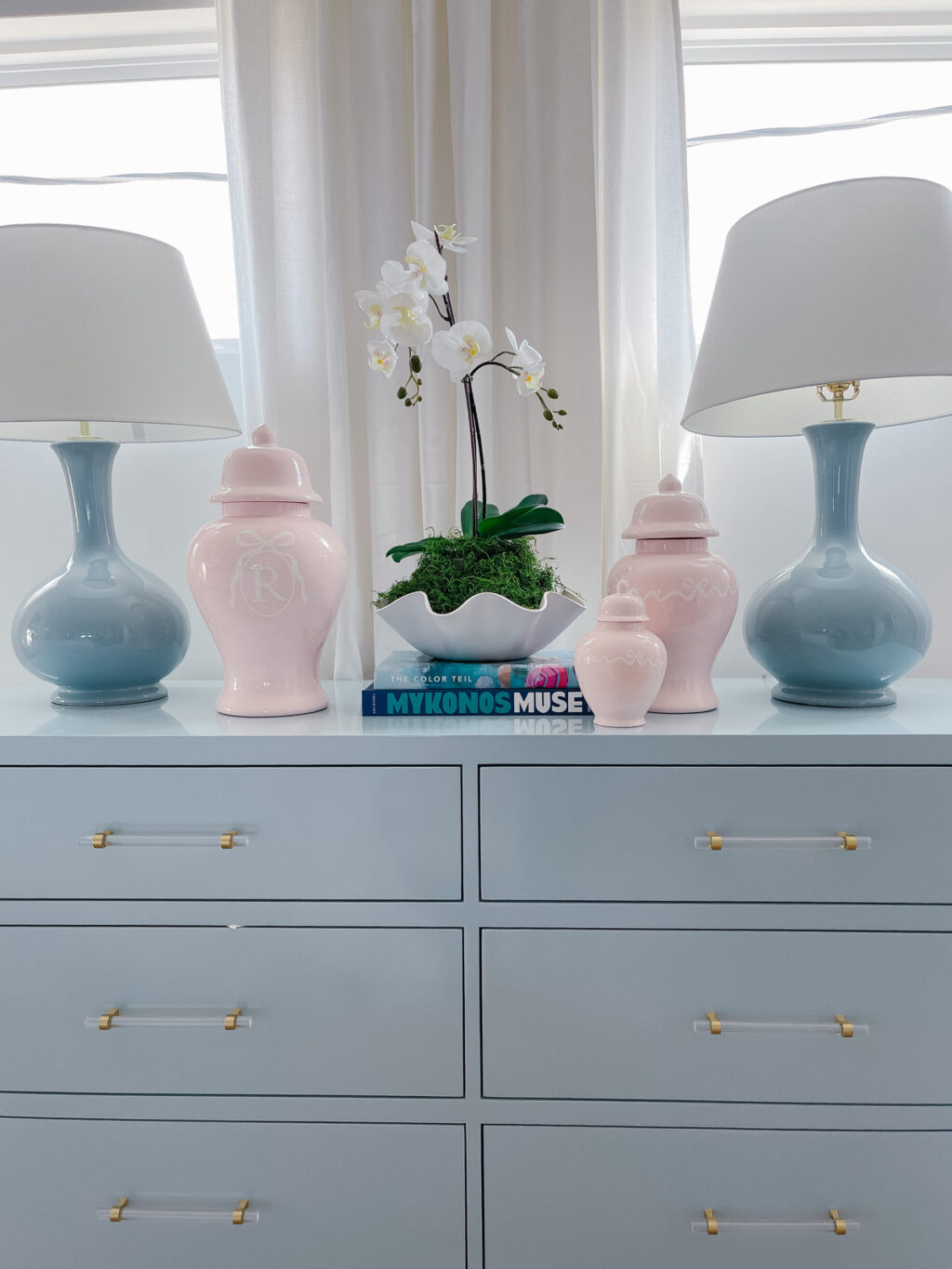 X Bench
Our Ballard x-bench in "Mira blue" fabric is such a versatile and standout piece. They work in so many different rooms/situations. I'm so pleased with the quality and opted to pay a little more for the piping/cording which IMO really makes it look custom.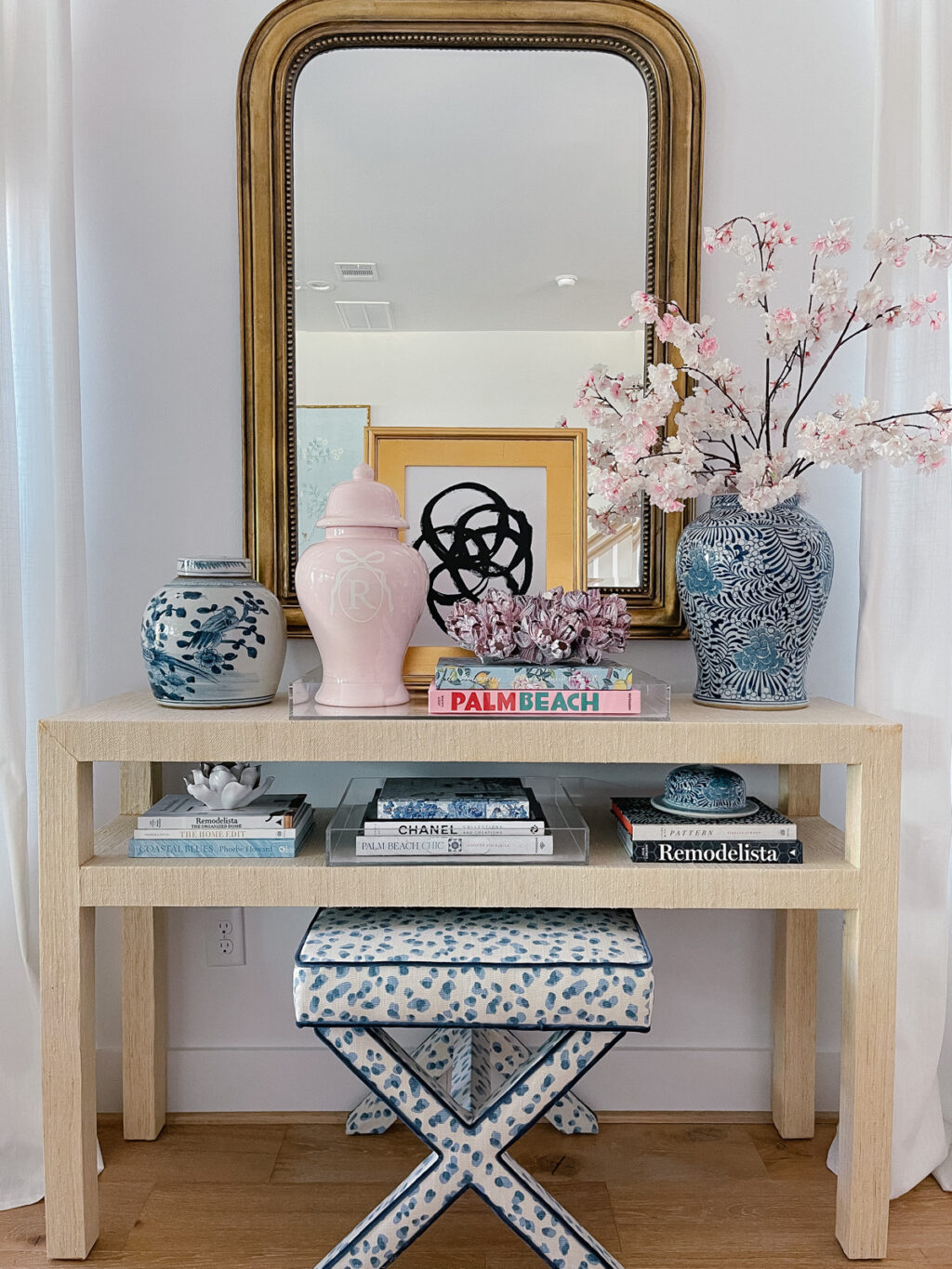 Did these surprise you?! Do you own any of these items?! I'd love to know!